3 Birthday Gift Ideas To Send To Selective Leo And Virgo's This Summer
Finding presents for loved ones can go one of two ways. The first is that you think of what to get them or see something you know they will love. If you are fortunate, the recipient will have shared ideas with you on what to get. However, the chances that either of these occurring is exceptionally rare. This means you are left with the second route – clueless about what to buy.
This is when the stars can help you come up with a great gift idea. If your friend is a Virgo or Leo, chances are that you can pick the best gift for them by watching 'The Virgo Channel' or 'Leo – LalaZodiac' on Youtube. You can also look for this info on famous websites like Astrostyle and Astrology, or consider looking at the brief personality traits of Virgo or Leo to make up your mind. Keep in mind that a well-thought gift will always be appreciated by these picky signs.
For those with Leo or Virgo star signs, their character traits are notorious for being picky. Meaning that finding a gift for those who are selective can feel like torture.
3 Birthday Gift Ideas To Send To Selective Leo And Virgo's This Summer
There are ways to overcome choosing gifts for difficult to buy for people, including finding something related to a hobby or interest. For example, if they are into golf, you can take them to a driving range or golf course for the afternoon or even the whole day. On the more affordable side, you may consider finding accessories relating to golf that they will use.
Another way is to visualise a problem or need that the person has, then search for a product that would help tackle their issue. If they have mentioned they have issues with sleeping; you might look for pillow sprays or sleeping masks – items that they would not have purchased for themselves. Whatever you do, don't forget a card! You can even do it all online with group signed ecards.
Here are just a few gift ideas to send to these loved ones this summer, with the birthdays of those who fall under the Leo and Virgo star signs quickly approaching.
For The Love Of Coffee
With approximately two billion cups consumed each day globally, the chances that someone you know is a coffee fanatic is more than likely. In the UK alone, it is estimated that 95 million cups of coffee are consumed.
If the birthday individual is a lover of coffee, treat them to some luxury coffee from a brand that they would not normally buy for themselves. Aside from being a thoughtful present, it is one that you know they will use and will most likely enjoy. However, if they are more of a tea enthusiast than coffee, purchase a selection of tea bags with a unique blend you think they will enjoy.
In addition to gifting someone coffee or tea, you can also present a travel mug so that they can enjoy their beverage on the go. Not only will them switching to making drinks at home save them money on coffee shop trips, but it will also help the environment. Essentially, coffee and a travel mug is a gift that keeps on giving.
Consider Going Homemade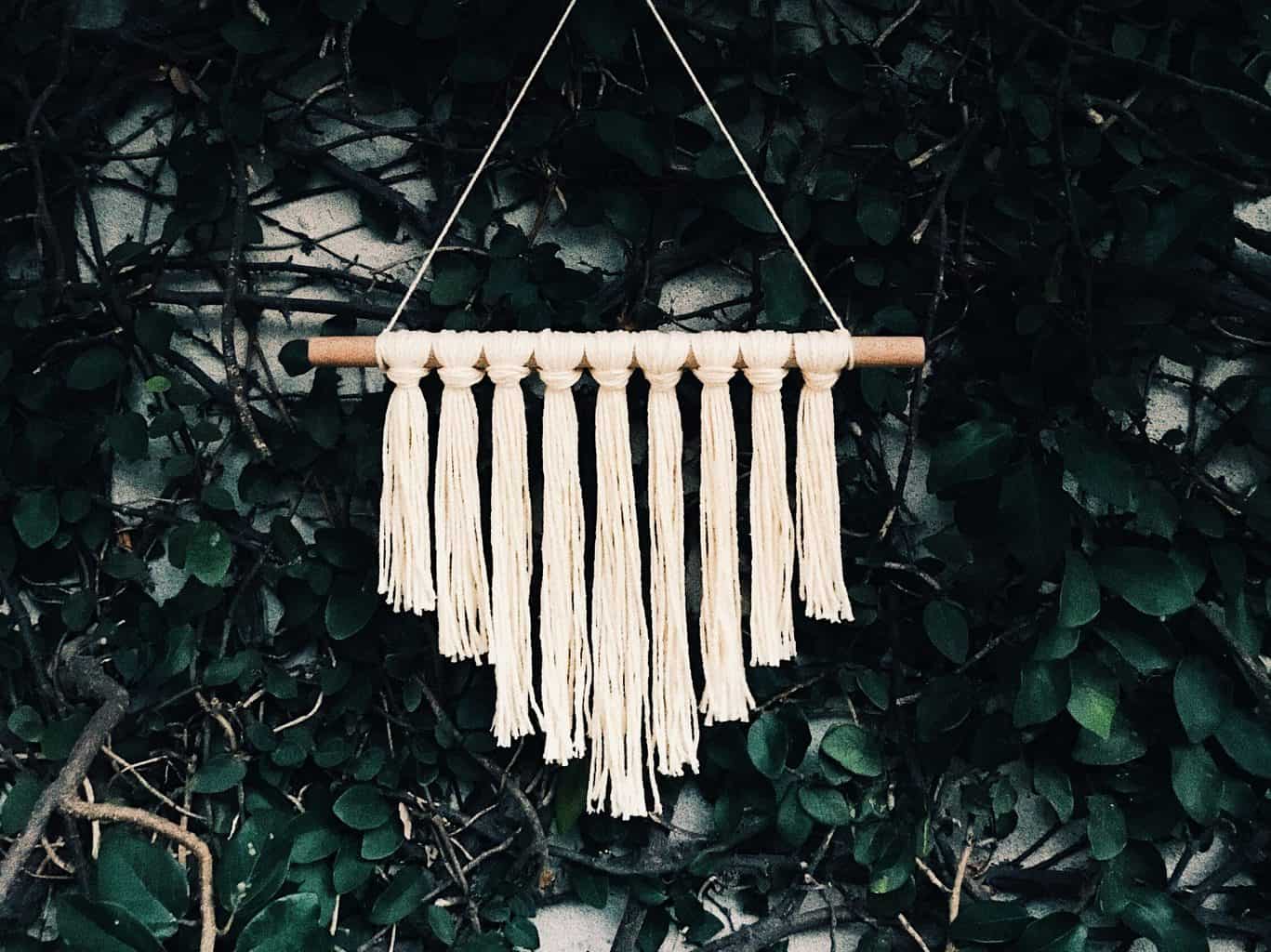 Opting for a more thoughtful gift does not necessarily mean that you need to break the bank. With a spoonful of creativity, a sprinkling of weirdness and a sampling of art supplies, you could create a sentimental gift filled with love, such as a photo album, homemade candles or even a personalised set of coasters. All you need to buy are the supplies, and you can create a truly unique gift that the recipient is bound to love, especially since you made it.
If you struggle with thinking of what to make, search for homemade gifts for something that they love. For example, if they are a fan of musical theatre, you could frame a ticket and the show's programme for a performance you both went to see.
For those with sewing, crocheting or cross-stitch skills, you might stitch a design onto a t-shirt that includes characters from a television show they love. You may even crochet a blanket that they can wear or a basket they can use to feature their favourite colours.
Homemade gifts are wonderful for those who are incredibly sentimental, as they will love the thought, time and effort that has gone into making the final product. Not only this, but the final product will also be one of a kind, which adds to the sentimental value of the gift.
Fill A Hamper
Giving a loved one a gift hamper is the perfect present for those who can be difficult to buy. The bonus is that they can either be created by yourself, or you can purchase one that is already filled with delightful treats.
With a rise in popularity, the options available for what can be filled in a hamper is constantly increasing. The most popular choices include tea, gin, luxury food and also sweet hampers. The tea hampers tend to feature the blends of a particular tea company, such as Teapigs or Twinings, whereas the gin ones offer you the chance to test various gins with a tonic that best compliments it.
Sweet Hampers are the most popular choice of hampers, as you can find hampers that offer more than just sweets. Some can solely feature chocolates, others retro sweets, and some have a combination of the two. If you know someone who has a sweet tooth, sweet hampers are an excellent choice of gift thanks to the variety of treats they can include, which will delight the recipient's tastebuds.
However, if you have searched for the perfect hamper and are coming up short, consider making your own. This way, you control everything from the contents to the packaging, even the hamper itself. A well thought out, personalised hamper that you have created yourself will make a wonderful present since it was made with the recipient in mind.
For example, if the recipient is a massive fan of films, put together a hamper that contains everything they would need for the perfect film night. This could include their favourite flavour of popcorn, sweets, chocolates, drinks and films to watch. Since most films are available on streaming platforms, create a list of films that you think they will enjoy watching, as well as which platform it is available to watch on.