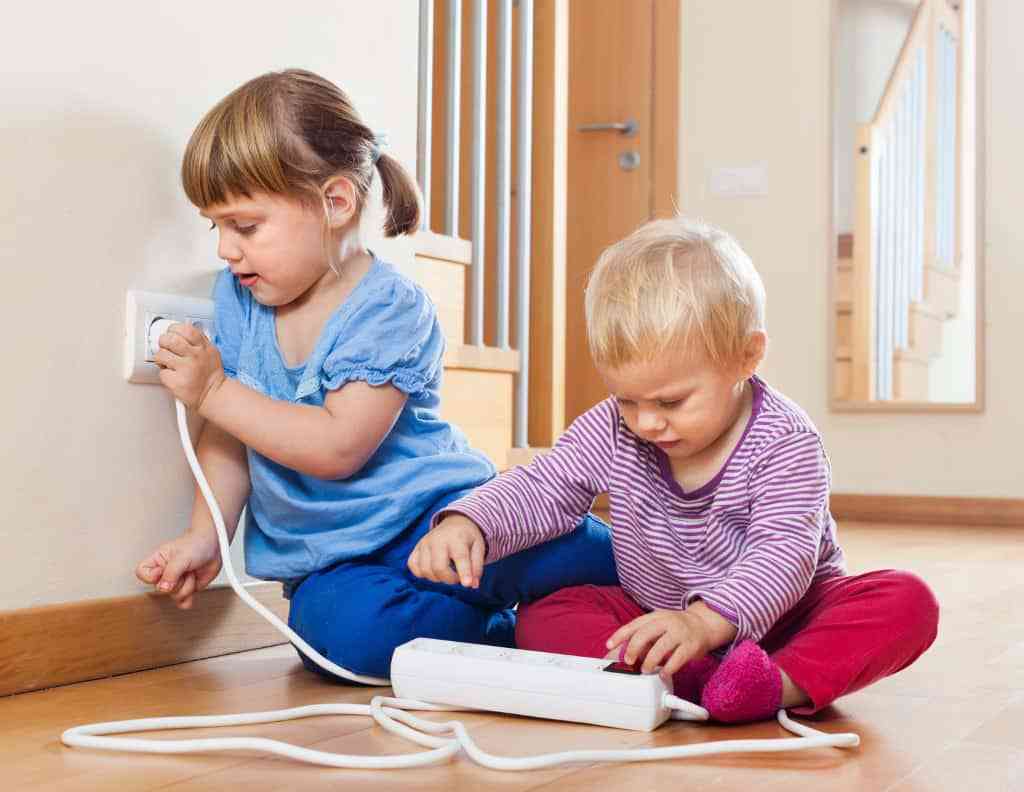 How to Make Your Home Safe for Your Kids?
When taking your kid to a park, a playground or any other location, the first thing that you do as a parent is to make an ocular assessment of the risks and hazards in the place. Fortunately, you never stay in these places for too long, which means that it's fairly easy for you to keep an eye on them for the entire duration of the visit. However, what about hazards within your own home?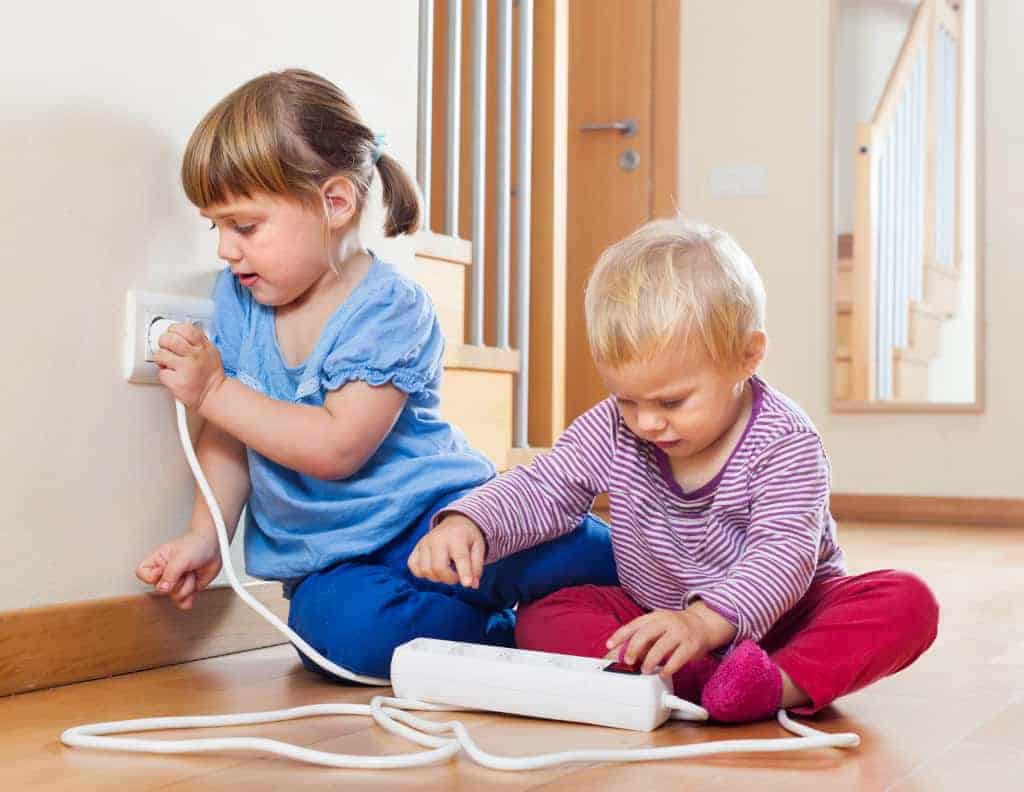 Every parent knows that it's impossible to keep an eye on your kid 24/7, and, seeing as how curious the younglings are, it's highly unlikely that they won't stumble upon a hidden danger, given enough time. The best way to avoid this is to child-proof your home, and here are several tips on how you can do so.
1. Fire and Glass Are Out of Reach
The first thing you need to avoid are elements that are either flammable or breakable. Start with candles and matches, which are by far the simplest points of hazard to secure. All you have to do is keep them out of reach of your children.
The same can be done with frames, and all it takes for you is to place them somewhere high enough on the shelf or the counter. Other than this, you also need to watch out for a TV and make sure it's properly mounted (as well as that it's mounted high enough). Also, ensure that the fireplace is covered with a heat-resistant gate.
2. Developing Safer Habits
Another thing you need to understand is the fact that picture frames and candles aren't exactly something that sees a lot of motion. A frame stays where you place it, and that's that. Nonetheless, a glass or a cup is something that you might get out of the cupboard when there's a guest at home and then forget to remove once they're no longer there. According to Columbus injury lawyer and child safety expert Arthur Elk, the best way to develop safe habits in your home is by starting early in your child's life. Leaving a glass or cup could turn out to be quite hazardous, which is why one part of making your home safe for the kids lies in developing safer behaviour patterns and routines while at home.
3. Safe Appliances
One of the biggest mistakes that people make when assessing the risk within their home is not thinking big enough. What we mean by this is the fact that they sometimes forget that what's the risk for an adult is a risk for a kid, as well. So, before covering sharp ends and lifting picture frames up a level, make sure that your power sockets are covered and in working order, as well as that none of your appliances is malfunctioning. If you suspect a fault with one of your appliances, it may be worth reaching out to professionals like Nationwide Appliance Repairs to help you resolve the problem.
Due to the fact that this is an urgent matter, make sure to look for an agency that offers same day service. Also, the hazard comes even from the places where you least expect them, like your fridge (which can give off inflammable and toxic gas). This is why even a fridge repair can be an emergency.
4. Small Toys
Finally, small toys and elements that are easy to swallow are a nightmare of every single parent out there, which is why you need to keep them out of the hand's reach. Anything smaller than one inch in diameter can block the throat of a child. This is especially true if the object is oval, round or cylindrical. For children, even some of the most common foods may pose a certain amount of danger. Keep in mind that scouring your home for these items requires a lot of focus, and the thoroughness of your effort directly affects the safety of your kid. Also, make yourself prepared for any situation that may occur. Having the right training makes a huge difference in cases of emergency. You can attend an online CPR course at your own pace without disturbing your day-to-day obligations.
In Conclusion
What you need to remember is the fact that the amount of time that your child spends at home means that no risk is too low. Sure, you can't protect them from absolutely everything that could harm them, but there's nothing to stop you from giving your best to provide them with the safest childhood experience possible.