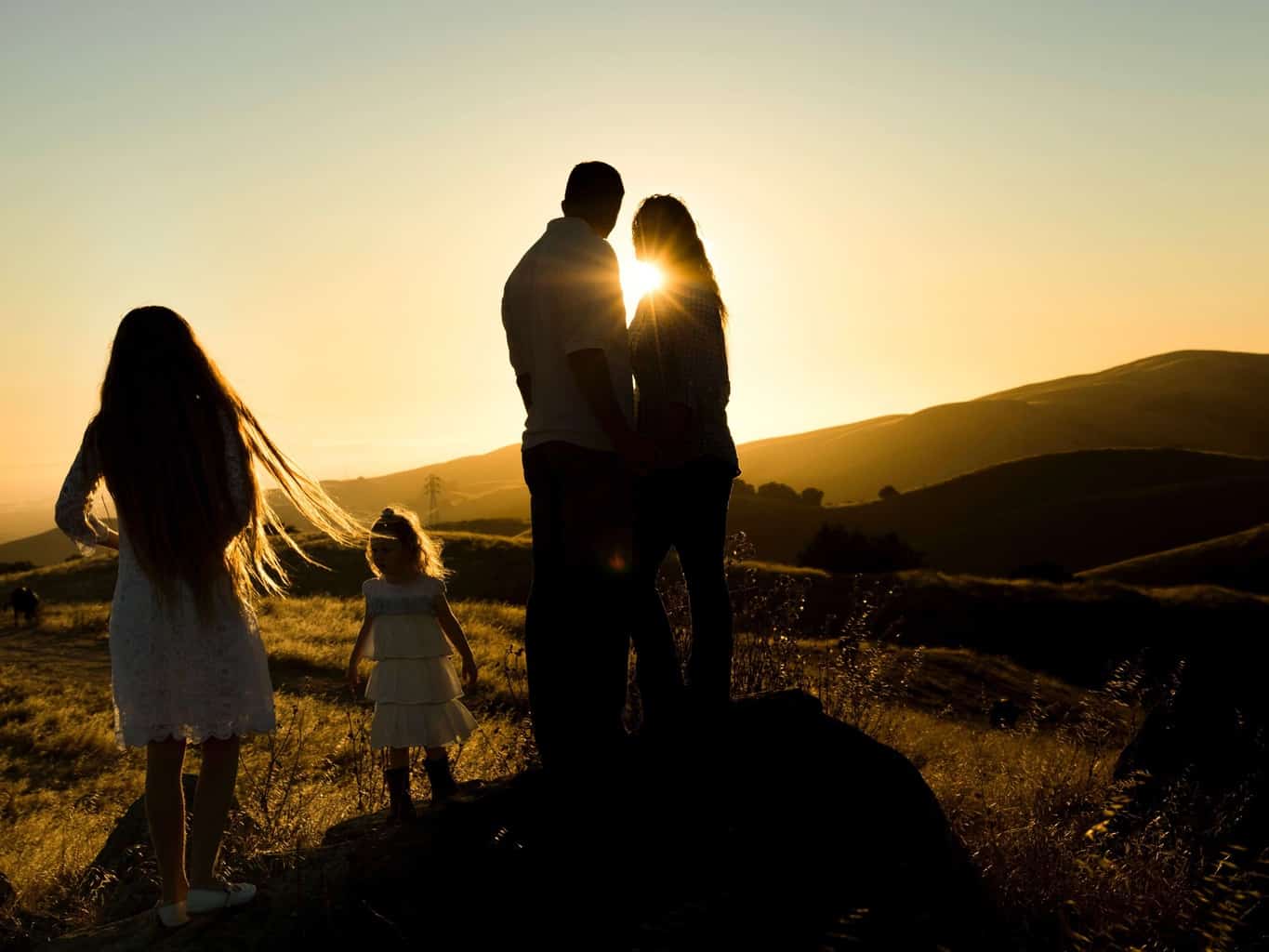 How to Give Your Child the Best Possible Childhood
Many mums and dads simply wish for their children to experience a happy, stable and secure childhood. However, this doesn't mean you need to spend a considerable amount of money to buy your son or daughter millions of toys to make them smile from ear to ear. There are many ways you can provide your kids with memorable moments without lavishing them with gifts. Want to find out how? Check out the five ways below:
Take Care of Yourself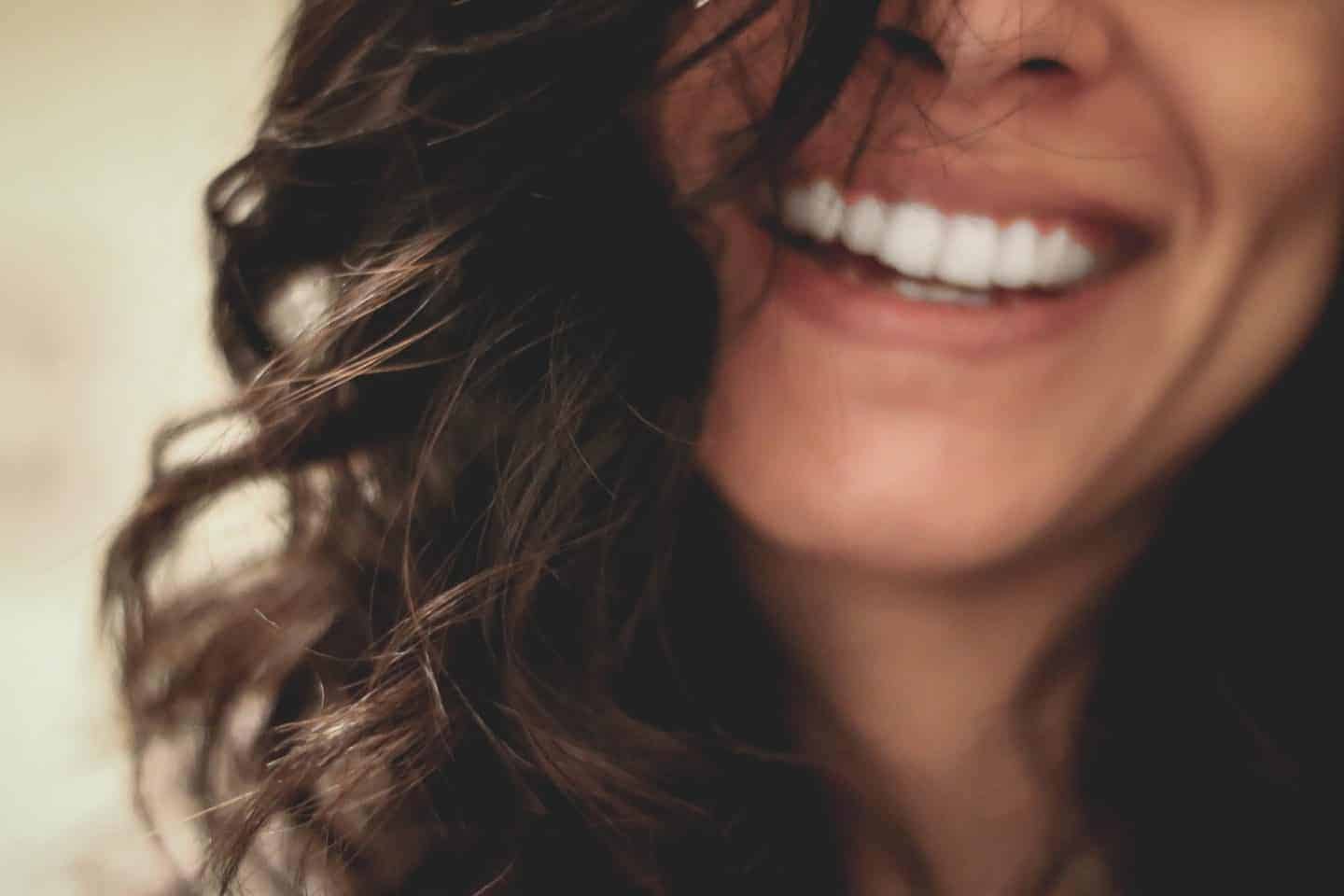 What your child needs more than anything is a happy, healthy parent. If you are not looking after yourself, you will not be able to provide your child with the level of care they need. If you are living with drug addiction, depression, or anxiety, you can trust it will impact your child's happiness. You owe it to both your kids and yourself to take control of your life, which could mean seeking medical help or treatment for a condition.
A Loving Home
All any child really needs is a loving home, which will provide them with a space to make mistakes, ask questions, create, and simply be themselves. Every parent should strive to give their kids a safe, secure foundation, which will provide their son or daughter with a childhood that money just can't buy.
A Solid Routine and Discipline
Believe it or not, the key to a happy childhood is routine and discipline. No matter how much they might moan and groan about it, each will provide your child with a sense of security and care, which will make them feel loved every day.
Develop a morning, bedtime, bath time, mealtime and cleaning routine, and uphold the rules in the household to help your child to develop positive habits. Without rules and routine, a household and childhood will feel almost chaotic and will tell a child that their parents don't care about them.
Take a Family holiday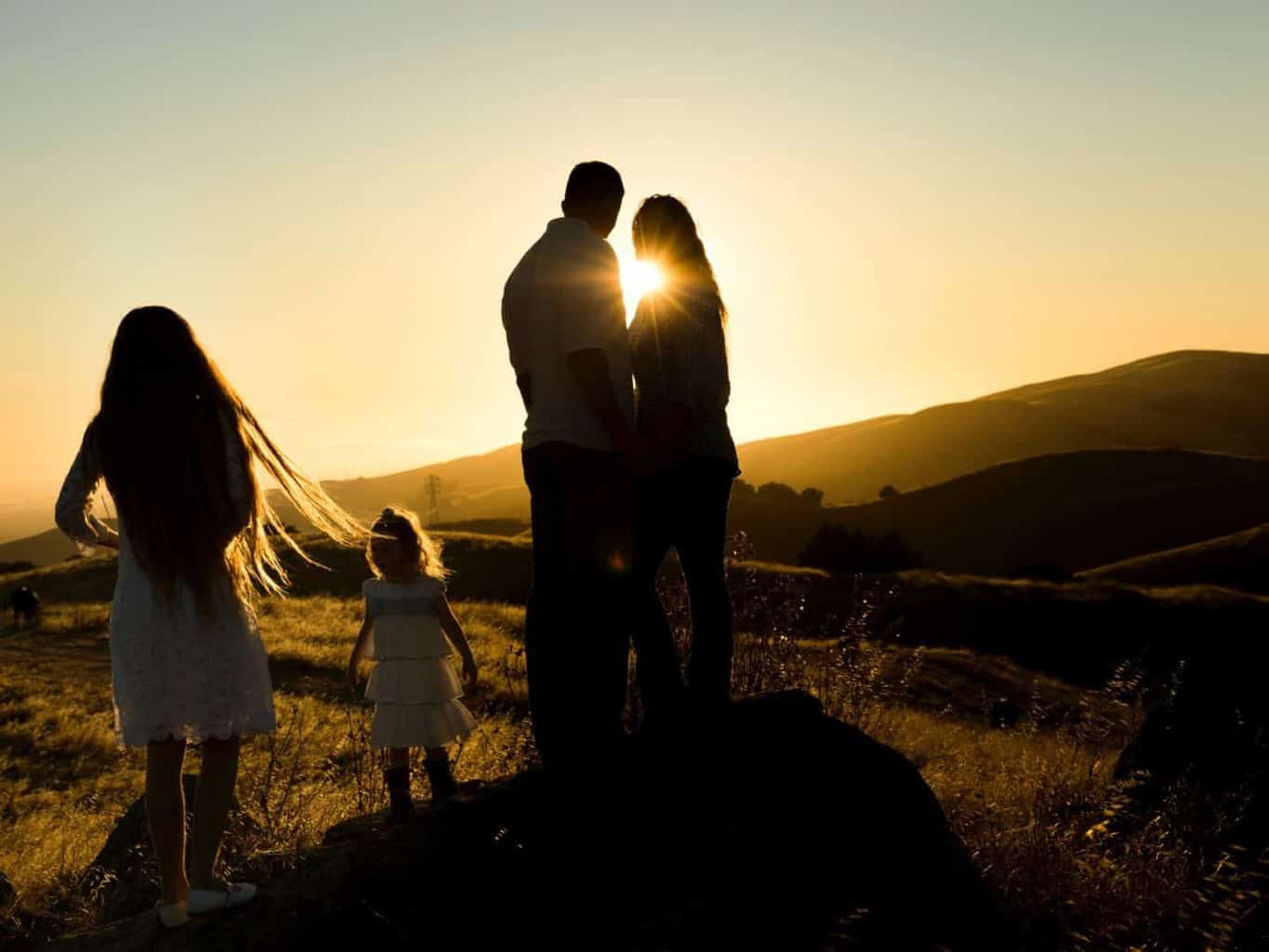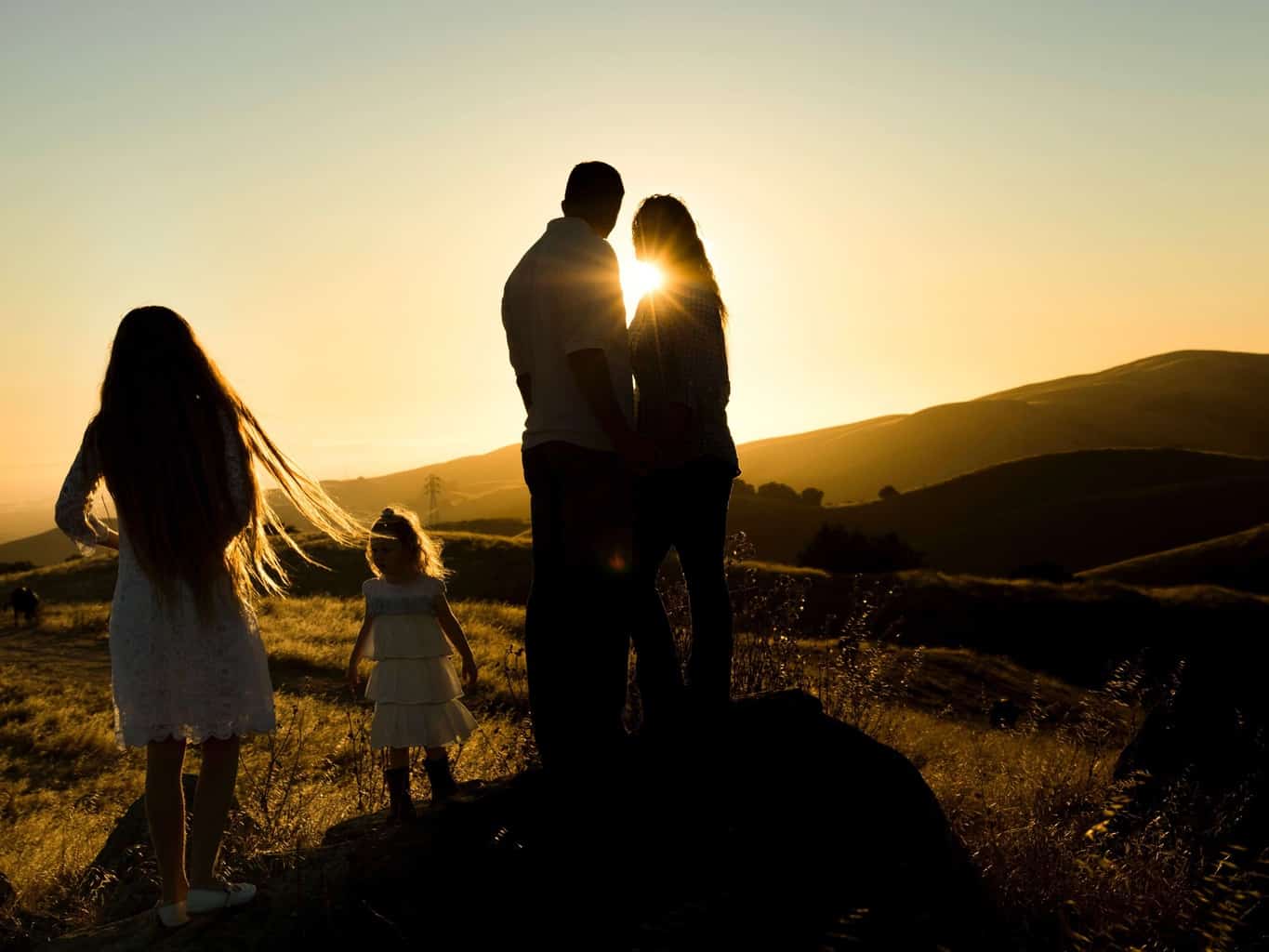 A break with the whole clan could be just the thing you need to do to develop a stronger bond with your children. Fortunately, a family holiday doesn't need to cost you a substantial amount of money. For example, a no-frills camping trip can bring everyone together, as you can spend some quality time pitching tents, building a fire, making s'mores, and singing songs. You can trust your children will carry these fantastic memories throughout their lives, so they'll realise they had a fantastic childhood once they become adults – and they will have you to thank for it!
A Superb Education
It's not just up to a child's teachers to provide them with a great education, as it's also up to mum and dad to help a child learn outside of school. Support their studies by looking for learning opportunities outside of the classroom. You could read books together, visit museums, watch interesting documentaries, attend the theatre, and explore historical landmarks, which could each trigger their imagination and help them to develop an interest in a subject or field.