How to Create the She Shed of Your Dreams
Move over, man caves — there's a new secret hideout in town, and it's all about the ladies. Stressed out career women and overwhelmed moms can get some peace, relaxation, or indulge in their hobbies in a she shed of their very own. So what exactly is a she shed, and how do you make one into your own personal paradise?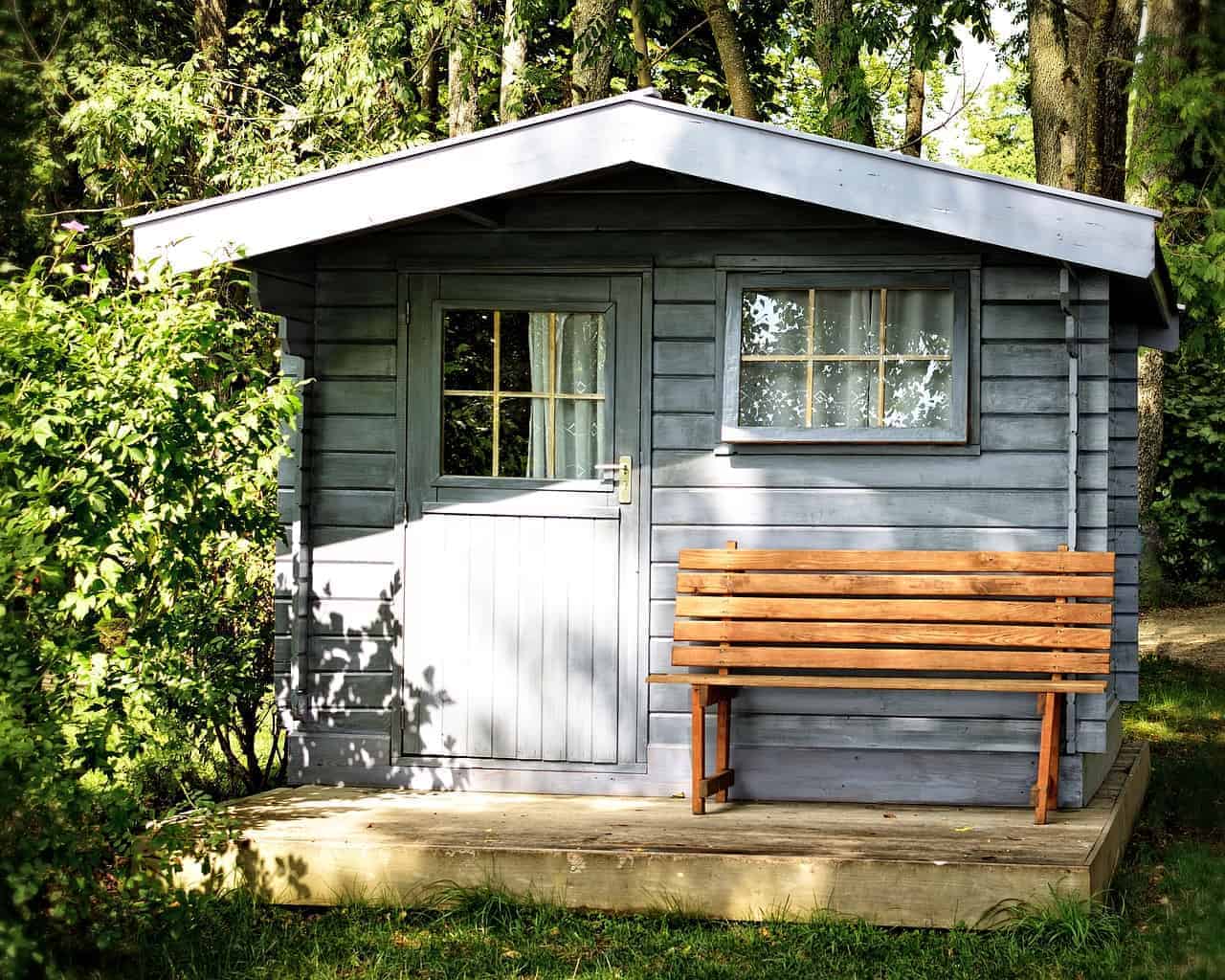 What is a She Shed?
A she shed is an outdoor shed or structure designed to be a peaceful oasis or party spot for women. They can have a variety of purposes or focuses, from entertaining to meditation. She sheds can even be designed to help women indulge in their hobby of choice. Some are closed structures, while others are more like a pavilion. With women's lives getting crazier and busier, sometimes the only way they can get a little vacation is in the backyard.
Theme
There are tons of different ways to outfit and decorate your she shed. Begin by determining the purpose of your little hideaway. Is it a place to have some peace and quiet or to de-stress? Do you plan to engage in stress relief activities like yoga, meditation, or mindfulness? You can turn your shed into a yoga studio, or fill it with things that bring you comfort. Are you a musician or artist? Make it into your studio and stamp your own personality on it with funny She Shed signs. Build your own miniature library or napping spot. Whatever is important to you and would enrich your life, that should be your focus.
Construction
You know how you'd like to relax, and you've got a backyard that is ready to be your canvas. So where do you go from there? How do you take a regular yard shed and make it into your she shed? Or do you call in the professionals like Fair Dinkum Builds to do the hard work for you?
Consider a variety of aspects of the construction for your she shed, such as:
Do you need permits from your city or county?
What kind of structure are you looking to build?
Is it something you can do yourself, or do you need to hire a contractor?
Does your yard need prep work to be ready for construction, like cutting down trees?
What kind of materials would you like to use? Do you want lots of windows? Do you want wood or metal walls?
What kind of stuff do you need inside? Do you need electricity and plumbing? Bookshelves built into the walls? A skylight? What does the function of your she shed say about the things you need in the form?
How would you like to decorate your space? Do you plan to paint or use wallpaper? Carpet?
Do you have a time frame? Budget?
Alternatives
Maybe a she shed isn't in the cards for you; perhaps you don't have a backyard that can support it. There are other ways to design a shed and one way is with an online shed designer to make your shed come to life to make a space of your own. One popular alternative to she shed is the woman cave. You can make a woman cave out of a garage, or basement (or any unused space in your home). The important thing is that you carve out your own space to find what relaxes you, fulfils you, or meets your needs. I really quite fancy a garden office like this one.
My blogger friend Sue at My Love of Home has created her very own She Shed, why not pop over and take a look?