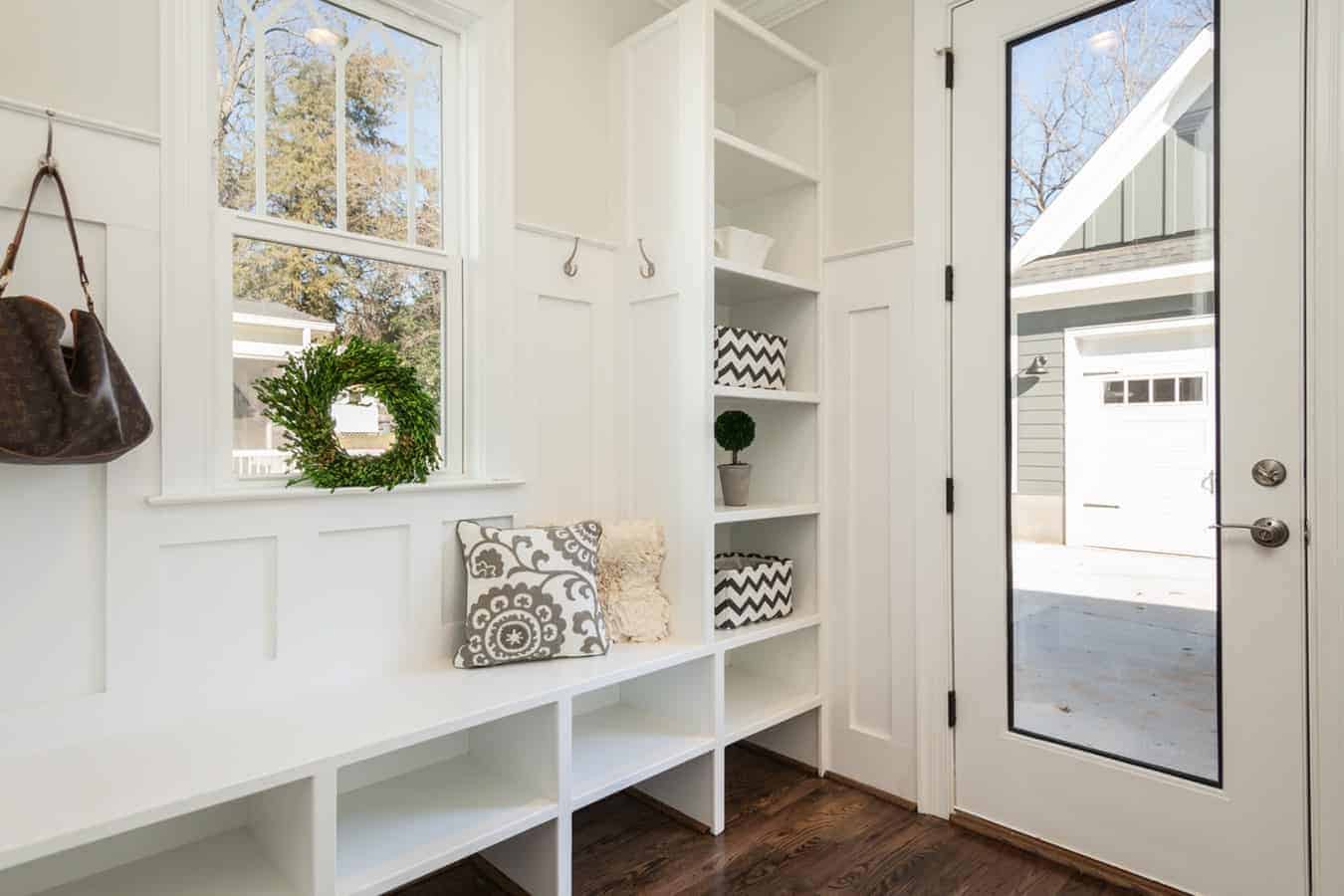 Converting a garage into a woman cave
On days like today when I have stood on evil pieces of Lego, Power Rangers and Playmobil Figures just to get to my desk I drift off into a world where my desk isn't squashed into the corner of the playroom. If I had the money, time and inclination I would finally rid one side of our double garage of all the clutter that we have been promising to dispose of since we moved in (7 years ago) but in reality I know this isn't going to happen.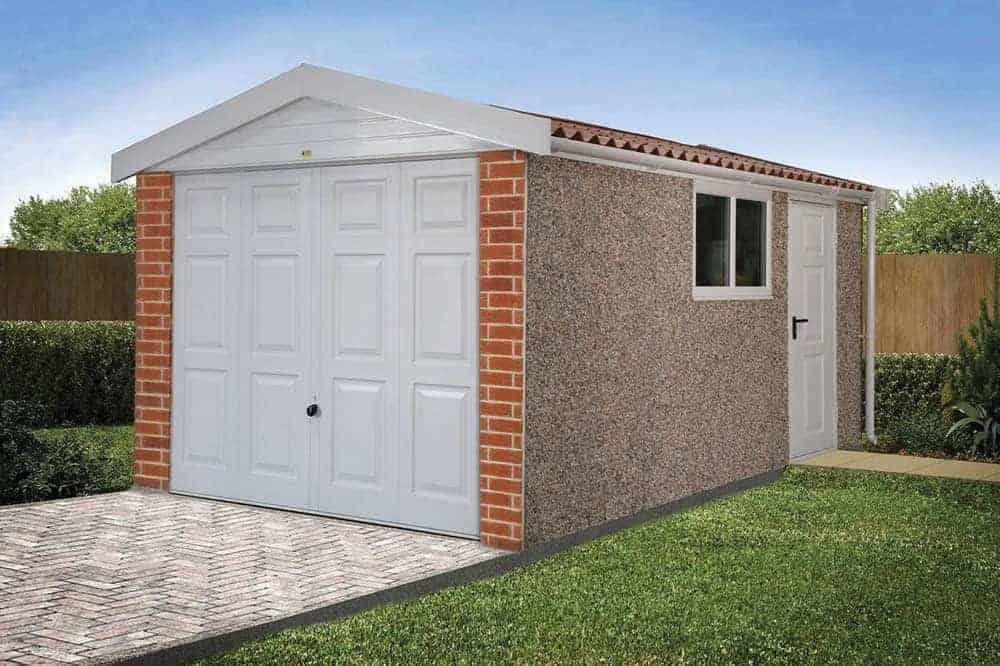 Instead, whilst surfing the internet (procrastinating again) I spotted Sectional Concrete Garages from Lidget Compton which I think would be just the job to go in the space behind our double garages that I have been wanting to develop for years.
My Dream Woman Cave
Let the light in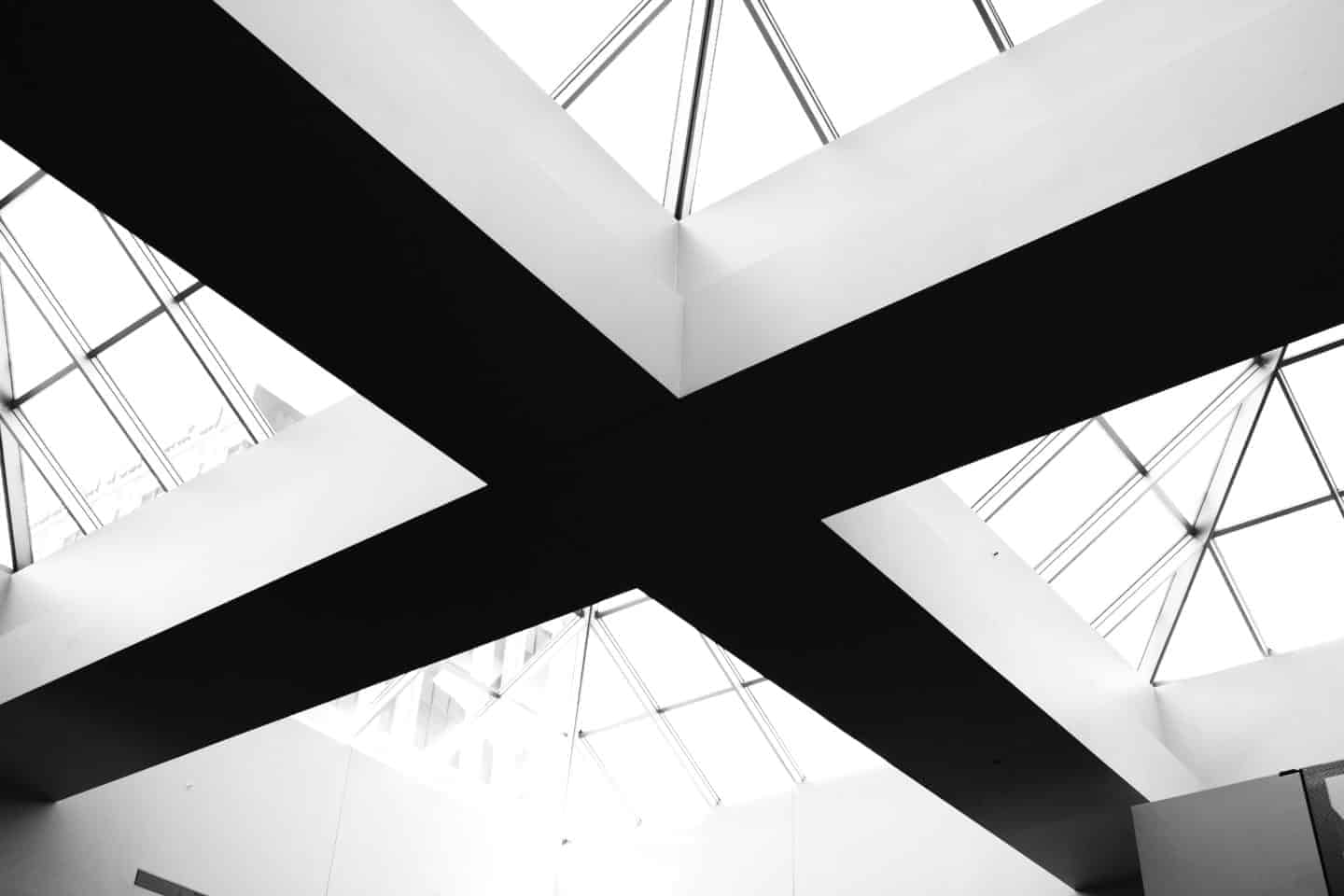 The area where I want to place my 'woman cave' or outdoor office would be sandwiched between the back of our garages and along the side of our neighbours garage so I wouldn't be able to have windows on three walls, the only place I would be able to let light in would be the front aspect or the roof. Having a skylight means I could end up feeling like I am in a greenhouse in the Summer unless I could do one of those clever sun pipes like you see on Grand Designs or George Clarke's Amazing Spaces?!
White Out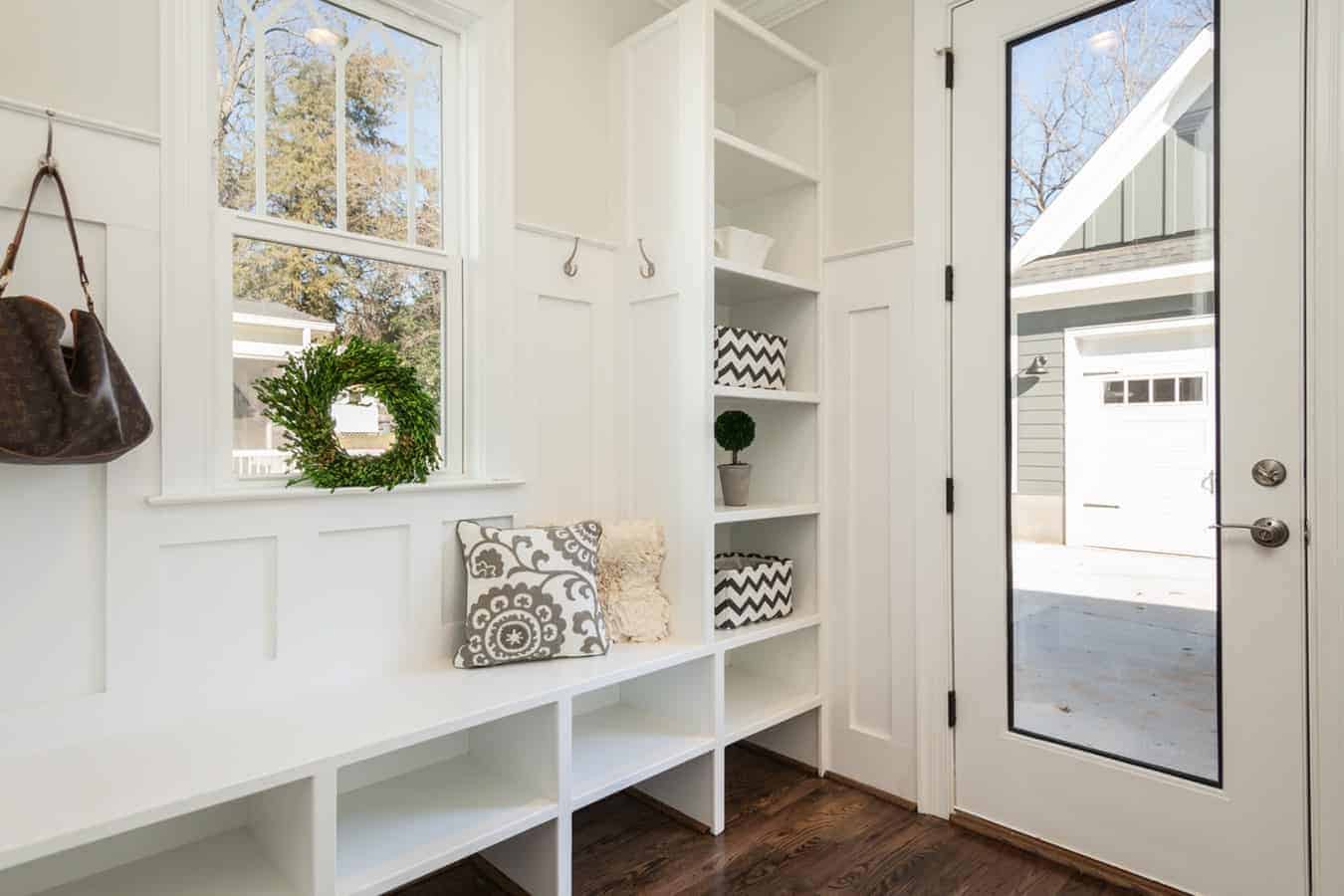 Since I would be making this a child-free zone I would be able to indulge by dreams of having a bright white office with lots of functional storage so that I can have all that I need close to hand.
Framed Inspiration
With stark white walls I would need to add splashes of colour for depth, reflection and inspiration so I would find images I love, quotes to keep me motivated and have framed photographs of my family so that they were always with me.
Desk Dreams
The focus of my woman cave would have to be a desk where could work without interruption, where the only mess would have been created by me and where I wouldn't have to turf out the invading Star Wars/Marvel battle which seems to take place weekly right on my computer keyboard. I love this idea of shelving either side of the desk where I could have all that I need in easy reach – who knows I might even keep a couple of shelves spare just for pretty things . . . because I can.
Rest a while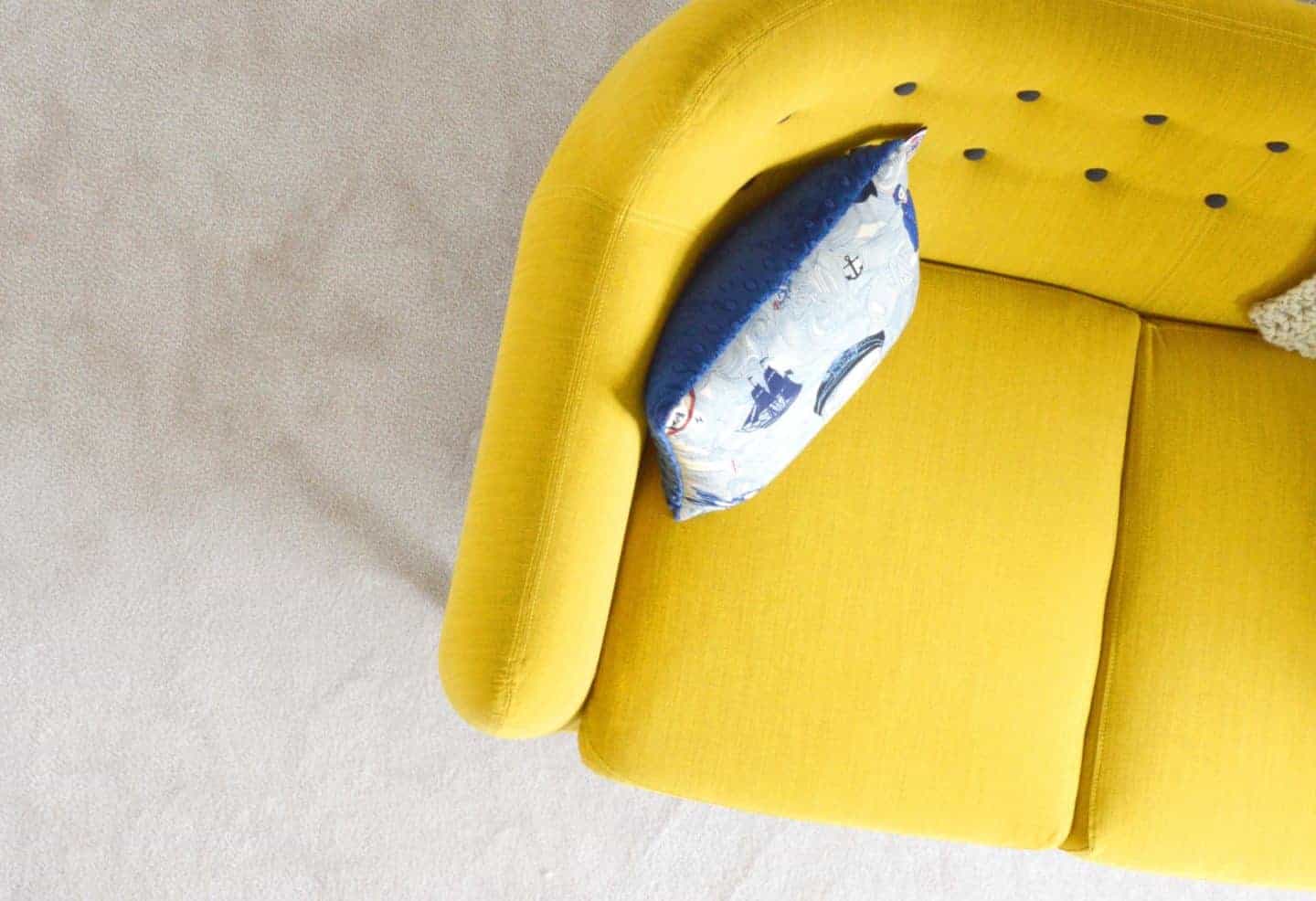 Finally, I would make sure there was enough space to have a small sofa, somewhere that I can sit to read or work on ideas for new projects. Again this would have to be in a lovely bright colour to stand out and make a statement. I love this bright yellow as it looks so happy, even when it's grey and wet outside.
How would you create your own woman cave? 
Even if it's something which will probably never happen, it doesn't hurt to dream a little does it. Then when you need 'time out' you can escape to your imaginary woman cave for a few minutes to destress before tackling whatever is standing in your way.