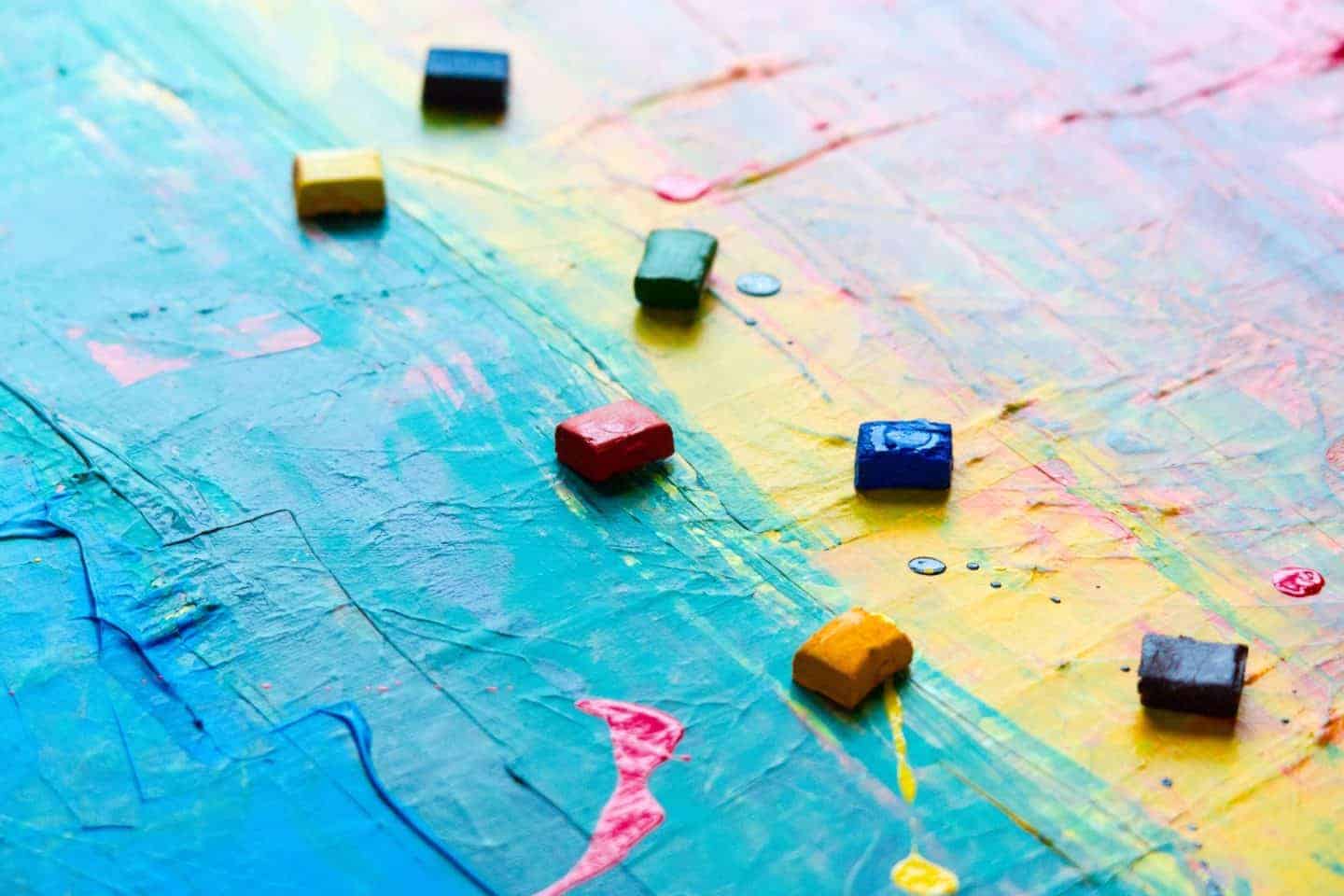 What does your decor say about you? #ColourYourPersonality
Have you ever walked into someone's home to find an array of colours as if they went wild with an artist's paint palette or similarly, a house which is wall to wall white? Do you ever stop to correlate this with their personality? I do and this is a question being asked by Julian Charles in their Colour Your Personality campaign which focuses on colour, how the colours we're attracted to most and choose repeatedly, tell us something about our personality. I took a fun colour personality test and came out as mixed season.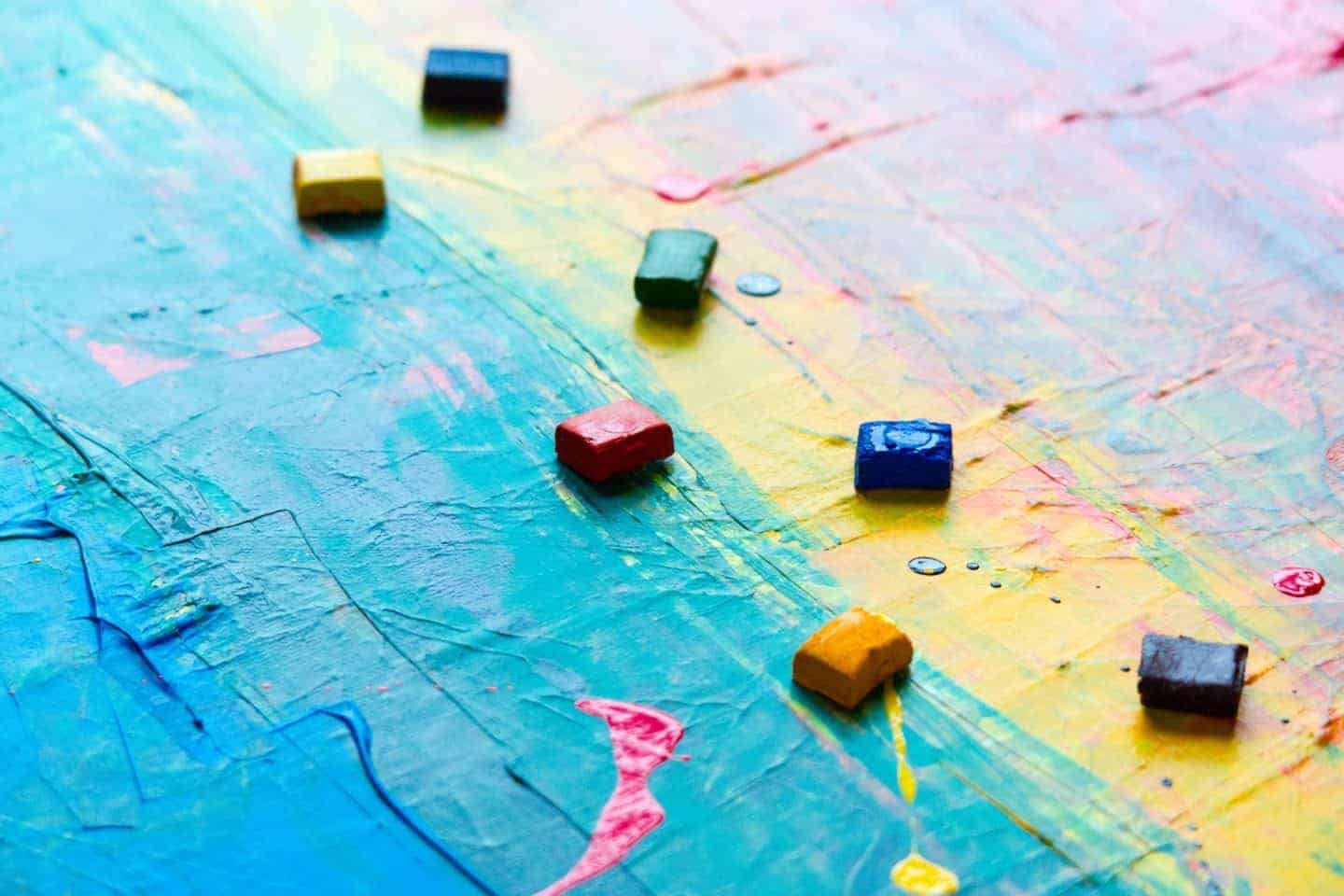 Meet my Spring Personality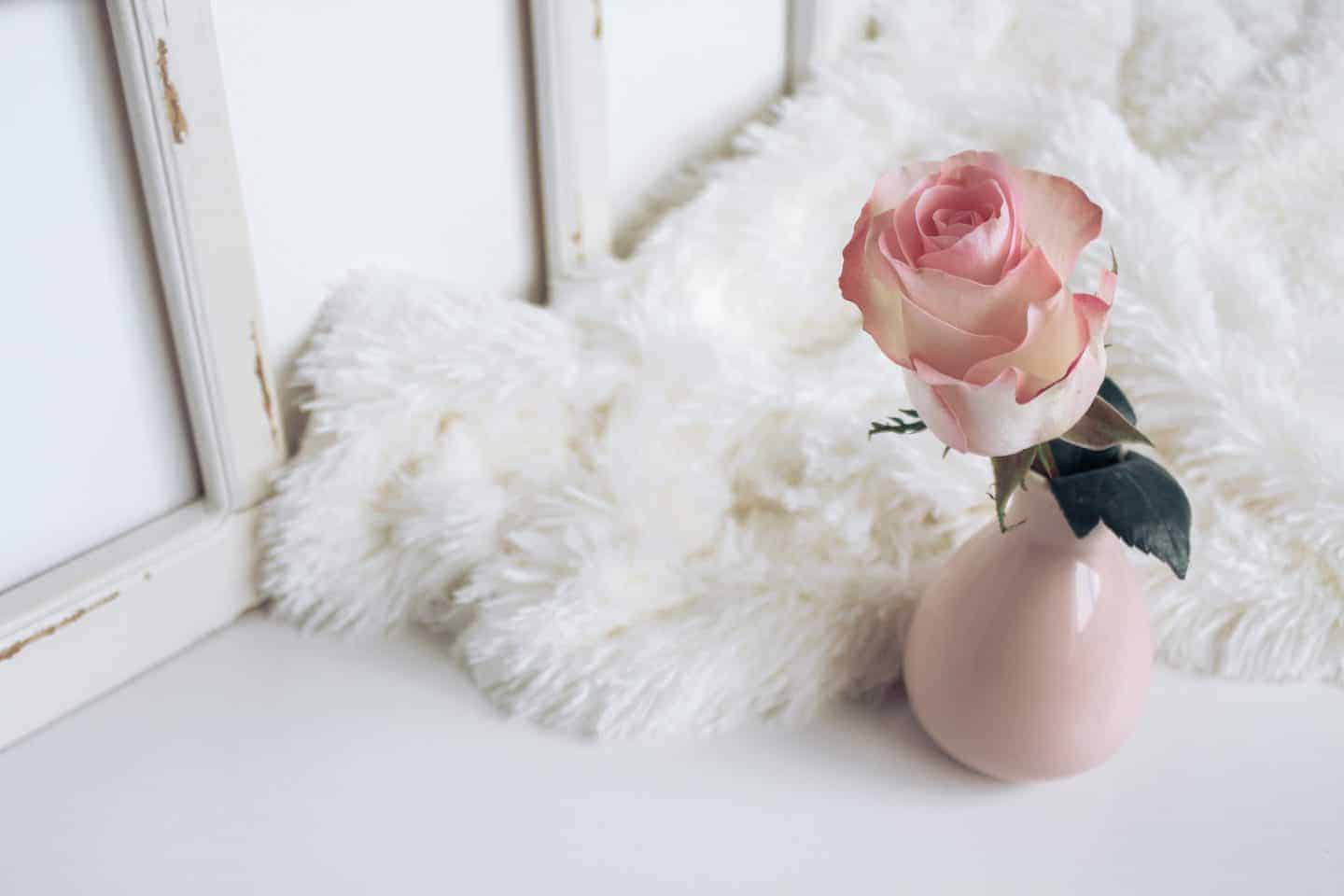 Spring is my favourite season of the year, it's the beginning of the promise of longer days, sunshine and beautiful blooms everywhere. In the Spring you will often find me in a field taking photographs of the pretty flowers. So it comes as no surprise that the colour I chose for our lounge is a delicate pistachio which reminds me of being outdoors in the Springtime.
Springs aren't afraid to get stuck in and get their hands dirty. Hardworking and practical, they love getting a bargain. Springs are sociable and enthusiastic with lots of energy and flexibility. Extroverted and friendly, they tend to make new friends easily, though will avoid weighty issues and conflict where they can. Springs are quick thinkers so if they do find themselves in conflict they can normally negotiate their way back out of it! Their easygoing sociable nature often makes them look and seem younger than their age. Spring homes are usually contemporary, modern and well kept – must be the springcleaning tendencies!
In our bedroom we chose a rich ivory interlaced with golds and greys to create a romantic feel but still Spring features heavily with cream roses and butterflies set against light wood. Our bedroom always feels warm and inviting, a place we can truly rest awhile.
Meet my Summer Personality
After Spring, Summer is definitely my second favourite season thanks to the warmer weather, long evenings spent lazing around with the family and the chance to get away camping. I love Summer for all the bright yellows and rich reds and purples you see in the late evening skies as well as the blue seas which tempt me to their shores on a hot day.
Summers are the perfect host, calm and collected, with everything planned down to the minute details – events at a Summer home will generally be elegant and run smoothly. Summer homes are usually tidily kept and are more formal than a Spring home because of the perfectionist tendencies of Summers. Lofty ceilings, well proportioned rooms and careful architectural detailing including coving between floor and ceiling are considered important. Dark beams running across a ceiling or low ceilings will make a Summer feel boxed in. Balance and order is important in colour selection, room detailing and accessory positioning.

Summers are nurturing, comfortable looking after guests and family, possibly appearing cool to outsiders until they are part of the circle of friends. Highly perceptive they will notice small details that others may not and act as natural peacemakers working in the background to keep harmony. Practicality mixed with a reserved nature means that classic elegance, traditional decorating, antiques, fine china, music and the arts is more comfortable to a Summer than modernity and sophistication. The appreciation of these elements will be incorporated into a Summer's home in hanging embroidery works, musical instruments, such as a piano, and so on.
What's your Colour Personality?
Why not take a little walk around your home and see if you can spot any similarities in your colour palette and how they might reflect your personality, or even take the test. It's quite an eye-opener for sure.
#

C

o

l

o

u

r

Y

o

u

r

P

e

r

s

o

n

a

l

i

t

y