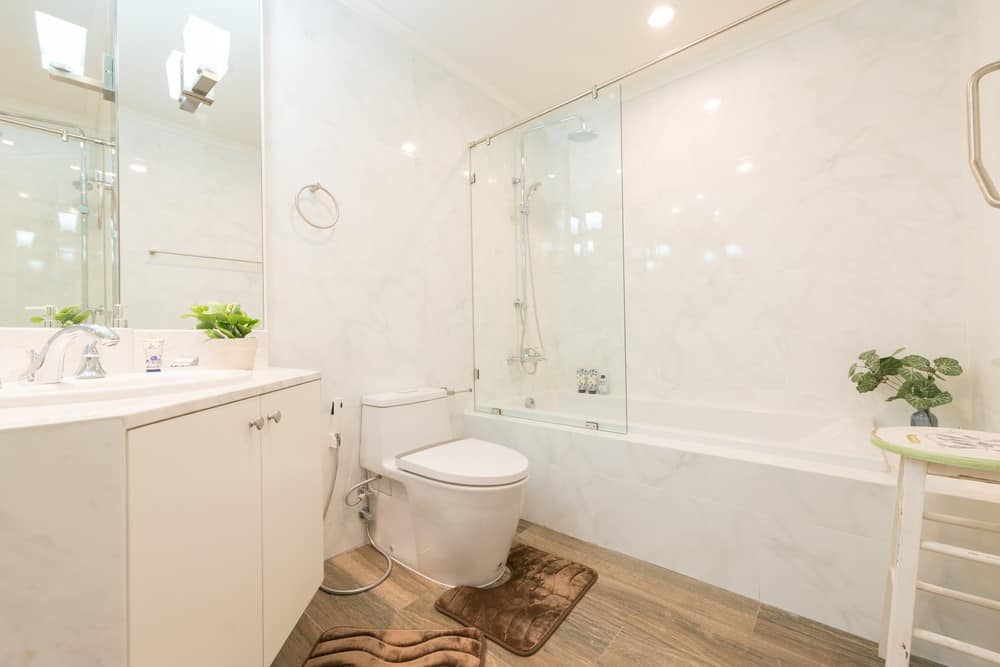 6 Top Advantages Of Home Bathroom Renovations!
Home bathroom renovations should never be considered an additional expense. Just by making a few upgrades, such as adding a shower shaving mirror, you can get many advantages. You need to remember that you and your family spend a good amount of time in the bathroom, so it needs to be comfortable and luxurious. Renovation is not only about luxury but also about making it functional.
Following Are The Top Advantages Of Home Bathroom Renovations: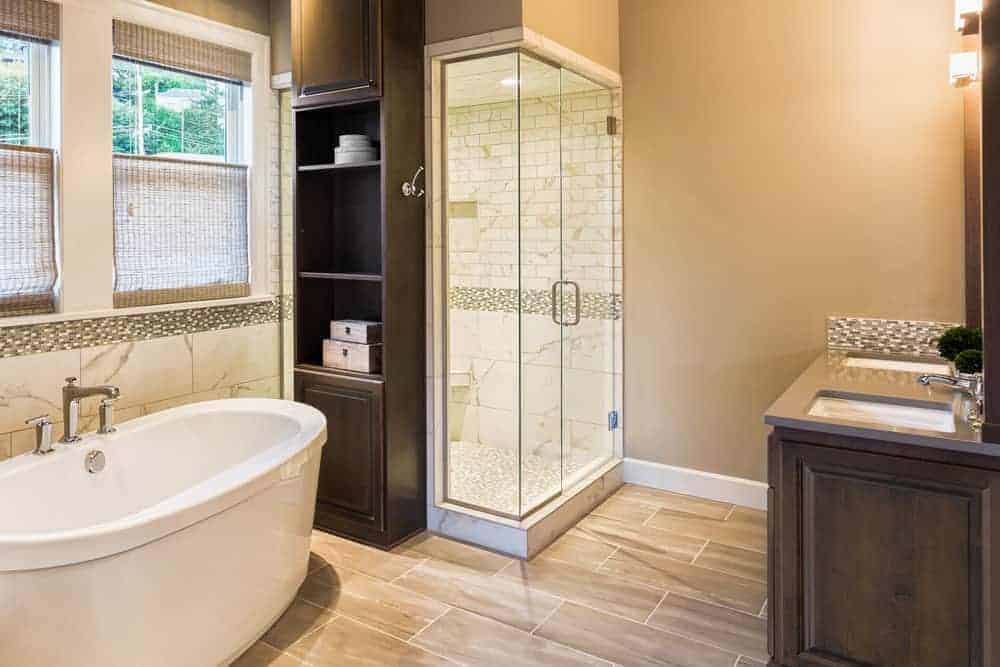 Adds More Space
One benefit of bathroom remodelling is that it can become more spacious. With remodelling, it is possible to make a small bathroom look big. You can replace old furniture and de-clutter your bathroom to make the room more spacious. Apart from this, you can add more storage facilities by adding open shelves, racks, wall storage, etc. This will make your bathroom well organized.
Makes Your Bathroom More Energy Efficient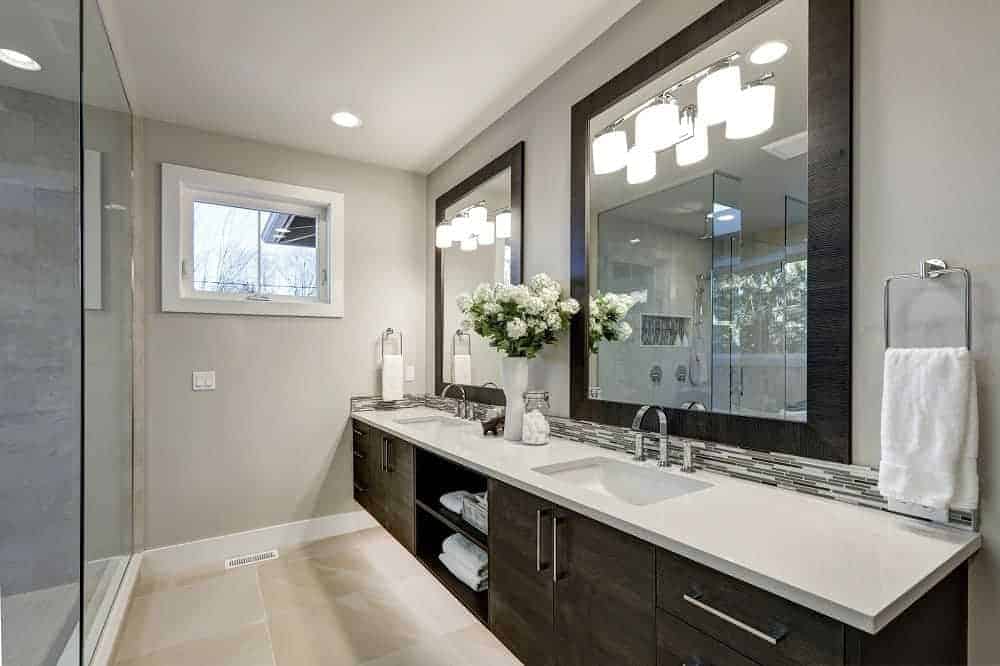 Today, there is a lot of buzz about having a green or energy-efficient home. For this reason, most homeowners use energy-efficient bathroom fixtures and appliances. Installing these helps in saving lots of money on the energy cost. It also helps in saving gallons of water. This means bathroom remodelling helps in saving money and water both with proper planning,
Increases The Value Of Your Home
A majority of home remodelling work increases the value of the home. If you plan to sell your house, the potential buyers normally check the bathroom properly as it gives an overall idea about the house. They will assume the rest of the house is good if the bathroom is good. Few people prefer buying homes that have well-renovated bathrooms. With bathroom renovations, you can surely increase your home value. Even if you are not planning to sell your house, you will feel good about having a good bathroom.
Enhance And Repair Faulty Features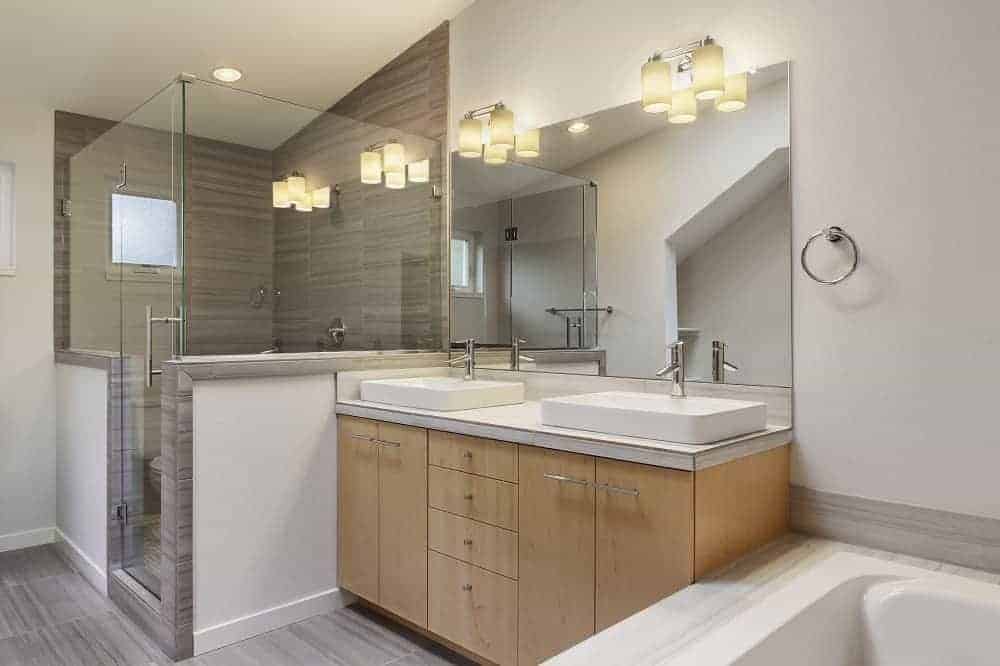 Do you have cracked tiles in your bathroom? Does your toilet have leakage problems? If yes, it's time for you to go for the bathroom remodelling. If you delay it for a long time, the problem can become worse, and there are chances that you might have to incur more costs on bathroom remodelling. By carrying out bathroom remodelling, you will be able to repair all the faulty features and enhance the look of your bathroom.
Enhance The Cleanliness Of Bathroom And Home
When your bathroom is more spacious and open, it can be cleaned properly. The bathroom with old components and fixtures will hide lots of things that can lead to bad hygiene. If you have an old bathroom that has not been renovated for a long time, you will notice a buildup on the showerhead. These get mixed with water at times. The buildups can be germs, bacteria, and pathogens. With bathroom remodelling, you can get through this problem easily. When new fixtures and components are installed, cleaning and maintaining become simple.
Enhance Overall Health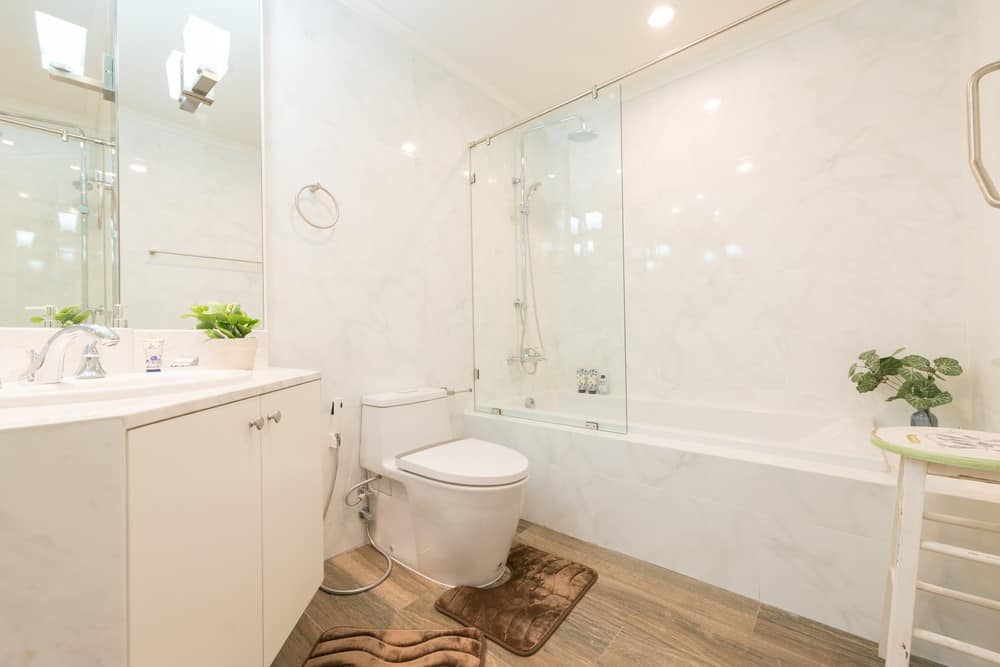 Bathroom renovations can help in enhancing the overall health of your home and family. There are chances of mould and mildew on the walls and other immovable surfaces. This might not come to your notice, but it harms your health. One thing you need to bear in mind is that bathrooms have a humid and moist environment, which triggers mould propagation. This can occur in old homes where no changes are done to the bathroom for a long time. If the problem of mould and mildew is not taken care of, there are chances that you and your family members can be sick, and you might not even know the reason behind it.
These are the top advantages of home bathroom renovations. So, when are you getting started with it?