A Parents; Guide to GCSEs and A Levels
GCSE and A-Level exam periods can be tough for students, but this is also a crucial stage in your child's education. The grades your child receives during these exams can help to determine what they go on to study at university, or what career path they follow.
How can parents help?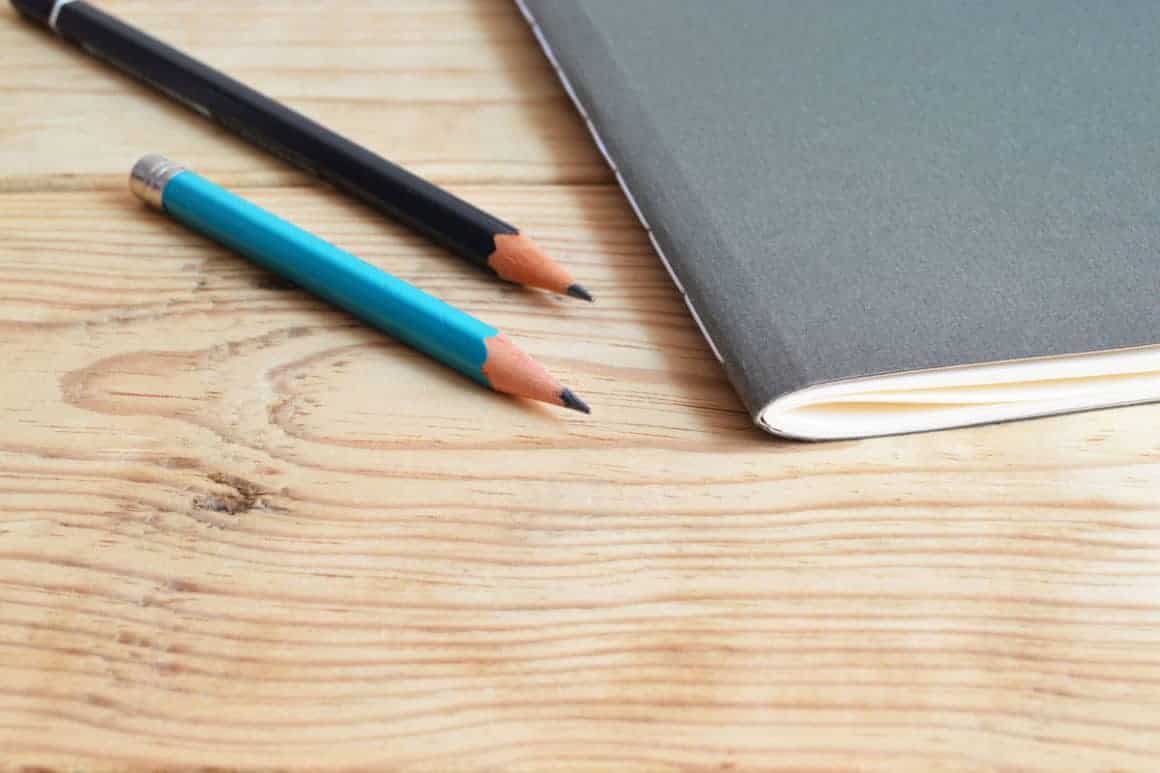 All parents want their children to do well in their exams, and there are many ways that parents can help their children through this challenging time. Brampton College has put together the following guide to GCSEs and A Levels to help you support your child.
Revision Schedule
If your child is soon to be taking their GCSE or A-Level exams, it is important to start preparing as early as possible. One of the best ways to do this is by planning a revision schedule with your son or daughter. You can create a timetable poster and pin it up in their bedroom, or help them to make a digital version on their computer or tablet. This will help your child to clearly see the times when they should be revising and any free time they can use to relax or see friends.
Little and Often

'Little and often' is the best method when it comes to revision. Try to advise your children not to cram too much into their study periods and to take regular breaks. This will prevent your child from feeling stressed or demotivated.
Study Partner
Perhaps you could offer to be your child's study partner when they are revising? Your child might benefit from having an adult close by to answer questions, or test their knowledge. You could also help by creating a quiet study area for your child, with a new desk and stationery.
Ease the Pressure
Be sensitive to the fact that your child may be feeling stressed, frustrated or anxious, and they might take these feelings out on you and the rest of the family. Try to talk to them about their emotions to help ease the pressure.
Be Organised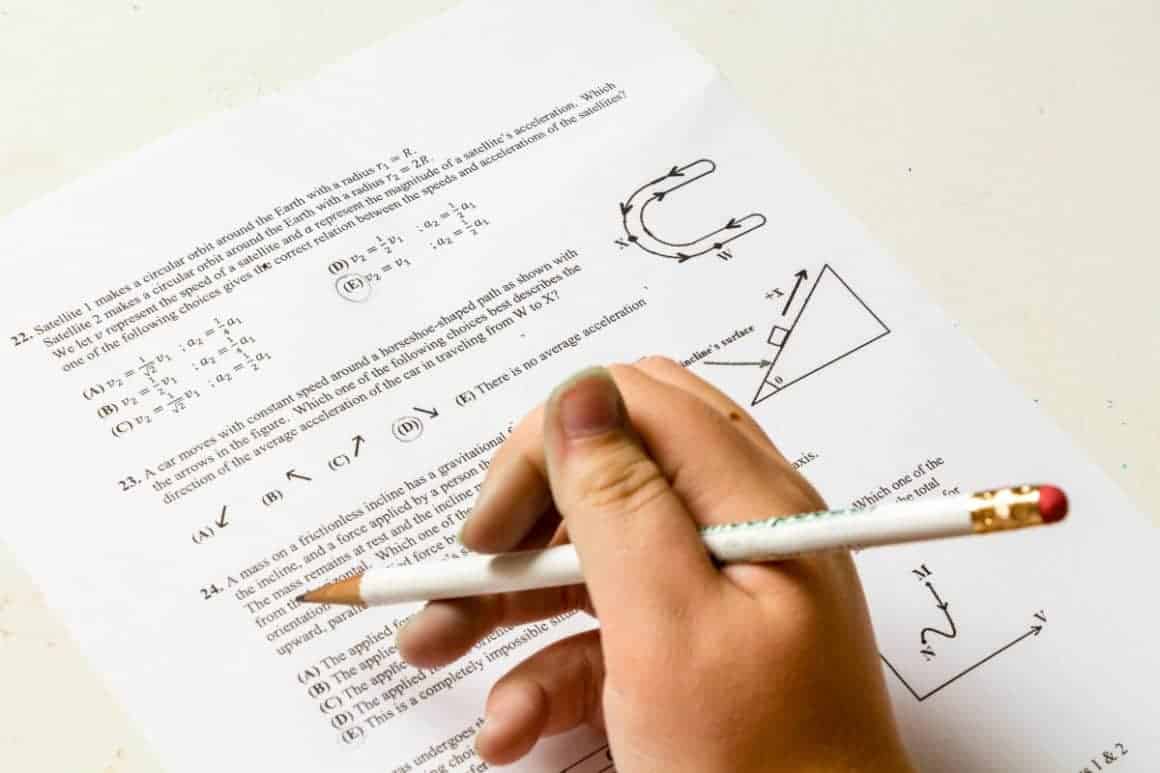 Finally, the organisation over the exam period is vital to your child's performance and can help to relieve stress. Make sure your child knows the date and time of each exam. The School should provide a copy of this timetable for each child. Encourage them to get enough rest before the exam and help them to eat sensibly.
Just knowing that they have your support will help your child to feel a little calmer and more positive about their upcoming exams.