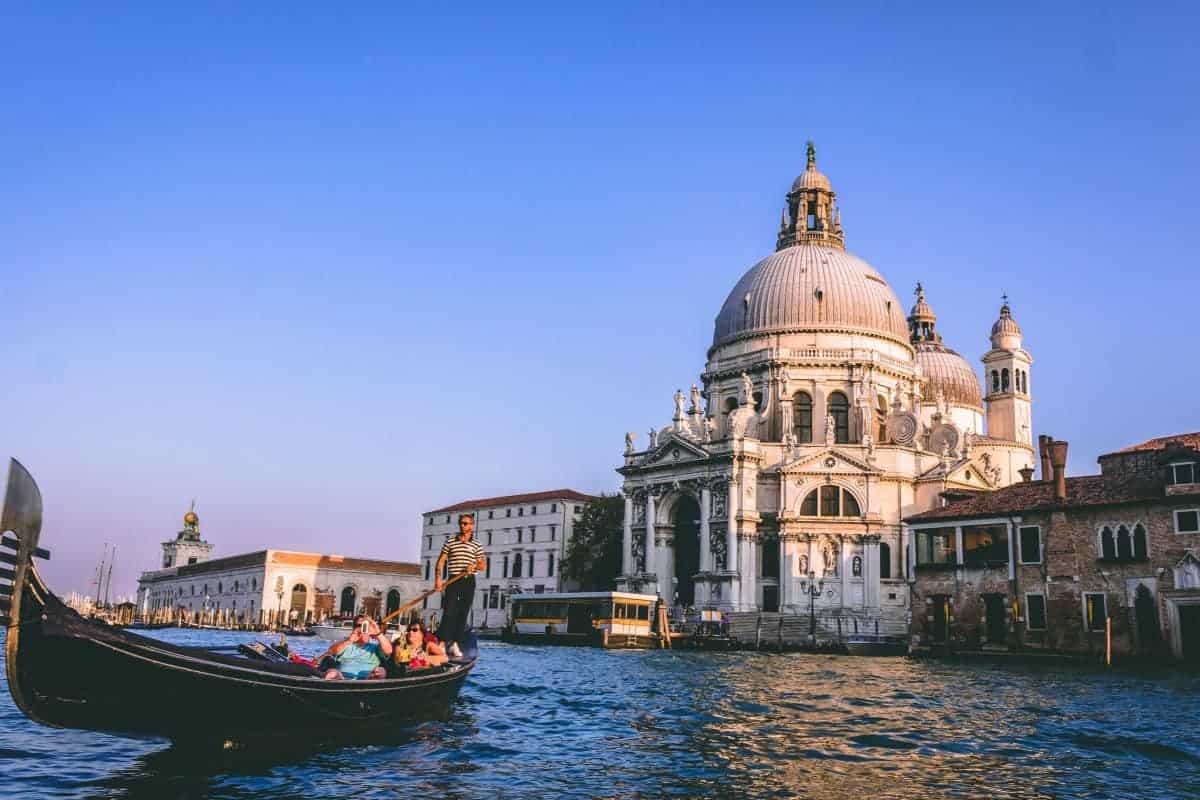 Top tips for taking a historical family holiday in Europe
Europe is absolutely brimming with historical treasures, from Istanbul's dazzling Hagia Sophia and the vibrant Berlin Wall to the spellbinding canals of Venice and the gleaming marble old town of Dubrovnik. I could go on forever. In the same manner, there's a huge variety of Europe tour packages to choose from.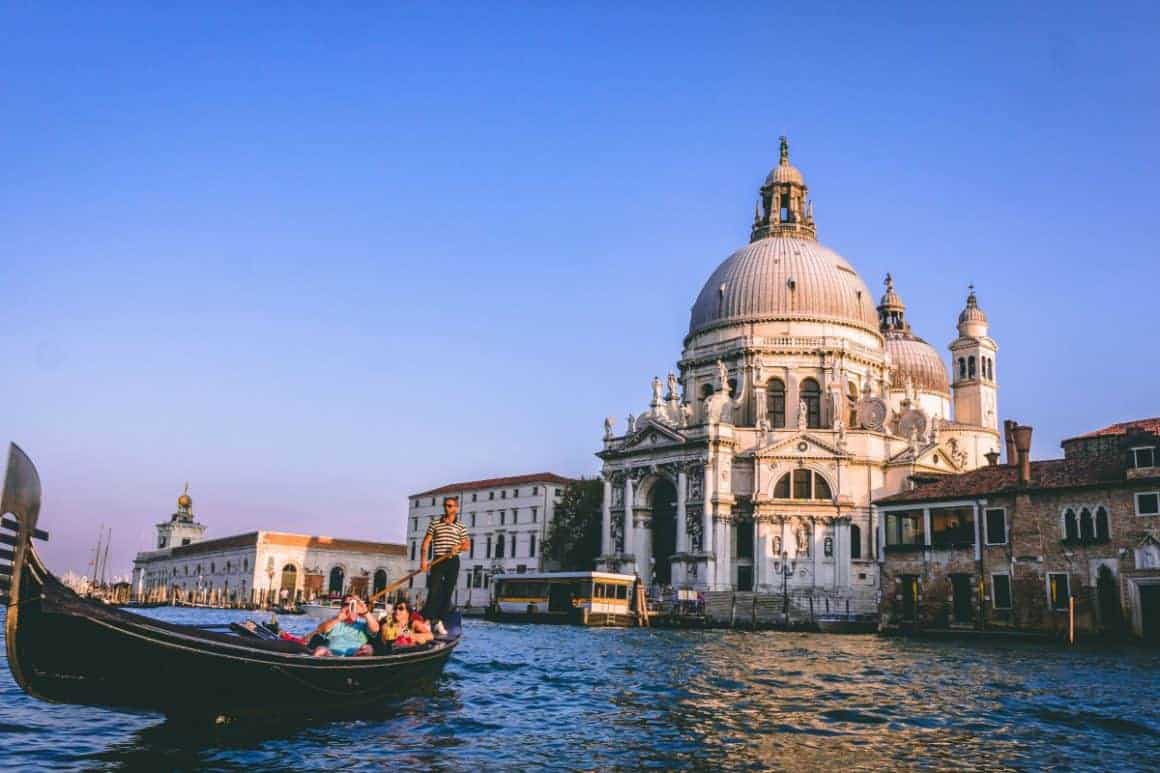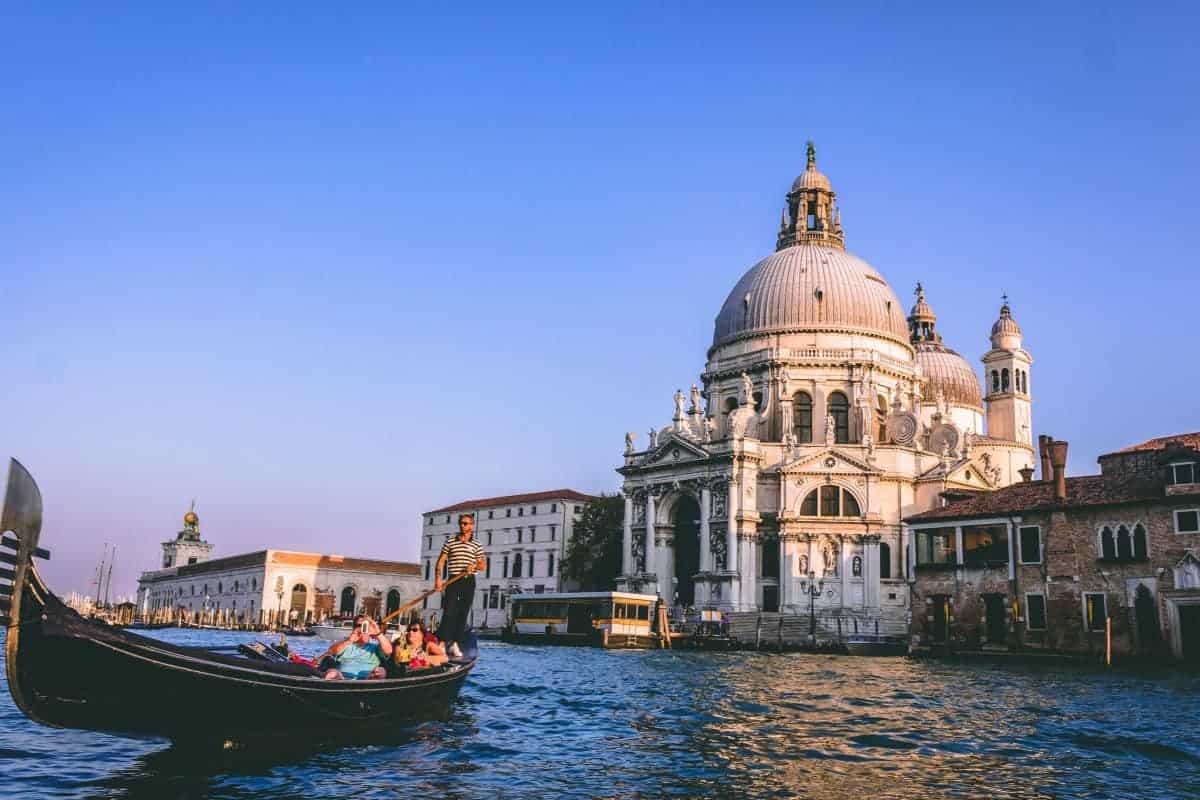 But sometimes, when travelling with kids, it can be tempting to pass up some of the world's most iconic landmarks for a relaxing fly and flop holiday on a Spanish beach. Of course, we all need to relax sometimes, and building sandcastles and playing in the waves as mum and dad sip refreshing cervezas is a joyful rite of passage for the little ones on holiday.
Yet there's a lot to be said for a family holiday in Europe seeing historical attractions with the kids in tow. Doing so can be super educational, and ensure their 'what I did on my summer holidays' diary is brimming with culture. Planning a historic multi-centre holiday that hops from one country to the next can help them engage with geography, and all the different cultures they encounter too, expanding their horizons. And – most importantly – making these memories together is something you'll never forget.
So here are our top tips to ensure your historical family holiday in Europe goes down a treat with the whole family.
Ensure the kids are bought in ahead of time
If you're just trailing the little ones from the historic cathedral to historic cathedral, they're unlikely to be engaged with the experience. So before you jet off, show them pictures of the destinations and historical attractions you're going to visit on your family holiday in Europe, accompanied with an age-appropriate explanation of why they should be super excited about seeing them. A smattering of 'interesting facts' about each destination should go down a treat. Visiting Berlin? Explain that half of the city used to be totally cut off from the other half by a huge wall. Venice? Tell them the whole city is built on wooden stilts and that people get around by boat, not car. Oh, and that pizza was invented in Italy.
Embrace local foods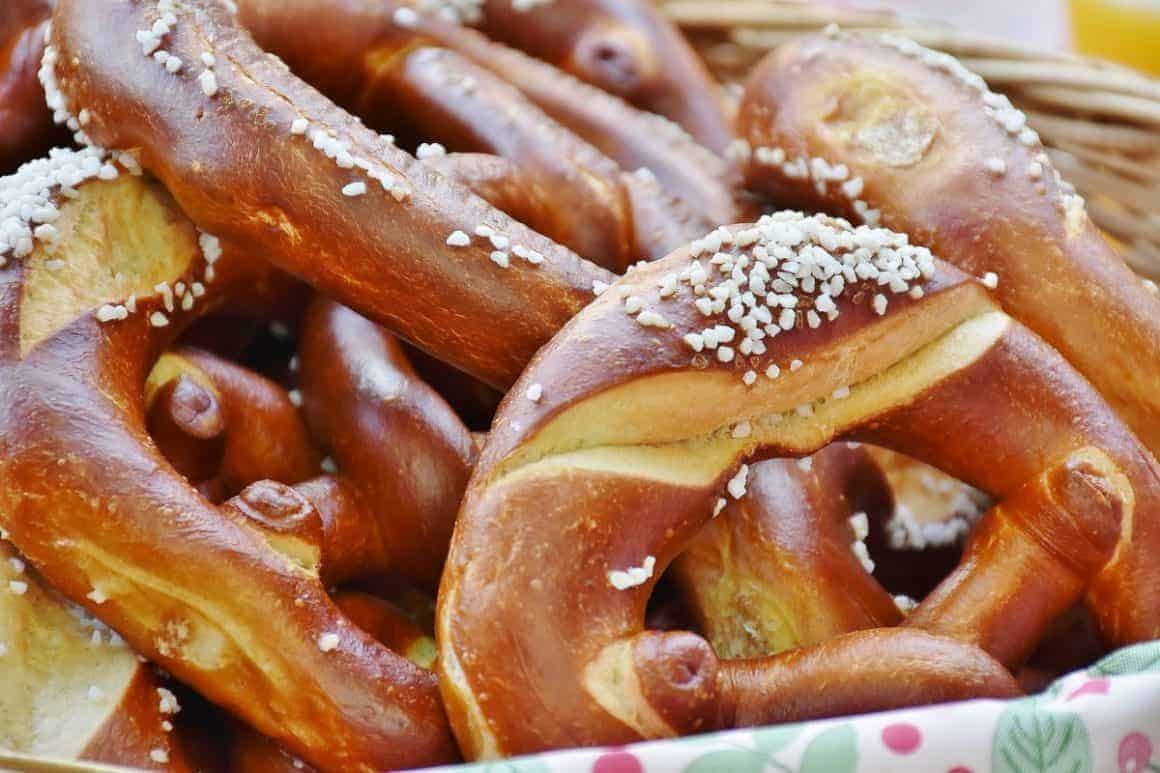 Sweet treats are a surefire way to ensure the kids get into local cultures, without having to become preachy. Heading to Italy? Gelato and cannoli. Visiting Istanbul? Take them to watch Salep Dondurma – a sort of stretchy ice-cream – being made, and then treat them to a cone. Germany? Pretzel time!
Encourage them to try out the languages
Learning languages isn't just educational – it's a fun way to pass the time on bus, train or plane journeys. Buy a phrasebook, each learns a few select phrases and attempt to conduct a conversation together. Alternatively, download a free language app like Duolingo on your phone – this turns to learn into a game, and should keep them occupied for a few hours. Once in the next destination, encourage them to try out their new skills on the local people you chat to.
Give them a map to trace the trip and buy souvenirs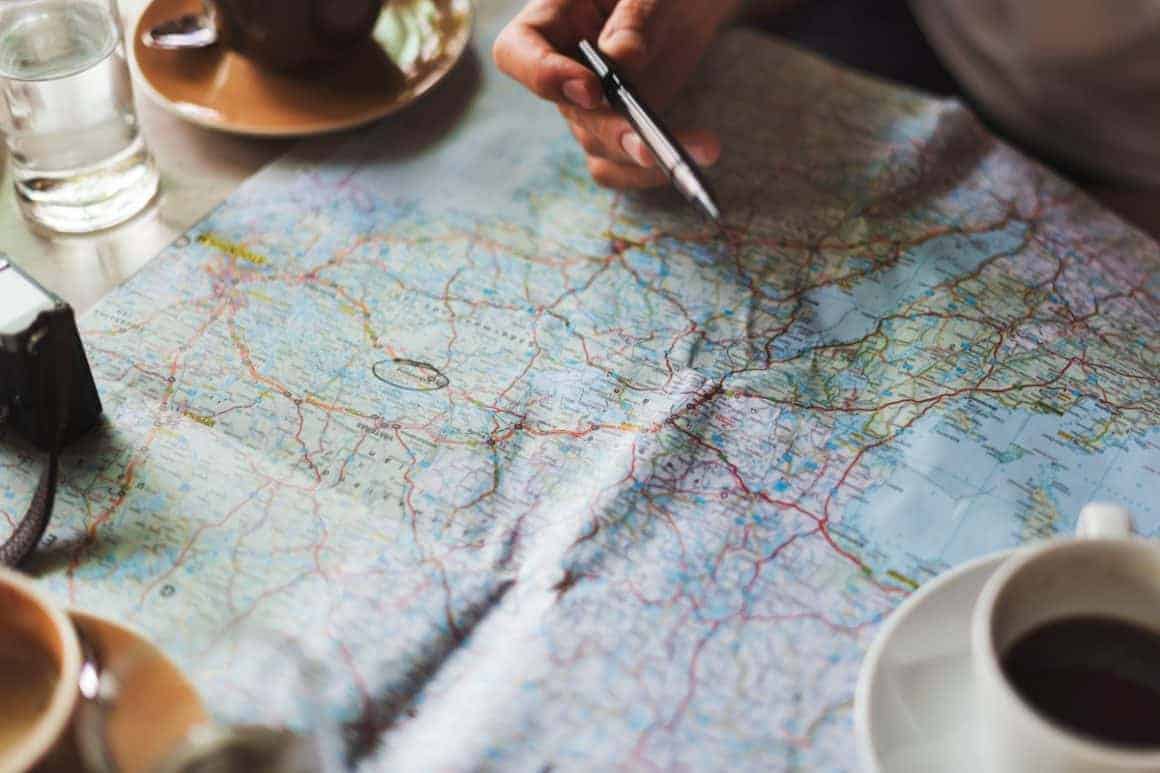 Give the kids a sense of the geographical scale of your trip by investing in a physical map, and helping them to trace the route you've travelled. This can be a fun art project – they can draw the flags, major attractions, and foods of the different countries along the route, as well as how you got from A to B, and note down a few choices local phrases. You could even collect souvenirs stickers to stick on there and paste in pictures or postcards from the trip when you get home. Save it and stick it up in their bedroom as a permanent reminder of the trip.
Give them disposable cameras
Think back to your younger years – there was nothing as fun as getting your pictures from a trip developed, before the advent of digital cameras and iPhones took that delicious anticipation away. Why not buy a couple of cheap disposable cameras for the kids ahead of the trip and encourage them to take pictures of their favourite things they see along the way? As an added incentive, promise you'll frame their favourite picture when they get home, or that they can turn their snaps into a fun collage. This way you'll get to see the trip through their eyes.
Talk to them about the places you've visited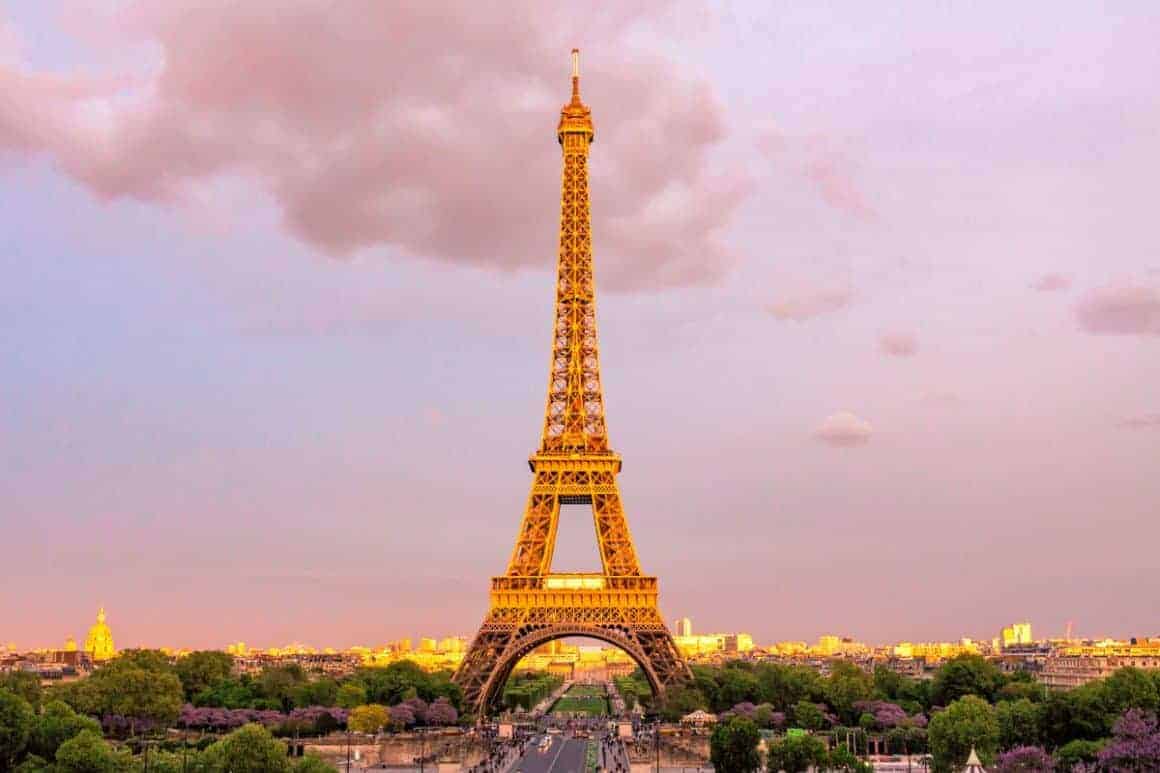 Once you've left a country, don't let the memory fade of your family holiday in Europe. Make an effort to hold conversations about what the children liked best about each country and what they didn't like so much. Answer any questions they might have about each attraction or destination.