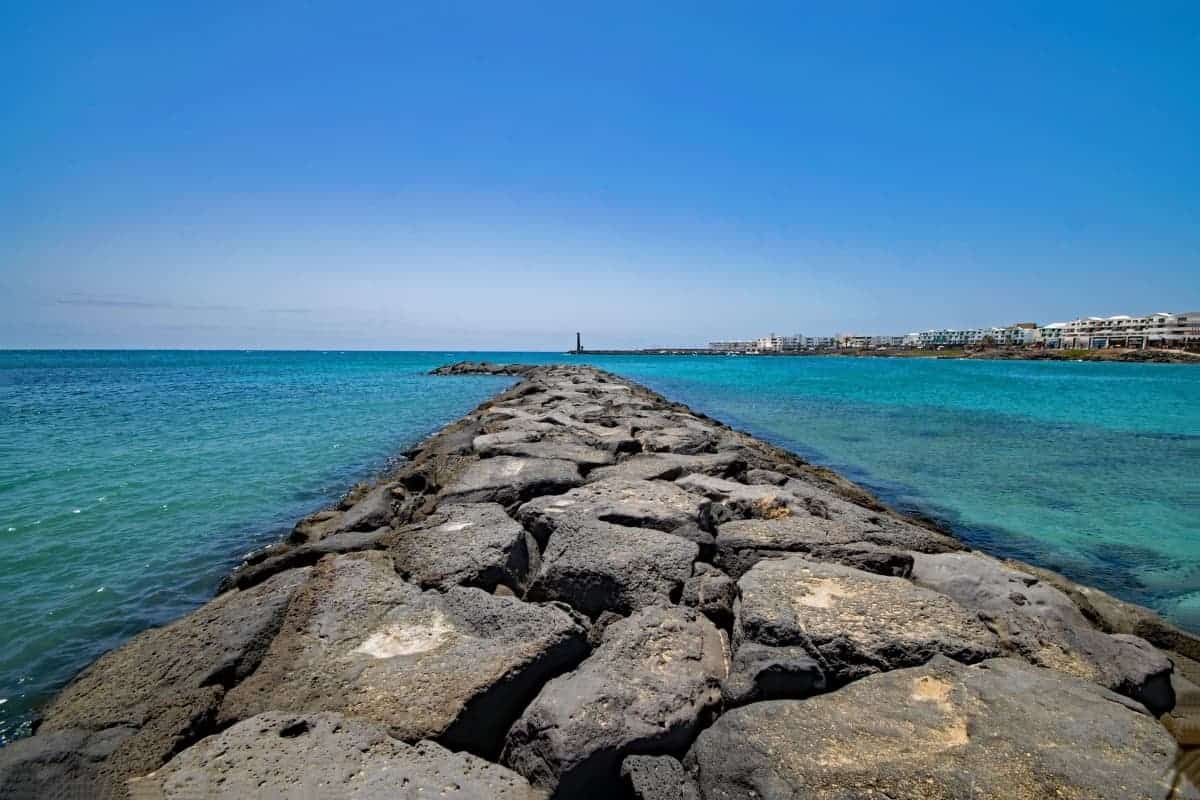 Why Lanzarote is the Canary Island for your next holiday
The Canary Islands have long been a popular holiday destination for families, for so many different reasons. There's good weather, there are plenty of beaches to choose from, and the landscape is so unlike anything we get back home.
There are plenty of activities to keep you occupied, too: there's something for everyone, even if you're going with the kids (or big kids!). So it's no wonder why it's one of the most popular holiday destinations in Europe. Here are a few things to whet your appetite.
Plenty of places to stay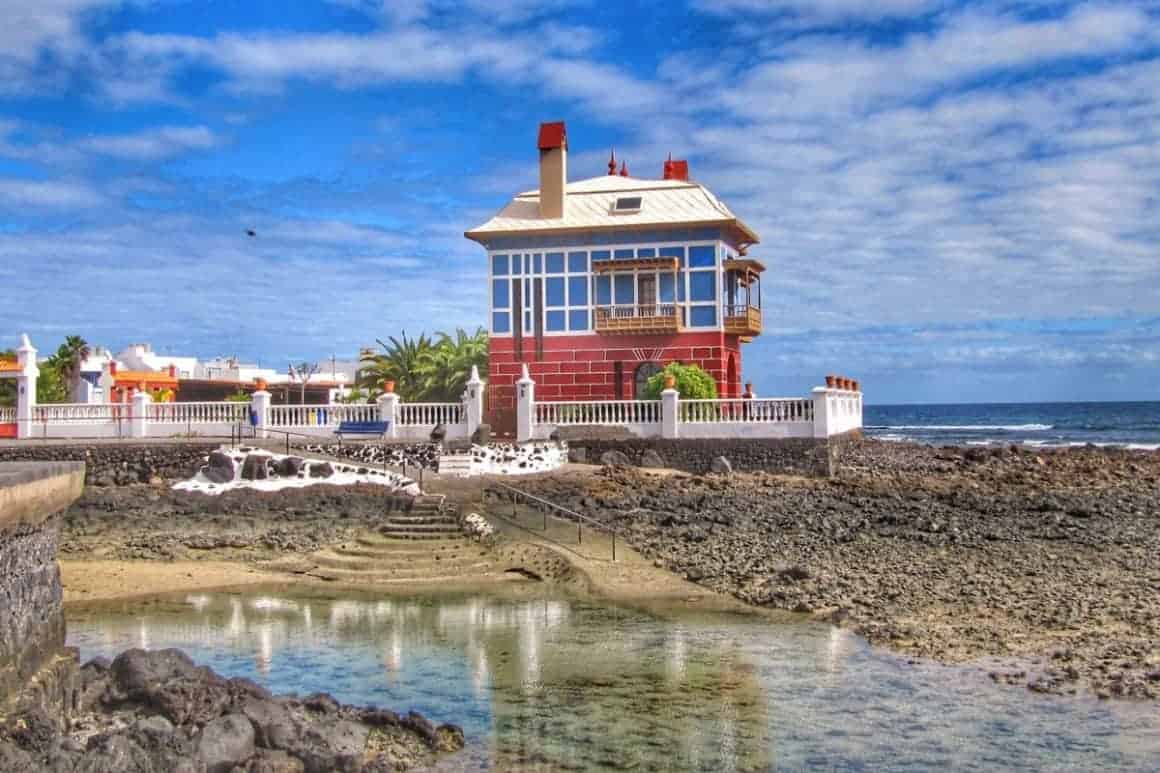 With some holiday islands, there can be very few options when looking at locations. Sometimes it's just one or two! But that's not the case here. Whether you decide to stay at a hotel or in one of the villas in Lanzarote as a home-from-home, you still have your choice of towns to pick.
Puerto del Carmen is the largest holiday resort on the island, so has a lot of variety of accommodation and activities. It's also just 10 minutes from the airport.
Playa Blanca is another popular destination: it's right on the southern tip of the island, but there's plenty to do for families and couples, and there's easy access to the rest of Lanzarote's attractions.
If you want somewhere quieter there's Costa Teguise, which is also a great place to try out any water sports you're interested in. Further inland, there's the historic town of Tias – which is close to the airport and Puerto del Carmen – and Yaiza, a pretty village on the edge of the Timanfaya National Park.
Great weather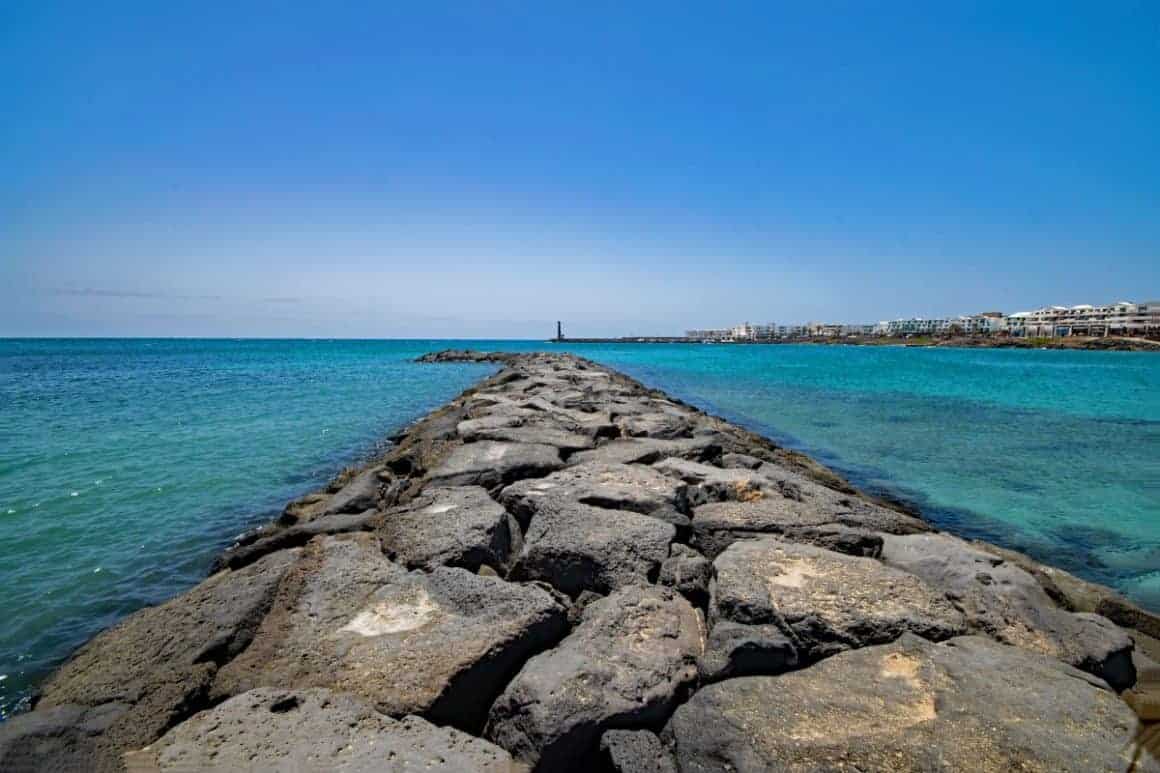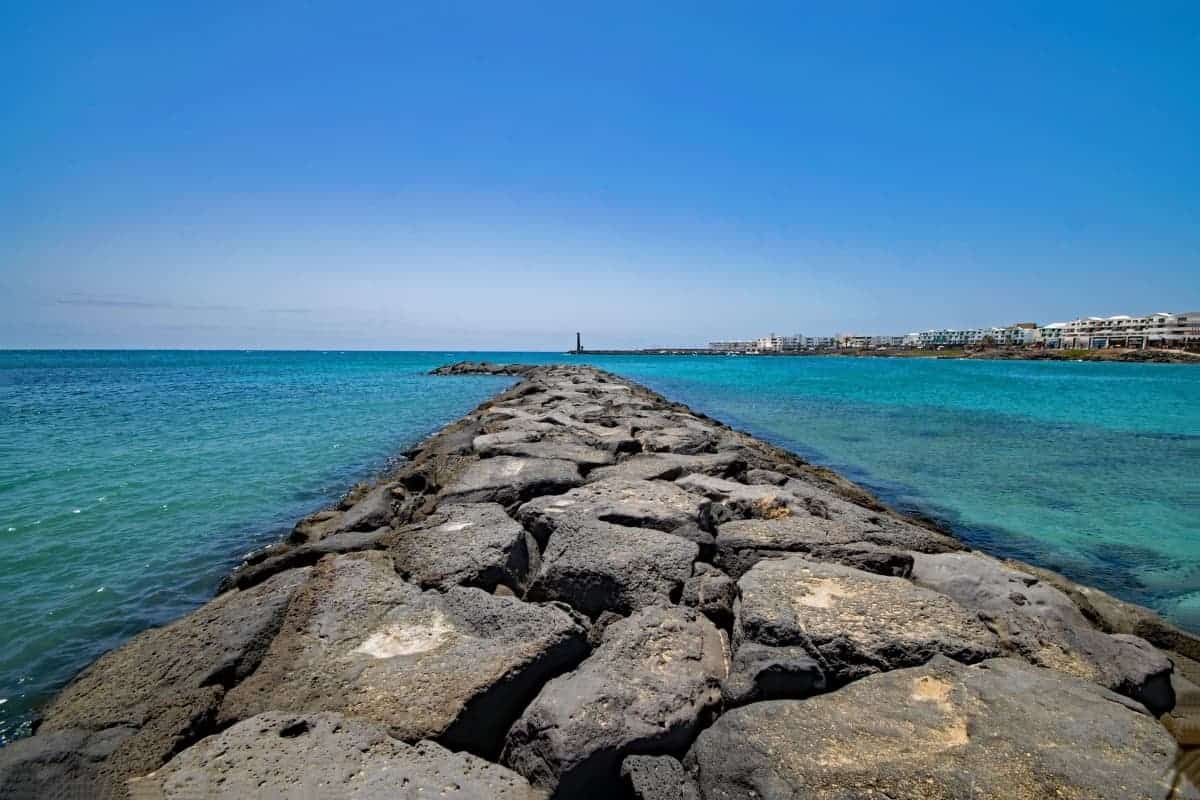 Because of its location, you're pretty much guaranteed nice weather in Lanzarote no matter when you go. The Canary Islands are level with Morocco and aren't that far from Western Sahara, but the weather is less extreme because they're usually cooled by the winds and current from the Atlantic ocean.
The average night-time temperature in Lanzarote doesn't dip below 14C, even in winter – when the daily average maximum temperature is still in the low 20s. August is the hottest month, but you'll probably get 25C or more for about half of the year. There's little chance of rain in the summer months, too.
Fun for all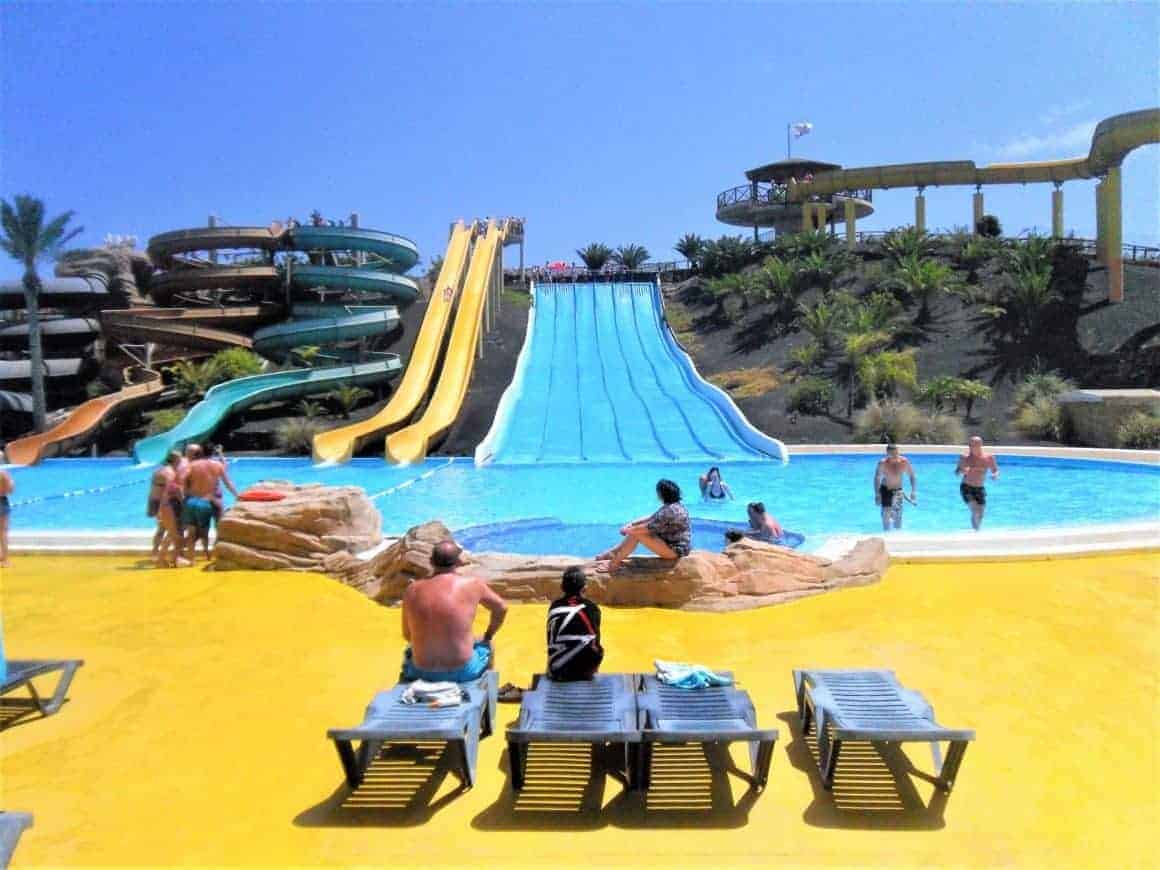 If you like anything to do with water, Lanzarote's got you covered. Spend your days at the beach and paddling in the sea, or try out windsurfing or diving at one of the island's schools. You can go to any of the water parks for fun, too – such as Aquapark (Costa Teguise), Aqualava (Playa Blanca) and Rancho Texas (Puerto del Carmen).
Then there's Timanfaya National Park, with its fascinating moon-like landscape made up of volcanic rock. Take one of the park's coach or walking tours, which many tourists combine with a trip of the whole island. There's plenty of Canarian culture and history to immerse yourself in, plus the island's wineries to explore.
There is so much to explore on Lanzarote. No matter what kind of holiday you want, or where you want to stay, this Canary Island has it all for the budget you have.