I was talking to my Mum last night about how hard I am finding mealtimes with the Beans at the moment. Heck, not even at the moment, I've struggled with mealtimes for years.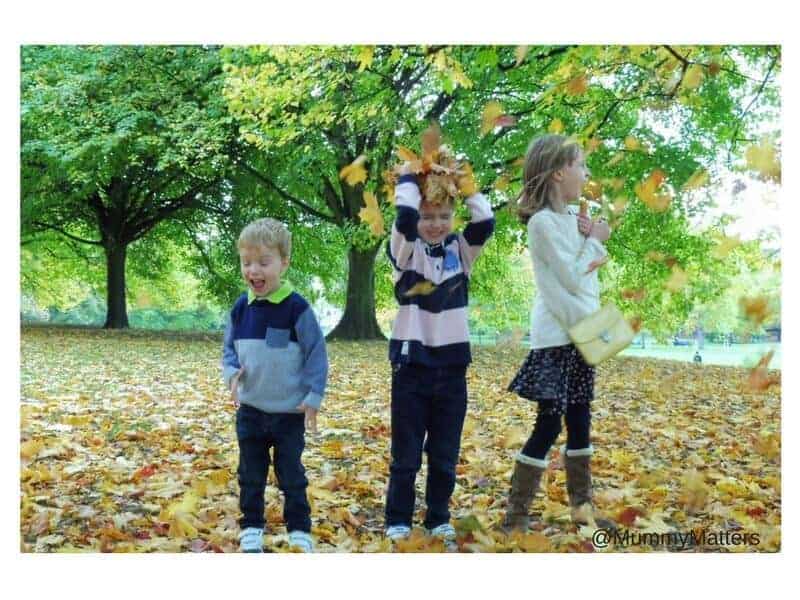 History
For those of you who aren't familiar with the history of my blog and the troubles we have faced with Little Bean's eating issues I'll give you a quick update. Little Bean was breastfed until she was nearly 6 months old at the recommendation of the Midwives and Government at the time. When I began trying to wean Little Bean she would spit, gag, scream and choke at all foods that I tried her with.
She eventually accepted semi-solid food at around 10 months but even then would be extremely awkward about the temperature, it had to be hot, luke warm would not suffice. Over the next 7 years our journey has been a stressful one. She is extremely reluctant to try new foods and gets herself into an hysterical state over the idea of it. She only tends to eat breads, yoghurts, fish cake/chips, pancakes (with sugar or chocolate sauce) and sweet foods.
This is not a case of a 'picky eater' and believe me I have been very strict and when I say she won't get anything else, she won't get anything else but she is so strong-willed she would rather go without.
The Boys
Both boys started out well with their eating journeys, both were more open to trying new foods, both liked more fruit and vegetables with the odd bit of meat here and there. Over time, they began to watch their big sister and copied her eating habits. With the progression of Jelly Bean's #problemswithpoop his eating has become even worse than Little Beans.
Beanie Boy is still the one who will try new foods if I give them to him and will have the odd school dinner but there are LOTS of foods that he doesn't like either.
Where do I go from here? 
I have been talking with friends and family recently about not knowing what to do to help the three of them. They all need a healthier diet as I can see that their diet has a direct effect on their behaviour and wellbeing. What I don't know is how to achieve that? I said to my Mum last night that I want to be able to send them away to a food bootcamp so that someone else will set them straight and return them to me to eat good food but I know that's not in the real world.
I would like to take away all of the rubbish food that they eat and replace it with clean foods like Hubby and I eat but I know that I will just end up (a) with three screaming kids and (b) lots of wasted food in the bin.
I have tried cooking with them which they all love to do but even when they have cooked it themselves, they still don't want to eat it. Beanie Boy doesn't even eat his cakes when he has baked them (I help him out, don't worry!).
I really am at my wits end with it all now and just want happy, healthy children. Is that really too much to ask?