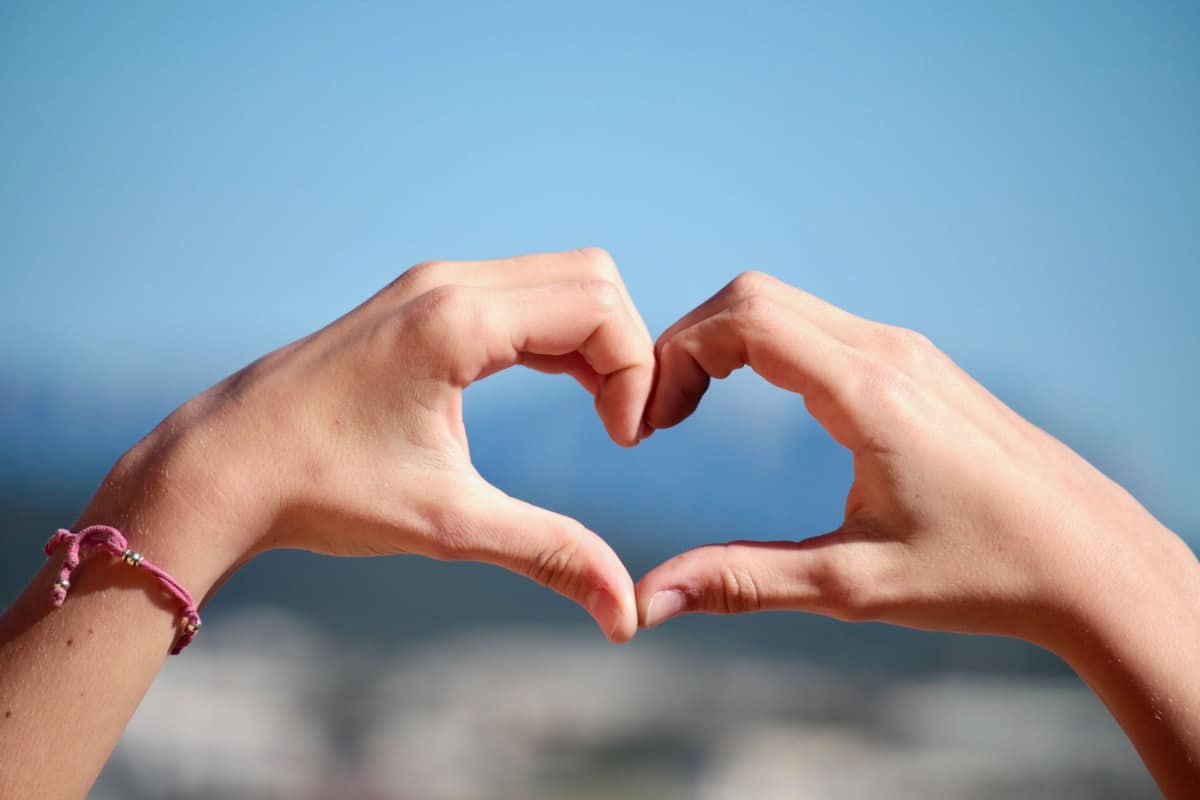 Tough love – has Valentine's Day lost its romance for Brits in 2020?
Shocking statistics revealed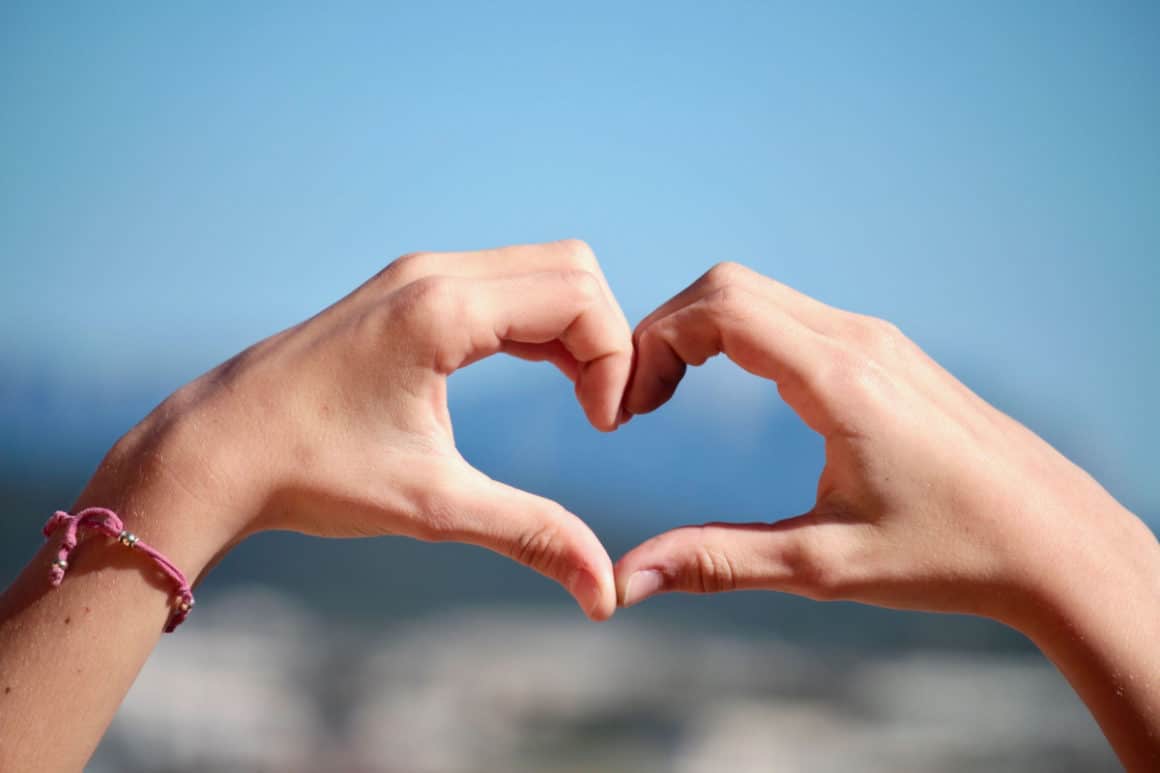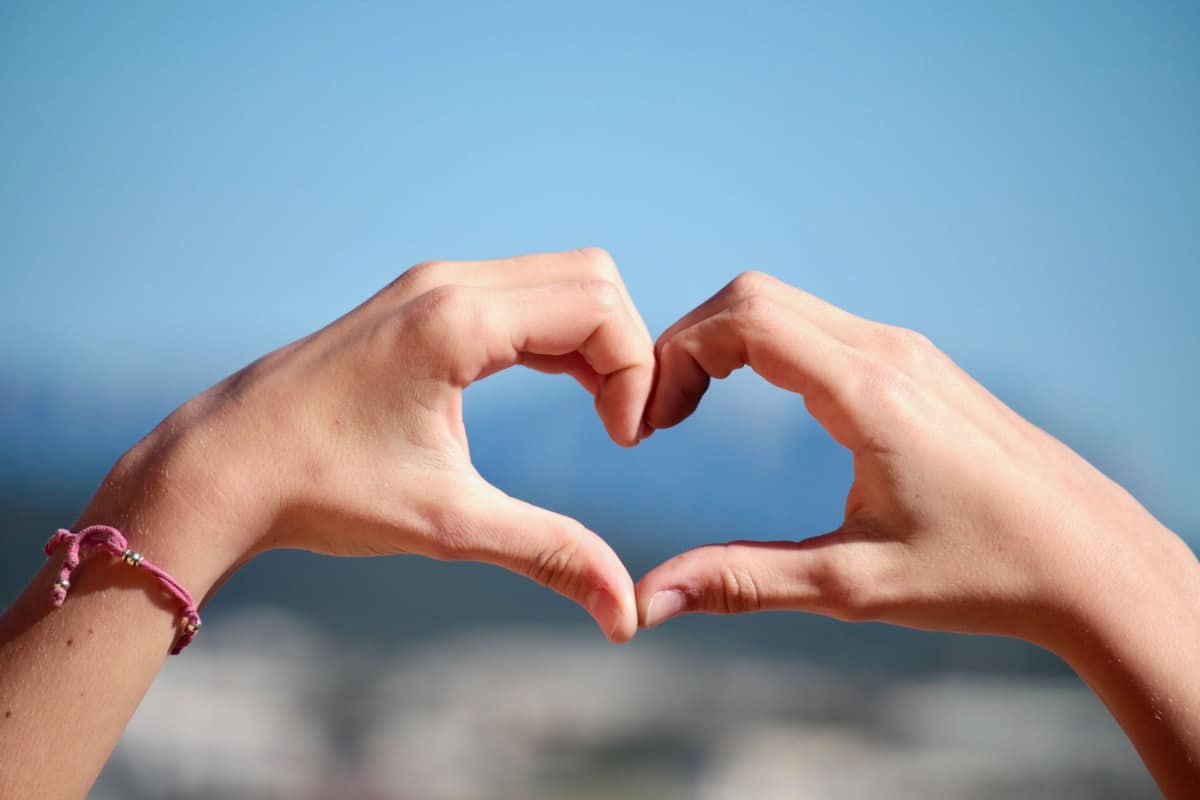 New survey reveals almost half won't by a gift

A fifth won't spend anything

South East region biggest spenders in the UK…West Midlands the lowest

Men spend 2.5x more than women

One per cent will spend more than £500

Flowers the no 1 gift choice
Absolutely NOTHING
Cupid is set for a tough time this Valentine's Day as more than a fifth of UK couples (22%) will spend NOTHING on their partner this year.
A further 22 per cent will only buy their loved one a card as Brits fall out of love with Valentine's Day – and possibly each other – according to a new survey of 1,200 adults conducted by family law website Wiselaw.
However, love is definitely in the air for one per cent of respondents as they declared they will shell out more than £500!
Tut tut to the married couples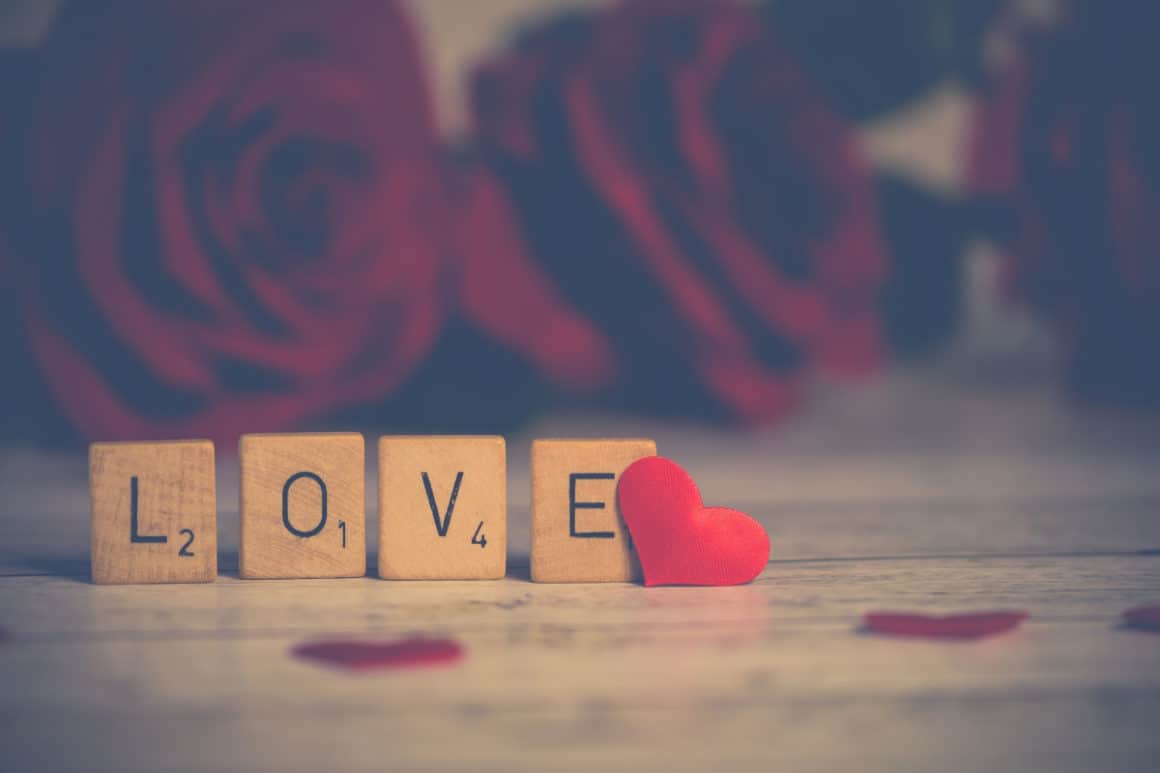 The poll into Valentine's Day spending habits in 2020 also revealed that married couples will spend an average £44.45 this year – which is considerably less than unmarried couples who will splash out £55.17.
Even singletons looking for love, who make up 15 per cent of respondents, will spend an average £26.18 in the hope of wooing their next true love.
The average outlay per couple across the country – regardless of relationship status – is £36.09 with huge regional differences across the nation.
Move to the Home Counties
Those breaking the bank when it comes to Valentine's Day are couples from the South East/Home Counties, who will spend an average £59.78 this year, while couples in the West Midlands can forget about getting too much as they will only part with £24.52. The only other regions spending more than regional average are the north-west, London and East Anglia.
This year, flowers will be the most popular gift (20%), while a romantic meal for two is also popular (16%). However, chocolate (11%) and jewellery (2%) are falling out of favour.
The biggest spending age group is the 35-44-year-olds, who are forking out £62.01. The lowest spenders, but showing love still blooms, are the over 65s at £11.23.
Well done fellas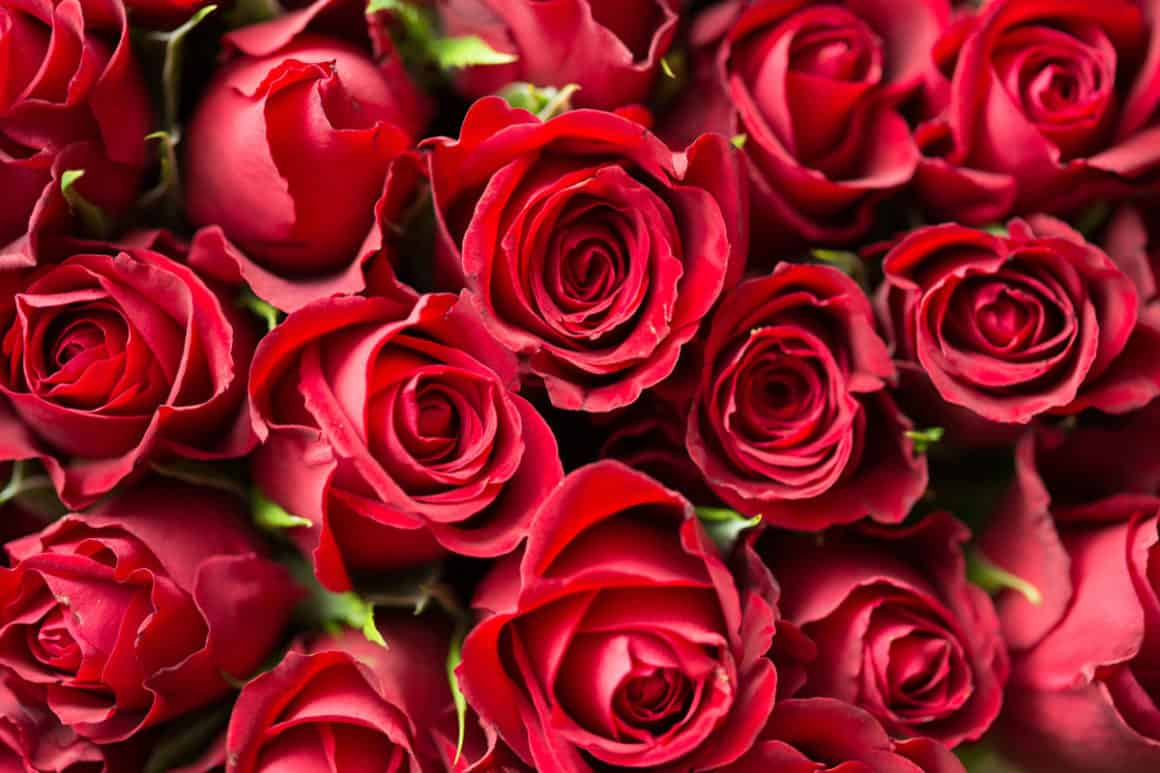 There is also a huge gender difference in outlay as well, with men spending 2.5 times more than women. Men will spend an average of £58.23 compared to just £22.10.
William James of Wiselaw said: "The amount couples are spending can potentially reveal the state of their relationship. It is the thought that counts, however, the fact married couples are spending less than unmarried couple doesn't have to mean a spouse cares less or is less romantic but a lower spend could still be a warning sign that the couple isn't keeping the romance alive.
"We're also in an age of gender equality, but it is interesting to see that men are spending much more than women. Money is one of the major sources of arguments in relationships so even when it comes to Valentine's Day, couples could agree an amount to spend on each other to avoid any potential issues."