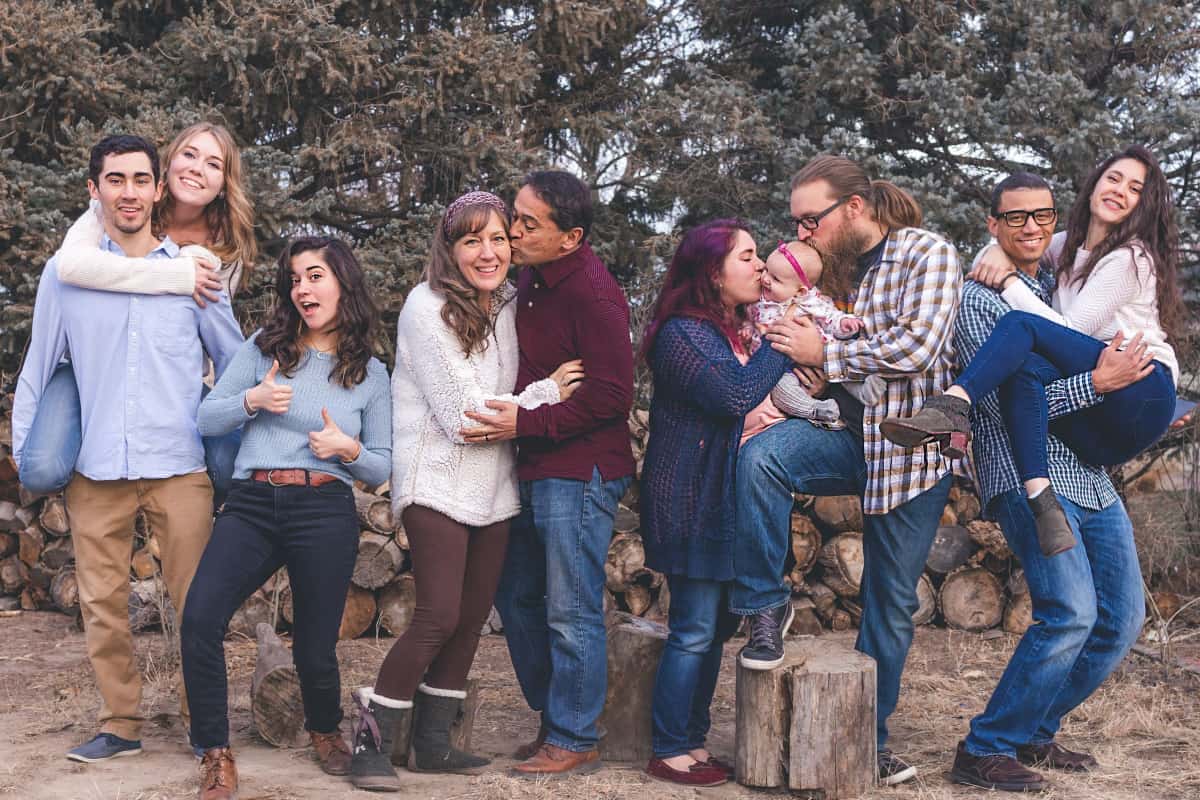 A Big Happy Family
The Rise of Multigenerational Households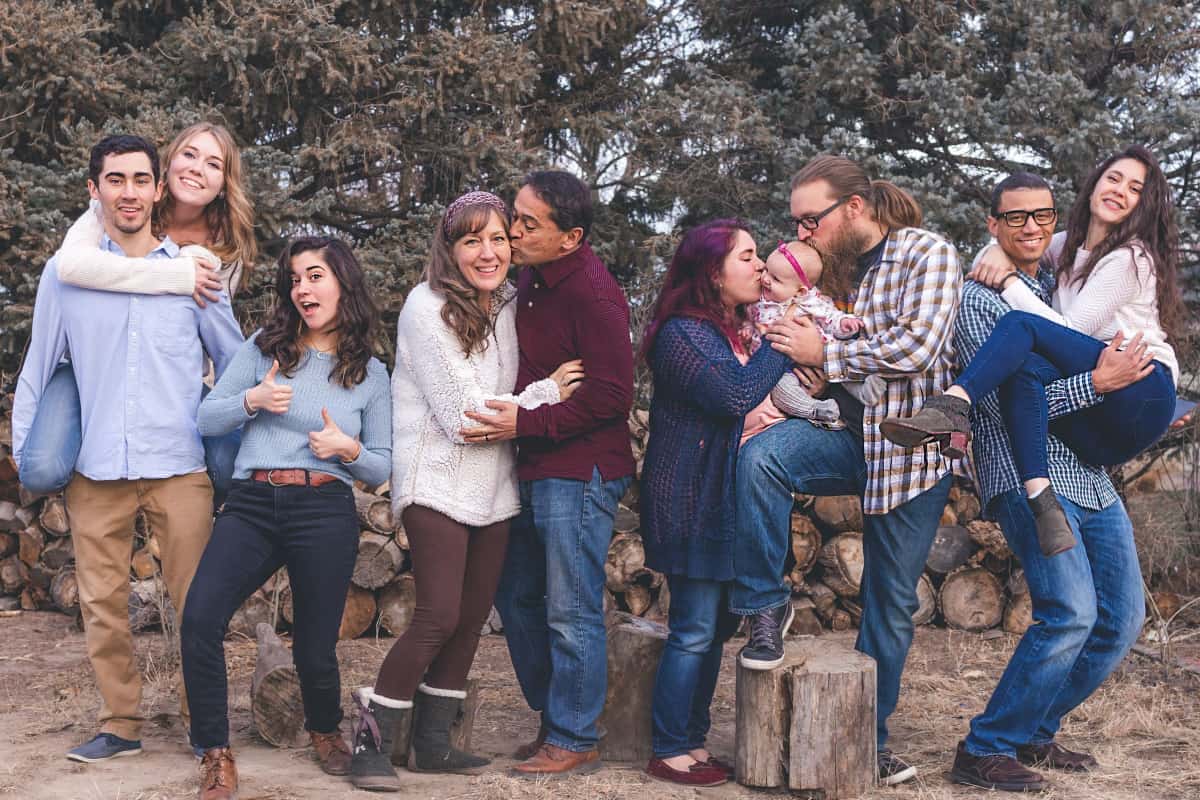 Life today is not much like The Waltons, with a bevvy of mischievous but overall well-behaved kids running around barefoot outdoors, while a wise old grandmother and a grandpa with a twinkle in his eye keep watch. Few of us end our days with listening to our kids and our parents calling goodnight to one another from the rooms of our large, but humble old farmhouse. Life in the new millennium is far more chaotic and complicated than it was for the Walton family. But one attribute that the Waltons shared with an increasing number of American families today is the fact of multiple generations living under the same roof. And while there are a lot of advantages to grandparents, parents, and kids living together, there's no question that it's not always easy, especially for the so-called "sandwich generation," middle-aged adults who find themselves serving as primary caregivers for both their parents and their children simultaneously. If you are a member of the sandwich generation, caught between your parents and your kids, however, there are a number of important strategies you can use to care for those who need you, without compromising your own health and sanity!
Create a Safe Space
One of the primary reasons that ageing parents choose to move in with their adult children is because age or illness has made the upkeep of a home virtually impossible. However, if your parent is still in relatively good health and continues to enjoy independent living, you may consider reaching out to service providers to assist in the maintenance of your parents' home—or you can do it on your own! For example, preventative maintenance of the HVAC system is one of the most important things you can do to prevent costly and time-consuming repairs while supporting your parents' overall health. Routine HVAC maintenance can not only ensure that the air quality of your parents' house is healthy, but that the heating and cooling are in prime working order to help your parents stay comfortable no matter what the weather.
Managing Pain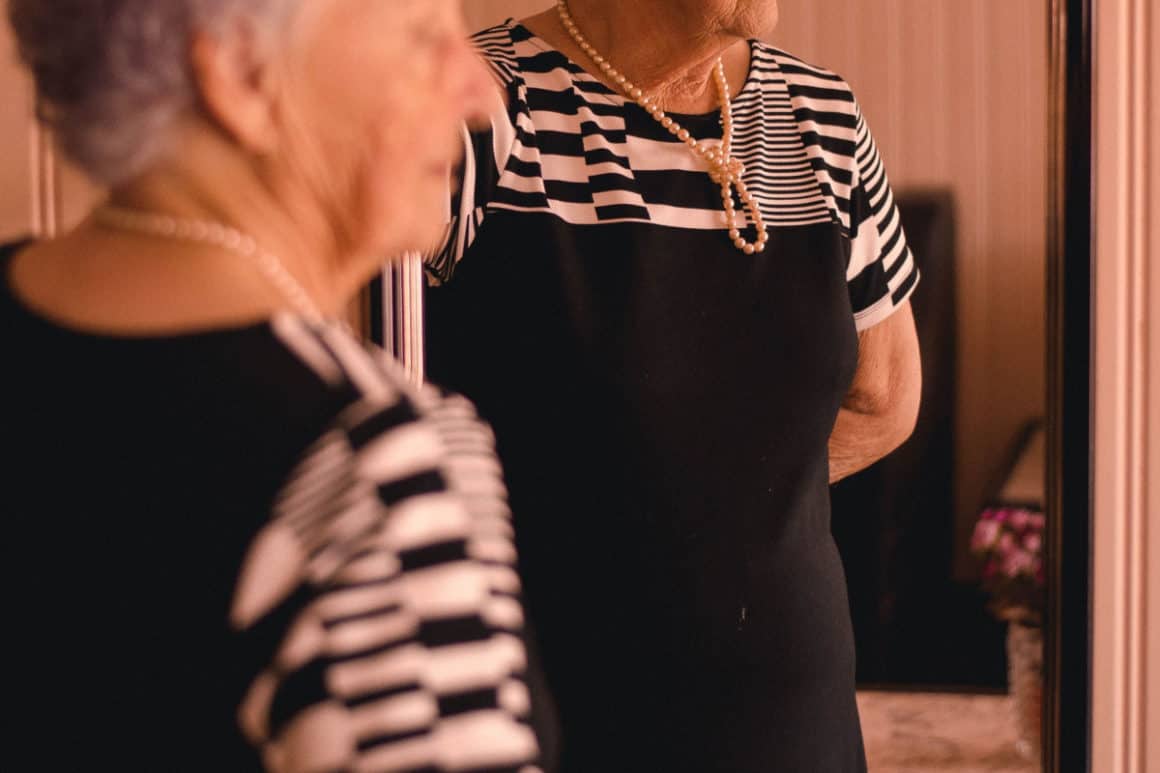 Whether your parents remain in their own home or live with you, it is virtually inevitable that your parents will be faced with an injury or illness that causes them pain. No one wants to see a loved one hurting, but it's never harder than when it's your parent or your child. That means it's vital to have a pain management strategy in place when these issues arise. However, how you help your loved one cope with pain depends on the specific cause. As you work out with your loved one and their healthcare providers on how to manage pain, you will need to consider a number of factors, including the type of injury or whether the condition is acute or chronic.
Don't Fear Difficult Discussions
As your parents grow older, there are certain issues we don't like to think about, much less discuss. End-of-life care is one of these, but, as difficult as the topic may be to handle, the fact is that if you are your parent's primary caregiver, then it is your responsibility to address these issues before it is too late. Talking to your parents about their final wishes may be hard, but what is far harder is having to make the decision without the certainty of knowing what your parents would want.
Minding the Kids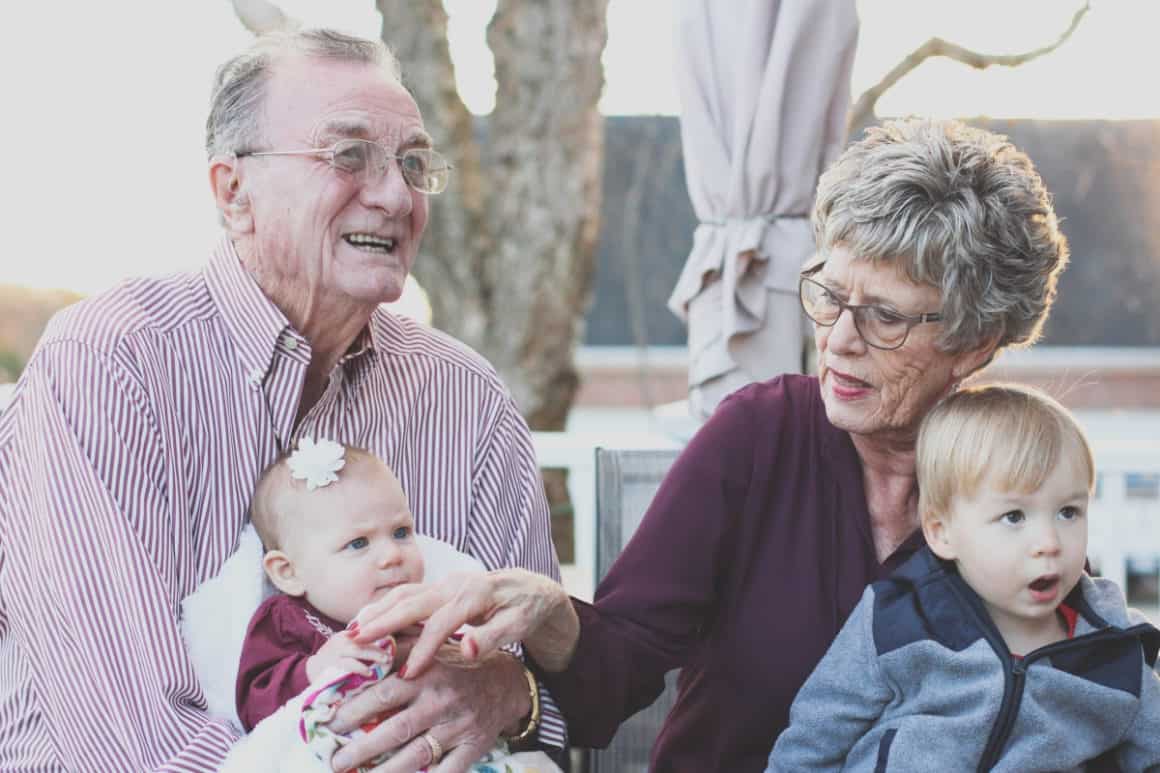 When you're a member of the sandwich generation, you not only are charged with ensuring the well-being of your parents, but you're also responsible for that of your children. When you're caring for young children, this often means seeing to their care when you are at work or attending to your parents. Daycare is often a necessity, but before you entrust the most precious thing in your life to the care of a stranger, you need to do your homework. It's not enough just to visit the care facility or meet with the care providers. This is the time to put on your investigator's hat and do some deep research. Explore safety records, licensures, and caregivers' academic and professional backgrounds. Ask questions and drop in unexpectedly (during business hours, of course), and reach out to past and present families: talk to children as well as parents to get their perspectives.
Make It Work
As formidably challenging as it may be to balance caring for parents and children at the same time, there is also much to be said for living in a close, multigenerational family, especially with multiple generations under the same roof. If this is your situation, then you have a remarkable opportunity to give your children—and yourself—the kinds of experiences most people can only dream about. No matter how hard it may be to get your busy family together at home at the same time, be sure to set aside at least one night each week for a favourite family activity, from watching movies to having a family game night. Best of all, enlist your parents in fun. Research shows that the Baby Boomer generation is still holding on to its adventurous spirit, so let your mom and dad guide you and your children in your family's next great adventure. Who knows, you may just find yourself climbing a tree, playing in a pond—learning from your parents and your babies how to be a kid again!