Furnishing Your Yard: Picking the Right Pieces for Your Summer Plans
The summer is here. There's plenty to do like taking the kids to the beach, going for a bike ride, or staying at home and entertaining in your backyard. But you can't invite guests without furnishing your yard with comfy and chic tables and chairs. The right furniture may determine whether your home is the summer go-to spot or not.
Types of Material
Plastic pleases many shoppers due to the variety of available colours. The material is easy to clean, durable, and economically priced. Plastic does fade over time, however, so look for UV resistant models.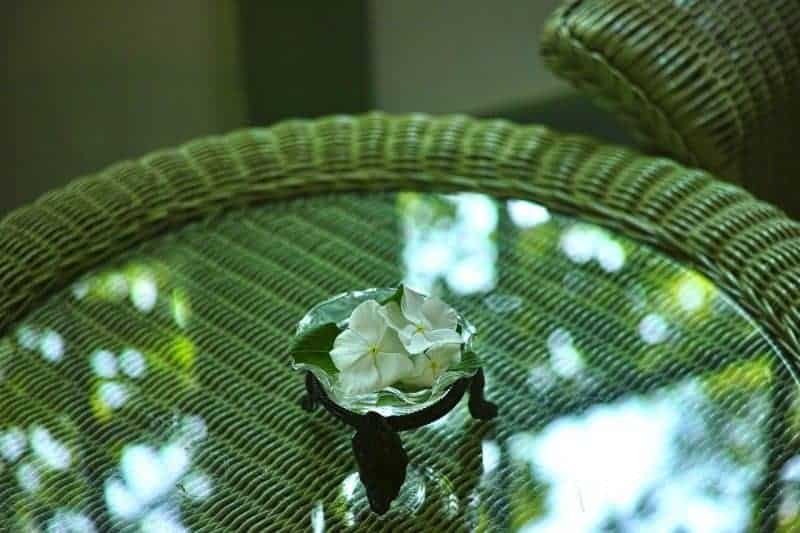 Rattan hosts all the advantages of plastic with a clean and chic look. Also, rattan can be dyed and stained to meet the demands of picky buyers. Some use rattan in and outdoors. Wrapped around the metal, rattan makes more outdoor furnishings possible.
Aluminium is safe to use outdoors. Otherwise, metals rust or are very heavy to place on a lawn or move about. Like plastic, aluminium will fade in the sun. Find models with a coat of UV-resistant resin.
Wood furniture looks great and especially easy to blend in with a home's exterior and landscape. But wood does not handle weather well; rain and extreme temperatures warp and split types of wood. Some woods, such as teak, are more durable and last for years without any kind of weatherproofing. Go to www.bridgman.co.uk/teak-garden-furniture for more details.
Cushions Make a Difference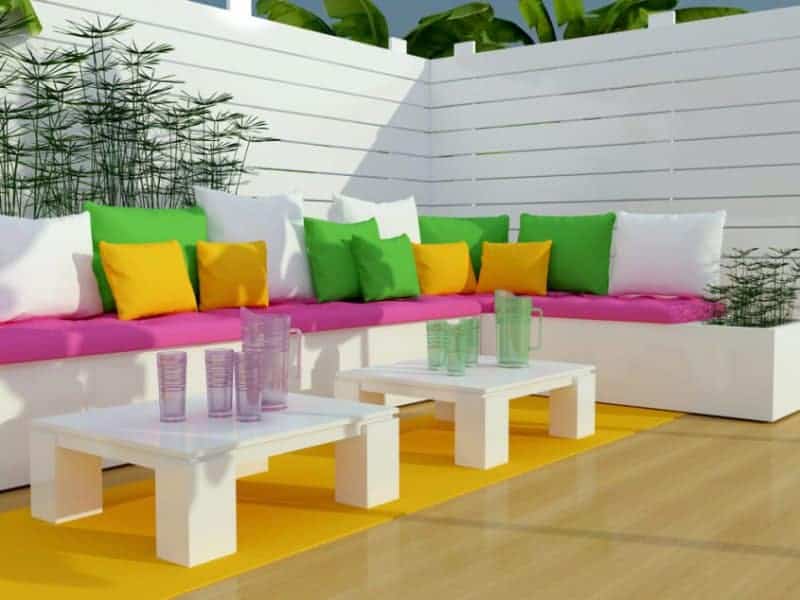 Cushions are to outdoor furniture what pillows are to couches and indoor implements. Furthermore, cushions make certain seats made of hard or uneven surfaces a lot more comfortable. Some opt for removable cushions that can be brought inside when not in use for protection against rain and elements otherwise because some types of materials attract mildew and stains due to prolonged exposure to the outdoors.
Managing Practicality and Potential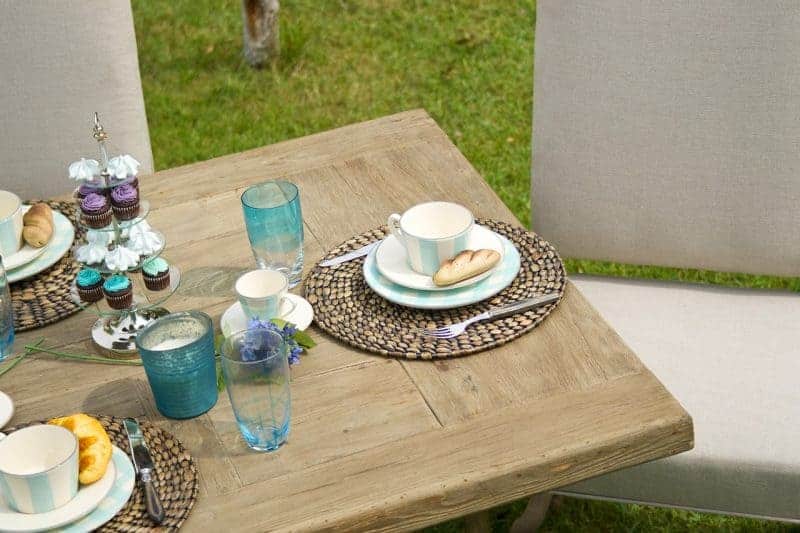 Every yard and patio have potential. Do you want to dine outside several nights a week? Be the go-to spot for neighbourhood gatherings? Have the patio be more like a second living room where kids can do homework, dad can check emails, and the dog is just as comfortable as on an indoor rug? Be practical, however, in choosing furniture that's a good fit for the given space. Also, don't underestimate the importance of comfort. Just because something is priced high and looks great doesn't guarantee comfort.
Get an Outdoor Rug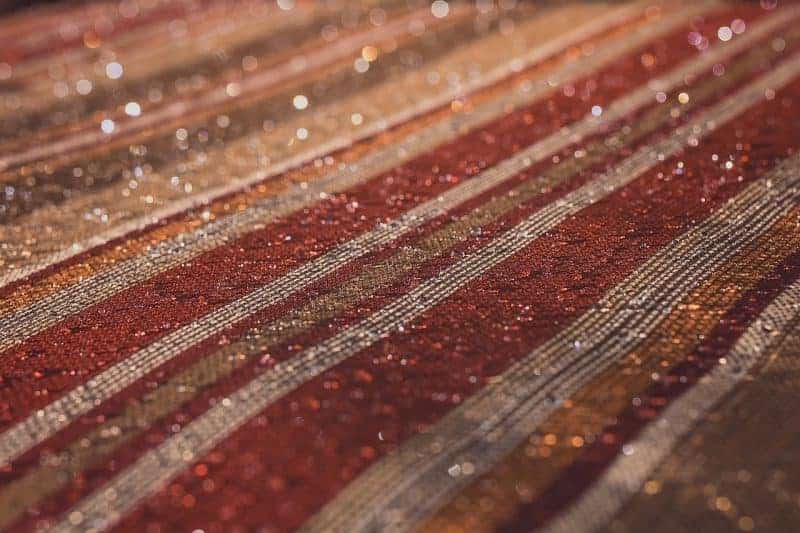 The right rug can really bring a space together. Being used outdoors, you'll need the right kind of material such as hemp, jute, or seagrass. Hard and fast rules regarding indoor rugs don't apply to an outdoor space. If you're doing your best to replicate an indoor space, however, then adhere to normal interior decorating suggestions.
Nature Changes the Layout
Interior decorators take notice of a room's windows and where the sun will be throughout the day. It would be uncomfortable, for example, for a person to sit in a chair with the noon sun beaming on their face. It can be even more uncomfortable when sitting outside with the sun on your face or back. Therefore, you'll need to consider the placement of the sun as the day runs its course. A chair with rear and front wheels is a lot easier to move out of the sun than a cumbersome and heavy metal chair.
Taking Risks Outdoors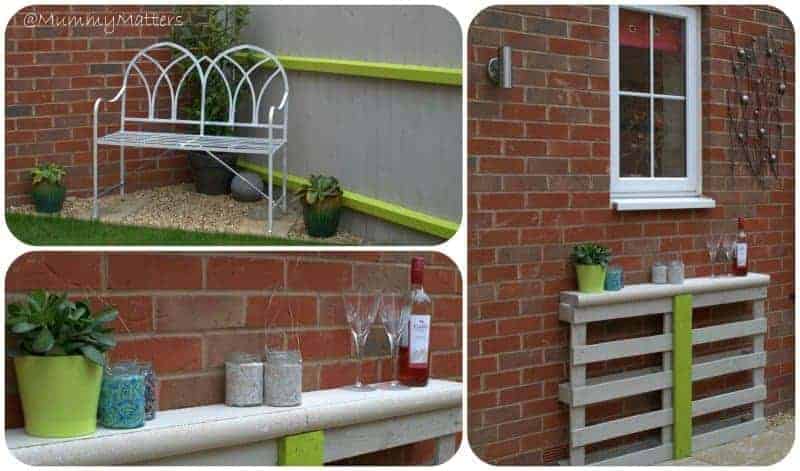 Nature has no plan despite its beauty and colourful patterns. While maintaining a colour theme is fine, stay loose in decorating your outdoor area and in staying with select colours. No two sunsets are the same; things happen randomly in nature, so you'll want your outdoor area to flow and follow nature's capricious nature.
Accessorize with an Umbrella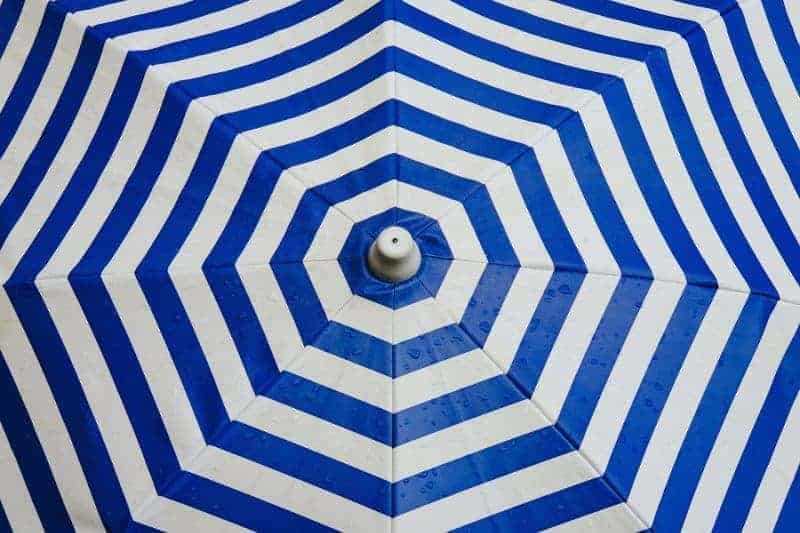 Umbrellas are the integral components of outdoor furniture sets. Umbrellas, however, can be overbearing or not altogether useful when guests are seated throughout the yard. Standing umbrellas complement models that fit inside or atop of tables. Also, a bold coloured umbrella can accentuate an otherwise monochromatic outdoor set.
Designated Attractions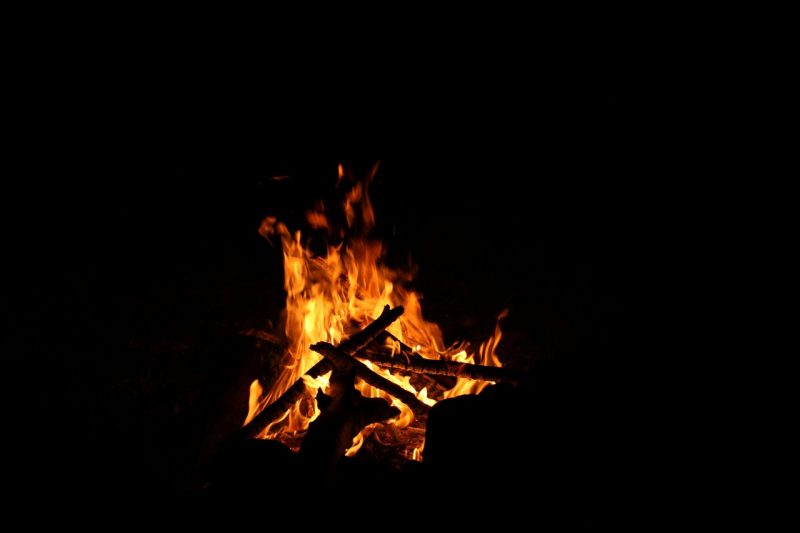 What's the main attraction of the backyard? Do you have great views of the city, a garden, the ocean, or have a firepit? Yard furniture placed beside a pool should have different form and function than elements set around a firepit. Identify the main attraction or area of the yard. In some cases, the attraction will dictate the material or shape of the furniture. A firepit, for example, necessitates fire-resistant material, that which won't grow hot for those seated.
Author Bio: Abigail Stephenson is an avid host who is always on the hunt for new home entertaining trends and tricks. You can find her articles on a variety of homeowner and lifestyle websites.