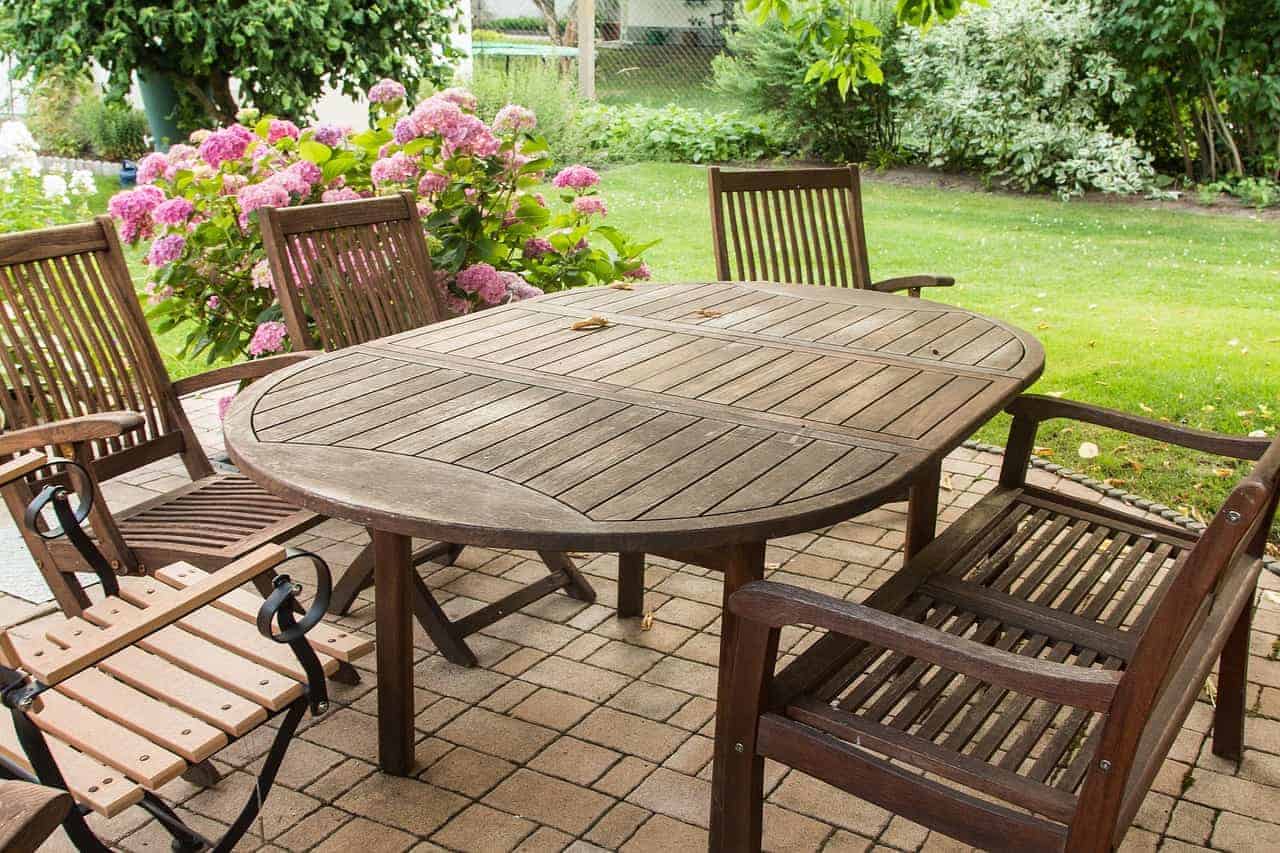 Gorgeous Gardens: Designing A Space That's Family-Friendly
Naturally, with summer on the horizon, you are starting to think about your garden and what you can do to make it a more appealing space. If it's in a bit of a mess and has been a bit neglected, don't worry, you can easily fix it up. Now, I'm sure as a mum, not only do you want a garden that's suitable for you to relax in but also somewhere that's child-friendly, right?
The good news is that it is possible to have the best of both worlds – a garden that's smart, stylish and sophisticated as well as child-friendly, it's just a case of being smart about the features that you opt to implement. Bearing that in mind, below are some tips and suggestions for creating a garden that's both family-friendly and stylish. Believe it or not, it is possible to combine the two.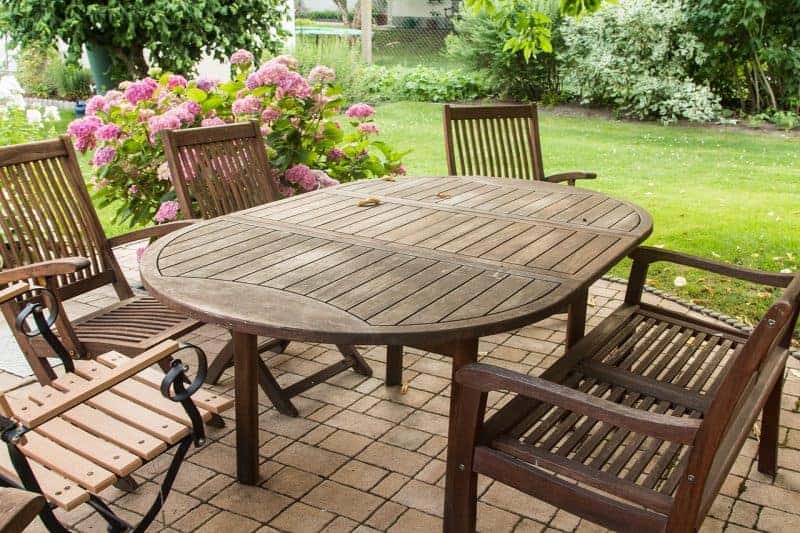 Get the kids involved in the design process
To ensure that your kids love the outdoor space that you create, get them involved in the design process. Ask them what they would like the garden to have. Maybe their friend has a treehouse, and they want one? Perhaps their school has a climbing frame that they love to play? Is there a certain type of outdoor play they love, such as assault courses? Ask them what they like to do outside, and you can ensure that the outdoor space you create is perfect for your family.
Separate the space
One of the best hacks for creating a garden that's family-friendly and stylish is to separate the space into zones. By creating zones within your garden, you can keep certain areas for adults and certain areas for kids, helping to create different vibes throughout the space. So, for instance, you could create a kid's zone with a play area in it and their outdoor toys, you could also create a relaxing zone where you can sit back and relax in the sun, you could create a growing zone where you can grow your plants and vegetables. You can separate the space however you want to.
Steer clear of cheap-looking features
Whatever you do, don't make the mistake of investing in features that look cheap, such as play equipment or furniture. The fact is that plastic is never going to create a sophisticated vibe, so it's best to steer clear of it. For your garden furniture, you want to buy from companies that offer luxury-style pieces such as www.Bridgman.co.uk/garden-furniture, for instance. The same goes for your children's play equipment; you want to buy pieces that are made from wood and look rustic and not pieces made from plastic. If you want to create a garden that has a sophisticated vibe to it, you need to be choosy about what features you incorporate.
Don't forget to accessorise
Last but not least, don't forget to accessorise the space. Just like you would add accessories to any room in your home, don't forget to do the same to your garden. Think outdoor cushions with bright, bold patterns, LED tea lights, solar-powered fairy lights, outdoor bunting – basically, anything that brightens up the place. For more ideas, resources like www.pinterest.com/mbegeal/garden-decoration-ideas/ can be useful.
There you have it, how to design a garden that's both family-friendly and sophisticated.