How to Find the Perfect Necklace for Any Occasion
Without a doubt, jewellery enhances a person's outfit and overall look. However, determining what to wear on certain occasions can be a daunting task for anyone. The solution to this is to find the perfect necklace that would fit just about any occasion. Whether it is dainty pieces or gemstones, silver or gold jewellery, thin necklace or oversized earrings, you need to know that all of these add sparkle to your look.
When it comes to choosing the right jewellery for any occasion, you need to know what to consider, you can see our favourite necklaces here. When you are able to understand what jewellery is all about, then it becomes easy to pick the perfect necklace. Here are a few pointers to keep in mind when looking for a necklace for any occasion.
Balance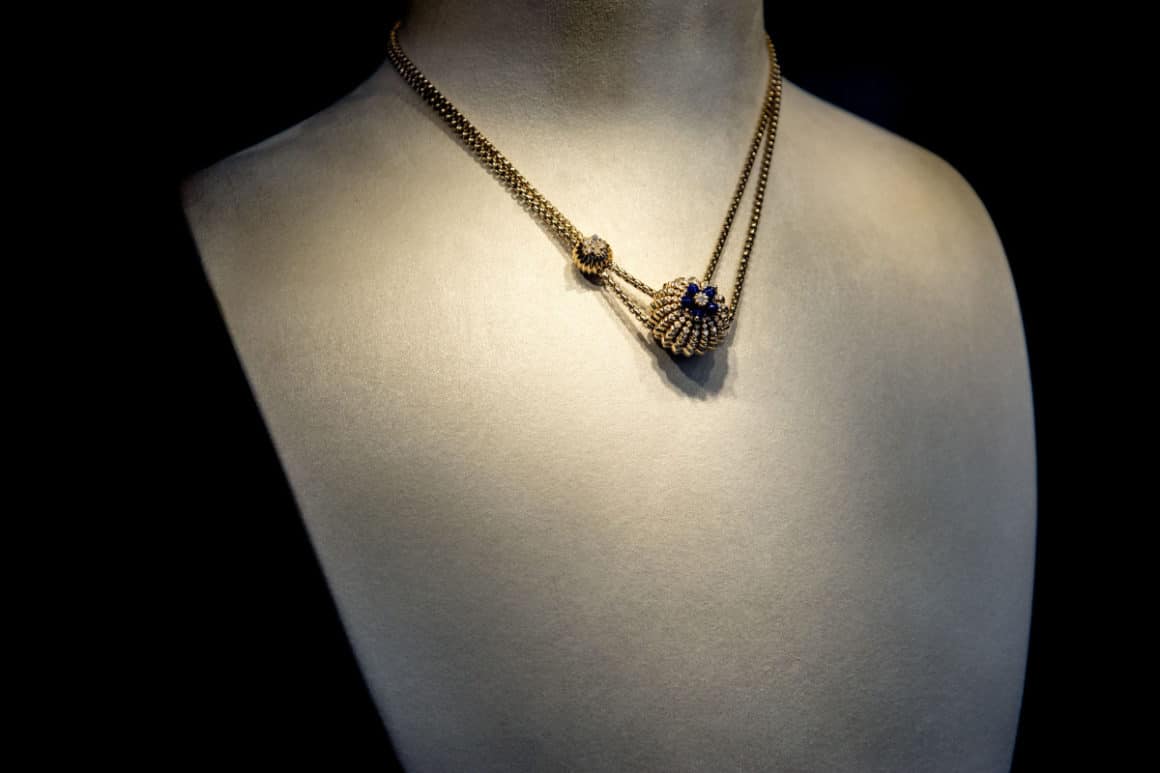 Irrespective of the kind of outfit you are wearing or the event you are attending, the most important thing when it comes to picking woman's necklaces is to ensure they can offer the right balance. Do not overdo it since a bit of jewellery on your neck will do the magic no matter the occasion. If you want to make a statement with your necklace, make sure you don't wear oversized hoop earrings as these will pull the focus away from the necklace. If you are looking to create a focal point with your necklace, a little of it can go a long way.
Add Contrast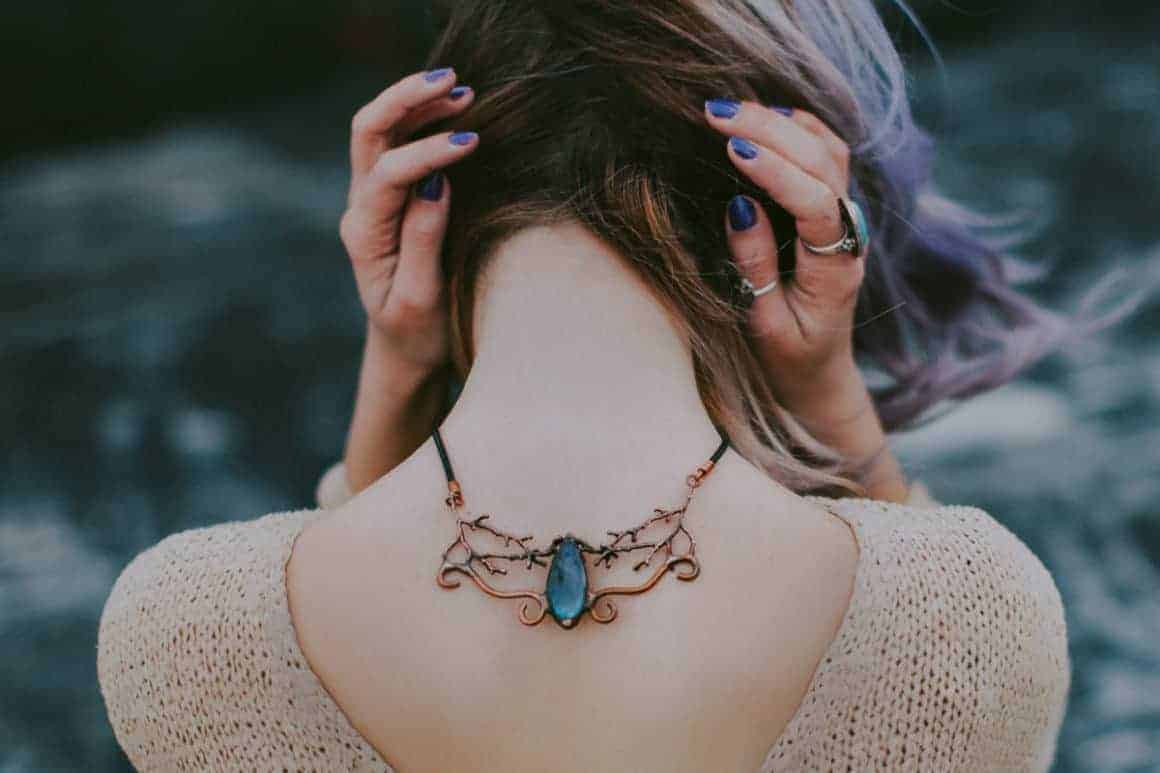 When looking for the perfect necklace, you may consider contrast. This means you should look for a piece of necklace that is in contrast with your favourite outfits. For instance, if you love to wear outfits with neutral colours, you can go for a necklace with vivid colours. That way, you'll be in a position to add flair and a touch of colour to your entire look. On the other hand, if you love to wear outfits with bright colours, you can select a small and understated necklace so as not to overdo your entire look.
Choose Simplicity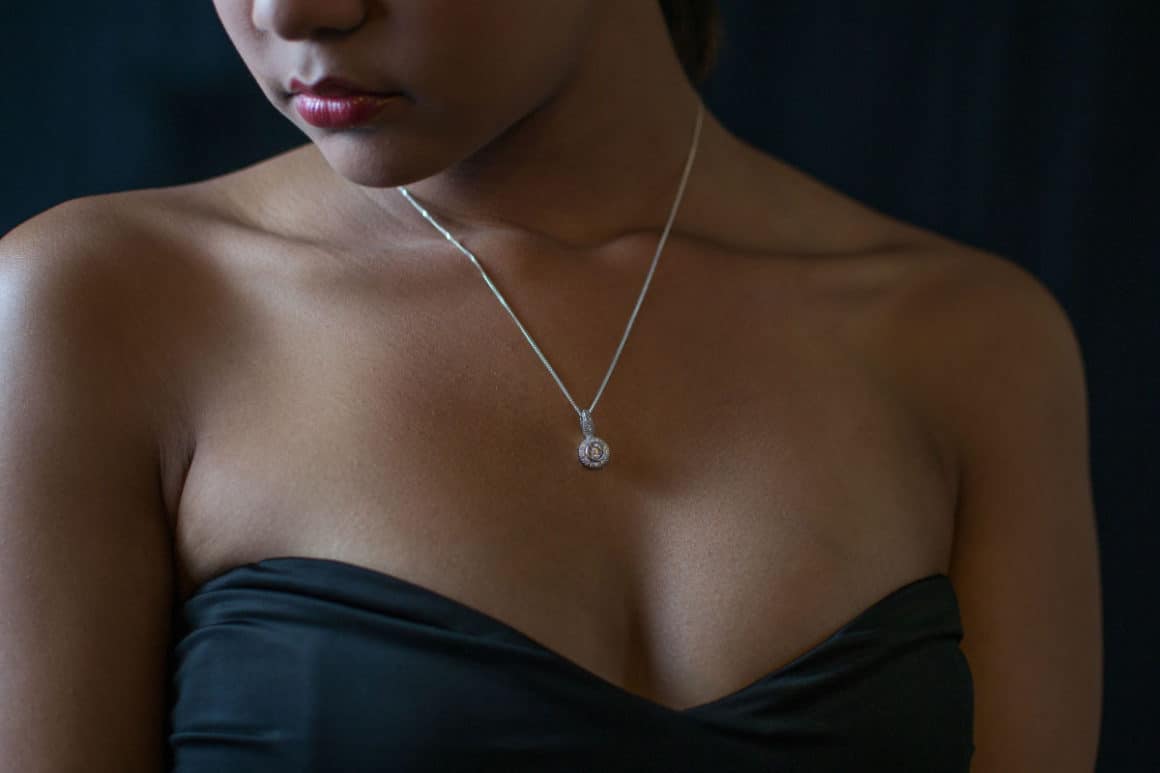 The choice of necklace you wear will depend on the kind of occasion you attend. Pick a necklace that will always put you in a flattering light and not draw much attention from the occasion. Your choice of necklace should be one that can be worn comfortably irrespective of the occasion or audience. To achieve this, you need to choose a necklace that will always make you feel good when you wear it. With that in mind, a simple necklace will be ideal for all occasions. Wearing an expensive piece at a funeral will only make you look oblivious because you wore wildly inappropriate jewellery.
Final Word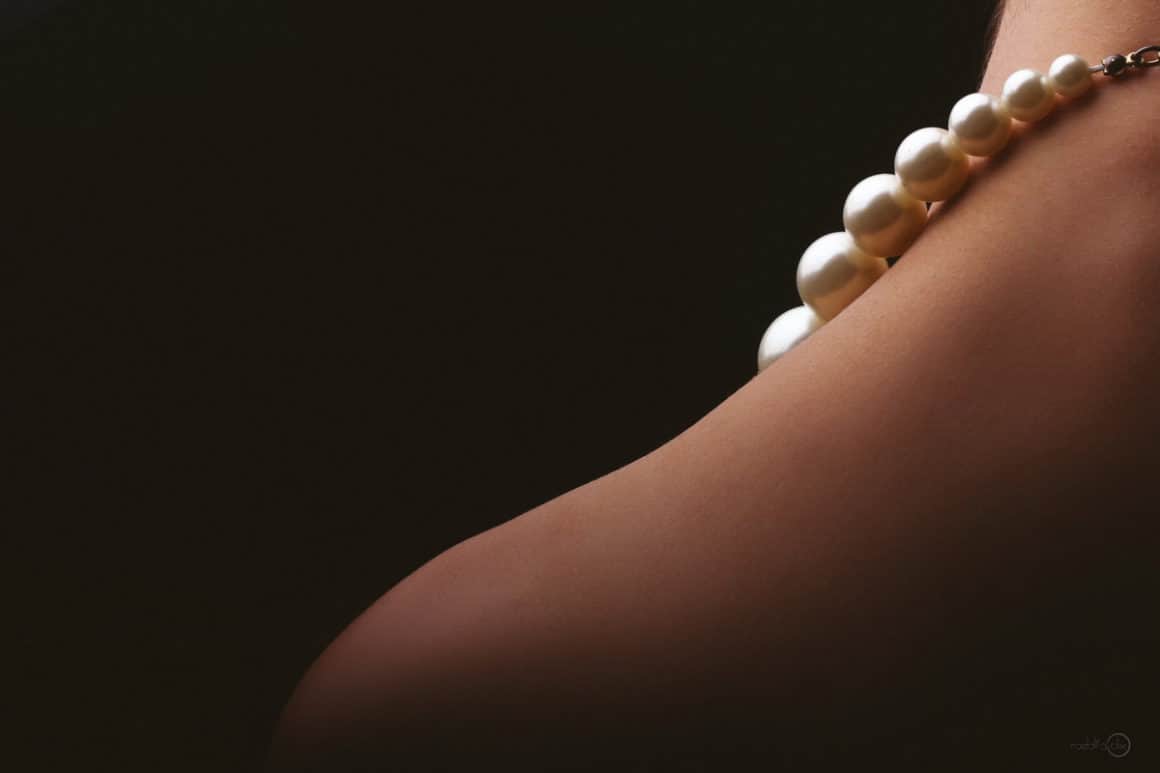 When it comes to choosing a necklace for any occasion, you need to make sure you pick one that complements all your outfits. The above pointers can help you make the right selection when it comes to searching for this kind of jewellery. Most important of all, you need to remember that simplicity is key. If you are going to wear a necklace on more than one occasion, you need to ensure it is not too sophisticated to make you feel oblivious.