How To Wear Pearl Earrings On All Occasions
In the world of fast trends, it is highly important to find your own unique, timeless style. What makes you look elegant no matter what date is on the calendar? Classic clothes and jewellery is the best decision for those who want to stay sophisticated in any fashion era.
The Pearl Earring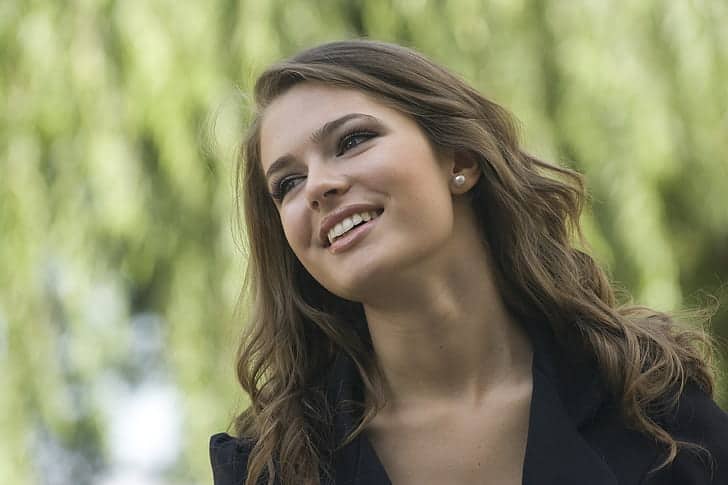 Pearls make any woman shine brighter. They give a lot of confidence and elegance to everyone. If a necklace is a type of jewellery that cannot be matched with everything, pearl earrings give more freedom in terms of style for the overall look.
Nowadays, there are many places where you can buy pearl earrings, such as this online store. Just make sure the ones you buy are real and high-quality pearls. Only in this case, can you keep wearing earrings for many years.
Pearl Earrings on all occasions
This type of jewellery can indeed be worn on almost any occasion. Tiny stud pearl earrings will make a classic look more sophisticated and a modern one more avant-garde.
Remember, that big earring and a massive necklace will look too kitsch and old-fashioned. Even if they are very pricey and elegant, in most cases, such a combination will show the lack of taste of its owner.
If you want your earrings to be as neutral and universal as possible, choose the neutral colours too. Black or white pearls will be a perfect option, depending on your style and skin tone.
Pearls tend to be heavy. Therefore, if you aren't used to wearing large earrings, don't buy the ones that are very big. Remember that you should not feel the presence of the jewellery, and it should not distract you or make you feel uncomfortable. Large jewellery is good for a special occasion, but if you are looking for the ones that can go with different looks, pay attention to smaller earrings.
Tips and Tricks on how to wear pearls
For more tips and tricks on how to wear pearls check the infographic below.