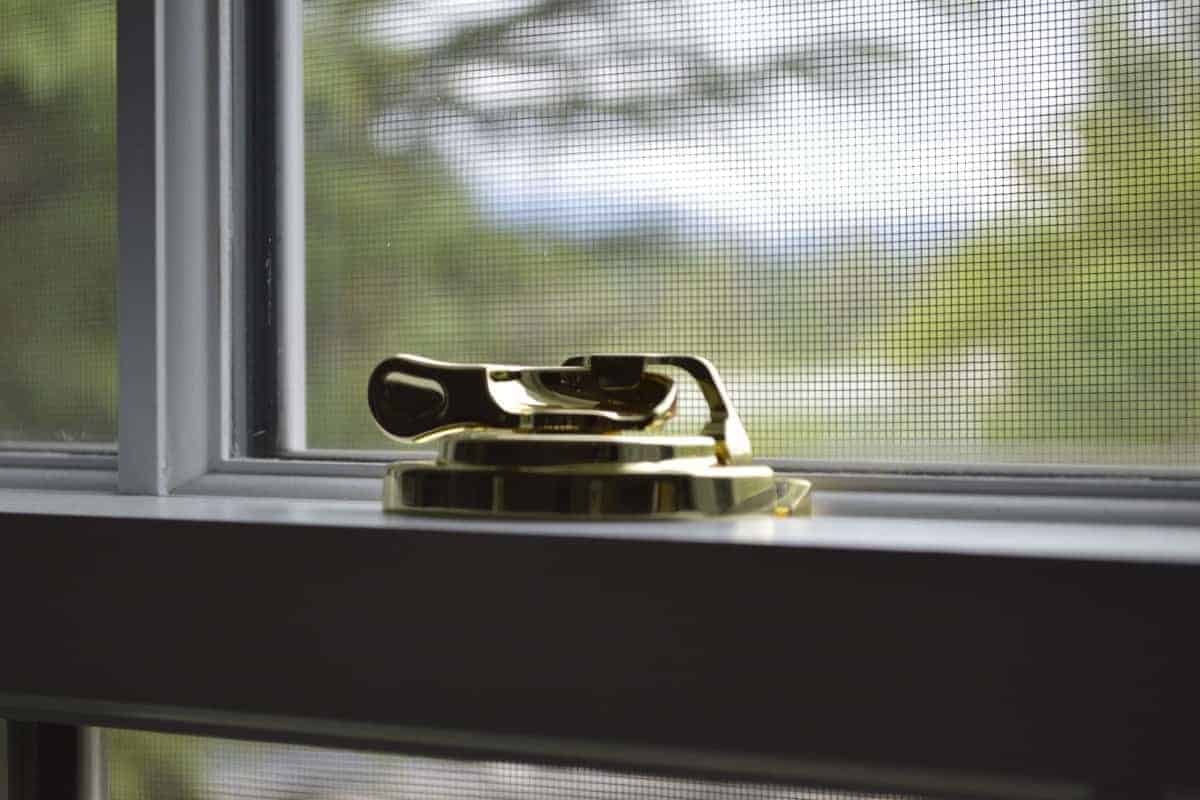 Tips for Keeping Your Home Safe
If you're looking for simple tips for keeping your home safe, you won't want to miss out on these. The next time you leave your home, you can rest easy knowing that your belongings and contents are safe and sound.
How many times have you left home and just worried the whole time you were gone? Whether it's because you're worried about an intruder or the reoccurrence of a previous break-in, the thought has probably crossed your mind once or twice before.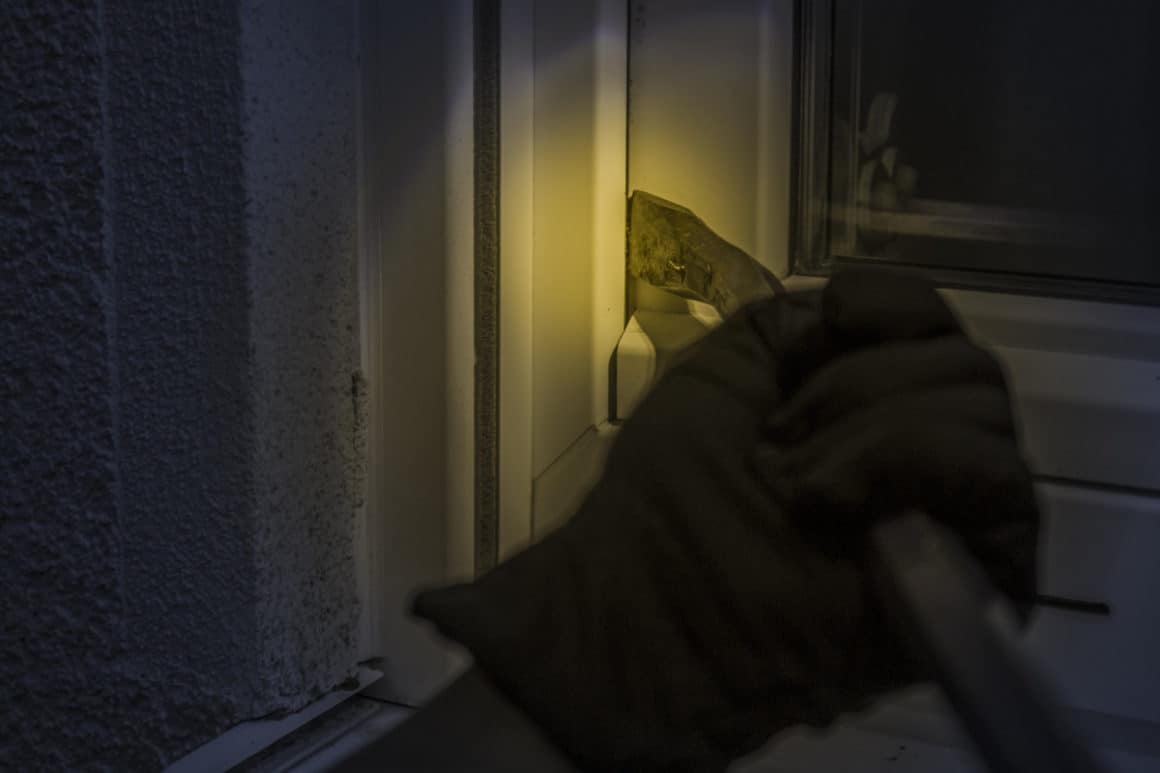 And honestly, you aren't alone. This is why millions of people all over the world are constantly seeking ways to keep their home safe. What if there was a way that you can not only monitor your home goods but help to catch the burglar and thief as well?
The good news? You can have it all easily with these simple tips for keeping your home safe.
Tips for Keeping Your Home Safe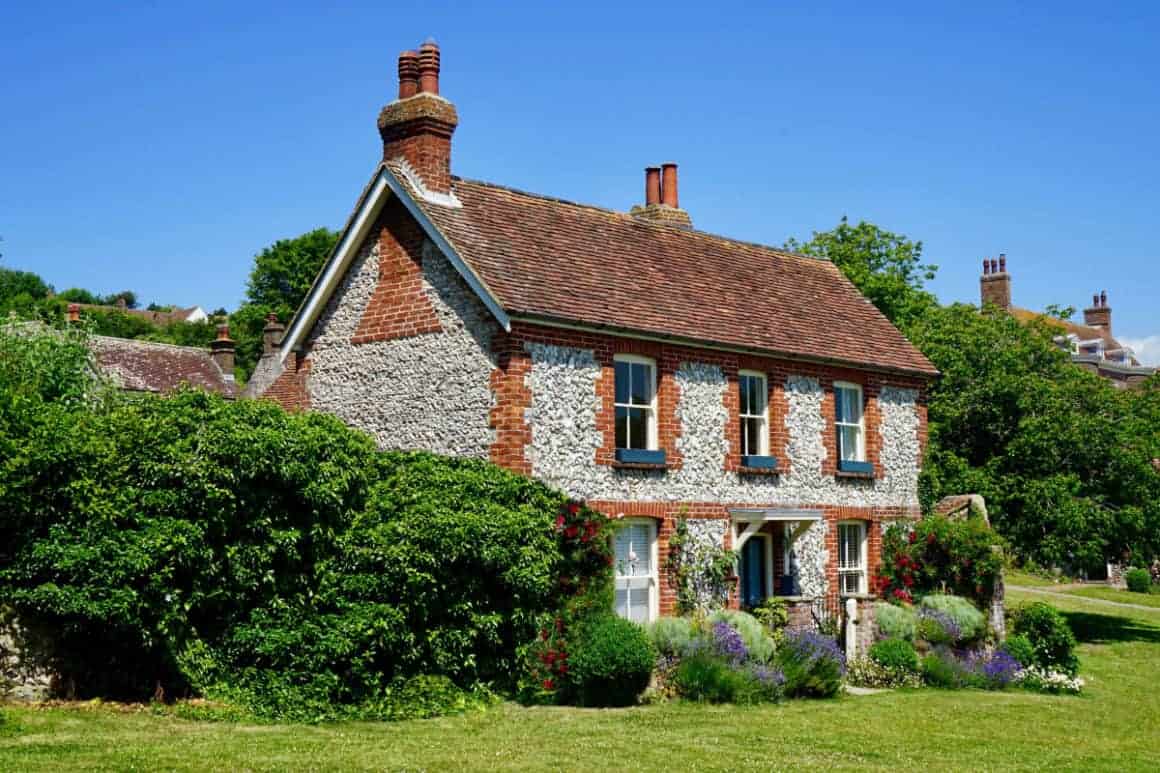 Protecting your home doesn't have to be complicated but it does require you to take a bit of action on your part. It's time for you to take charge of your home easily so you can travel stress-free.
Did you know an astonishing number of break-ins actually isn't all that "random" at all? With the world that we live in being in the spotlight of social media constantly, it's not hard for a thief or burglar to know when you're out of town.
The more that you post online about where you're going or where you're at, the more targeted and vulnerable your home is going to become.
Ask your neighbour to keep an eye on the place while you're gone
This doesn't mean that you have to give them a key or anything to your home but it does mean that you're hoping that they'll notify you or the authorities if anything fishy or weird is happening in or around your house. An extra set of eyes on your house is better than none!
Lock all windows and other entry points before leaving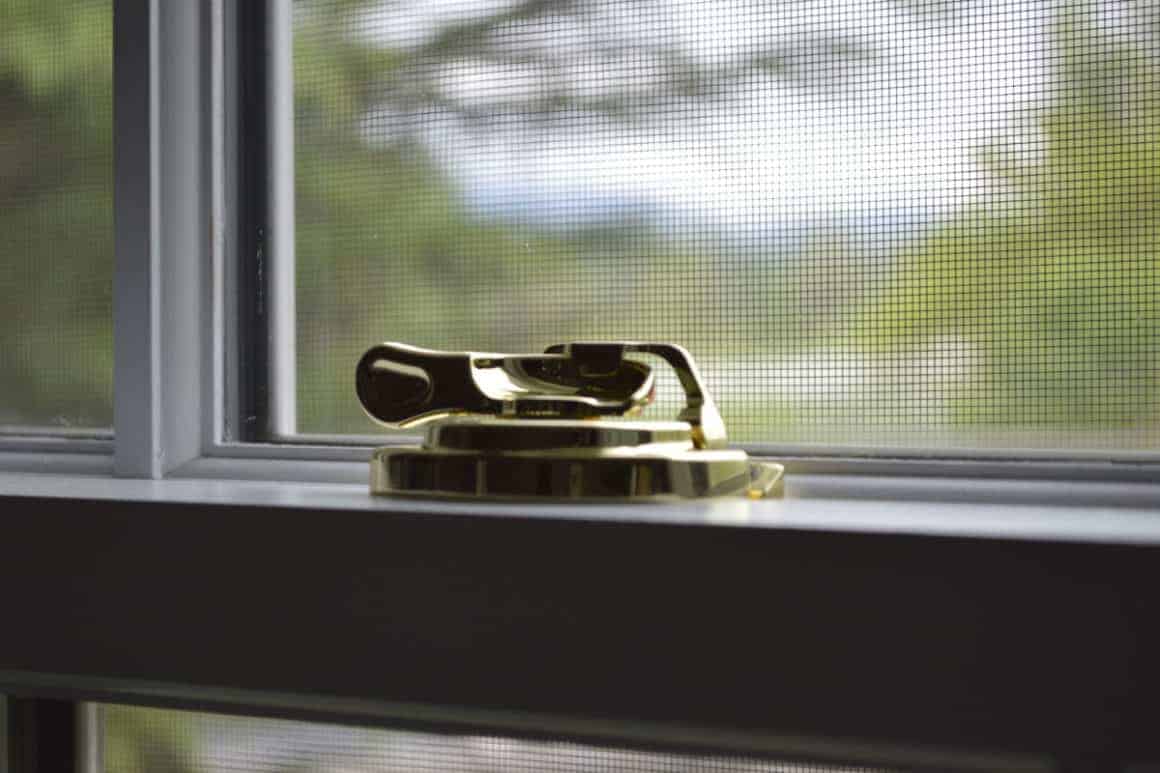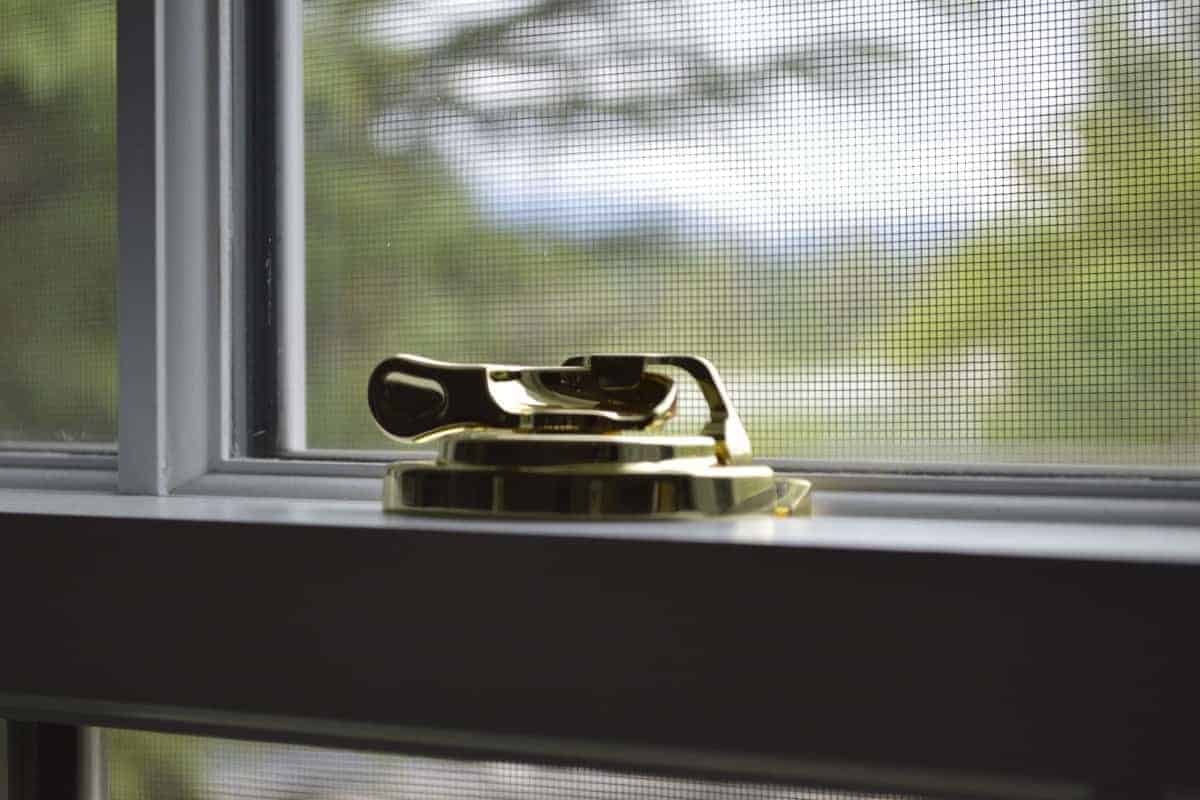 If a crook wants to get into your home, they're going to try to find a way. Don't give them a "free" pass just because they're able to crawl into a window that you left unlocked. Before any trip, walk around the house and make certain that all windows and entry points are secured and locked.
Don't show signs to the outside world that you're not at home
While this may be easier said than done, do your best. Leaving town for a week and leaving your trash can empty on the curb is a huge sign to crooks that no one is home and they haven't been for a while. Even though details like that may not seem like that big of a deal to you, crooks are looking for these simple clues every single day.
Equip your home with a ZeroVision Alarm
While you may have researched home alarm systems before, not all are created equal. What makes ZeroVision Alarm different is that it's created to actually help you apprehend the thief or burglar as well.
What is a ZeroVision Alarm?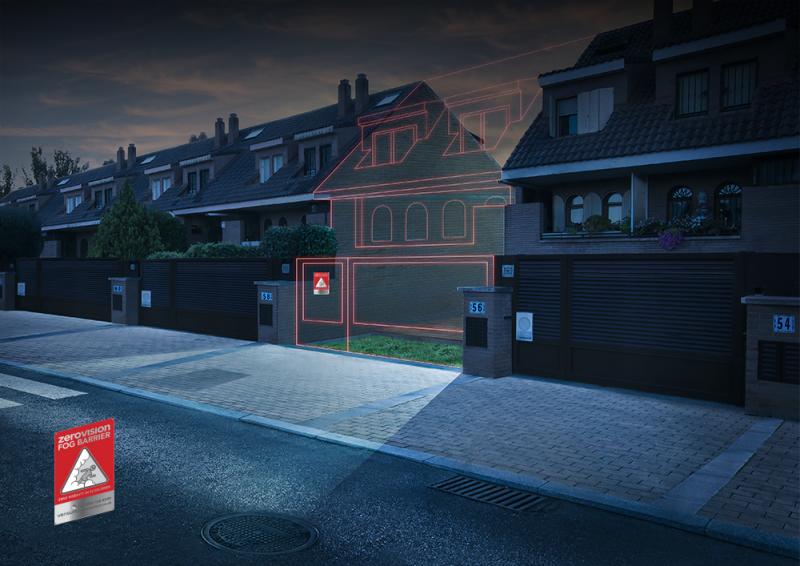 ZeroVision Alarm is a state of the art alarm system that works remotely in effectively catching the crook. Once the alarm is triggered that there are intruders, experts will actually look at the live footage to determine and make certain that it's not a false alarm.
Once it's determined that the home is actually being burglarized, the alarm system will release a dense fog into the home that will temporarily blind the burglars and force them to go outside where they can see and get fresh air.
What they don't realize is that while they're trying to get their bearings after the fog, the authorities have already been notified and are on their way. This ensures that the intruders will be less likely to escape and will find themselves a cosy spot in jail instead.
Is it hard to install the ZeroVision Alarm?
This is one of the best parts! It's actually not hard at all. There are no wires needed to mount this home protection device. Plus, with a lifetime warranty, you can rest easy knowing that it's going to be repaired or replaced if anything should happen to it at any point in time.
If you're serious about keeping your home safe, these tips can help. And why not do them all together for the best possible outcome? The first step needs to be installing the ZeroVision Alarm so that you can know, without a doubt, that your home and belongings are safe and sound.
Once you feel secure in knowing that, you might find that you're wanting and willing to travel more than ever before.
Do you have any tips for keeping your home safe?