Tips for Choosing Gold Rings As Your Jewellery of Choice
It's no surprise that many types of jewellery are available on the market. But when it comes to finding quality jewellery with options and affordability, gold rings truly do stand above the rest. While some want diamonds, designer rings for women or other jewelled accents on their jewellery, there are many reasons why a simple gold ring or band can show more elegance and class.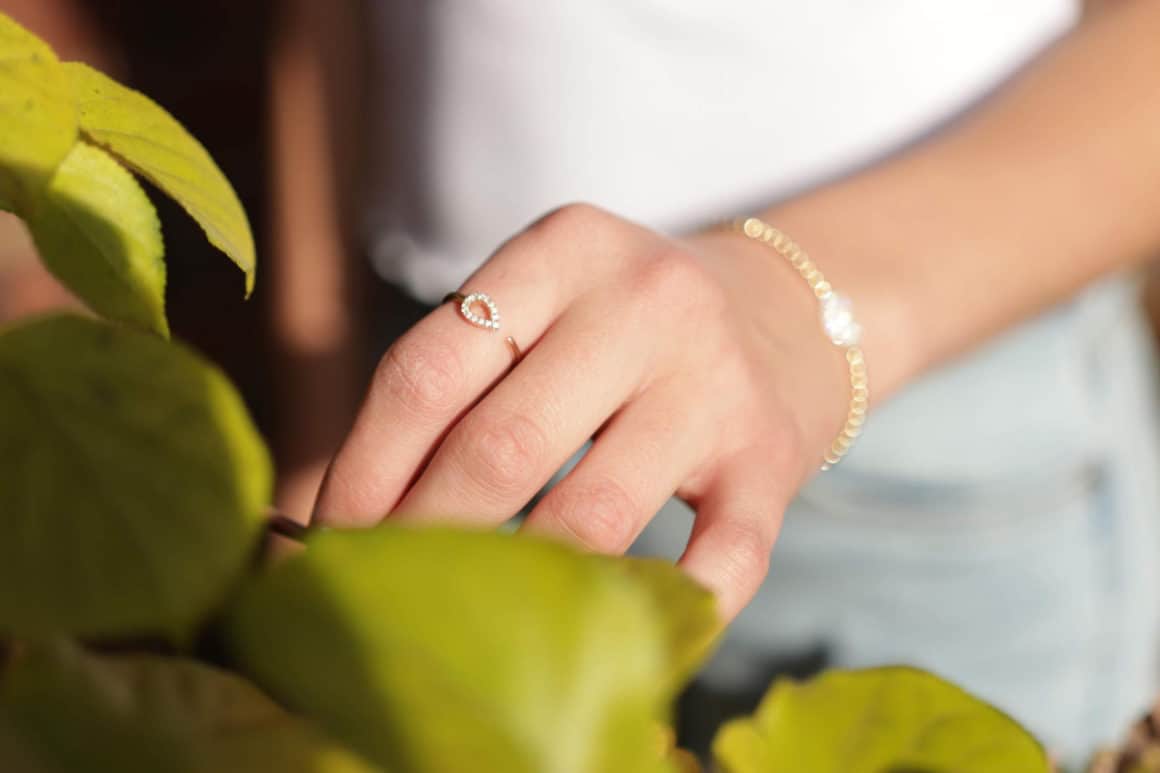 If you're in the market to add to your current collection of gold rings or are looking for a way to expand, here are some easy and purposeful tips to help you make that choice. 
Tips for Choosing Gold Rings As Your Jewellery of Choice
While there are many reasons to upgrade your jewellery or add something new, almost everyone can agree that just the thought of adding to your current jewellery collection is exciting in itself. But before you just choose a gold ring "just because", consider these list items below to help make it the best purchase possible. 
Know your budget before you start shopping
The great part about wanting a gold ring is that you can find something within your budget. Just know your budget before you start shopping, so you don't fall in love with something that you're ultimately not going to be able to afford. Why set yourself up for disappointment when you can find a ring that will take your breath away and keep money in your pocket, too?
Choose what type of gold ring you're looking for
Did you know that there are different types of gold that you can buy? Not only are there 14K and 18K options, but there is even white gold and yellow gold, too. While all are real gold, they're of different qualities and costs that you need to know are an option. 
Find a gold band that fits perfectly on your hand
Not all good rings are created equal. Some are thin, while others are thicker, which can matter regarding durability and comfort. Don't forget to think about what you do daily when choosing the best gold ring for yourself. 
If you are wanting a more feminine look, a thin gold band frames the fingers in an elegant way, while a thinker gold ring can add more masculinity. Having a thicker gold ring can also mean that it's going to be a little tougher in terms of durability, too. 
Make certain you're thinking ahead of the purpose of your ring
If you want a simple gold ring and keep it simple, that's wonderful. But if you have other plans for the ring, acknowledge that and make those plans before you buy. Some people purchase their gold ring and then, later on, add diamonds or other pieces of jewellery to build it up and create a grander ring than they had before. 
Just knowing that you have options is key when it comes down to purchasing a gold ring or a gold band. There's a reason why gold rings are one of the most popular rings currently offered!
This is because they're easily used for a wide variety of things from weddings and engagements to celebrations and gifts. And once you have your heart set on having your gold ring, you'll start to notice some beautiful options out there to consider. 
These simple tips for buying a gold ring can help you make the best choice for yourself without worry. And once you've made your choice, purchase your ring and be proud to show it off!