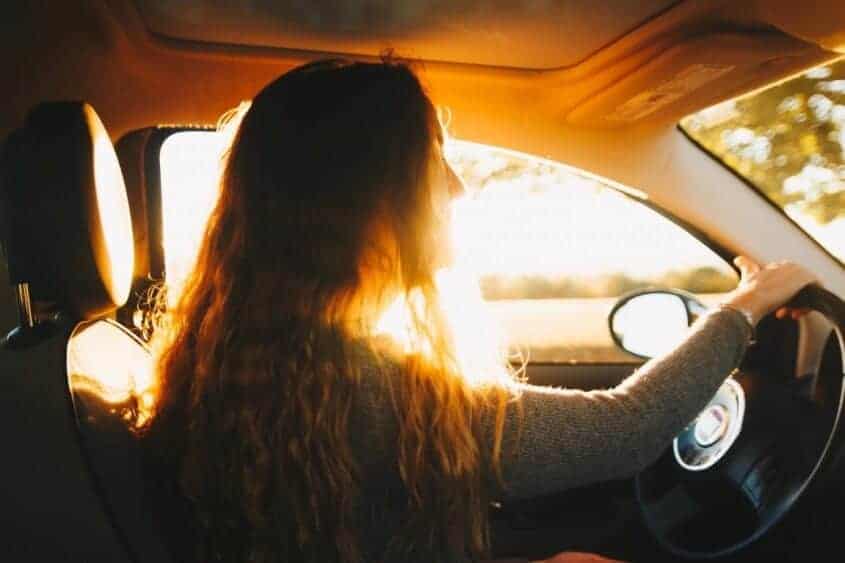 Why driving instructing is the perfect career for mums

Anyone who's self-employed or freelancing will be familiar with the perks of the job. In a recent post, I looked at the highs of a freelance career, which included spending more time with my family and having greater control over what I do. I also looked at the challenges, which mainly revolved around money – not having a regular income, and having to manage my finances by myself.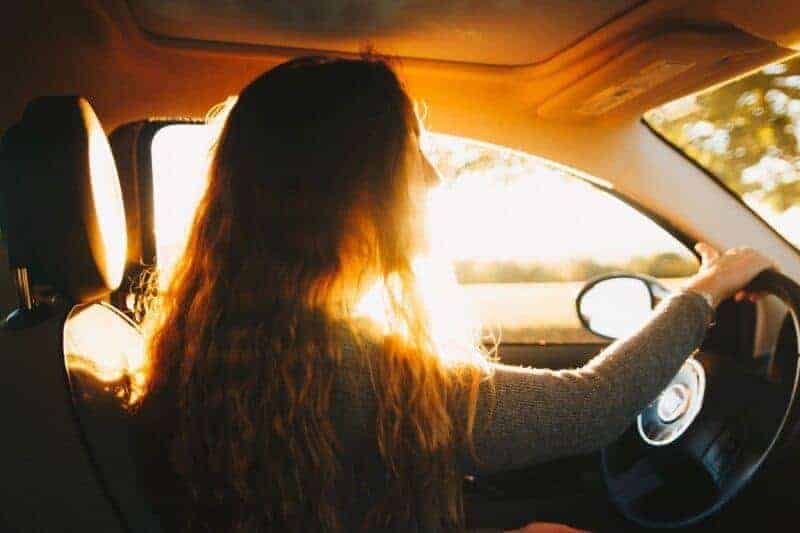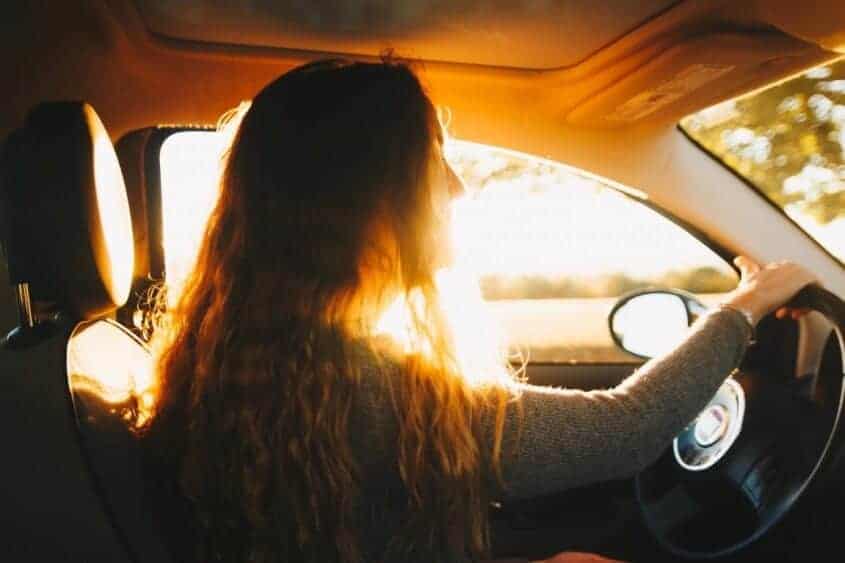 However, a new report from RED Driving School has highlighted how becoming a driving instructor could be a great move for mums going back to work. Why? Because, particularly for women, the money is actually much better than you'd think – and you can enjoy an excellent work-life balance, improving your wellbeing, decreasing your stress levels and giving you more quality time with your little ones.
The whitepaper, referring to research from accountancy service FBTC, finds that female driving instructors are actually making more money than men on average, taking home £25.84 an hour compared to men's £24.47. They're also making around £754 a week, while male instructors are making £35 less despite working the same hours. So there's definitely money to be made in this career. Plus, with more than half of instructors surveyed by FBTC confident they'll see their earnings rise over the coming 12 months, it looks to be an industry that promises stability as well as good pay.
Another main finding in the whitepaper was that autonomous teaching jobs, such as being a driving instructor, can boost your wellbeing and decrease stress, with nearly all instructors (93%) claiming they're satisfied or very satisfied in their job. One of the main reasons for this is flexibility – you can work part time, choose your own hours and take on as much work as you like. And if you're satisfied and love your job – well, then you may well decide to work more hours, and boost your earning potential further.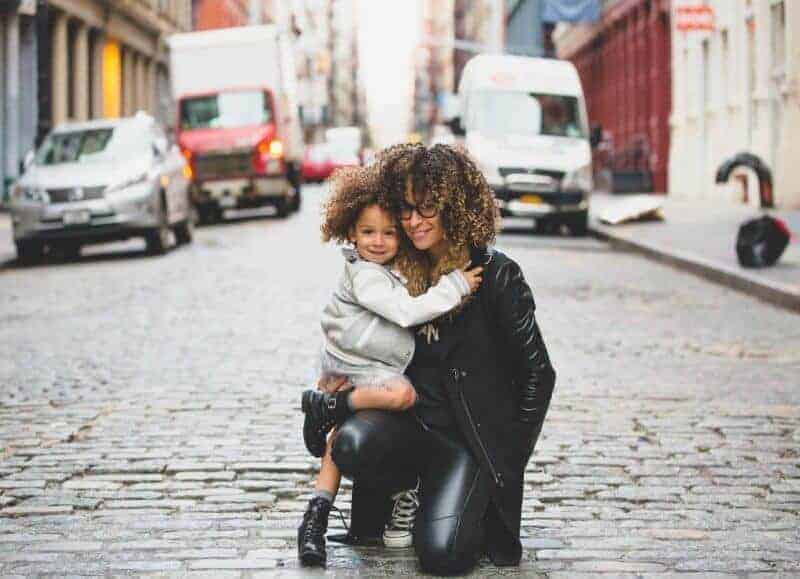 Particularly when your kids reach school age and you've got more time for work, a career as a driving instructing is great in that you can plan your lessons for when they're out, and make sure your day ends before they come home. And with a franchise such as RED, who help you to find your customers, you can save the time you'd spend on marketing yourself and put that into being with your family.
Another benefit of joining a franchise is that you can earn while you're training for your driving instructing qualification, getting you to the point where you're ready to launch your new business faster. It doesn't matter if you haven't got much experience as an instructor before starting training – you're likely to have transferable skills from your previous jobs that will set you up for your new role. Especially if you're used to working with people, you're sure to thrive as a driving instructor.
Ultimately, when you're a working mum, you're essentially doing two jobs – your day-to-day career and raising a child. While the second one is going to be your main priority, there's no reason why both shouldn't both be enjoyable. Because of how demanding (albeit rewarding) having kids can be, you want to be able to balance your working life with family time, and make a good wage without having to sacrifice your other commitments. In my experience as a blogger, a flexible career is perfect for achieving this balance. Like blogging, driving instructing allows you to take on as much work as you like and fit training for your new role around your other commitments – and, as this report shows, it also gives you the chance to earn great money without working long hours.