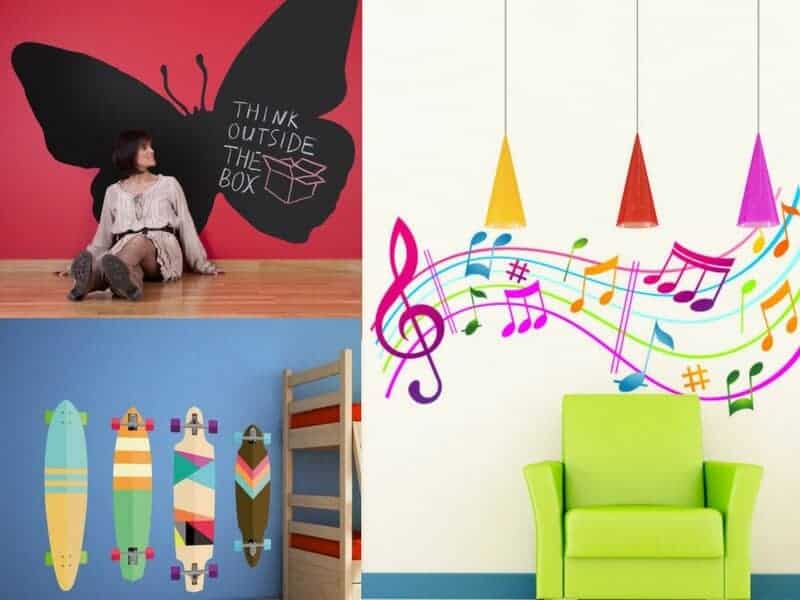 Girl's bedroom styling tips on a budget
In Little Bean's nearly 9 years she has had 4 bedrooms and has pretty much stuck with wanting a girly pink bedroom, until now! Right now we are in the process of re-styling her bedroom to make it look less 'little girl' and more grown up to match her developing personality. The cost can quickly stack up but with a few clever design tips you can create an eye-catching bedroom they will love.
Let them be the designer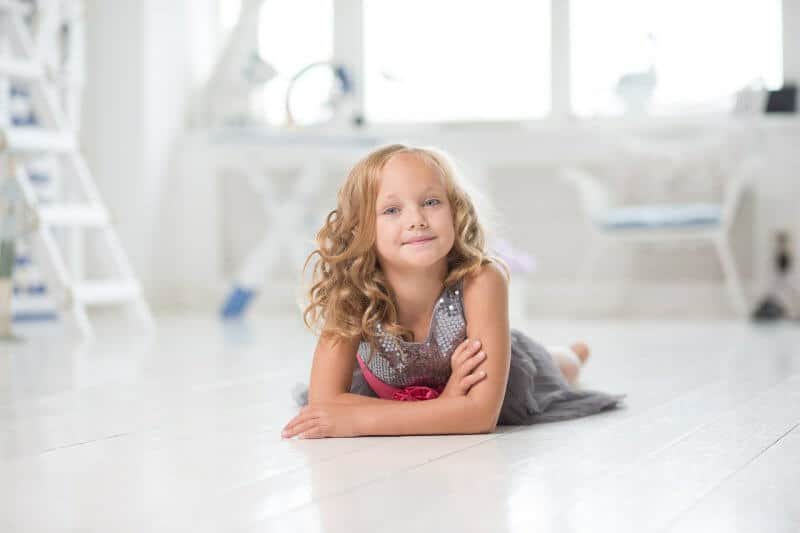 I am a firm believer in involving the children in making the majority of the decisions when it comes to styling their bedrooms. This means that their room will be one that they want to spend time in and (fingers crossed) will go to bed easily in the evening. We certainly have never really had issues with bedtimes, but perhaps we are just very lucky.
Add colour and design feature with wall stickers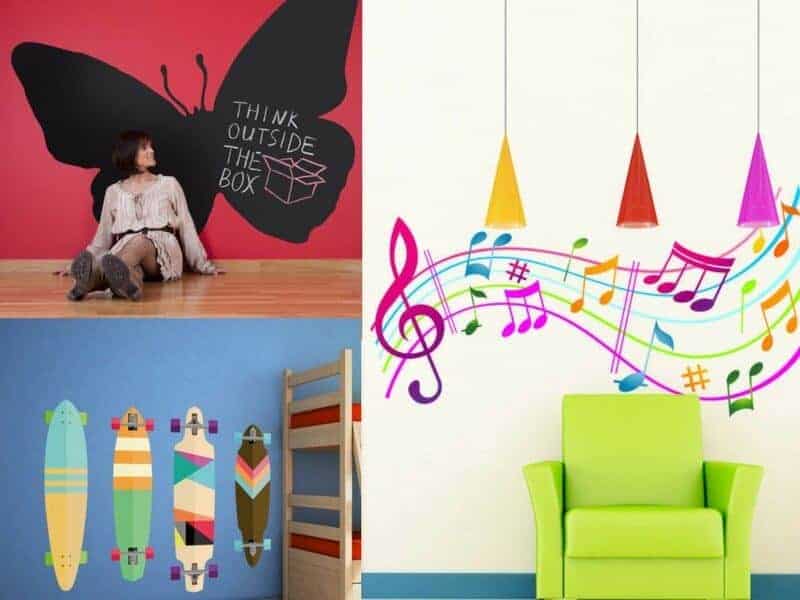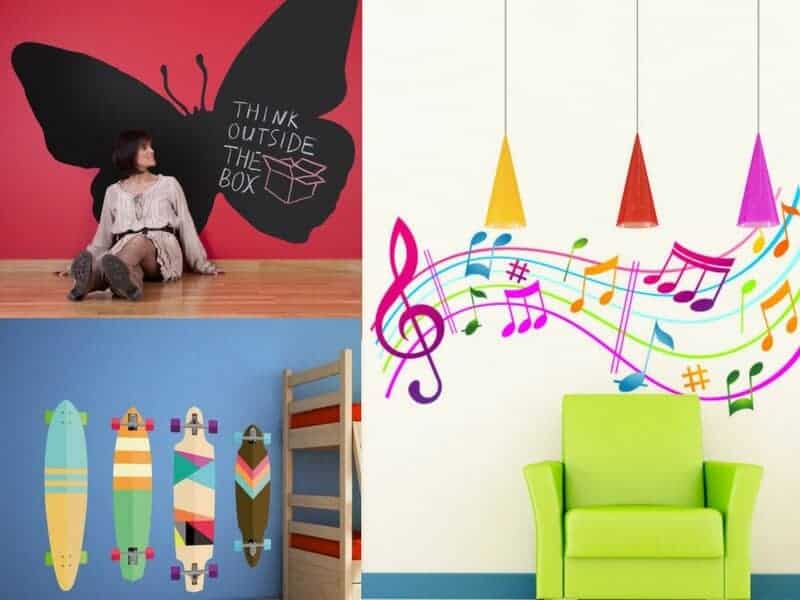 We have used wall stickers like these from Tenstickers.co.uk to decorate the children's rooms since they were babies. It's a really cost effective way of adding colour and cool design to an otherwise drab wall. If you're not a particularly arty person then it's ideal for really making an impact and providing that wow factor.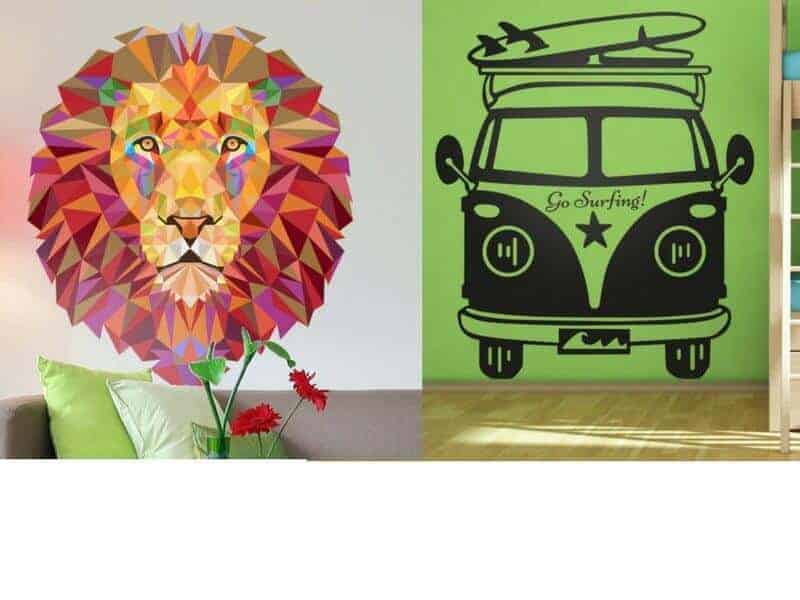 They are really easy to apply and can be repositioned without causing damage to the wall. When we had to swap the children's rooms around when Jelly Bean was born, we were able to move the stickers from one room to another and they re-stuck perfectly. My current favourite is the Geometric Lion Head, I'm secretly hoping that Little Bean will select this one for her room!!
Mirror-mirror on the wall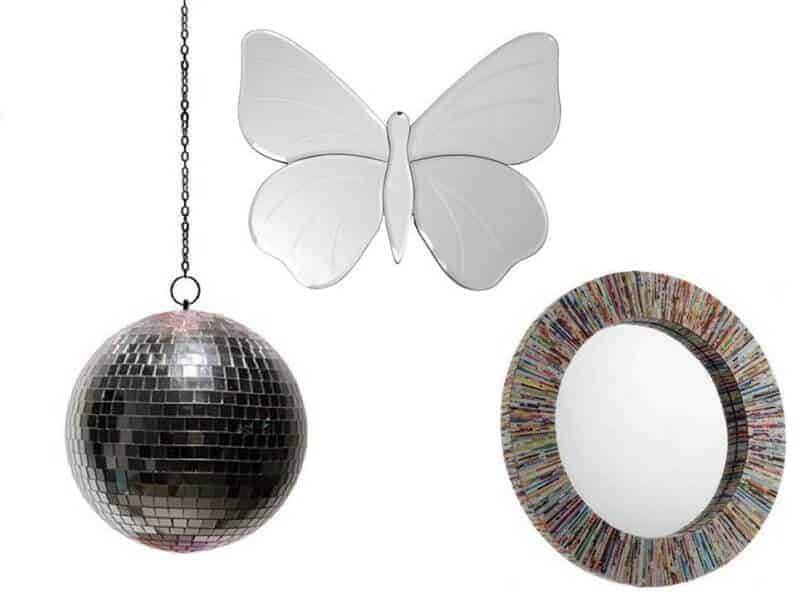 Adding a statement mirror to a room can help to bring colour and light to the room. Perhaps consider a 'movie star mirror' with light bulbs around the edge for a beauty loving girl, or a disco ball for your Dancing Queen! You can buy mirrors in all shapes and sizes these days so you can usually find a mirror to complement most themes. I found this selection of mirrors on LoveTheSales.com which is an amazing website that trawls all the great savings across more than 600 of the biggest UK retailers so you don't have to. When you sign up for their newsletter you get shown the deals which are more than 50% savings. You can search by item, brand, shop and department, trust me, you WILL love this site!
Lovely lighting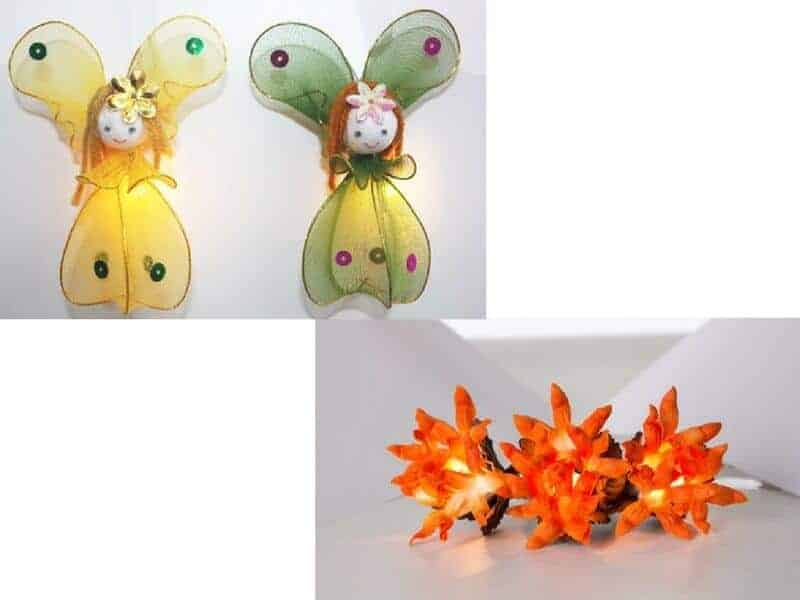 I find that choosing the right lighting makes all the difference on the style of a room. If you're looking for a relaxing atmosphere then choose softer lighting over head and then add mood lighting using fairy lights or spot lights clipped to the side of the bed for reading. One of my favourite places to shop for lights has to be Ikea, they have a huge choice of colours, styles and prices to suit every budget. We have put a 'disco bulb' in the boys room which can be set to flash different colours or change slowly depending on their mood. This is a fun and inexpensive addition for a child's bedroom.
Funky Fabrics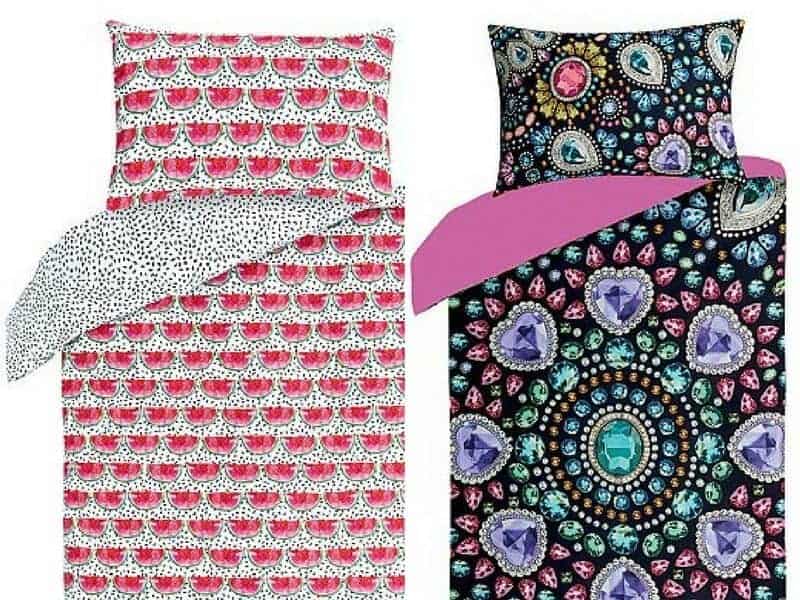 The final piece of the jigsaw comes together with the soft furnishings. If you're looking for current trends at affordable prices then you needn't look any further than Asda Living who have a great range of bedding which is constantly having new lines added.