Create travel videos that inspire wanderlust
If you want to start your own travel brand, you can use the power of videos to help build up your brand. Travel videos are a great way to market your travel brand or motivate your audience to travel. Read our blog if you want to learn more about creating travel videos and inspiring wanderlust.
Have a Travel Plan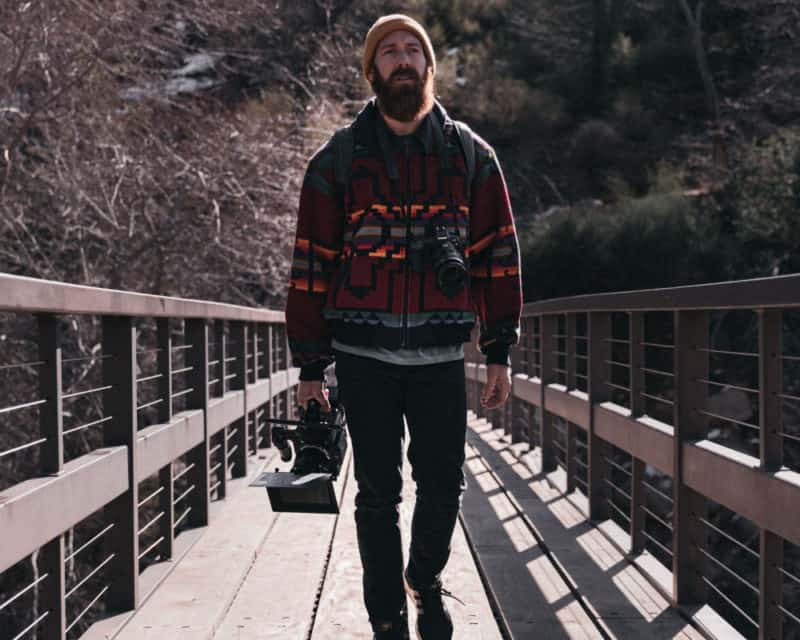 Travel is interesting, and externalizing it with photos and images is something you should try. However, to make sure you get it right and create professional videos for your website, you will have to chalk out a clear journey and shoot plan. This could be slightly more tedious than the actual travel, but once you understand what you want to shoot, the climate, local culture, etc., your shoot day would be really easy, and you would have impressive videos that your audience would love.
Build A Story
Your travel video has to be more than just about the picturesque locations. You will have to build a personal connection with your audience. And that is possible only if you can tell a story through your travels. While you shoot, have a clear travel story in mind, take notes, and use this while editing your videos. Using a storyboard, you could ease this process and avoid missing key elements from your video.
Use Natural Sounds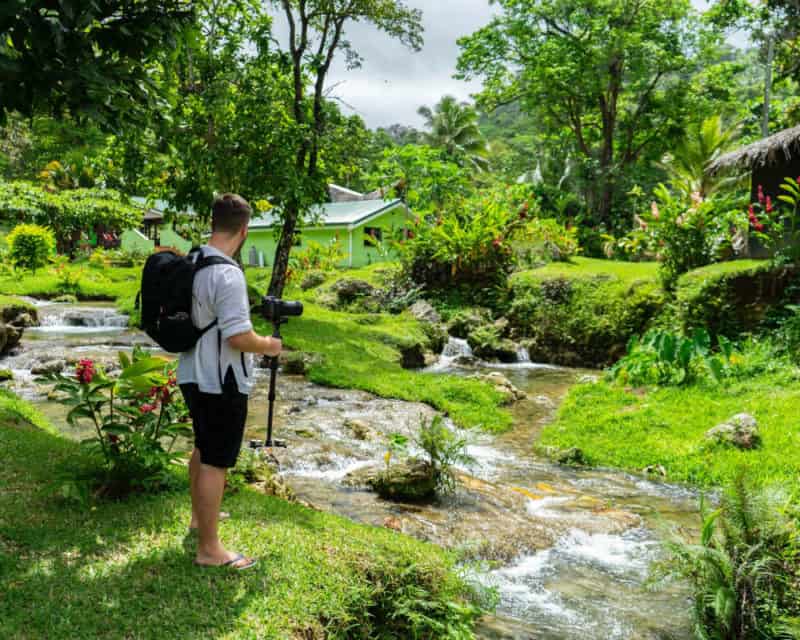 There is so much to see and hear in travel videos. This is especially the sounds from a village or a place in nature. These videos are eye candy, but they are also eared candy. Sounds from nature can have a calming effect that allows people to be immersed in a place that is thousands of miles away but also in the comfort of their own homes. 
Take, for example, the sound of birds chirping. It's a sound that can be heard nearly everywhere in the world and is a great way to remember a favourite spot you visited or even a place you want to visit. Even the sounds of the city can be fascinating and make you feel like you are there. These videos let you feel the way you want to feel with the sights and sounds of a place.
Use Editing Tools
When it comes to creating compelling travel videos, having top-notch equipment like a high-quality camera or even just using your mobile phone can make a significant difference. But capturing the footage is only the first step. To truly elevate your content and engage your audience, consider utilizing innovative "text to video" technology. With this powerful tool, you can transform your raw footage into polished and captivating videos. The best part? You don't have to break the bank by investing in expensive editing tools or hiring professional editors.
Many online video editors and editing platforms come with an easy-to-use tutorial that can give you professional-looking video output. Remember to use your storyboard while editing to avoid missing out on key shots.
Focus On the Video Length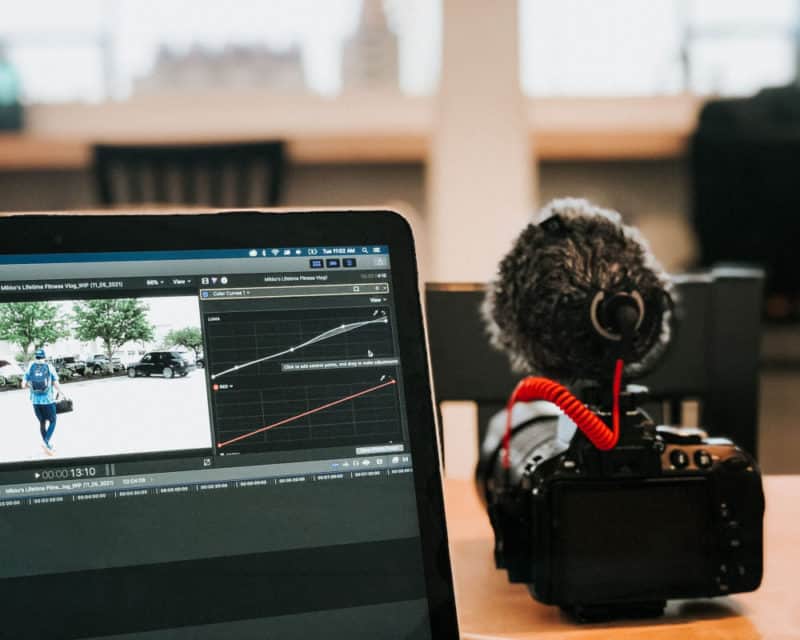 If you upload your travel videos to Youtube, length and duration are not your primary concerns. However, if you wish to share the video on other social media platforms like Instagram, you would need shorter videos. You could either edit the video into a short one or break it into smaller portions and create a story that you could post in parts.
Alternatively, you could post glimpses of the travel in a quick time-lapse. You could then encourage your audience to visit your vlog or Youtube channel to watch the whole video.
Follow Fellow Vloggers for Inspiration
Nowadays, many vloggers are making it their mission to spark your wanderlust by travelling. These vloggers travel the world and make it their mission to take you on the road with them. There are a lot of vloggers that have made a name for themselves by documenting their adventures, and some of them have well over 10,000,000 subscribers. It's important to look at what they do and how they do it.
If you want to make travel videos, you should watch other vloggers to see what they do that works. Not only can they inspire you to travel, but they can help you figure out the best way to go about it. The key is to find what you want and don't be afraid to share it with the world. It's important to travel to places that inspire you and make you feel a sense of wonder and amazement.
Add Subtitles
Well, this might not look like something that is important to inspire wanderlust. But think about it, your audience might not be from the same region as you. They could not understand your language or the language of the place you are travelling to but might want to understand what's happening.
So, always use a video editing tool that lets you add subtitles. That way, you would increase your audience reach and give them something worthwhile to watch while setting you apart from the competition.
Conclusion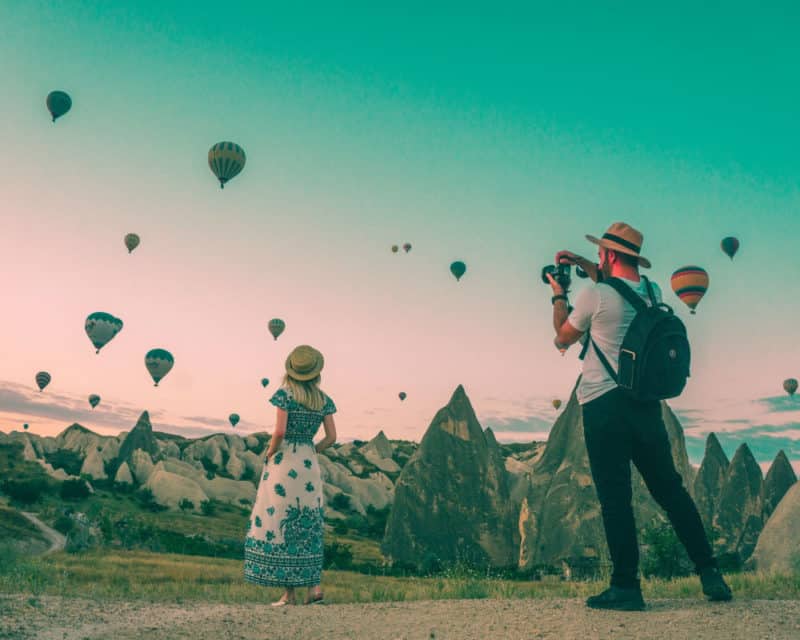 If you want to create travel videos that inspire wanderlust, you need to travel. It's that simple. Instead of sitting at home, trying to put together a video that shows off your favourite destinations, get out there and travel some more! You will have a better idea of what to include in your videos if you see the different places that you want to share with the world.
We hope you enjoyed our blog about how to create travel videos. We hope that you can build the skills to create travel videos that inspire wanderlust and help you showcase your adventures and journeys. If you have any further questions about creating inspiring travel videos, do drop them in the comments section.