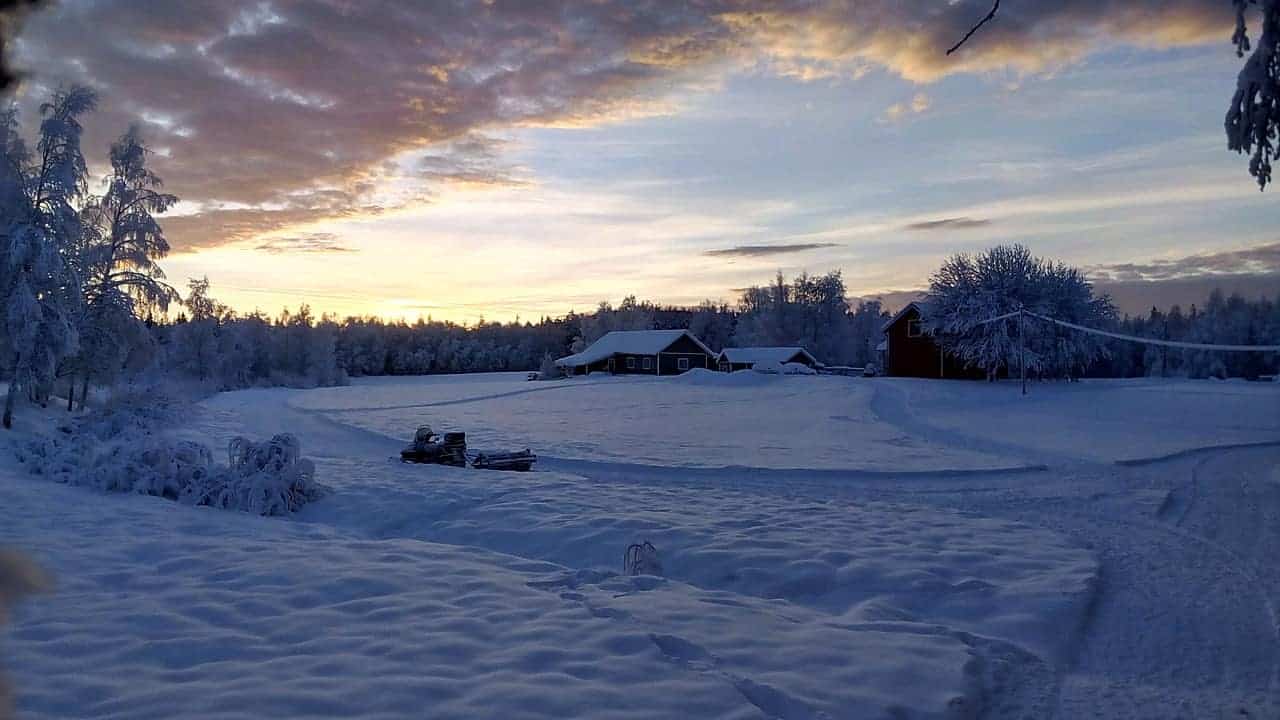 Dreaming of a White Christmas in Lapland
Believe it or not I do remember having at least one white Christmas as a child and even though I only remember one such occasion, it is still a white Christmas that epitomizes the festive season for me. We are still a little under five weeks away but for the last month my Beans have been asking if we will have a white Christmas this year so even though they haven't had one yet, to them snow is what Christmas is all about. I have been asked by Destination2 to tell them where we would like to celebrate Christmas abroad.
Home or abroad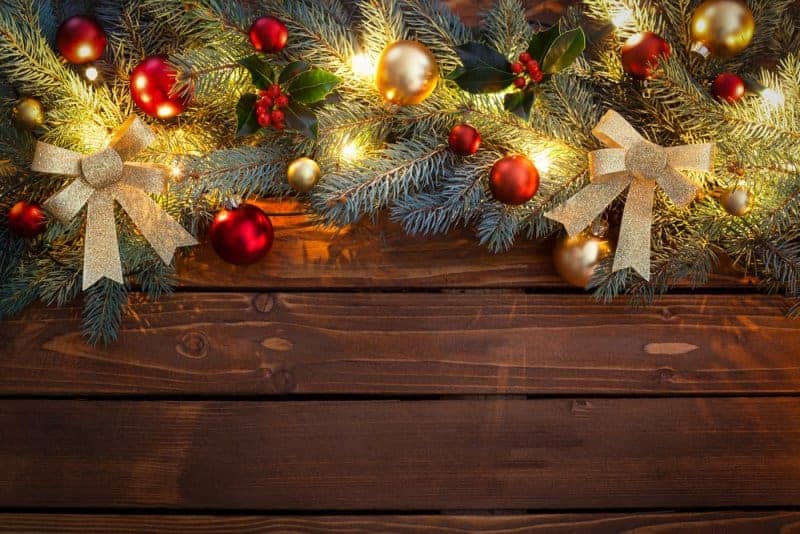 I am very much a home body so spending Christmas away from home just wouldn't feel right to me. I know lots of people love to go away and even dream of a holiday on a warm sandy beach but for me, those holidays are best kept for the Summer months. At Christmas I love nothing more than having my family around me, waking up in their own beds and excitedly checking their stockings in the morning to see if 'he' has been. The thought of having to do a smaller Christmas so that we could go away just wouldn't feel right. Or would it?
Only one alternative would do . . . Lapland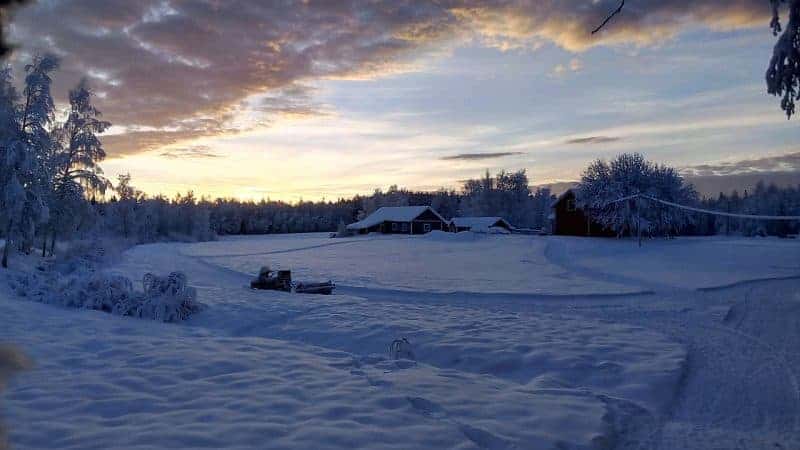 I have thought long and hard about this one, I have even discussed it with the children and we are all in agreement. The only place that we would consider spending the festive break, away from home would be Lapland. Seriously, what screams Christmas more than a land covered in thick snow with real reindeer, a mystical land which is not only mesmerizing but has wanderlust right through it's core. I loved reading fellow blogger Penny Alexander's accounts of their family holiday to Lapland earlier this year.
What would we do in Lapland?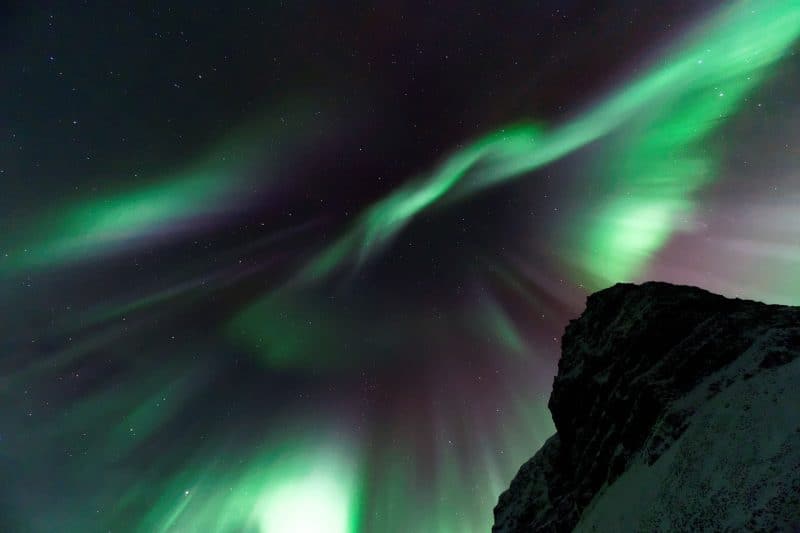 We dream of staying in a luxury log cabin with an open fire to warm up our cold fingers after a day of husky sledding or snowmobiling. We would drink special hot chocolates whilst opening our presents on the soft rugs on the floor. At night we would search the skies for the magical Northern Lights whilst making snow angels on the ground.
Of course, no trip to Lapland would be complete without visiting the great man himself at Santa Park, Rovaniemi (being careful not to visit whilst he is out delivering presents of course). How magical would it be to visit the Elves Workshops, watch their shows and pay a visit to Mrs Claus' kitchen.
This would indeed be a holiday to remember, the one which we would all treasure forever with the best memories.
Where would you go?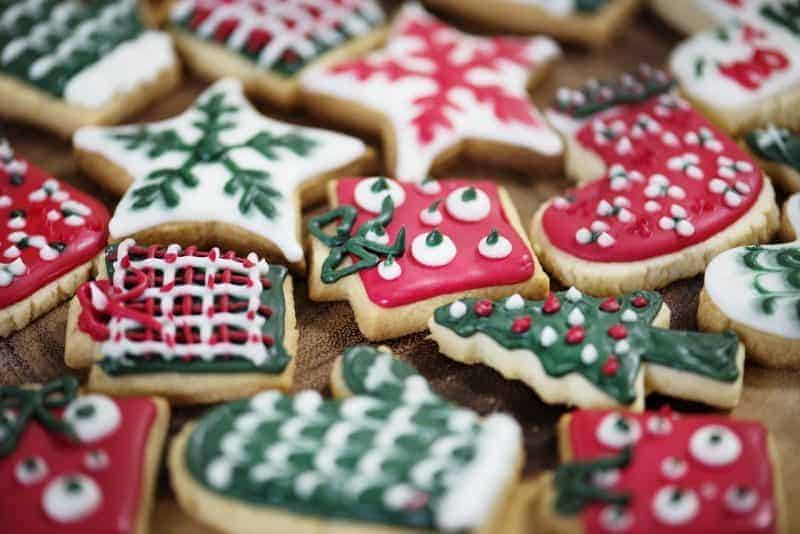 Have you already traveled abroad for Xmas? Where did you go and did it still feel like Christmas? Perhaps it's something on your bucket list? Where would you consider spending your Christmas away from home. There's a whole world out there but where screams Christmas to you?