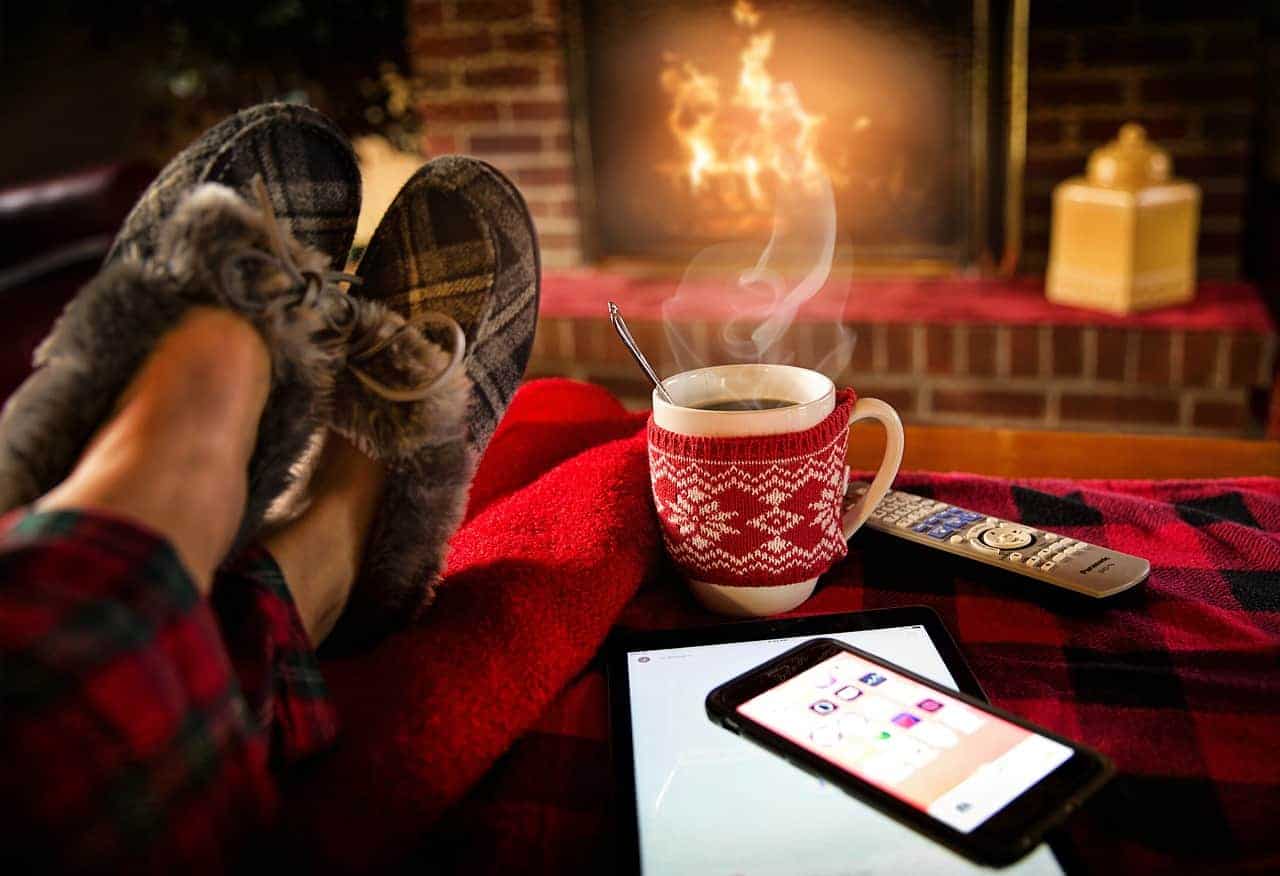 Your Cosy Guide To A Comfy Winter
Winter is fast approaching and with it the desire to stay in bed until at least 11am everyday. Cold weather has a funny way of making your bedspread seem like heaven. Somewhat unfortunately, but mostly fortunately, we have the necessity to get out of bed and live our lives if we want to stay active and happy. This affords us a pretty difficult first 10 minutes out of bed, but a fun day and life to be experienced. For these reasons, it's important to stay focused on exactly what it is we're trying to achieve. However, staying cosy in the process doesn't hurt anyone.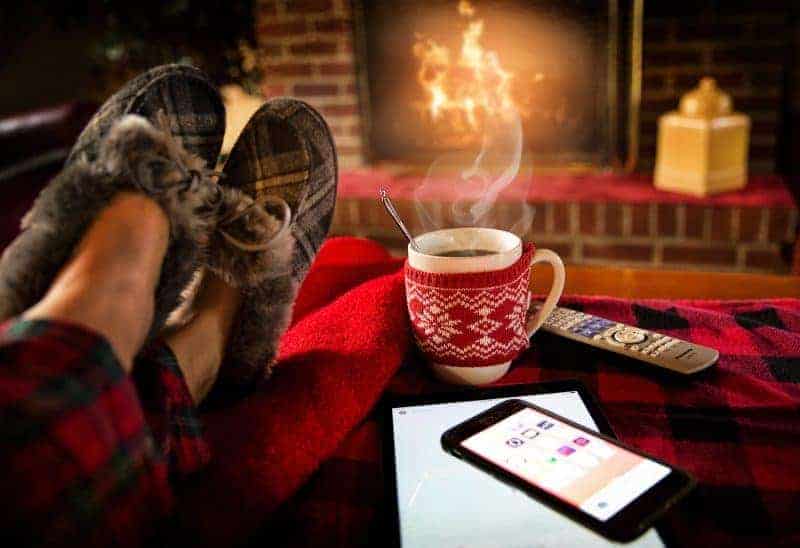 You might be wondering what we meant by 'cosy.' We'd say cosy is that feeling which helps you stay comfortable, relaxed and warm during the harshest of seasons. Luckily, this isn't too hard to achieve. Here's our guide to helping you do so:
Comfy Underwear
The fundamentals of your outfit will help you stay cosy and comfortable over and above any other method. You need to wear thick, comfortable and warming garments which don't restrict your movement yet can help you feel rested in your dress. For this reason, wearing comfortable sleeved or sleeveless vests, the finest Sockwell compression socks, and threaded, sizeable underwear will all contribute to giving you that feeling comfort you truly want.
Sleep
Working on your sleep hygiene, and general sleep environment is always worthwhile in a harsh winterscape. Making sure that you have the best place to retire at the end of the day is no small feat. Transferring to a higher tog mattress is often the best place to start because it will help you feel secure and calm in the bedding you have, while also insulating you well. Don't place too many blankets on your bed, because that can only stifle your movement and make you feel uncomfortable. Instead, go for a light covering of maybe one or two blankets on top of your duvet to keep it light and breathable. Change your bedding often, and if you must, purchase an electric blanket for instant warmth.
Music
While music doesn't give you warm feelings temperature wise, it can surely help you feel relaxed in the cold weather. A drive to work in sub-zero weather temperatures is certainly less harsh when you have peaceful guitar strumming on the radio to slowly wake you up. Consider making yourself a winter playlist through Spotify, Google Play or whatever other service you use to keep yourself entertained. It might just help you feel relaxed and reflective as the autumn leaves fall and you reflect on the year you've just experienced.
Candles
Scented candles are the closest you can get to converting your money into pure feelings of comfort. Treat yourself to a crafted candle at a local home comforts store, and experiment with different 'flavours' to get a feeling of pure homeliness. A home usually goes from zero to comfortable depending on the tastefulness of the candlelight reflected against the lighting in your home. Atmosphere is comforting, and this is most true in winter.
With these tips, you are sure to experience a winter of comfort, grace, and relaxation.