Why It's Important to Visit Your Hygienist
Most of us are happy without once- or twice-yearly visit to the dentist, and while it's reassuring to know you don't need a filling for at least the next six months, we can be even more sure of a stunning smile if we make time to see the hygienist regularly as well.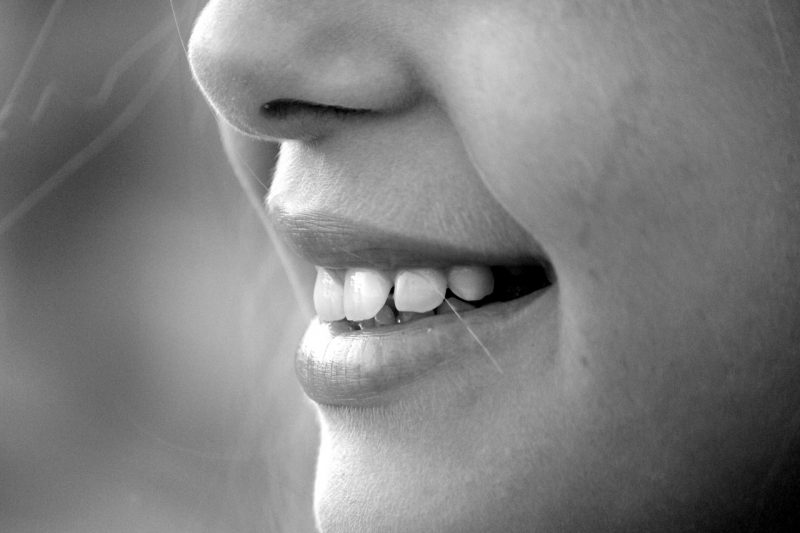 Here's the top eight reasons to see your hygienist just as regularly as you do your dentist.
It'll help to prevent gum disease
Gum disease can cause painful and bleeding gums, bad breath, loose teeth and even tooth loss. If it's caught in the early stages, it can be stalled and, in some cases, reversed. A professional cleaning, as well as a bit of tuition, can help to spot, stop and make it better.
It helps to prevent bad breath
There are several causes of bad breath, and one is pockets of bacteria under the gumline. Even if your dental regime at home is scrupulous, you need a hygienist to clean under your gums.
It helps to keep your teeth white
Like tea, coffee, red wine, everyday food and drink often cause stains on your teeth and just brushing won't shift them. A twice-yearly professional clean will help to remove them.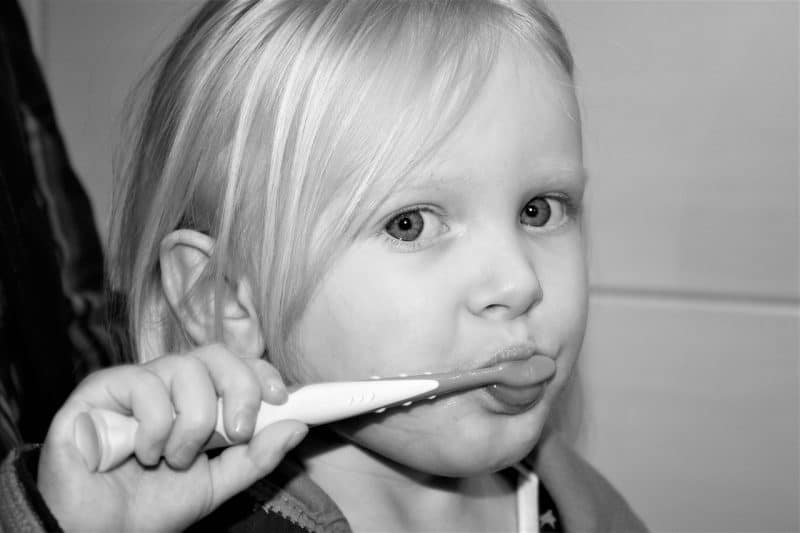 It can act as a mini check-up
You might really hate seeing your dentist (even though he or she is lovely…), so you have made a compromise of one dentist visit and two hygienist visits a year. Alternatively, you may work away a lot – you have a dentist in Dublin, but you spend most of your time in London – so a hygienist is a good solution. Your hygienist can spot problems like loose fillings, decay and so on and refer you if necessary. Should this occur, you may need to consider dental procedures such as dental implants in tamarac. Otherwise, the problems may have gone unnoticed for several more months.
It's good for your general health
Dental infections and poor dental hygiene is linked to other conditions like respiratory problems, diabetes and even heart disease. If your dental hygiene is as good as possible, you'll feel – and be – better.
It can spot oral cancers
You'll not only have a thorough cleaning when you visit your hygienist, but you'll also be having a screening for various other conditions like oral cancers, as well as advice on preventing them.
It improves your self-confidence
If you know your teeth and mouth are clean and you're free of bad breath, you'll feel much more confident in social situations. You'll also be happier knowing that you've done something to keep you healthier for longer.
It gets to those hard-to-clean spots
You could have the best dental hygiene routine possible – flossing, a selection of different heads for your sonic, all-singing, all-dancing electric toothbrush, but there will still be one or two areas among your teeth and gums that you can't quite get to.
The good news is that your hygienist will have an even better range of tools than you, as well as a better viewpoint and a bright light so that they can see and reach all those tricky spots. This means that you can have any plaque collections and tartar removed regularly, keeping all areas of your mouth squeaky clean and healthy.