Convert A Spare Bedroom Into A Home Office Like A Pro
If you find that it is time to give a purpose to your old unused bedroom, then you could consider a conversion into a home office to die for. If you are a freelancer or a work-at-home mum, you will have probably thought about it already. But it's not easy to create an effective working space under your roof.
The home is not easily associated with work. After all, many wonder how they can recreate the facilities of a professional office in the comfort of their own home. But this is something that you can achieve with a little bit of clever work and dedication; you can build the perfect home office and turn your business into a success.
Get The Equipment You Need
First of all, you will need to make sure that you have all you need to start a business. This begins with looking at the best desk and chair arrangement possible. Don't think that this is an area where you can save money. You will be sitting at your desk during your working time, whether this is all day or only a few hours here and there. So it is important that you make it a space that you love and that you are comfortable with. Don't forget the ergonomic aspect either: There is no gain in sitting at a beautiful desk if you are in pain!
However, the desk is not the only item that you need in your home office. You will need to get hold of the latest digital and high tech office gadgets, starting with a proper laptop, whether you choose a Mac or another brand. It is likely that you will need a printer, even if you choose to go fully paperless. So make sure to pick one that can scan documents too to make your life a little easier.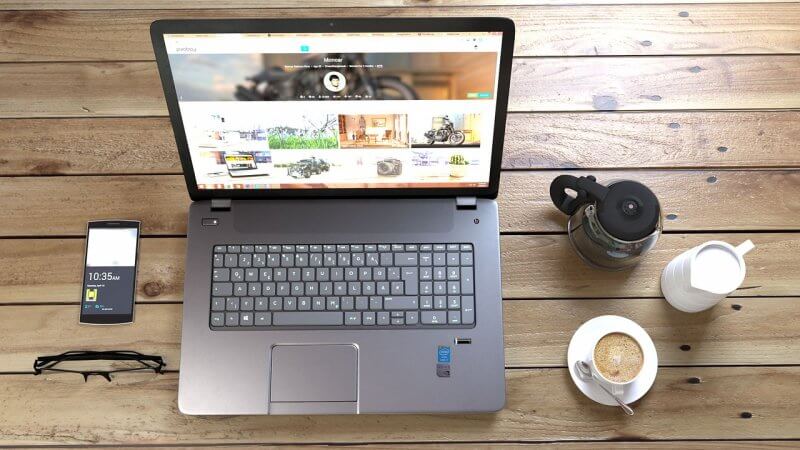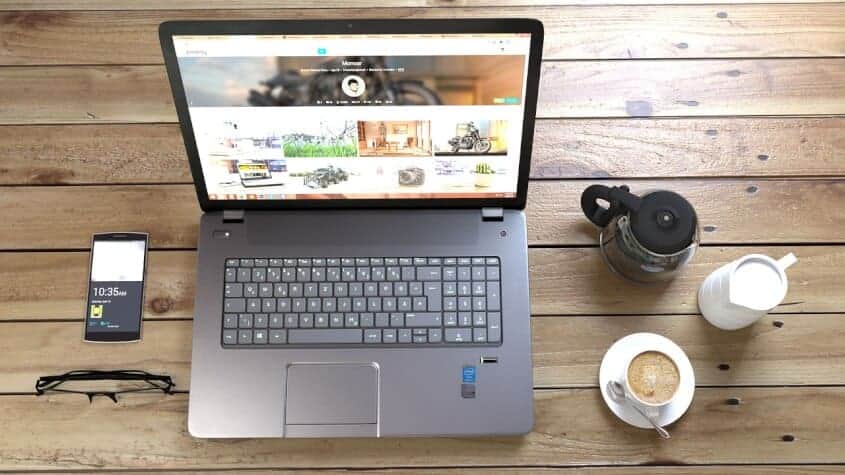 Create An Inspiring Space
Once you're all set, it's time to give your office a personality. Once again, you need to think that this is a space that will need to motivate and inspire you to give your best. You can choose to add colour to your office, using quirky decorative items, pictures or even frames for multiple photographs, or any other décor elements.
Some choose to paint the walls too, but it is up to you what you do. Vibrant colours might disturb your concentration, so don't pick too exuberant combinations. Most people who work from home like to keep inspiring imagery, whether it is family memories or landscapes. If you are up for an original touch, you can even use the picture frames as colourful accents on your walls.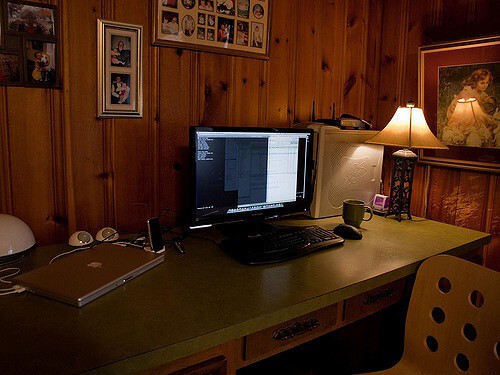 Keep A Clear Work/Life Balance
Last, but not least, working from home, can make it difficult to keep a healthy life/work balance. You may find yourself working long hours without noticing the time. So you will need to set a very clear time management schedule so that you are not tempted to overwork. Working fewer hours is also a risk too if you are easily distracted. Sometimes all you need to stay focus is to get dressed to work as if you were going to an office in town.
Lastly, when converting a spare room into an office space, you'll need to make sure that you have good heating and cooling. No want's to be uncomfortable while working all day long. Generally speaking, unless your home already has central air, you'll need to consider either a mini-split, window unit or portable AC unit. All have their pros and cons, so you'll need to weigh those over or you can contact a local HVAC company and they'll be able to give you a better idea of what would best suit your needs!