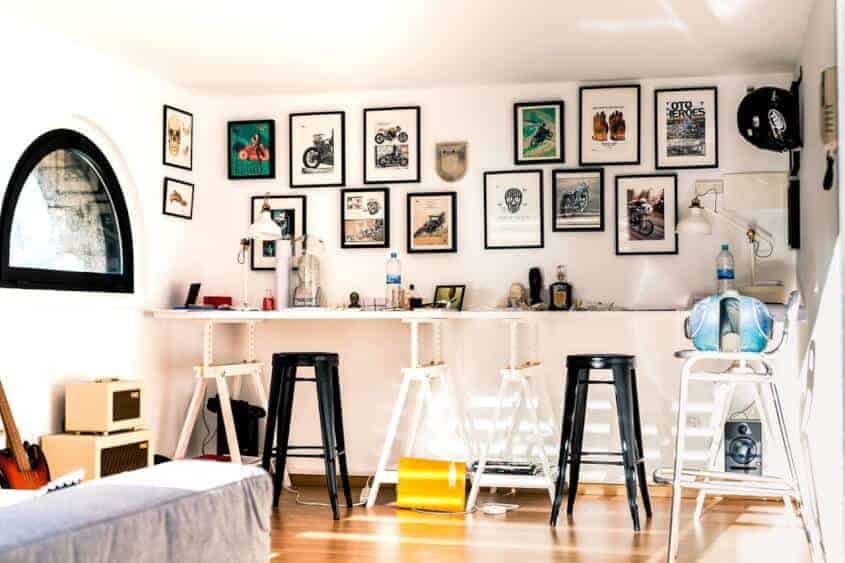 Convert Your Spare Bedroom into Something More Exciting
Do you ever feel like your spare bedroom has slowly turned into a temporary storage room for anything that doesn't have a home within your house? The spare bedroom is one of those spaces that is often wasted and forgotten about, until a relative comes to stay and you give it a quick spring clean to make it slightly more presentable. Your spare bedroom, no matter how big or small, is so full of potential and can really help you to make the most of every area in your home. Here are a few different ways for you to transform your spare bedroom into something a little more interesting!
For Your Hobbies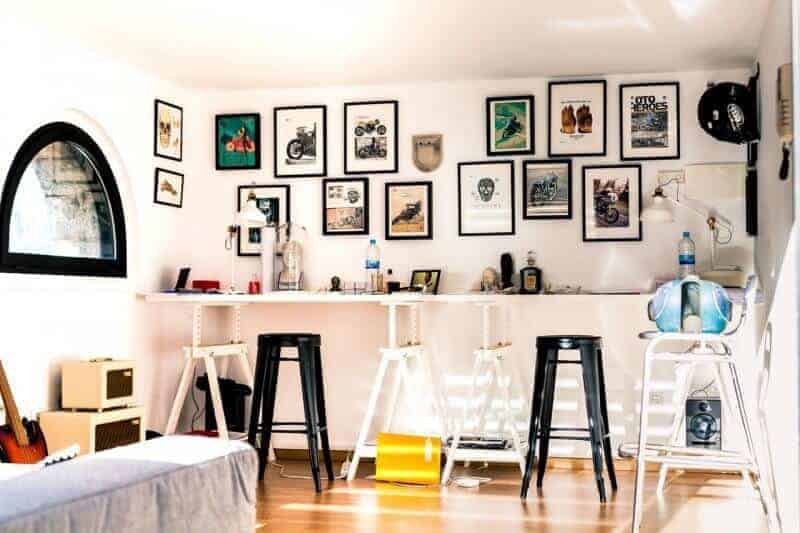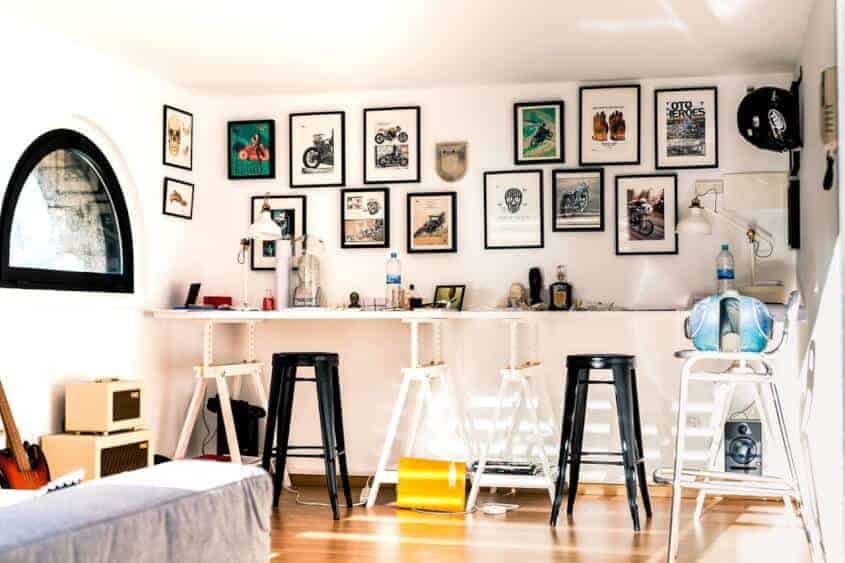 You may find that your spare bedroom is only used by guests once or twice a year, which means you have the rest of the time to enjoy it and turn it into a studio for your own personal hobbies. If you're a passionate artist, why not turn your spare room into an art studio, filled with your own work or inspirations on the wall, a sturdy desk and easel for you to work on and plenty of storage for all your artistic tools. It doesn't matter what your hobby may be, from comic collecting to computer gaming, you can really make the most of the room you have and create a space for you to retire too and enjoy.
Create a Gym
It might seem like a pricier option, but adding your own gym to your home comes with so many benefits. To start with, you're able to have access to your favourite gym equipment whenever you want it, you can eventually begin to save money on annual gym memberships and you have 24hr access to your own private space to work out. Whether you want to add a selection of larger gym equipment, or you simply like having a calm, relaxing space to do yoga and Pilates, you can design your spare room to suit your exercising needs perfectly.
Your Own Library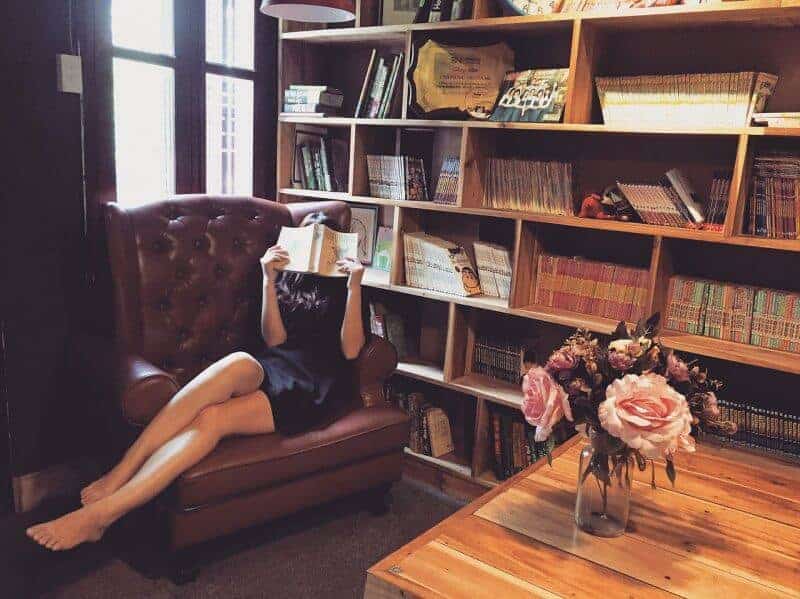 Having a selection of books displayed in a beautiful oak bookcase, surrounded by comfortable seating and classic artwork is extremely comforting. There's something very satisfying about seeing bookcase after bookcase filled to the top with traditional books and classic literature, and having your own space to go to for an hours peaceful reading will make your day so much better. It's so easy to get distracted in the rest of the house, especially if there's a few people living there, so designing a small library in a peaceful area of the home is going to be a really good investment.
A Fun Children's Playroom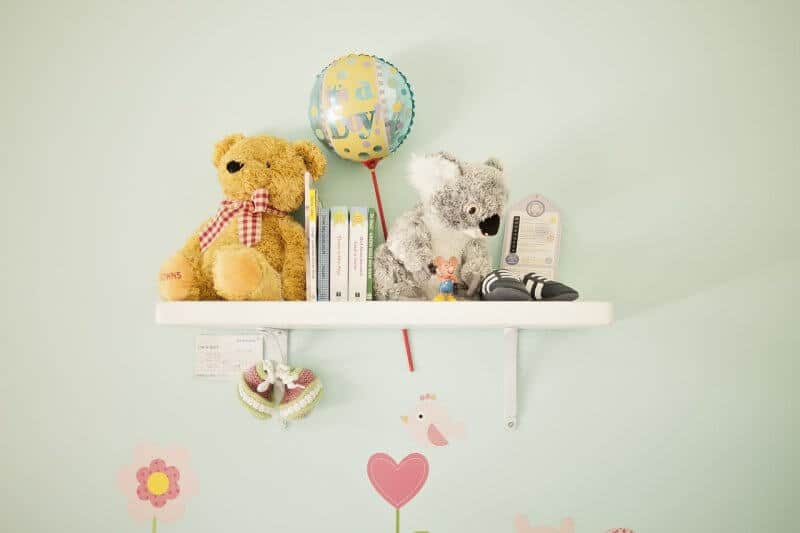 Keeping on top of the many toys your children have throughout the house can be a huge task in itself. There's always a rogue Lego piece or stray Barbie laying on the kitchen floor, so introducing a playroom for your children to go to and have all of their toys in one place will benefit everyone! There are some really stylish décor ideas for children's playrooms, along with fantastic storage hacks which will really help to keep all of the toys neat and tidy in one dedicated place. You could even look at introducing a television, sofa and some other cosy seating to make the room useful for a number of different purposes. Having your own playroom is also a great way of teaching your children how to look after and tidy away their own things, as you can introduce a rewards system, rewarding them with stickers for a sticker chart when they put their toys in the right box or help to put books away neatly.
Private Home Office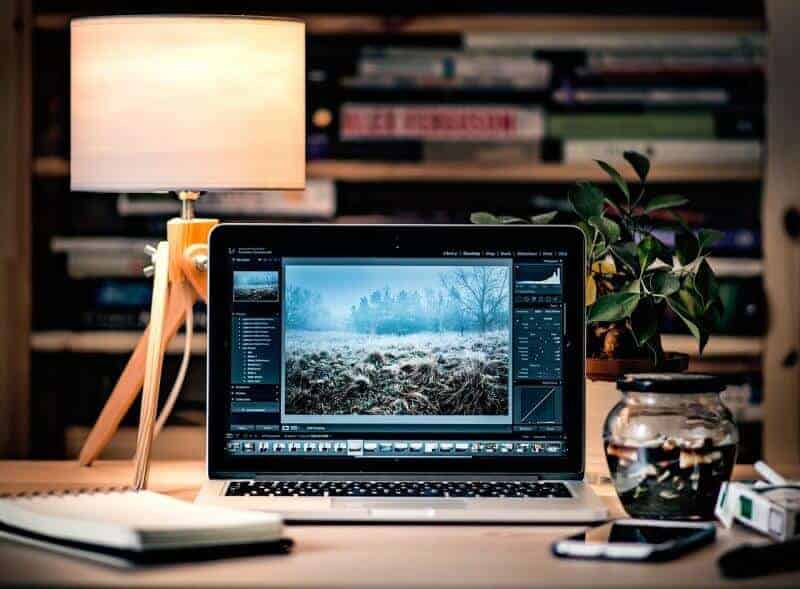 Working from home is a benefit many people today are able to take advantage of, and transforming your spare room into your own personal office will make working from home much better. By having your own work space to go to and focus will enable you to get more work done, as well as keeping all of your essential work items in one place and organised. For those still wanting to have access to a place for guests to stay, you can look at adding a stylish sofa bed into the corner of the room as this still enables you to utilise the space you have properly.
About the author: Jasmine Smith is a passionate writer and lover of coffee and chocolate. With a notebook and pen in one hand and her laptop on her knee, Jasmine is always thinking of new and exciting content ideas, as well as interior projects to get started on!