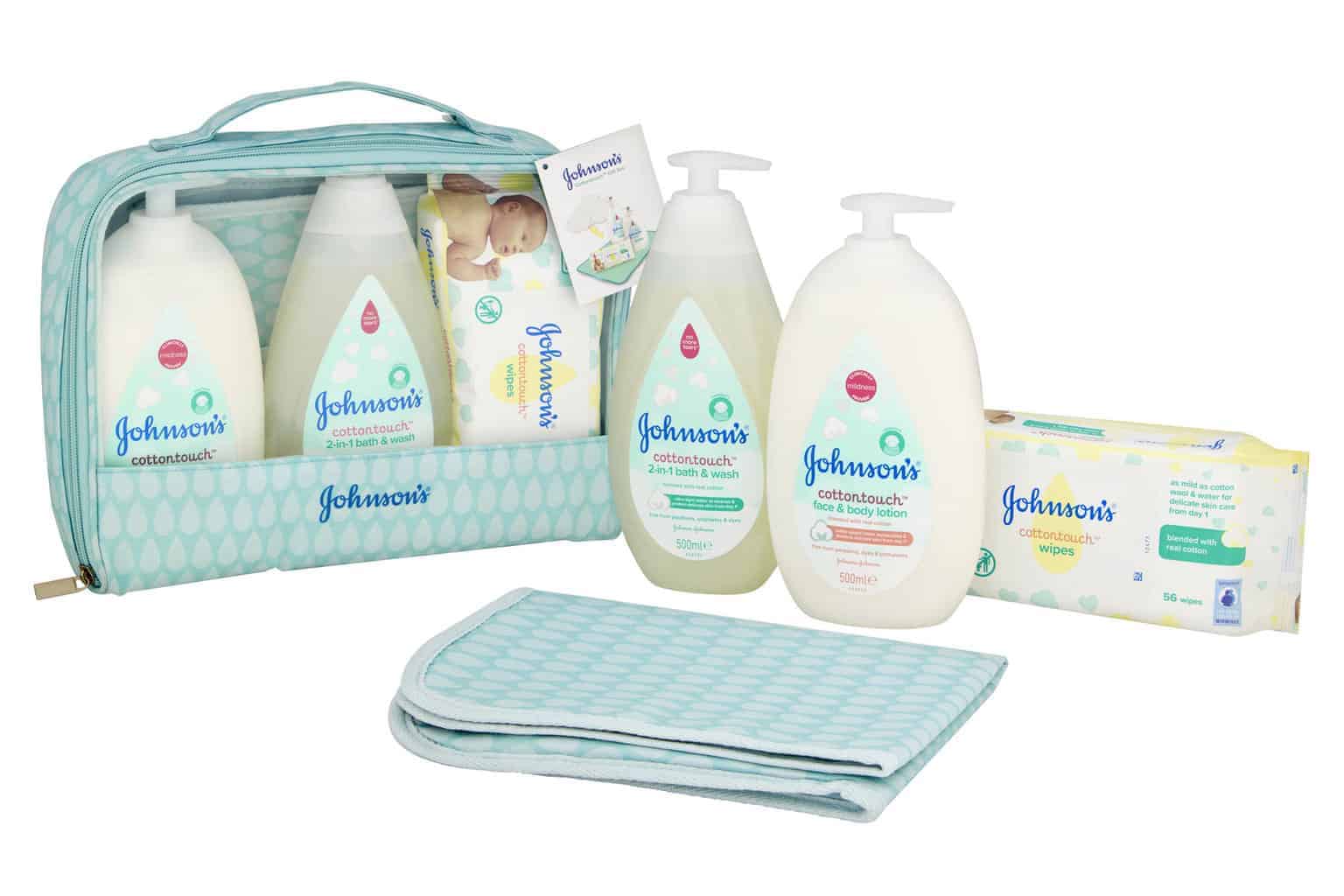 Christmas is always a special time for celebrating traditions, and with 125 years of heritage looking after babies, JOHNSON'S® has a selection of brand new gift sets to gently care for little ones this festive period.
As the joyful time is filled with special moments and new experiences for baby, ensure their bath and bedtime routines are just as magical, and play a part in traditions in years to come.
The JOHNSON'S® portfolio has transformed inside and out this year and has undergone rigorous testing, working tirelessly with scientists, paediatricians and dermatologists to create products as gentle as they would want the world to be. JOHNSON'S® Baby only choose high-quality ingredients that are gentle for baby. That's why they've rejected over 400 ingredients that don't meet their Best for BabyTM Standards.
Be it a stocking filler or a gift for a loved one, experience the Bedtime, Cottontouch™ and Classic gift sets this Christmas.
Bedtime Giftset RRP: £12 – available in ASDA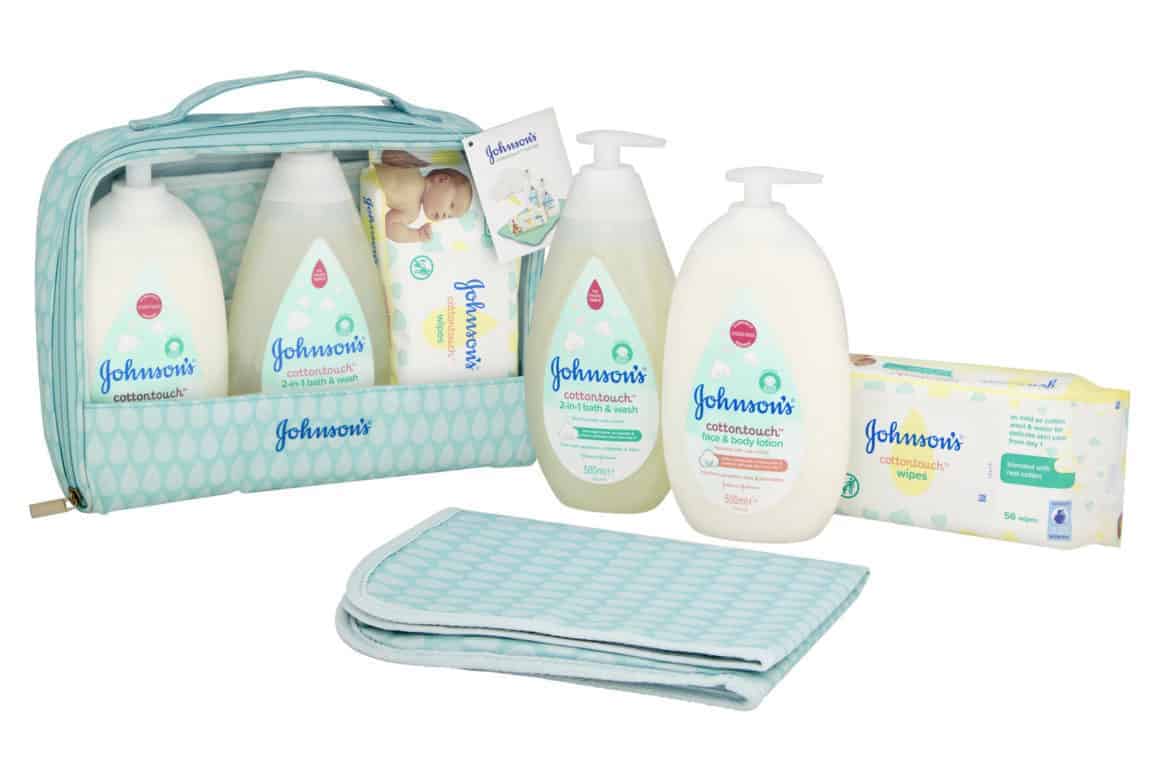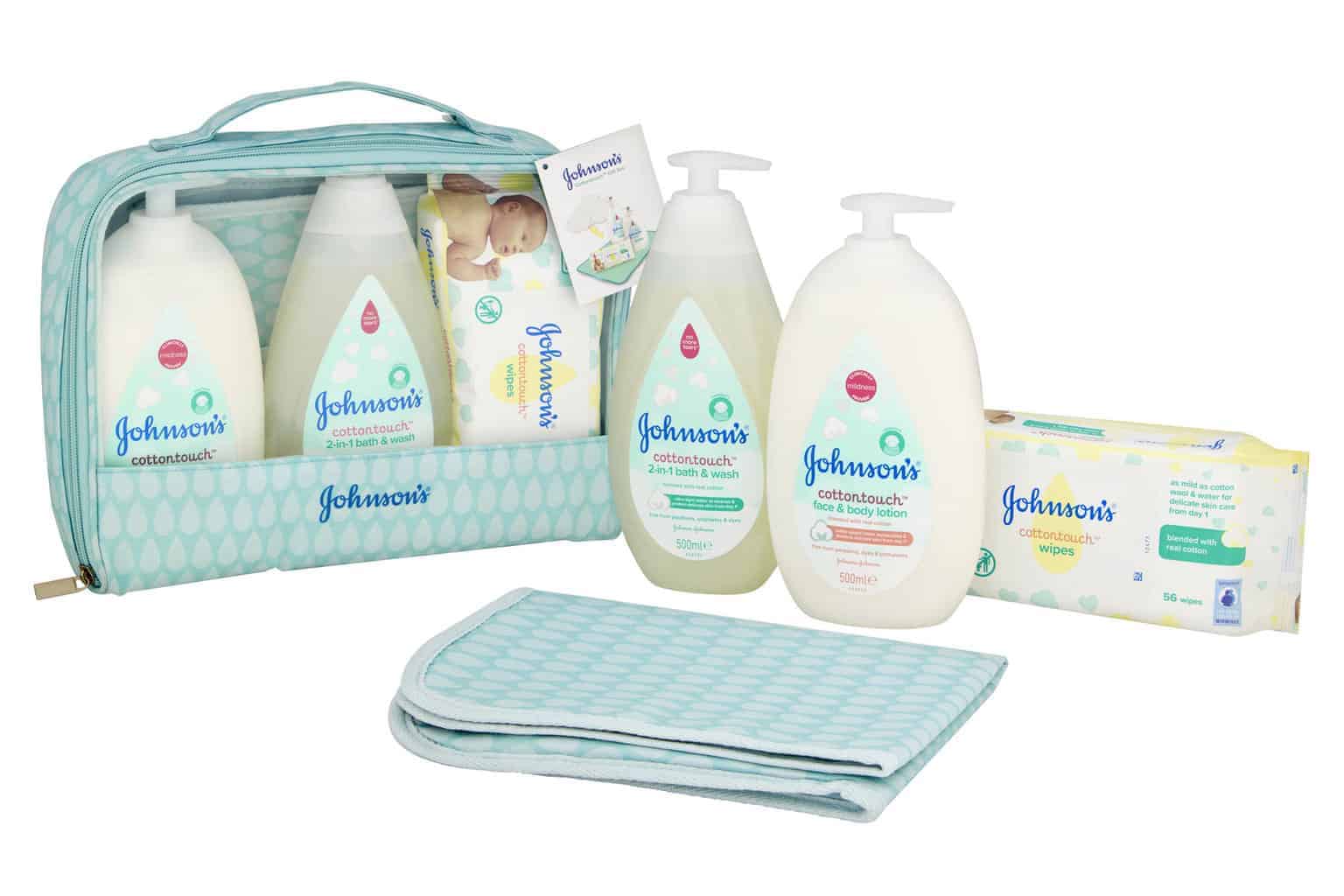 With Christmas bringing cold, dark nights and the excitement of Santa visiting, help your little one get a good night sleep this Christmas Eve with the JOHNSON'S® Sleep Tight Gift Set. The JOHNSON'S® Bedtime range with NaturalCalmTM aroma can be used as part of a clinically proven routine to help baby to fall asleep faster and stay asleep for longer*.
Bag contents:
JOHNSON'S® Bedtime Bath 300ml
JOHNSON'S® Bedtime Lotion 300ml
JOHNSON'S® Bedtime Oil 300ml
JOHNSON'S® Bedtime Powder 200g
Baby bedtime socks
Bedtime book
Cottontouch™ giftset RRP: £12 – available in ASDA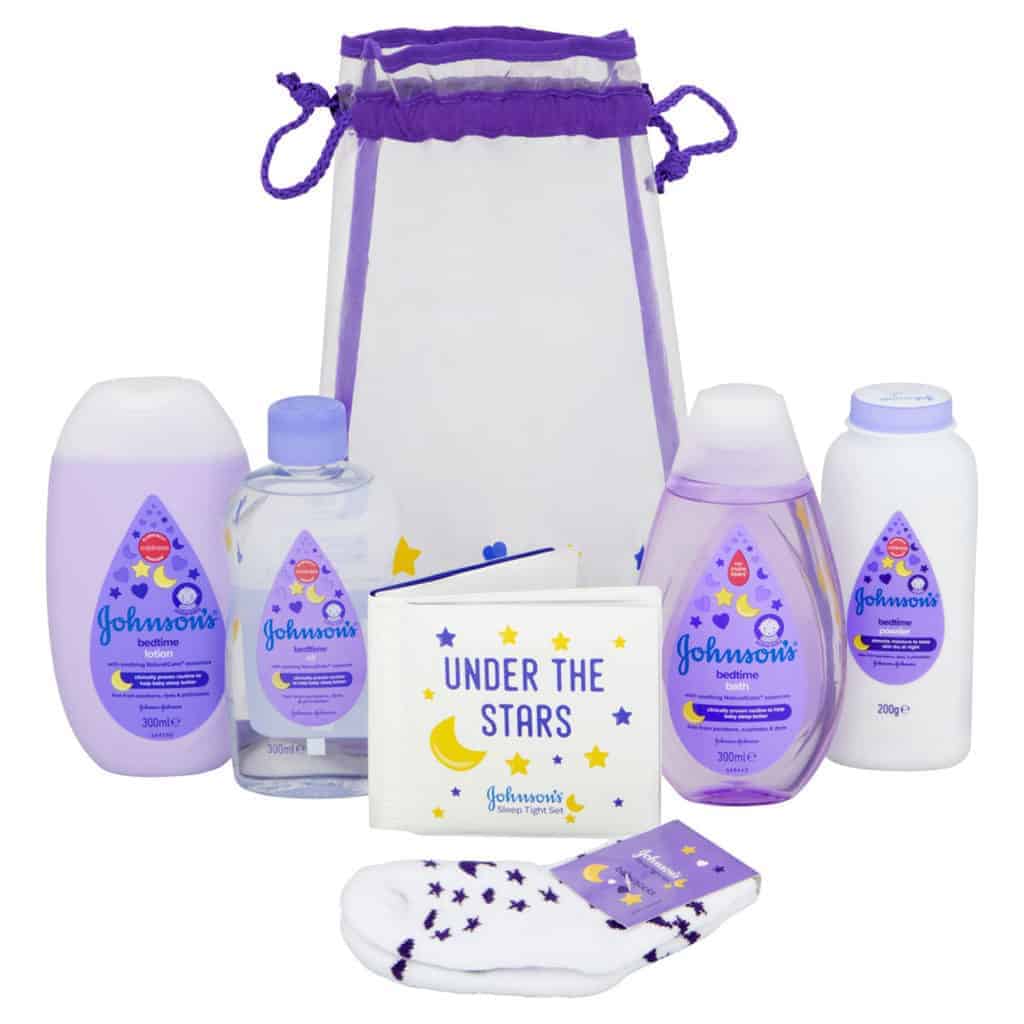 A perfect gift for any little one experiencing their first Christmas, the Cottontouch™ gift set contains a range of products blended with real cotton, and specially designed for newborn sensitive skin. It gently cleanses, moisturises and protects delicate skin from day one. The Cottontouch™ range has been designed to celebrate bonding, perfect for those special festive moments.
Bag Contents:
Cottontouch™ Face and Body Lotion 500ml
Cottontouch™ 2-in-1 Bath and Wash 500ml
Cottontouch™ Extra Sensitive 56 Wipes
Cotton Changing Mat
Bath time Giftset RRP: £10 – available in ASDA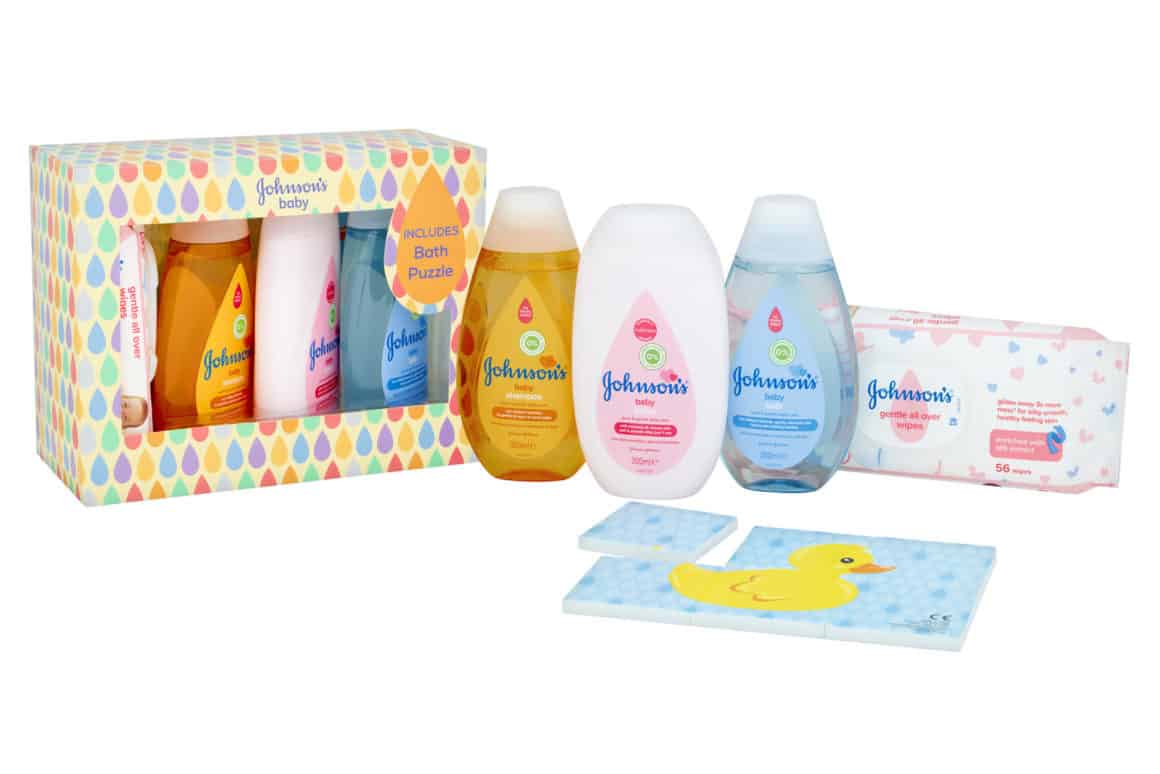 A perfect gift set for any age featuring our classic JOHNSON'S® products everyone knows and loves. Although dyes and unwanted ingredients have been removed, the classics still retain their iconic scent, taking you back through the years this Christmas.
Box Contents:
JOHNSON'S® Baby Bath 300ml
JOHNSON'S® Baby Lotion 300ml
JOHNSON'S® Baby Shampoo 300ml
JOHNSON'S® Gentle All Over Wipes 56 Wipes
Fun bath puzzle
The JOHNSON'S® gift sets are available online and in-store at ASDA.
*JOHNSON'S® 3-step clinically proven routine consists of a bath, gentle massage and quiet time. Tested on babies 7 months +, 1 week+ use.
#choosegentle