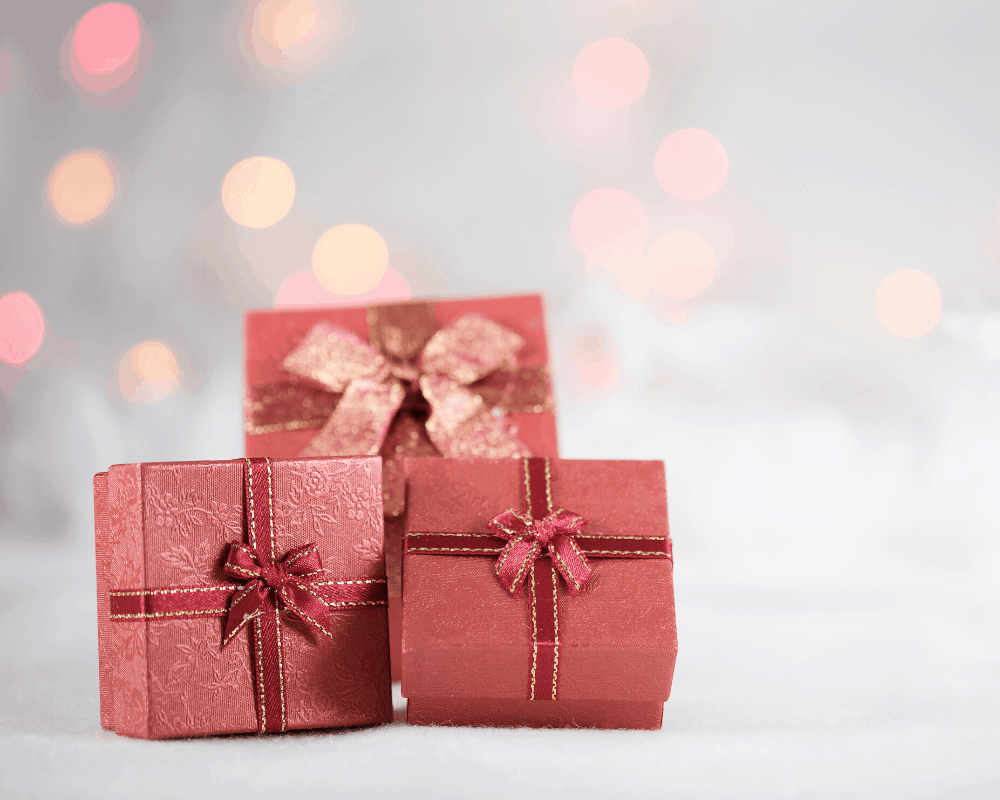 Zodiac Inspired Christmas Gift Guide
AD: Some items in this guide have been provided in exchange for inclusion in the guide.
No matter your star sign, check out these zodiac inspired Christmas gift ideas. Maybe gift your significant others with presents designed to make star signs shine. If you're into the Zodiac, you're a perfect recipient for gifts designed with the heavens in mind.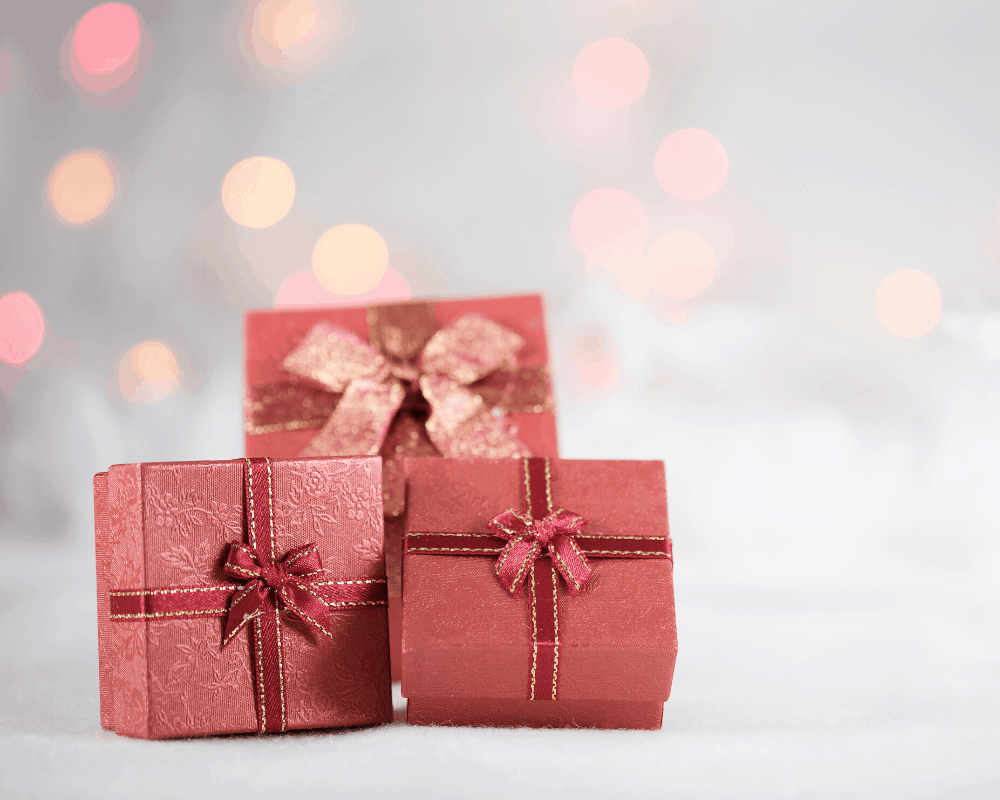 A quick search of the Web can turn you onto some wonderful ideas. Make your wish list and let your family know, or think about a friend or relative that might really sparkle with one of these ideas.
Zodiac greeting cards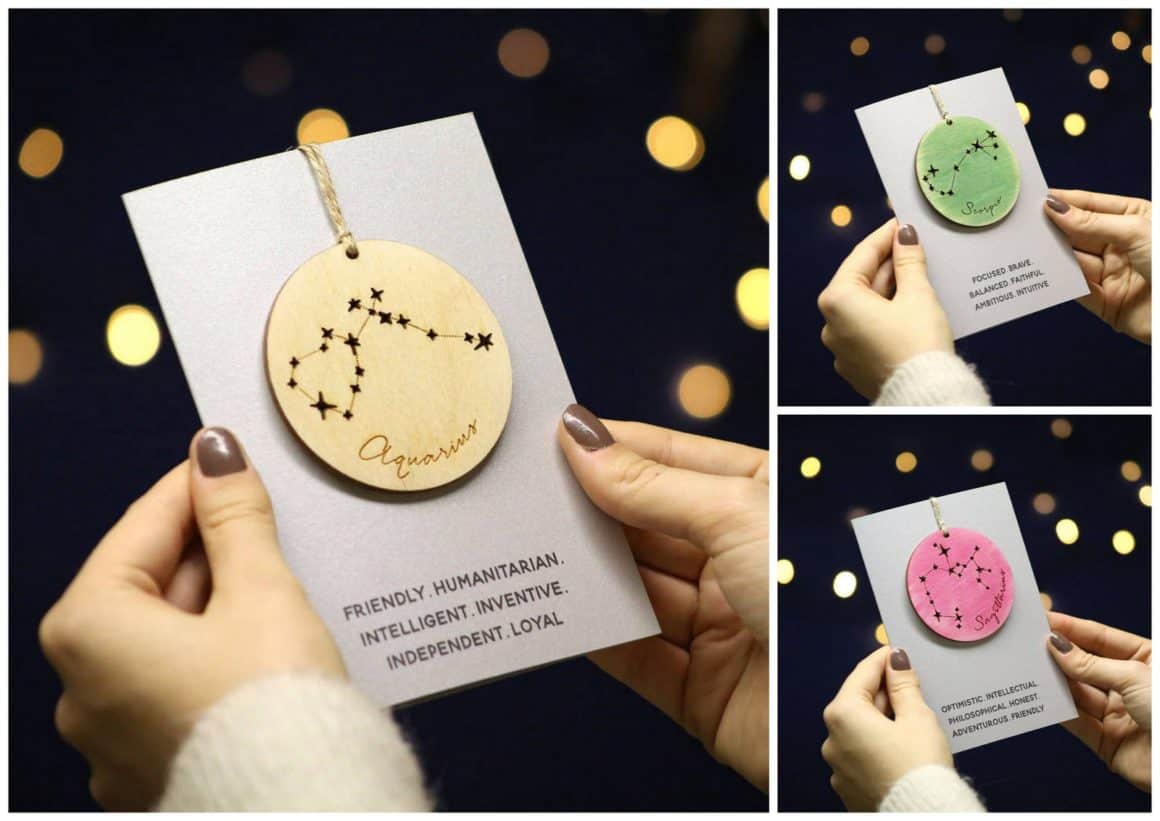 A couple of companies have nicely designed personalised horoscope Christmas cards that might not be out-of-this-world, but they are out-of-the-ordinary. Reasonably priced, each includes a profile of a star sign plus an appealing graphic. They come in a couple of sizes.
Funko Pop Zodiac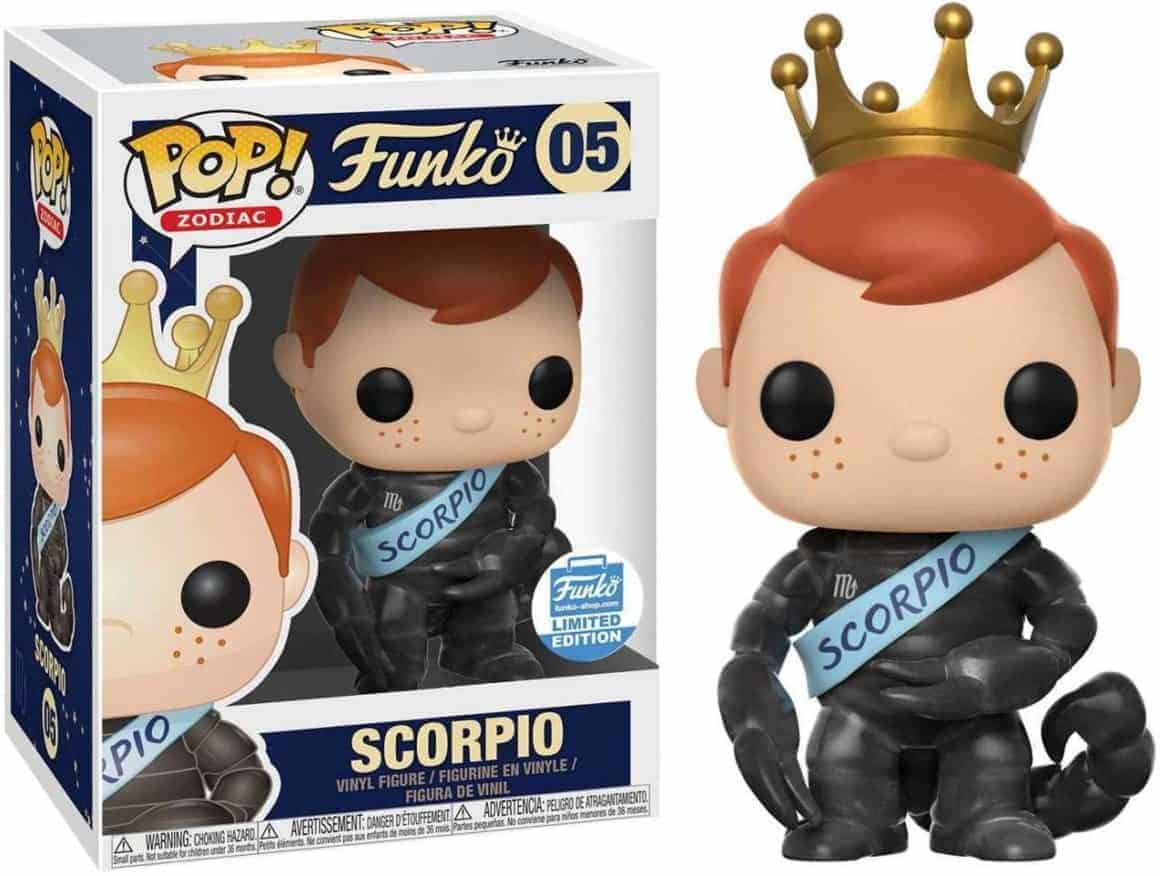 Perfect zodiac inspired gift for Funko Pop collectors.  Vinyl figure depicting each of the 12 star signs in the zodiac.
Tee Shirts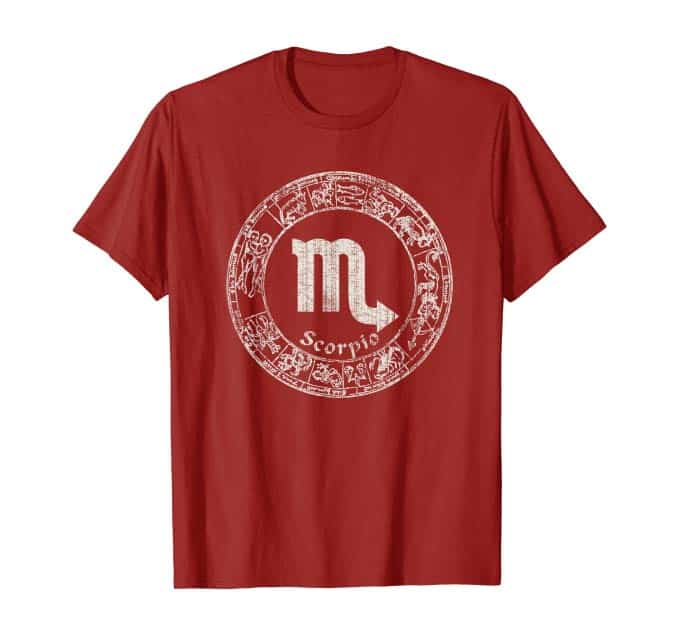 Wear your sign in a great design. Several makers have a version of these Zodiac shirts, from funny to glam and even creepers for babies. There are no less than 17,000 designs online. I like these ones from Made of Stars.
Zodiac Pewter Cups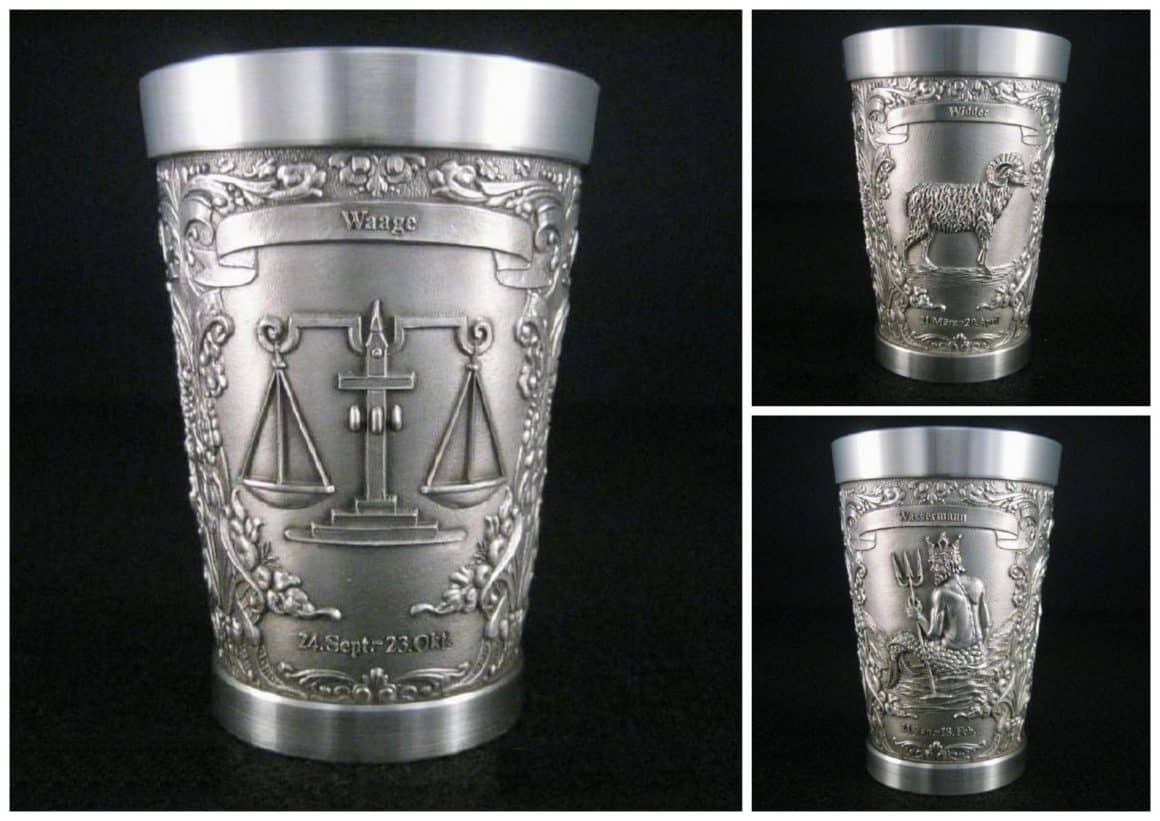 Very upscale for a treasured gift. One version comes from Thomas Dale Company. Not all that pricey considering the apparent quality of the cup. They're 4-ounce cups, with bas-relief type raised illustration of the particular sign. Any enthusiast would be pleased.
Zodiac Jewellery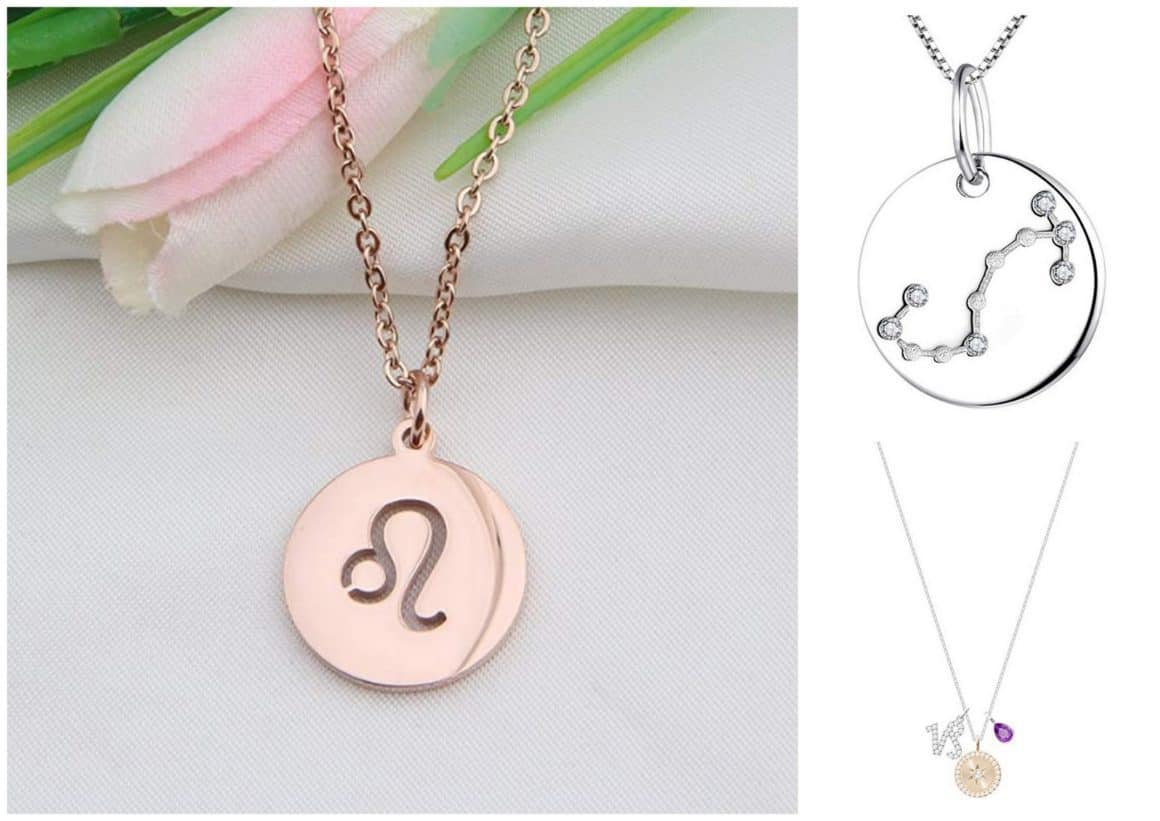 The constant favourite on almost everyone's gift list. One of the easiest one-stop sites is Amazon. They have interesting pieces in gold, silver, wood and other media.
It's never easy to think of just the perfect gift for someone important to you. It's even tougher to think of what you want when someone asks you to name your birthday or holiday desire. Clip this list, pin it to your fridge, and maybe it'll inspire you to do some further explorations for star gifts.