Lucrative Career Options for Stay-at-Home Mums
While we all feel the need to provide for our families, we might not want to compromise on being stay-at-home parents. Thankfully, the modern age has allowed us to have it all truly. With just a computer, a good internet connection, and a unique set of skills, mums can now have the freedom to raise their children at home, as well as the flexibility to pursue their professional interests. To that end, here are some of the best career options that will help any stay-at-home mum earn a pretty penny:
Babysitting and daycare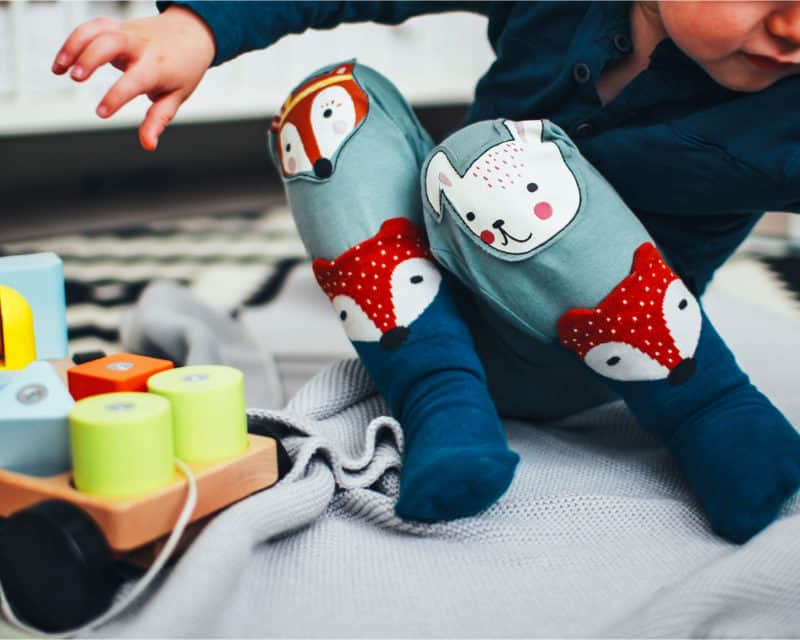 If you have enough time, patience, and space in your home, babysitting or running a daycare can be a brilliant way for stay-at-home mums to be with their kids while simultaneously earning money by taking care of other people's children. Of course, such a business needs to follow certain rules and regulations and have appropriate qualifications in most countries. Still, it can also be quite a lucrative career to venture into.
On the other hand, if you're an animal lover or don't wish to go through lengthy accreditation processes, running a pet daycare can also be a great alternative. Whether that means walking and feeding dogs while their owners are at work or even babysitting cats while on vacation, starting a pet daycare can be a wonderful business idea for any stay-at-home mum.
Freelance writer or blogger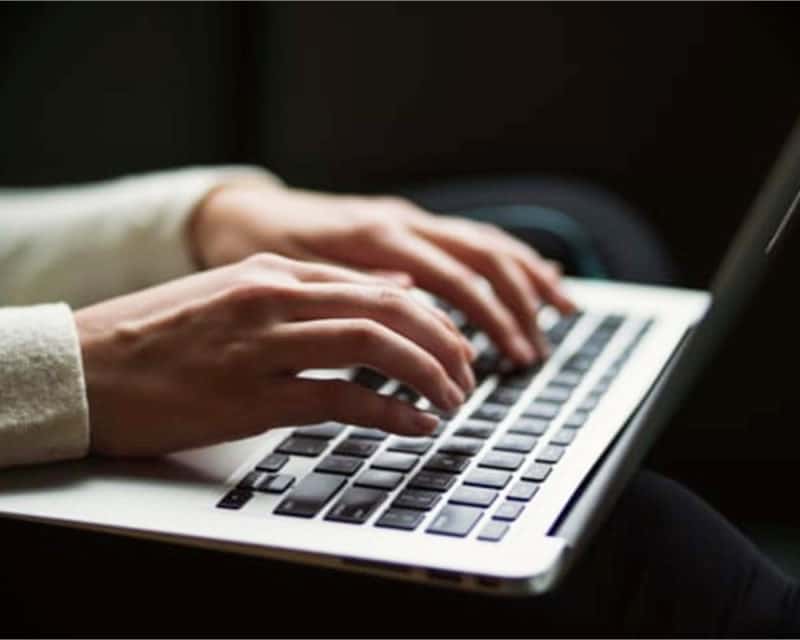 Blogging is a go-to remote working idea for many stay-at-home mums and for a good reason. This career is simple to start and incredibly fulfilling, allowing you to set your own schedules and focus on topics you truly love and enjoy, from sharing tips and tricks for new parents to any specific hobbies or interests you might have.
For mums who have more extensive writing experience, you could also try websites such as Freelancer or Upwork. Here, you can offer your writing services on a freelance basis, allowing you to choose the timings and projects that suit your schedule and lifestyle the most.
Online language tutoring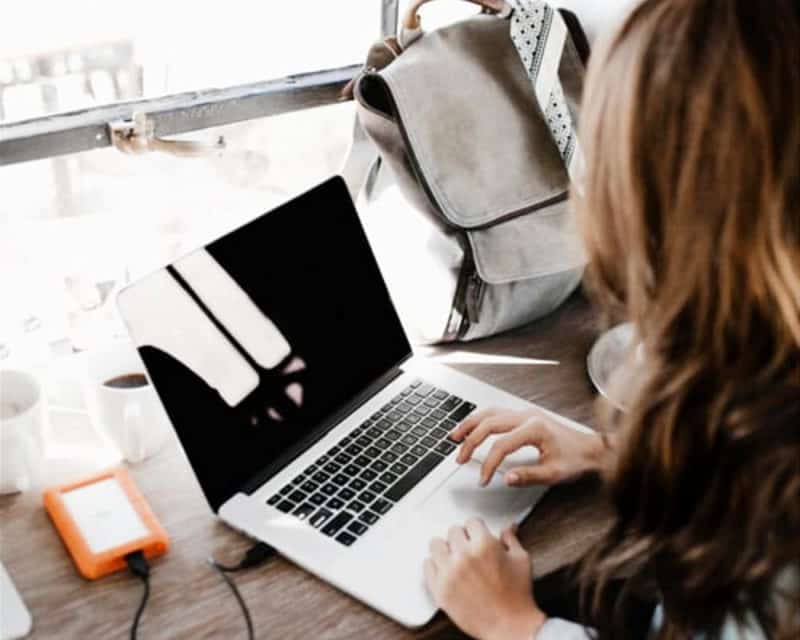 If you know a second language or wish to teach English to non-native speakers, starting an online language tutoring business can be a great option. As a teacher, you will set your own working hours, charge hourly rates for your services, and most likely don't need any specific qualifications, especially if you are a native speaker teaching English to foreigners.
However, online tutoring might require some additional equipment. Apart from a computer, camera, language books, and other learning material, you will need a fast and stable internet connection to run your business effortlessly. So, it might be a good idea to invest in a strong fiber internet connection that will provide you with enough speed, stability, and reliability to start your online business effortlessly.
Train As a Life Coach
A life coach is someone who helps others to achieve their personal and professional goals. As a life coach, you will work with clients to identify their areas of need and develop action plans for achieving their goals. You will also provide support and accountability, helping them to stay on track and reach their full potential. If you are interested in becoming a life coach, there are a few things you will need to do. First, you will need to complete a coaching certification program. This will give you the skills and knowledge you need to be an effective coach. Prices of these courses vary but the benefits far outweigh the cost of becoming a certified life coach. Second, you will need to build up your own business. This may involve creating a website, developing marketing materials, and networking with potential clients. Finally, you will need to continue your education by attending conferences and workshops, reading books and articles, and staying up-to-date on the latest coaching techniques. By taking these steps, you can become a successful life coach and make a difference in the lives of others.
Starting an Etsy Shop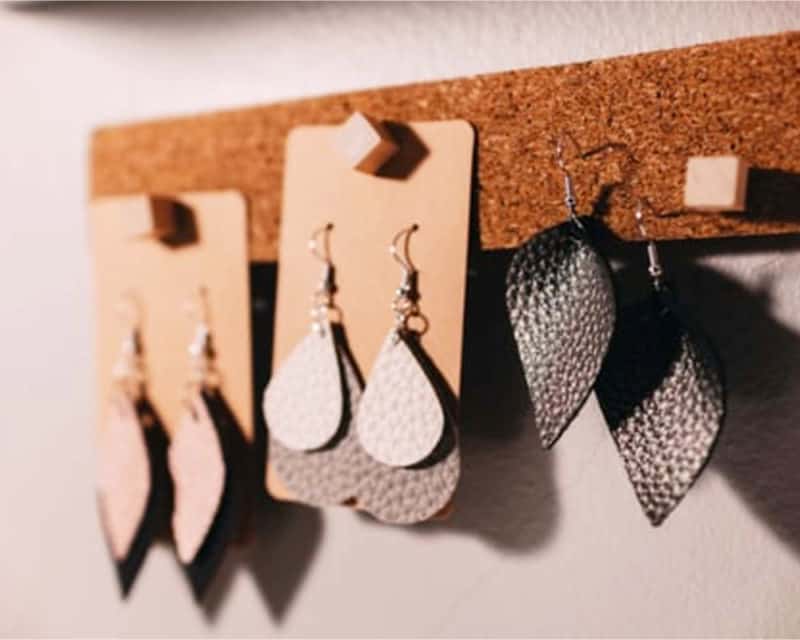 Starting an Etsy shop can be another great way of making money from home for the more creative mums. From digital prints such as art, templates, and other designs to handmade goods like knitted clothes, handcrafted accessories, or even pottery and other home decor items, there are several different goods you could sell on Etsy depending on your talents.
Another great thing about Esty is that it doesn't require you to create your own website. Etsy already has built-in systems that allow you to sell your products easily, making it an ideal passive income option for any busy stay-at-home mum.
Flipping Items for Profit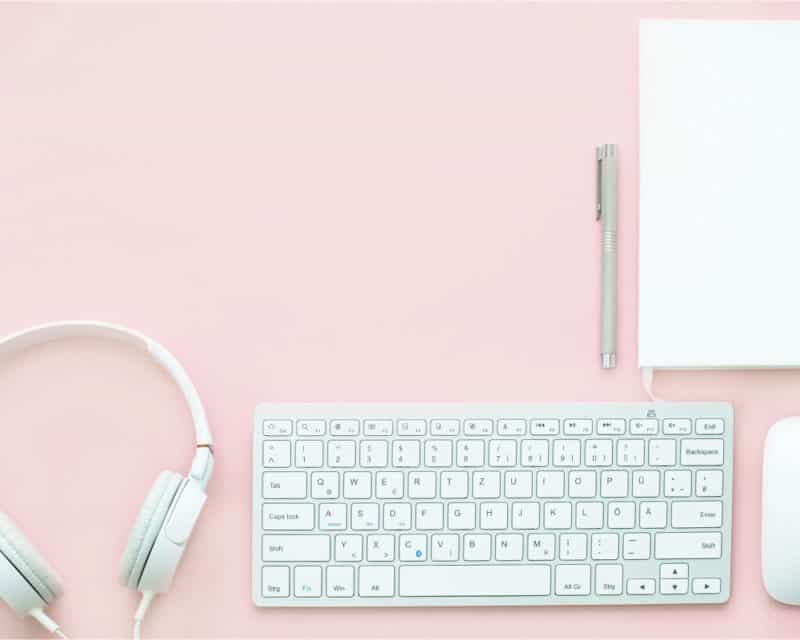 Flipping represents reselling items for a higher price than you purchased them for. While this usually entails making the items more presentable, such as sanding, putting on a coat of paint, or replacing any broken parts, you don't necessarily have to improve the items if you've already found them in good condition.
There are several different items you could flip from clothes and accessories to furniture, home decor, and antiques. These things are usually found on flea markets, charity shops, or second-hand shops; they're restored and improved at home and then sold online on places such as Craigslist or Facebook Marketplace. Flipping is clearly a quick and simple way for any stay-at-home mum to make a bit of profit.
Evidently, there are many different ways any mum can start a career from home. All you truly have to do is find a business idea that suits your talents, preferences, as well as your busy schedule.