11 Reasons Why Online English Teaching is the Best Career for Stay-at-Home Mums
Contrary to popular belief, being a full-time stay-at-home mum is not an easy feat. Keeping things around the house in order could wring out a lot of time, effort, and energy. Yet that does not mean staying at home all the time limits your opportunities to work and earn extra income. In fact, there are plenty of ways to keep yourself productive with your usual household chores, all while making money on the side to keep your financial status aloft. And if you are looking for the best flexible jobs for mums, then online English teaching is probably the right one for you.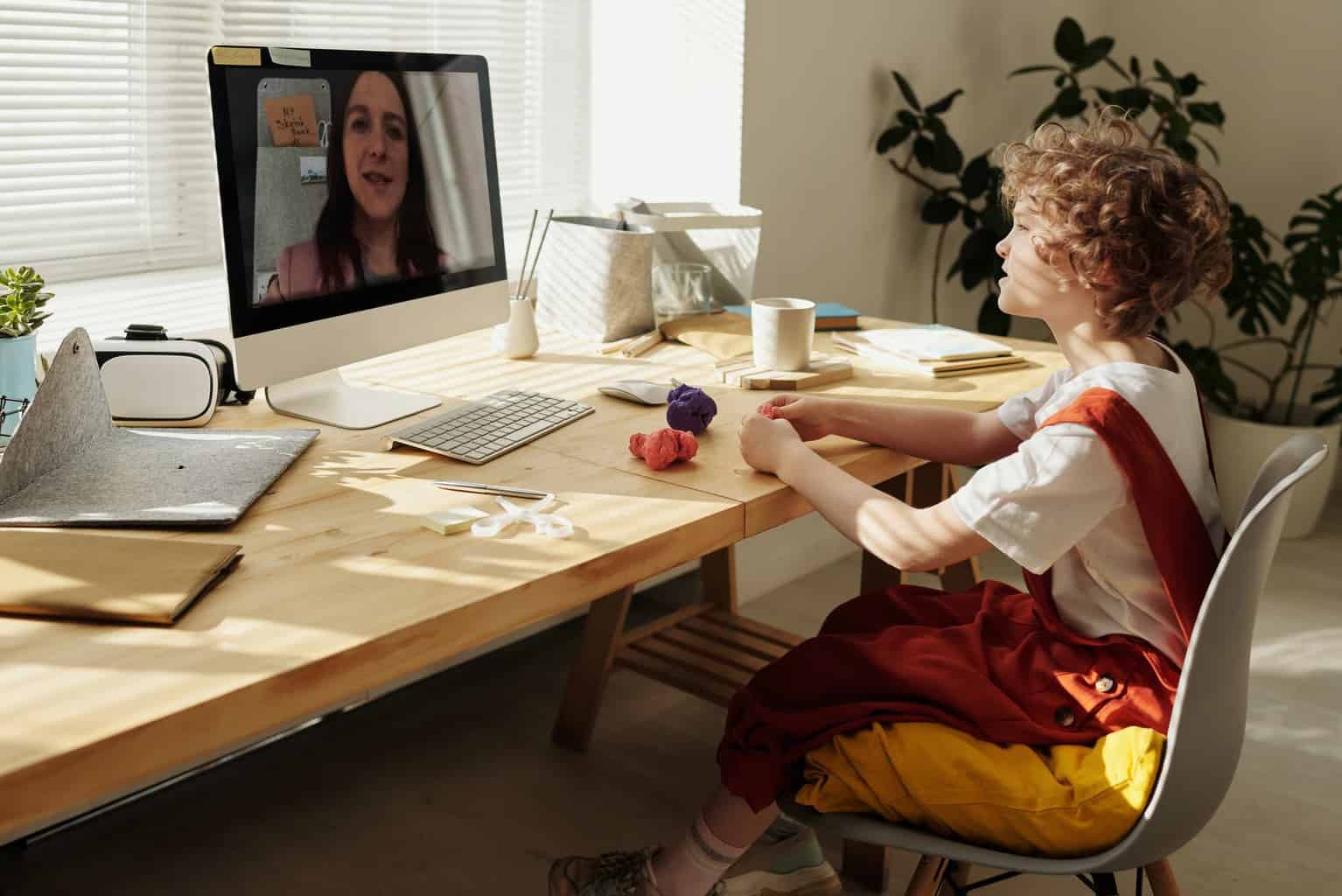 If you are not entirely convinced yet, let us tell you why English tutoring jobs online are one of the best careers for moms out there.
1. You own every second of your time
Your schedule can get very hectic at home, especially with kids playing around and in need of constant supervision. Because of that, having a strict 9-5 corporate schedule might not be the best idea. However, teaching English online grants you flexible working hours, which means you control every minute and second of your day. Busy moms can plot their teaching hours in between their household responsibilities without the pressure of deadlines and completing an 8-9 hour shift.
2. English is a big deal!
You might think that eloquence in English is no big deal and that it is not even a special talent to brag about, but you are going to change your mind once you learn that being able to speak the language can fill your pockets. So if you are a stay-at-home mom, do not worry because you do not need any special training, degrees, or a long thesis to apply for online English tutor jobs.
3. Work from home!
This is perhaps one of the most enticing reasons that teaching English online is the best job for working moms. Mothers do not have to leave the house at all! You just need a computer, a webcam, a mic, and an internet connection to get you all set. Admit it, working within the comforts of your own home has always been a dream of yours.
4. Get as comfortable as you like
In addition to the perk of staying in your house all the time, working as an online English tutor also means you do not have to wake up early in the morning to dress up and put heavy makeup on, like how corporate offices usually require. As an English teacher who works from home, you need just a little effort to look presentable, and students would not mind at all! If your pyjama pants feel warm and comfortable, then keep them on. No need to change into stuffy jeans or constricting pencil skirts.
5. Just keep the words flowing!
As an online English teacher, there is no need for you to prepare an entire curriculum for your students. What you need to do is to just have a nice chat with them and help them, master English. It is more of a learning experience through flowing conversation rather than seat works, homework, recitations, and exams. Of course, no intense lectures and presentations that you need to get ready for every lesson!
6. You get to meet people from all around the world
It's easy to think that staying at home would leave you with no time to socialize with others, but teaching online will surely allow you to meet more people not just within your area but also across the world! Many people from other places like Europe and Asia are very eager to learn English. Because the teaching method is usually to talk and converse, it's not impossible for you to get to know and meet new friends.
7. You are your own boss
You control your time and schedule, you get to wear whatever dress you want, you do not have to leave home, and you are in full control of your decisions. That sounds like a boss to us! A lot of people desire to be their own boss because answering to someone has pressures of their own. With a tutoring job like this, however, you have total freedom and dominion over yourself.
8. You can earn tons of money!
You would be surprised when you learn that this job actually pays well, or even better than whatever you are expecting. While English for you is really easy for you, it is very crucial for people who are not fluent in it, especially if they are looking to conduct businesses and widen their connections. That is why teaching English is usually on the list of high paying jobs for moms. To give you an idea, an hour of teaching could already give you up to 25$, depending on the company you teach with! Imagine if you would do it in a couple more. Add that to the fact that there has been a rise in income recently, according to Reuters.
9. Teach English online anywhere!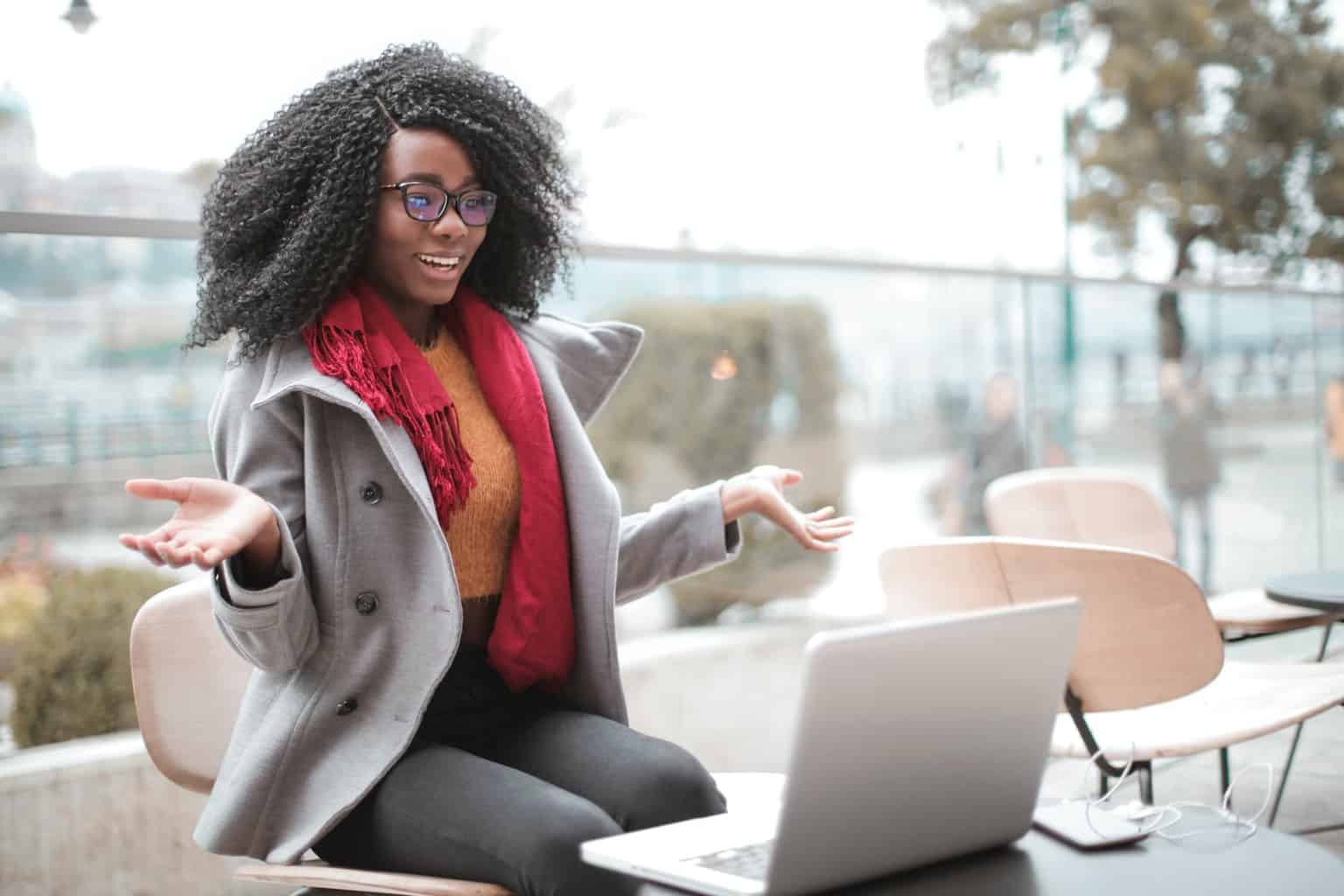 So maybe you have to move places, like from one neighbourhood to another. While you have to worry about moving your children to a different school or getting to know new neighbours, one thing is for sure: you do not have to worry about your online teaching job. You can continue teaching from wherever you place you go to, even if you go out of town or another country for a quick vacation. If you feel like teaching, just open your computer, connect to the internet, and start an online class!
10. You have manageable students
Online English teaching jobs are done on a one-on-one arrangement, so no need to fear having to teach an entire class of 20 or 30 students. You will not even get to have 5 people per session. One-on-one learning is a much more effective method and also very manageable.
11. It is a nice backup skill
As we have already established, working from home is certainly a dream, but in case you want to venture out into the world and apply for an office job, having your experience as an online English tutor up your sleeve is definitely a game-changer.
Indeed, teaching English online is one of the best jobs for moms. It has a lot of benefits and offers conveniences for busy mothers out there who want to gain extra income. Are you convinced now? Perfect! Let us help you get started on your career with Preply online English teaching jobs! This way, you can also save time and energy from looking for connections and students on your own.