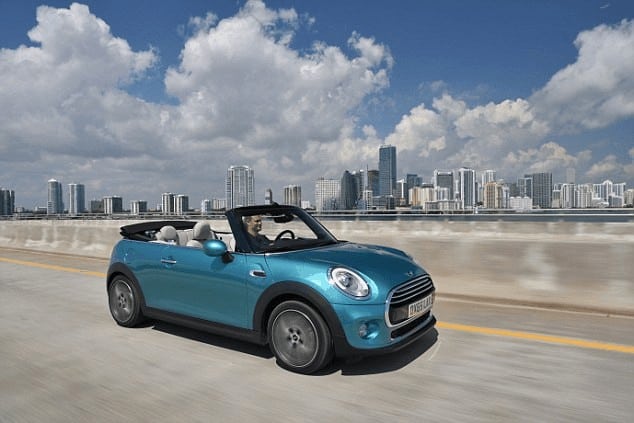 Can You Drive Abroad on Your UK License?
When you are going on holiday and plan to drive abroad, there are a few things to consider but one of the most important things is that you can use your license in the country you are visiting. So here we will look at where you can use your license and any rules that apply.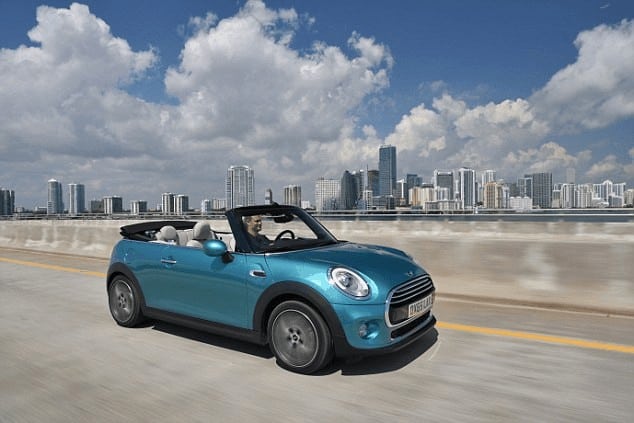 Places where the license is valid
As it stands at the moment, you can use your license in any of the European Community countries as long as it is valid and up to date as well as ensure that you have it physically with you for the journey. Countries that will accept a UK license with no problems are:
While many 17-year olds who have passed their test probably wouldn't want to take on driving abroad in their first year, it is worth checking the minimum driving age in the country you are visiting. If it is 18, then any 17 years old wouldn't be allowed to drive in that country.
Travelling outside the EU
If you are travelling outside the EEU, then you need to look at obtaining an International Driving Permit or IDP. A number of motoring organisations can provide these including the AA, RAC, Green Flag and the RSAC as well as the Post Office. It is a formal document that is translated into the relevant language for the location you are visiting. There is a charge of around £5-6 for the service.
The IDP lets authorities in the country you are visiting know where you are from and what your license entitlements are. It is also helpful as a form of ID. You need to be over the age of 18 to obtain one and have a full driving license.
If you are unsure if you need one of these or have any problems obtaining one, you can use one the DVLA contact numbers to find out about the scheme and the countries that it covers.
Moving abroad and your license
If you are going to a country for an extended period or are emigrating there, you will need to find out the specifics about transferring your license to a one from the country you are moving to. Some countries allow you a certain period of time before transferring your license and others will let you keep it as well as having a license from their own authority. If you are unsure, you can contact the local police station when in the country or use the relevant DVLA contact numbers ahead of time.
Preparing for the trip
As well as ensuring that your license is valid for the journey, there are also some other things to check. These include any compulsory equipment you need to have in your vehicle and things such as speed limits, use of lights, carrying children and even rules about things such as drinking and driving. That way you can enjoy your holiday and not run into any trouble relating to your driving.