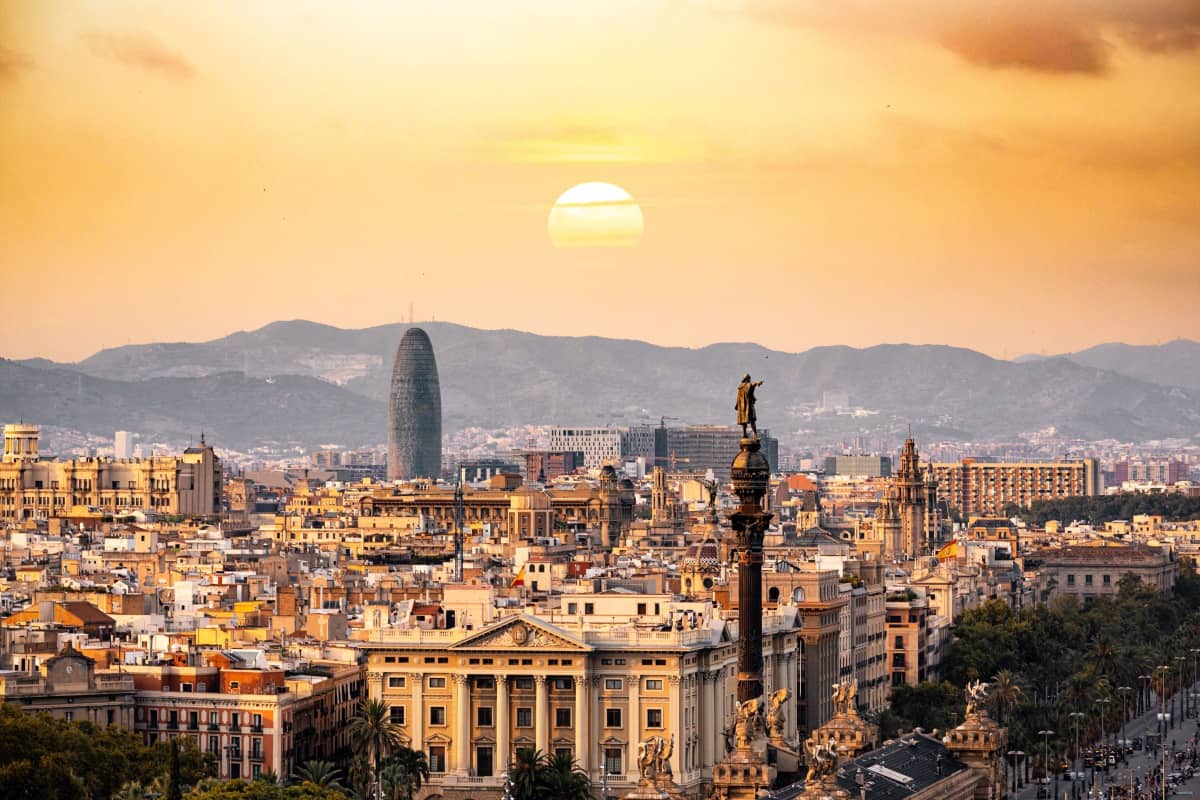 Family holiday destination: Spain
Are you looking for your next family holiday destination in Spain? If so, you're in luck! 
Family holidays in Spain
 offer some of the best accommodations and choices. From relaxing resorts to places that are made to be fun for families, you're going to love all the wonderful holiday options!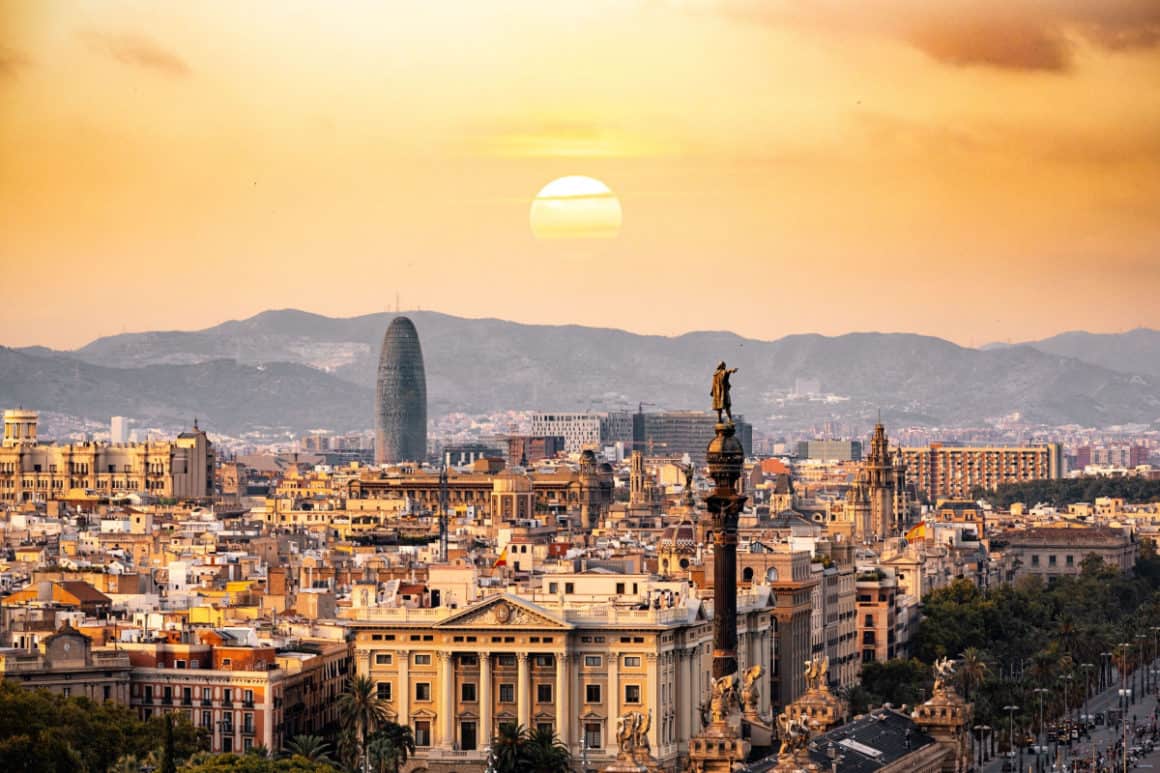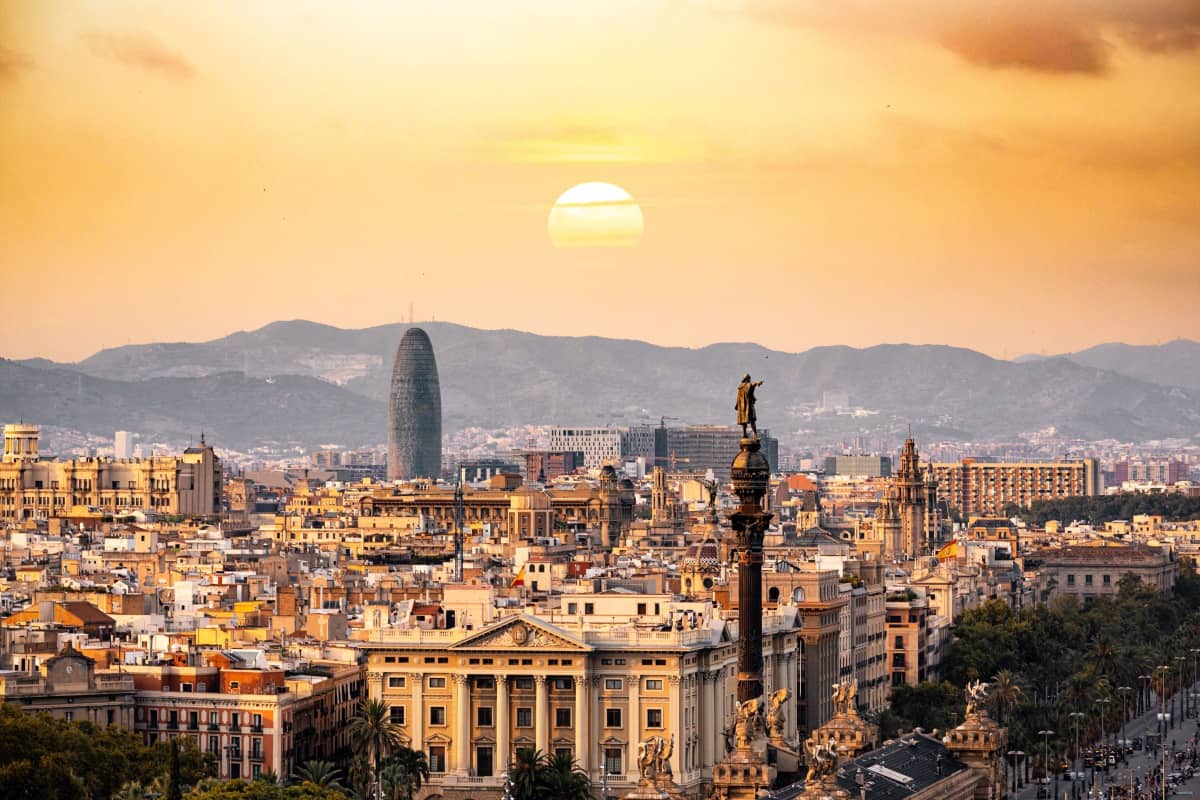 The great part about taking a holiday in Spain is that there is so much to see and do. You can easily hole up in a resort and spend your time relaxing or get out and explore the beauty of the land. Check out these great options for booking your new family holiday in Spain!
Family holiday destination: Spain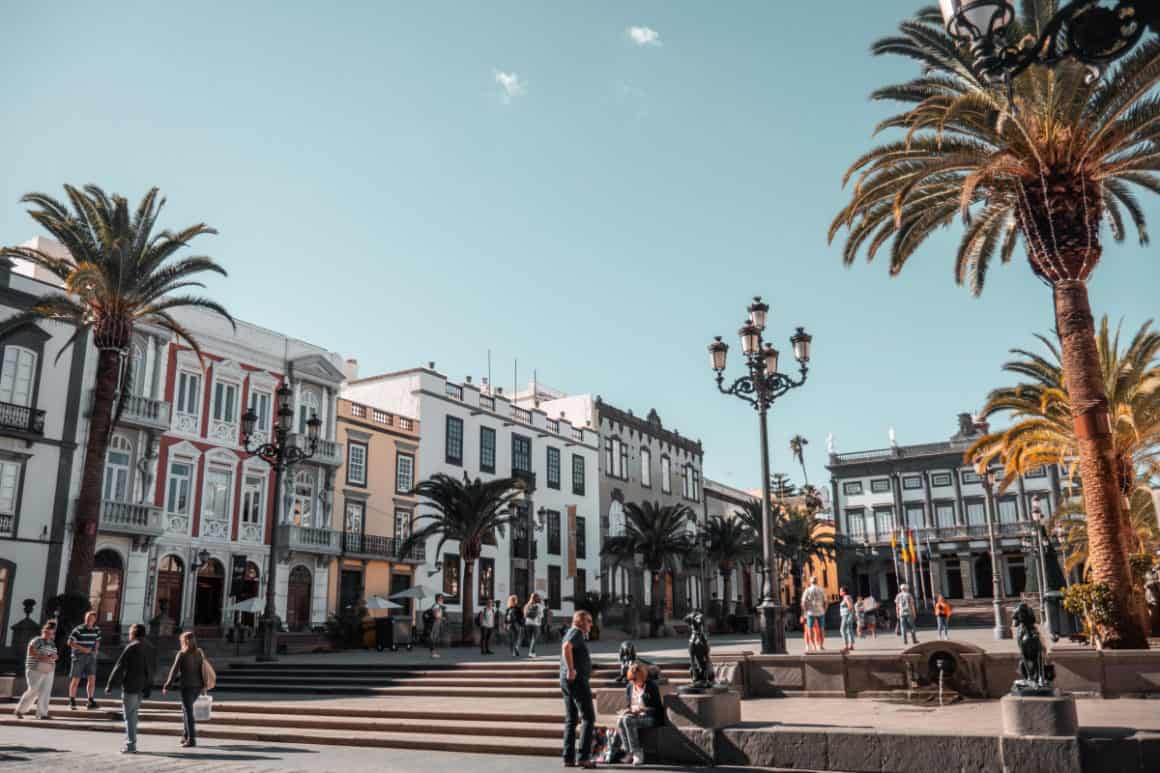 When people think about taking holidays in Spain, they might not know all the options that are available. Just in case you need some great ideas for places to book and visit, don't miss out on these two family holiday destinations in Spain that are just waiting for you to arrive!
Stay in a resort perfect for families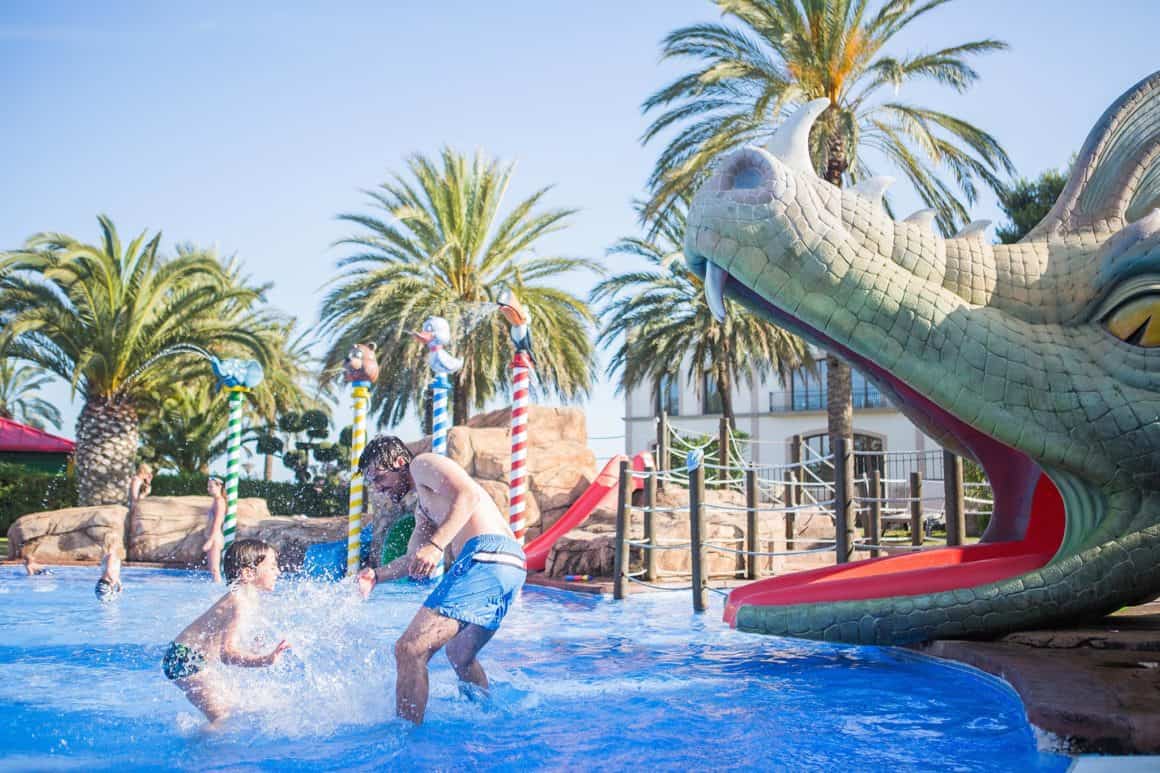 The Cambrils Park Family Resort is an amazing complex that was made with families with children in mind. This complex has it all. Pools, restaurants, an abundance of swimming pools…you name it. There's literally no reason to even have to leave the resort property.
Can you imagine waking up every morning on holiday and have an endless amount of activities to keep you and your family active and busy? Or what about the option to literally do nothing all do except put your toes in the water and just "be". This resort was created to do anything and everything that you want. And don't forget about the beach and fitness room on location! There is so much to do here each and every day!
With activities and options for kids as well as adults, it's safe to say that this family resort offers a ton of amazing activities for all ages.
Family Camping is a great holiday option
Does your family feel at peace with nature? Are you looking for a getaway that makes you feel as though you're "getting away from it all" but are still close to everything at the same time? If so, the Camping & Resort Sangulí Salou needs to be on your radar. It's literally one of the best places in Spain to visit and stay for a while!
Staying here is literally "glamping" at its finest. While you'll still have access to restaurants and beaches and water fun all over the place, you'll get to book and spend your time in one of the family camping tents.
How fun does that sound?! It's a super simple way to be in nature, spend time together as a family in nature, and still be able to use all the great resources that all located about and around.
See how simple and fun it can be to plan a family holiday vacation to Spain? There are so many great options for what you can plan and how you can easily spend your time. Sit down and think about what you're hoping to get out of your upcoming holiday and then move forward with the easiest plan on how to make it happen. Be sure to have some time to visit the capital of Spain and learn more about 
these things in Madrid
that you can add to your itinerary. Once you realize that it's possible to have a family-friendly holiday in Spain, it's so much more simple to move forward in making plans to make it happen.
Make certain to book your upcoming trip to one of these two amazing destinations in Spain! You're going to love how beautiful and unique both of them really are! Bring along the family and get ready to have a wonderful time, soaking up the sun and getting in some really great
quality family time
.