Camping with Kids? 5 Things to Think About
Britain is a country filled with the gorgeous countryside. The problem is, many of us overlook this – especially when it comes to going on holiday. With our tendency to jet off to locations far away, the UK actually has a lot to offer. In fact, the campsite and holiday park sectors are booming. With that in mind, have you considered camping with kids for your next holiday?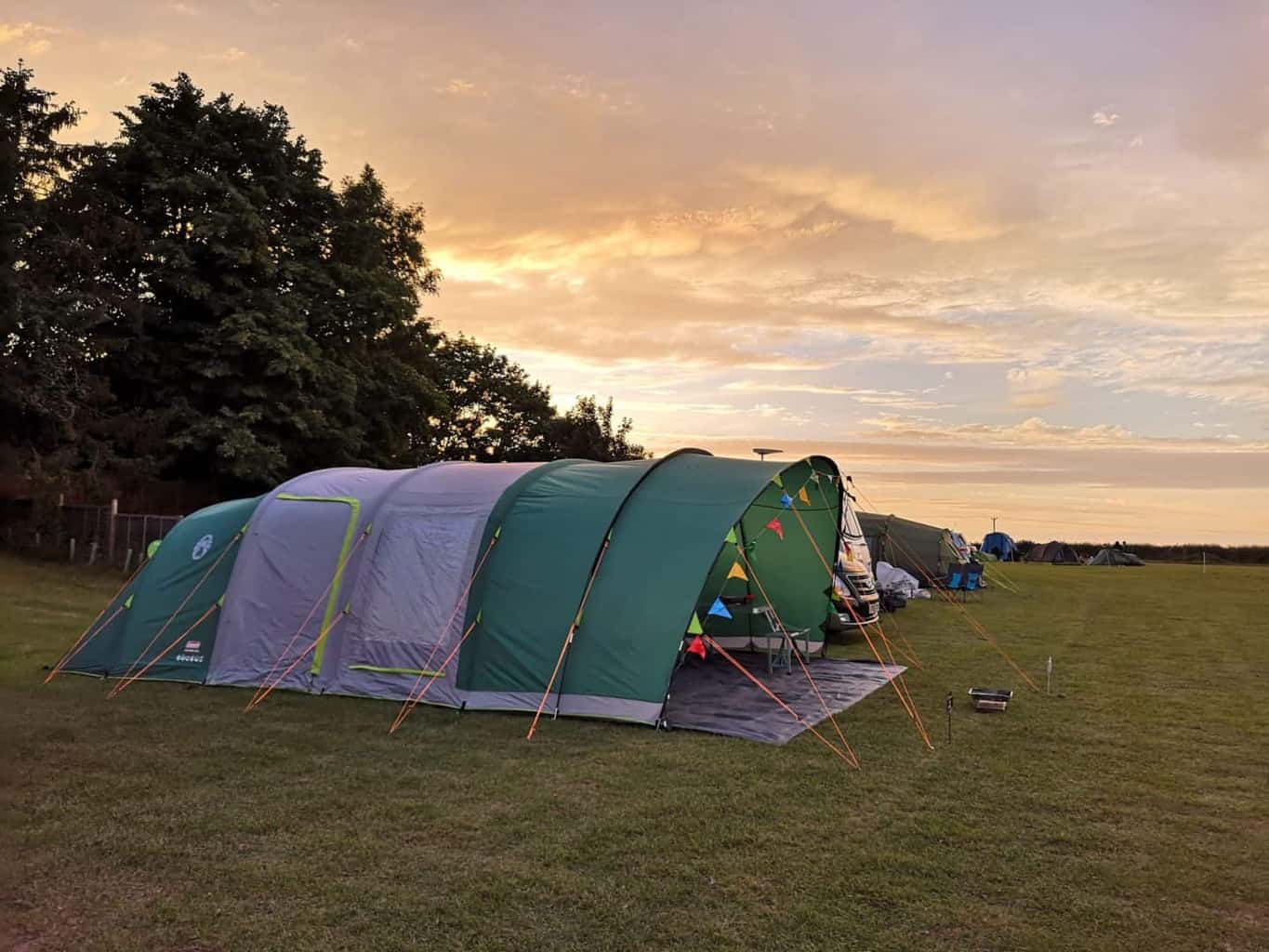 If not, here are a few things to think about beforehand.
The Car
The first thing you need to think about when you're heading off camping with kids is getting there. Now, if you have children, chances are, you'll have a car that's designed to help you get from A to B easily. But even though it's designed for daily life, will it be able to get your family and all your camping equipment to your destination with ease?
If not, maybe you should look into hiring a car that's big enough. It's pretty straight forward and you can sort insurance with the likes of The AA with ease. If you're worried you'll be pushed for space, this will probably be the best option.
Trial Run
If this is the first time you're going on a family camping trip, you'll want to ensure the children are prepared beforehand. The last thing you want when camping with kids is for them to be terrified in the middle of the great outdoors. A good way to prepare for this is to do a trial run in the back garden.
A bit of a stretch from real camping, this will let them experience what it's like to sleep outdoors while preparing them for what it'll be like. You'll also be able to assess how ready they are. You should definitely treat the trial run just like the actual camping trip and prepare everything that you need and want. This enables you to check if you're missing anything at the same time. More so, both you and your kids should try to behave as if you are on the camping trip; so this means no running into the house for extra snacks. And if you need more tips and tricks, head to theexpertcamper.co.uk for some helpful information.
Pre-Child Equipment
If you're looking to take the children camping, you've probably been before you had them. If this is the case, don't go running and buying loads of new camping equipment. Chances are, the stuff you have is fine.
If you had a large tent or spare sleeping bags, this will probably have you covered, and there are other accessories, such as backpacks and water bottles, you can re-use for the little ones.
Entertainment
Children are slightly different from adults, which means they'll need to be entertained. Now, you probably won't have an internet connection in the wild, so make sure you stock up on old school fun.
From board games and playing cards to colouring and crafts, these will keep them occupied throughout the trip.
Time of Year
Finally, be prepared for the weather. For the summer months, make sure you have plenty of hats, sun cream and even swimwear. Meanwhile, the winter will call for more layers and waterproofs. But, don't forget to pack a little bit for all occasions, as the UK is known to love a bit of rain throughout the year.