Before I began working in the motor trade I honestly thought the only time that you would hire a car was when you were going away on holiday. I didn't really consider that people might hire a car as their main family car and bearing in mind the businesses I had worked in prior to the Motor Trade didn't have 'company cars' I hadn't really considered that aspect either so when I was introduced to the 'Fleet Department' I was a little perplexed as to who they were.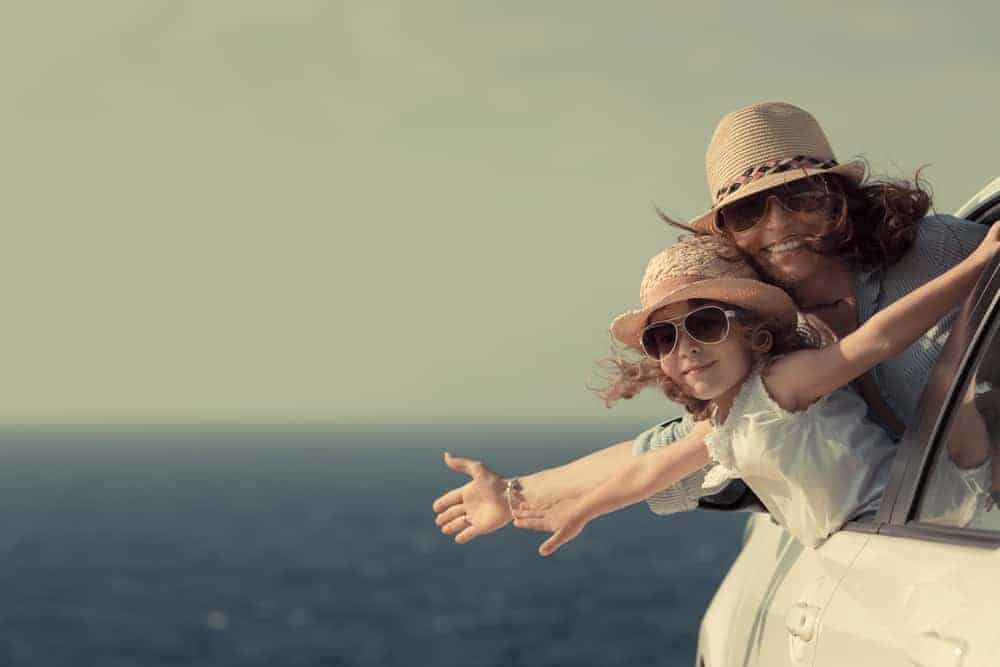 What is Contract Hire?
Contract Hire is where you pay a monthly fee to a Contract Hire or Leasing Company and 'rent' a car for a specific period of time with an agreed mileage at the outset.
As well as the car, you are also paying for a maintenance contract so all you need to worry about is the fuel and car insurance.
The majority of Contract Hire agreements last two to three years at the end of which you would hand the car back to the leasing company. The car needs to be in good condition and provided that you haven't exceeded the mileage which was agreed at the start of the contract then there will be no further money to pay.
Why choose Contract Hire as an individual?
Cars can be VERY expensive. I hate to admit when other people are right (I know, that's not a good trait) but I do and I still remember something one of my first boyfriends ever told me when I was looking to buy my first car, "cars are a drain on your finances" and he was right. BUT depending on your lifestyle choices they are a necessity. Yes there is public transport but it's not nearly as convenient as having a car waiting at your beck and call on your drive. I like the freedom and independance having my own car gives me.
Depending on your current financial position you might be able to buy your car outright with cash or you might want to consider a bank loan OR you might want to consider contract hire which is how many businesses hire their Company Cars.
Advantages of Contract Hire
Flexible initial payment
Fixed term contract
Fixed mileage contract
Fixed cost motoring
Flexible profiles to suit you
You only pay for the use of the vehicle
At the end of your contract simply hand the vehicle back
Option of including maintenance with the contract
No depreciation or disposal risk
Disadvantage of Contract Hire
Vehicle must be returned in a well maintained condition
Early termination can be expensive
You must have fully comprehensive vehicle insurance
You will never own the vehicle
Things to consider before deciding that Contract Hire is for you?
Be realistic about what you can afford. It's easy to see figures on a piece of paper and think you can afford it but you need to make sure you have done a full assessment of your finances or it will end up costing you much more in the long run if you have to terminate your agreement early because you can't keep on top of payments.
Decide whether a maintenance agreement is what you need. If you need repairs doing, are you going to be able to afford to have them done without a maintenance agreement? Car parts and labour can get pricey very quickly. Maintenance generally covers servicing, routine maintenance, tyres, exhausts and batteries.
Be realistic about your annual mileage, it will cost you more if you go over your agreed mileage at the outset.
Don't forget to calculate insurance costs too when deciding upon which vehicle you want to lease, it needs to be fully comprehensive.
Ask lots of questions! When choosing a leasing company, ask around friends and colleagues to see who they would recommend. Go for a reputable firm with a good name like Parkway Contracts who will look after you and your needs and answer all your questions to make sure that you are getting the best deal for you.
Featured Post