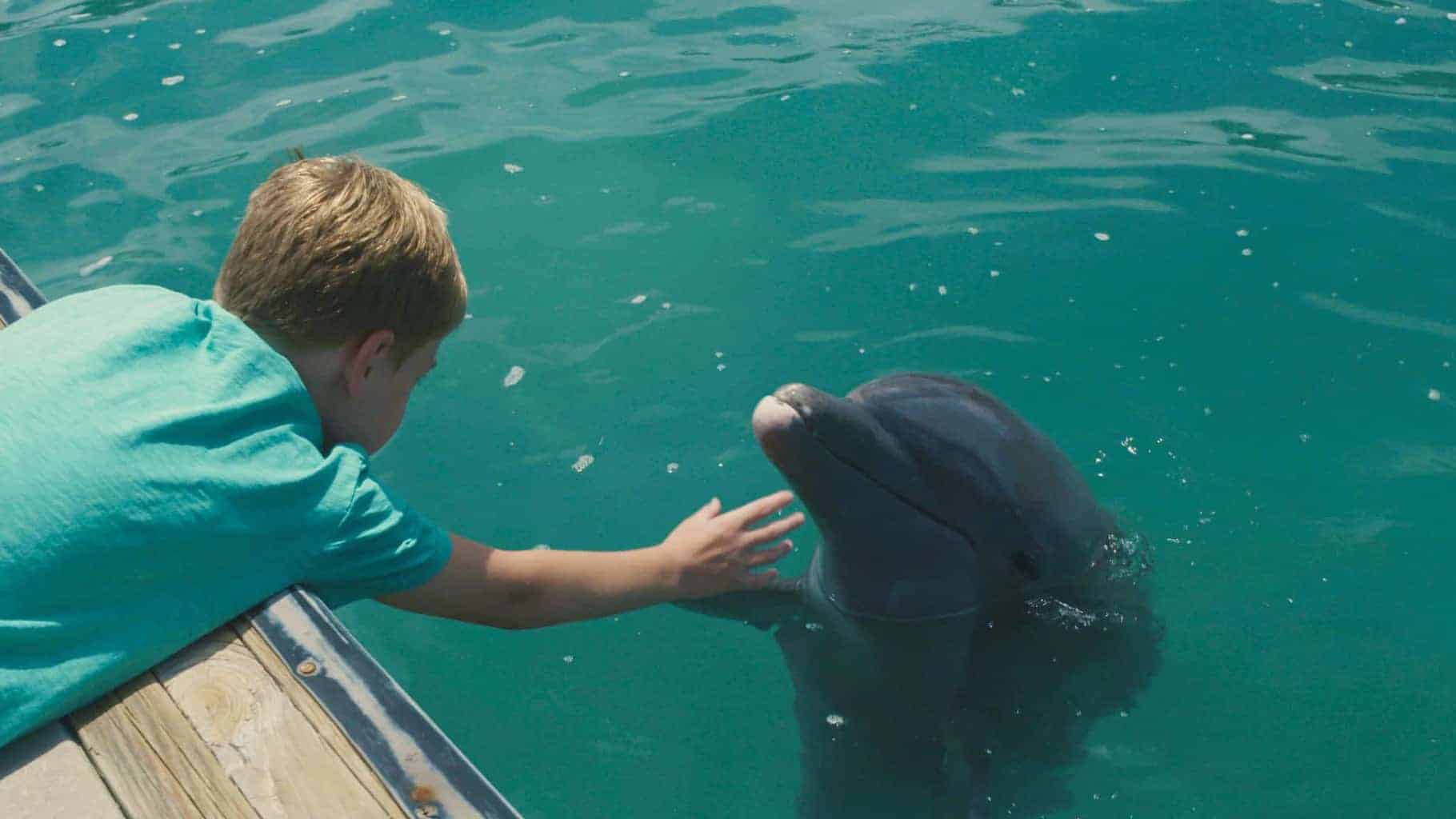 GIVEAWAY: Dolphin Kick from Lionshome on DVD and Digital Download from 1st April
Movie night for us this past weekend was a heartwarming one which the whole family enjoyed. Dolphin Kick is set on a tropical island during Spring break. It follows 10-year-old Luke Mahoney who is on vacation with his Dad and Sister who is still trying to find his way through life after the loss of his mother. Luke is fearful of the water but on his first day on holiday, he meets a playful dolphin and names his Echo. Echo has lost his way home and become separated from his family.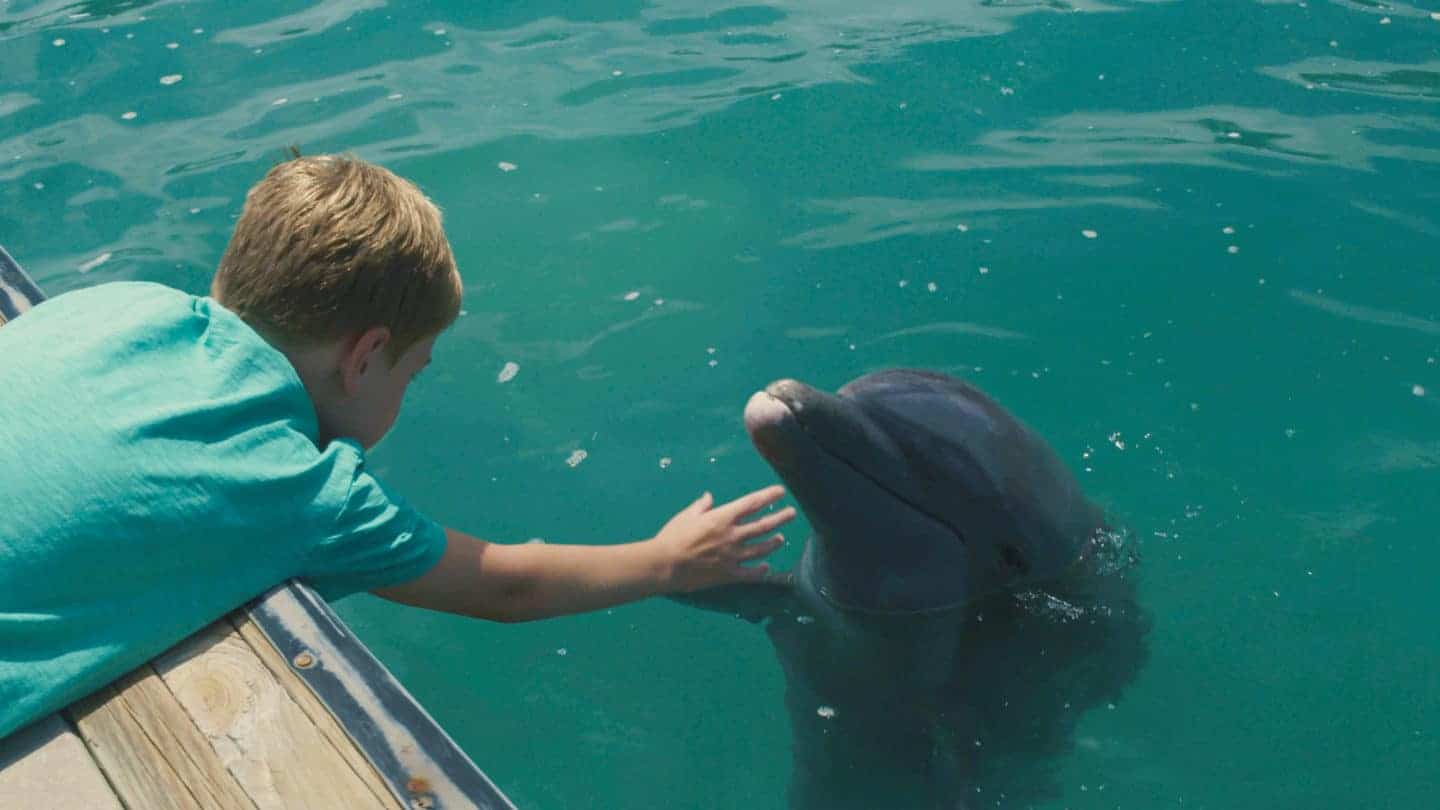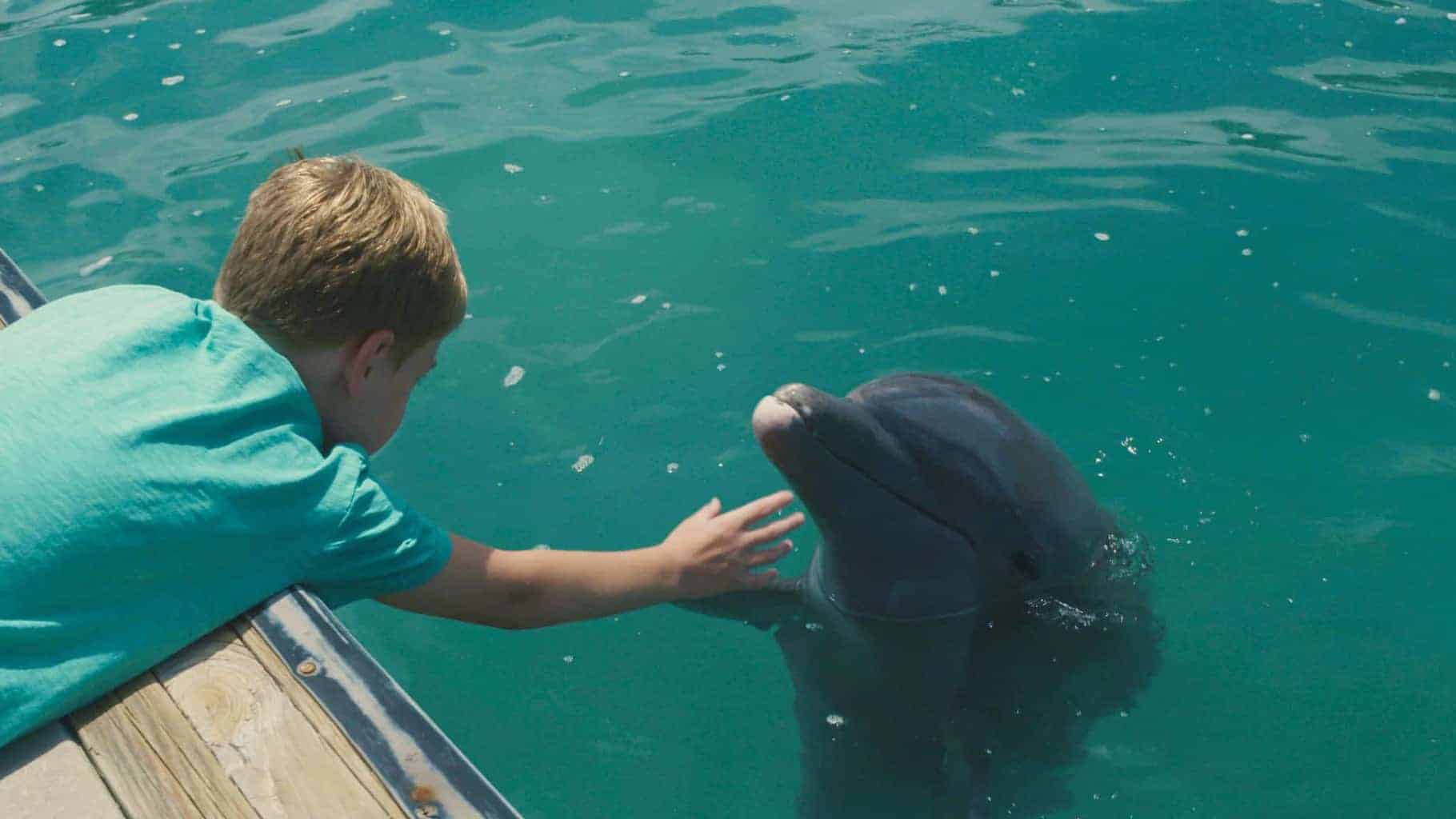 It's not long before playful Echo manages to encourage Luke to dig deep and find the courage to get back into the water. Together the two friends enjoy fun adventures and a way for Luke to grow once more.
Luke soon discovers that Echo has become separated from his family and needs to get back to them before the local fisherman does something to hurt Echo since he is destroying their buoys. Luke, along with his sister and father team up with a local ocean clean-up team to help Echo reunite with his missing pod.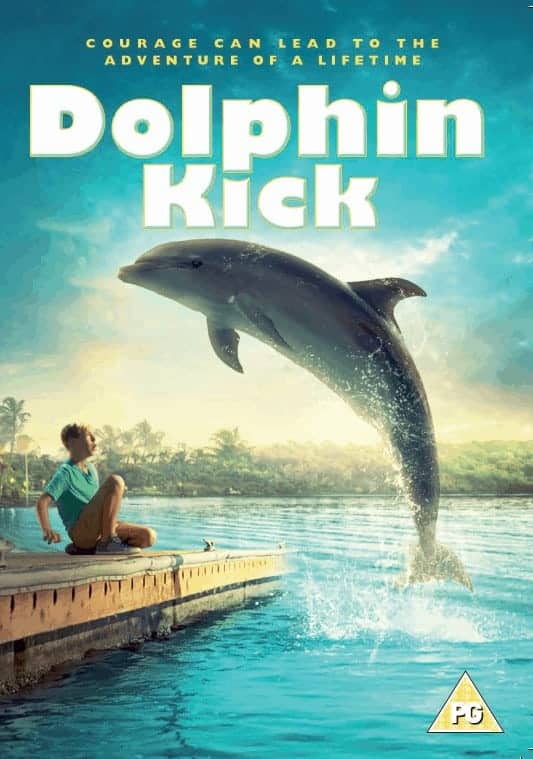 Dolphin Kick Information:
Digital and DVD Date: 1st April 2019
Certificate: PG
Running Time: Approx 90 mins
Giveaway
Dolphin Kick is a fun adventure film for the whole family and is available on DVD and digital download from 1st April 2019. I have two copies of the DVD to give to Mummy Matters readers. For your chance to win just complete the Gleam entry form below.