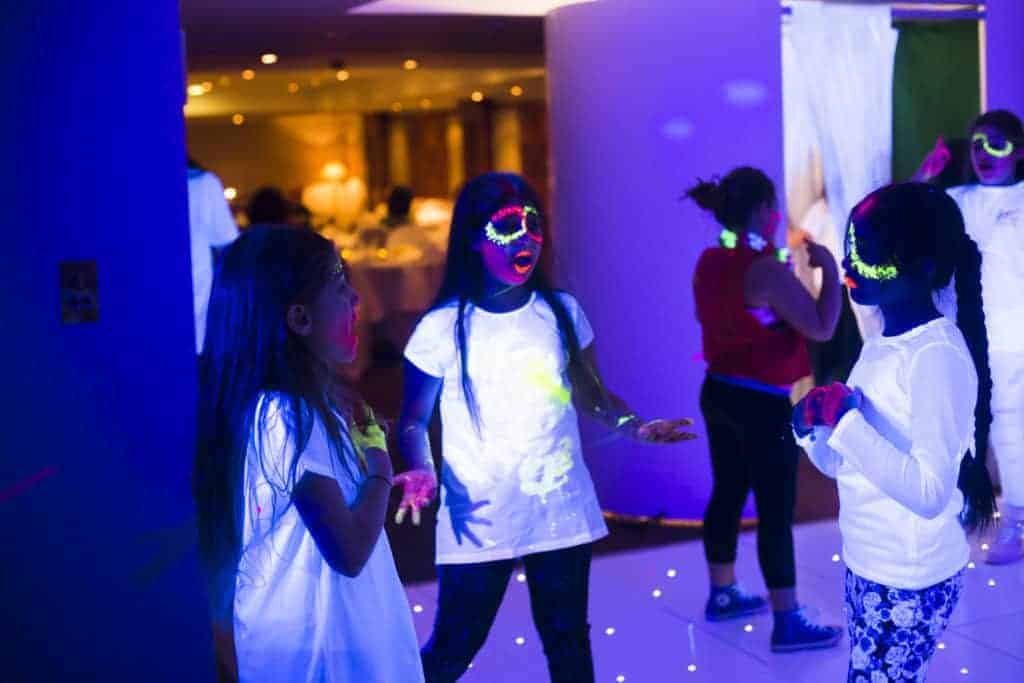 Birthday party ideas for a 10 year old
It's that's time again when I need to get my thinking gear on and start planning Lillie's 10th birthday party and celebrations with her friends. At 10 years old I have found that we have reached that in-between stage, she isn't quite the 'little girl' anymore but likewise, she is (thankfully) still a way off from being a teenager. The days of soft play parties and magicians are now behind us for Lillie but what other options are there for a 10-year-old girl?
Street Dance Party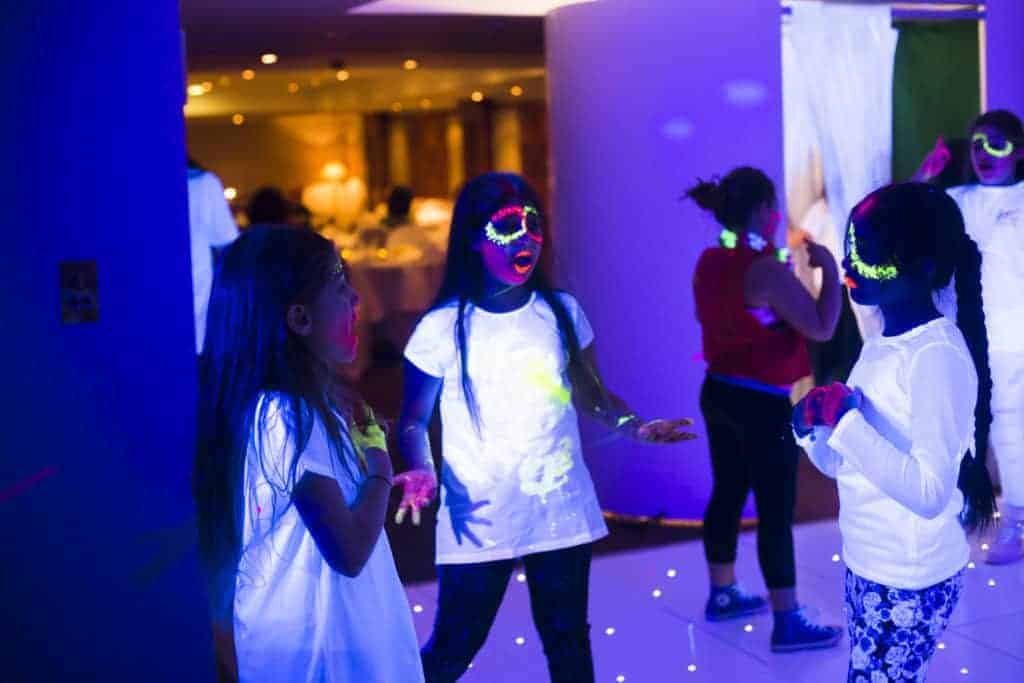 Lillie, along with the majority of her friends are still huge fans of The Next Step on TV and whenever I hear an elephant thumping around upstairs I know it's Lillie practising the latest dance move she has been trying to copy from her favourite dance show. At captain-fantastic.co.uk there are all manner of disco party packages which Lillie and her friends would love, whether you have a budding DJ in your midst who wants a one on one DJ lesson prior to their party so they can wow their guests when they take over the decks at the end of their party or whether they want to learn some awesome Street Dance moves from professional dancers at their Captain Fantastic Street Dance party, I know we would be onto a winner with this one.
Sublime Science Party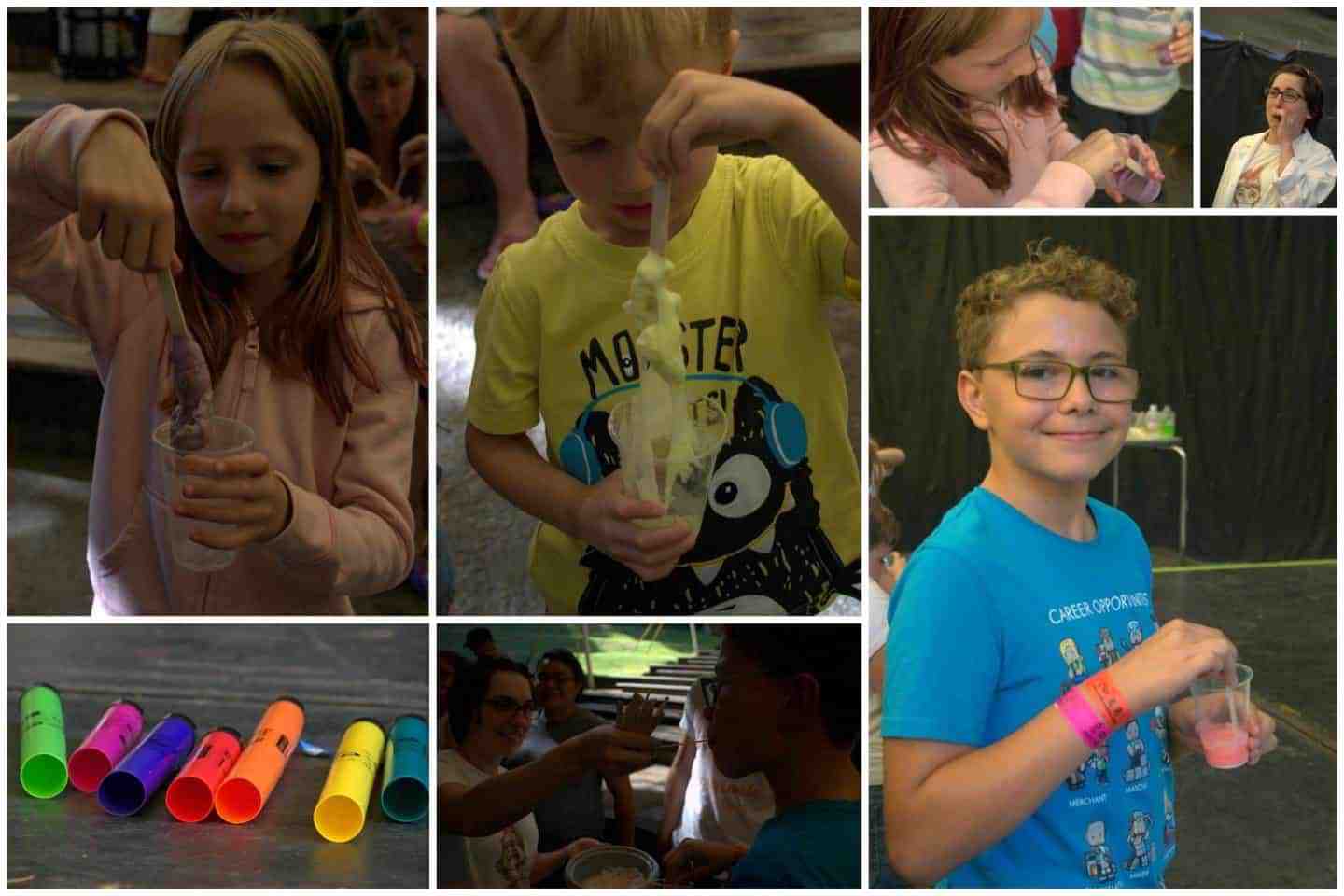 A few years ago the Beans and I watched a Sublime Science workshop whilst on a day trip to Conkers and they all went wild for it. Lillie loves experimenting and mixing lotions and potions so this would be a really fun activity for her and friends to take part in. The bit I like best is that I wouldn't have to do all of the clearing up afterwards either!
Pamper Party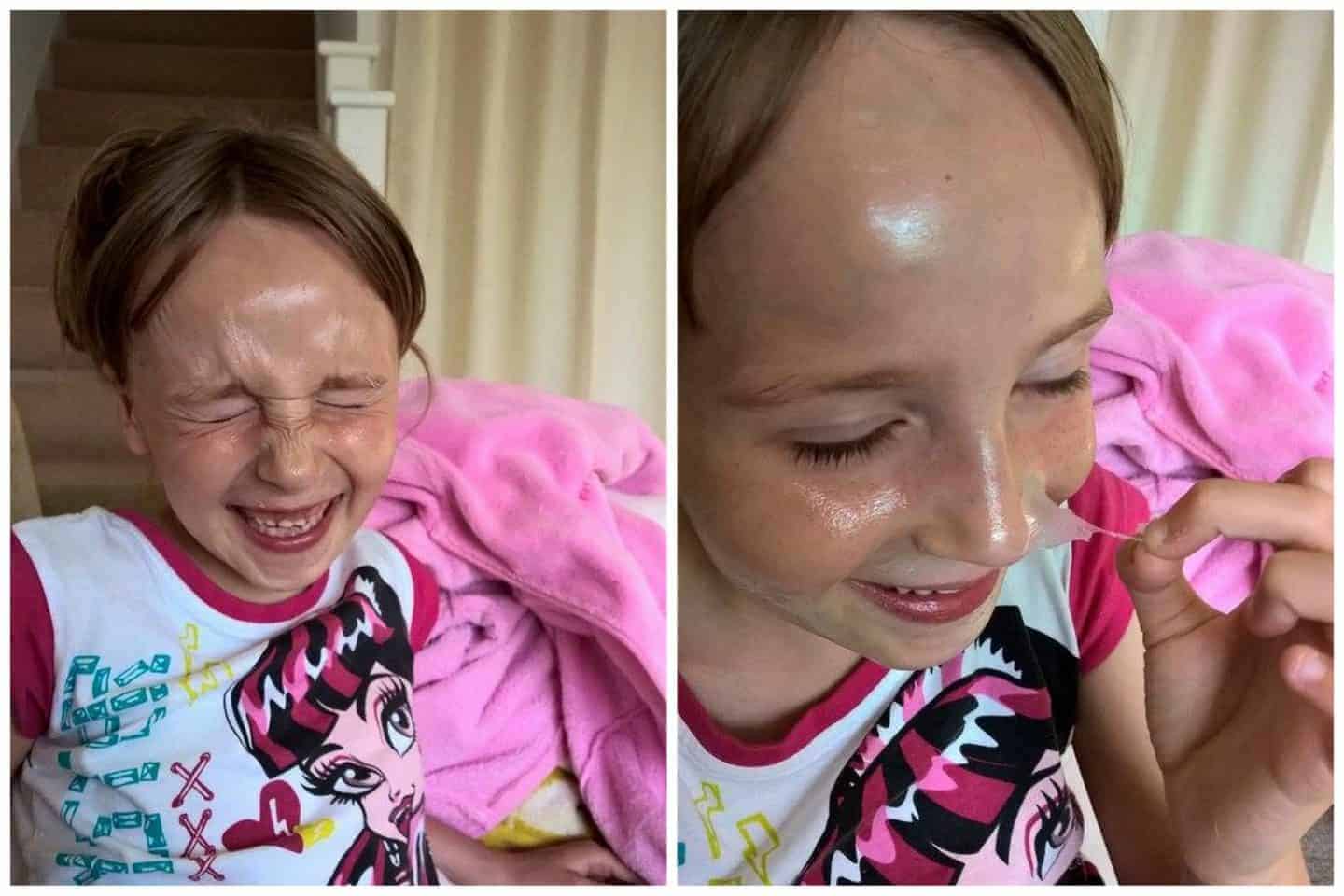 If you have a soon-to-be 10-year-old girl who is anything like Lillie then I'm guessing she is getting into make-up, nails and hair in a big way about now. There are lots of companies around now who will come to your home to fun a Pamper Party for the girls but you can just as easily do this yourself. Get the girls to bring over their PJs, stock up on Face Masks, hand lotion and perhaps foot lotion if you're up for giving a pedicure as well as a manicure. Stock up on sparkling flavoured water, make up some fruit kebabs and don't forget to slice up a cucumber for their eyes and perhaps get the latest film on DVD for them to watch (Lillie has already requested The Greatest Showman) so you can pamper the girls with manicures, pedicures, facials and fun hair and makeup, then they can either go home or turn it into a fun slumber party with DVD, popcorn and hot chocolate before retiring to bed (long after you are ready – am I right?).
Camping Party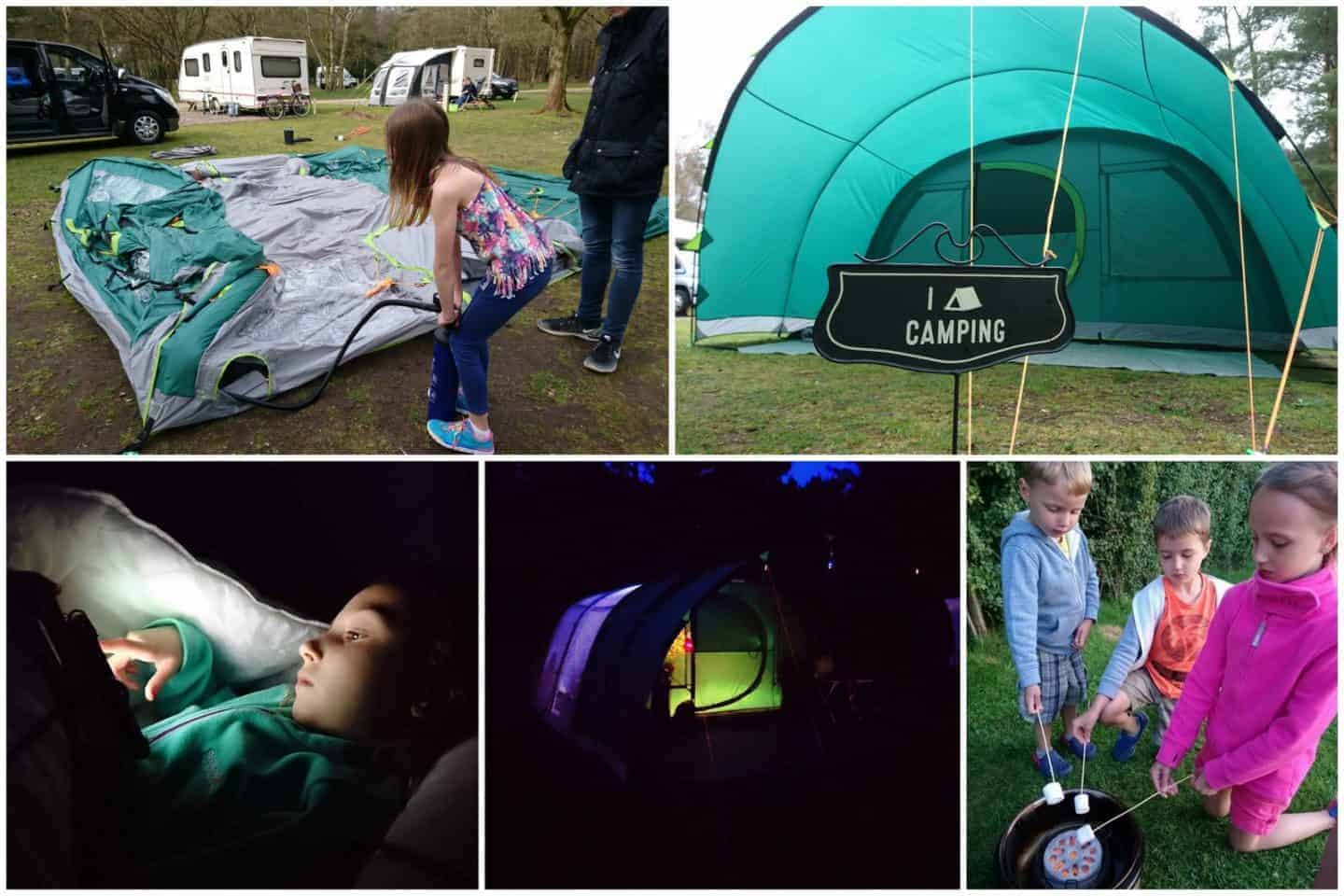 Ask me in a few weeks if I think this one is a good idea or not but this is what I had a brainwave to do for Lillie's birthday whilst brainstorming ideas last week with my Mum. Lillie has been nagging me to let her sleep in her tent in the garden for a few weeks now so I turned that idea on its head and have booked a pitch at a local campsite to take Lillie and her friends camping for the night. The plan is to get the girls to help me pitch our new Coleman Valdes 6XL tent (it's a Fast Pitch air so it should be pretty easy with their help), then weather permitting we play outdoor games at the campsite, cook a BBQ at the tent (or cheat and head out for a meal early evening) and then toast marshmallows on the BBQ (Lillie is insisting we make smores) and then she wants to do a Greatest Showman screening in the tent to chill down before bed (I don't see that will chill them out myself but it's her party). Lillie has already told her friends who are super excited so fingers crossed now we just need to order in nice weather and we are good to go!
Don't forget the invitations!
At the end of the day, you can put all the effort into organising a party but it will be complete flunk if you forget to send out the birthday invitations to a few guests. One way to cut the cost and be more eco-friendly is to send Paperless Post invitations. Paperless Post designs online stationery which is completely customizable so you can truly make them your own and prove that communication can be personal no matter what medium is used.
We're currently working with Paperless Post, a company that designs customizable online stationery, to show that communication can be personal and well-designed regardless of the medium.
Paperless Post has collaborated with several world-famous designers and lifestyle brands, including Kate Spade New York, Oscar de la Renta, Jonathan Adler, and Rifle Paper Co., and has delivered over 85 million cards to date.
What are your tips for birthday party celebrations for a 10-year-old girl?