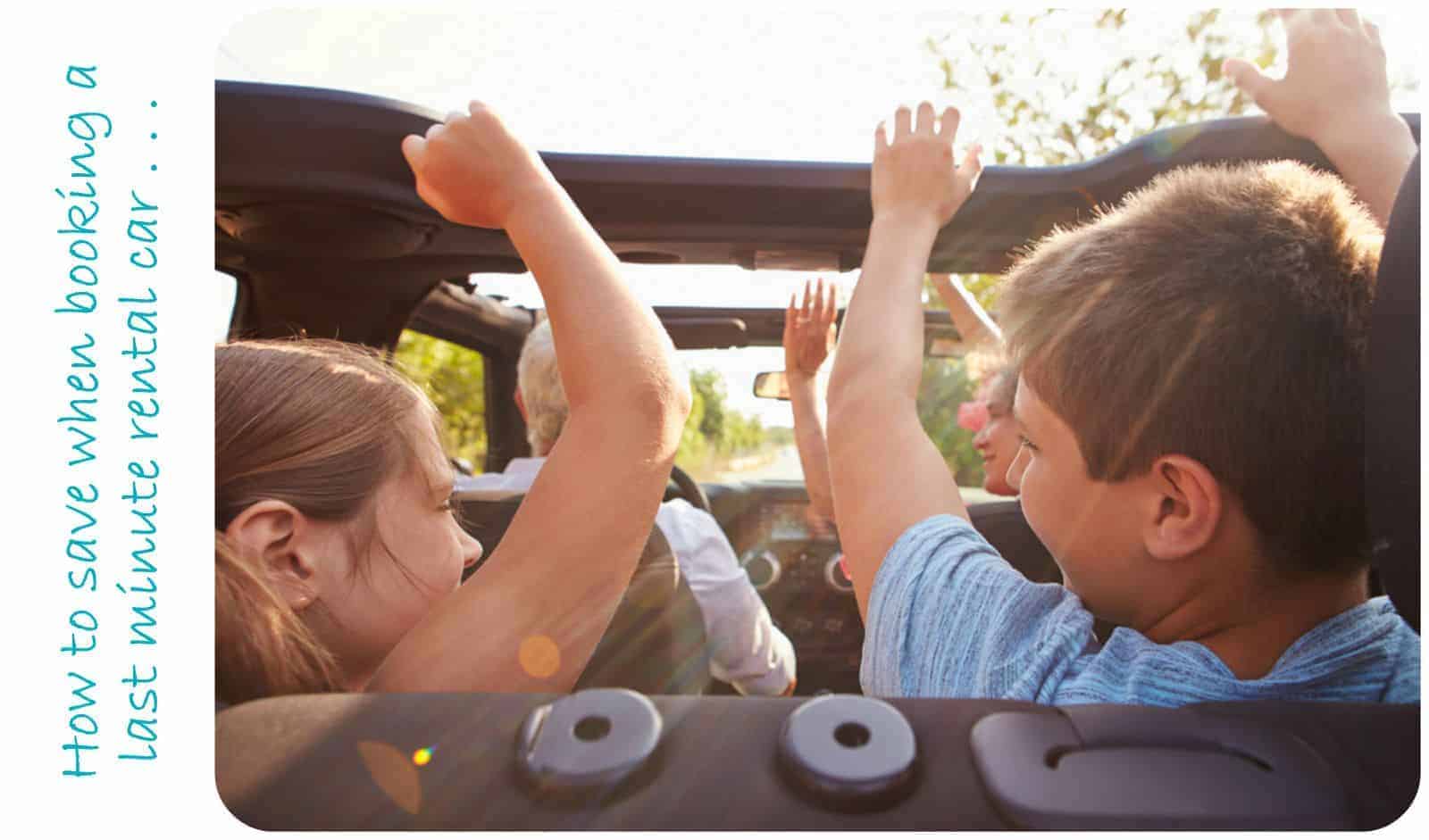 How to save a fortune when booking last minute rental cars
Holidays are a fabulous time of the year, particularly when you take the family away for some well-earned rest and fun together. The flip side of these fun holidays is all of the expenses you run into, which can blow out your holiday budget.
This particularly applies to rental cars, because whilst having your own transport on holiday is a great idea, sometimes the budget just doesn't seem to stretch that far. In the end, you realise that it is so much cheaper and much more convenient to actually hire a car than to pay for everyone to go on coach trips or to use taxis or public transport when you are on holiday.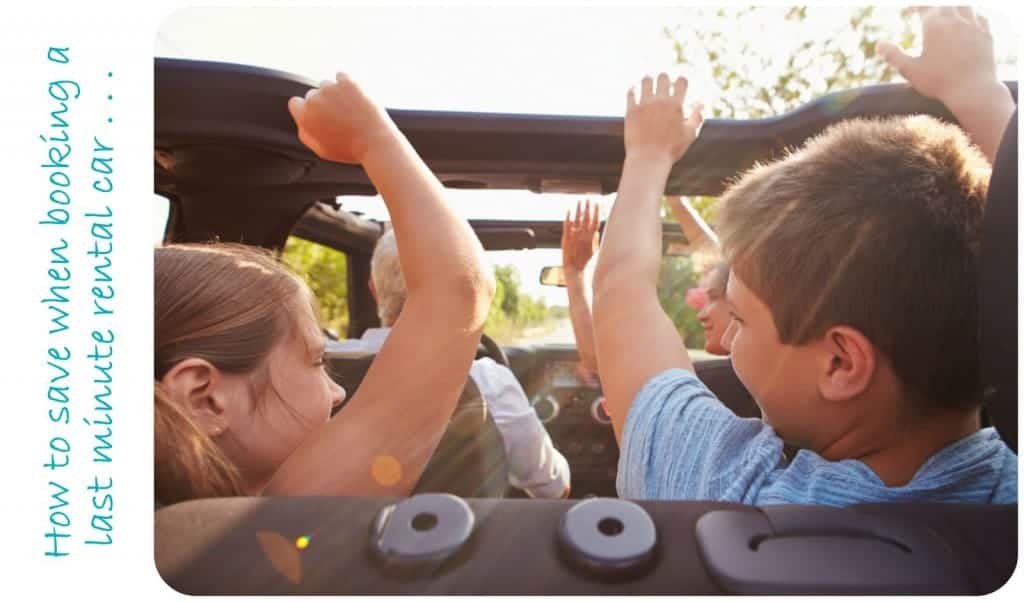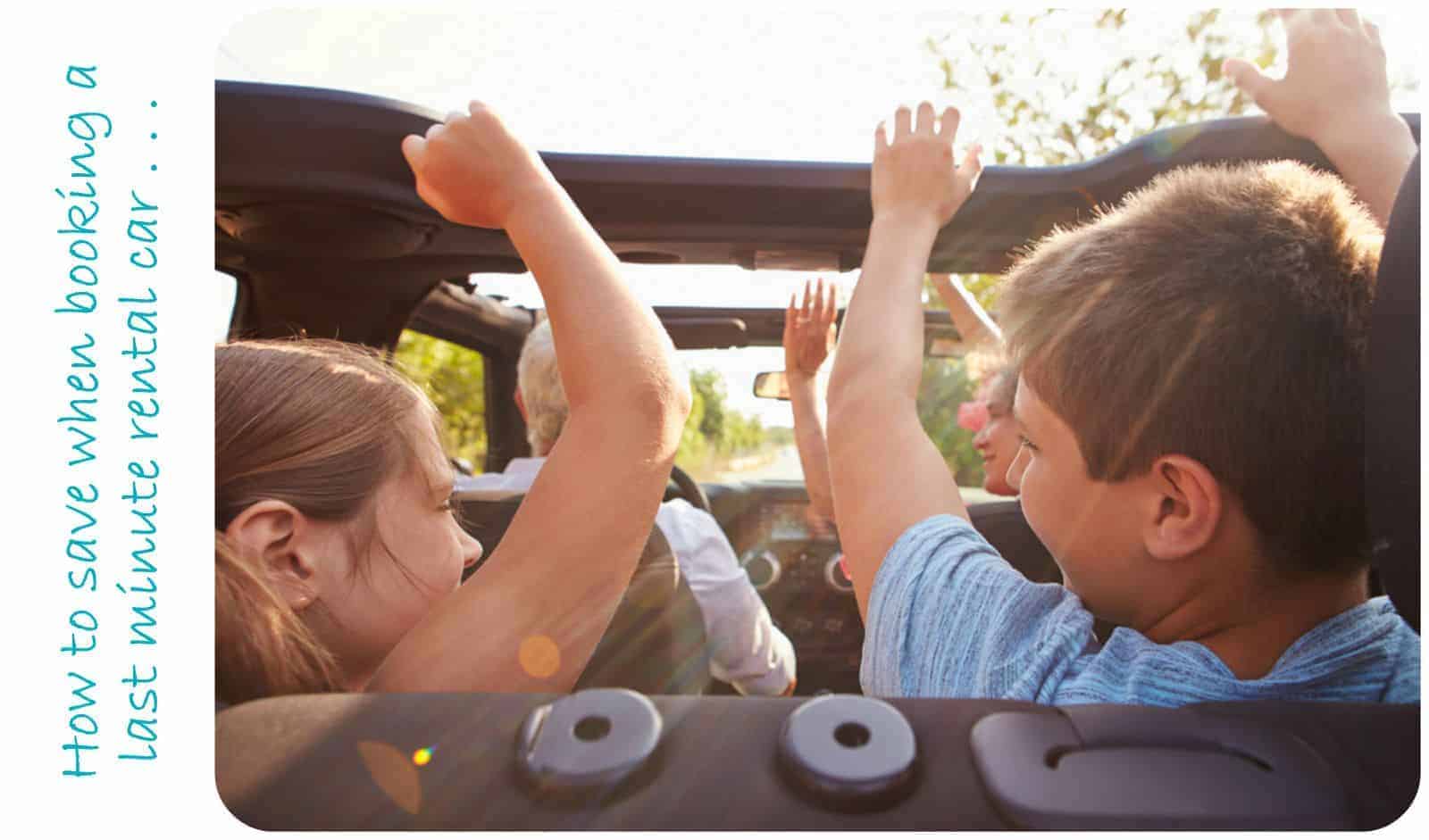 So knowing that you need to save some serious money when you are on holiday, here are 3 awesome tips that will help you to save an absolute fortune when booking last minute rental cars.
1. Track down a coupon
Many people don't give coupons the credit they are due, but if you want to save money on rental cars, finding a discount coupon is like gold. All you need to do is to search the internet for the name of a car rental firm and add the word 'coupon' in the search box.
You will be really surprised at how many coupons you can find for cars that rental companies need to move at the last minute. For example, if you want to book car hire in the UK using DriveNow – you can find a coupon online which will save you an amazing 50% on the cost of renting their cars. So it is definitely worthwhile looking for coupons online.
2. Actually visit car rental companies 
If you are on holiday and you realise that you need a car for a few days, then another tip is to visit a few car rental companies and look for the one that has a lot of cars in their yard. These are the ones you want to hit hard and negotiate down because they want their cars on the road – not in their yard.
3. Look for free upgrades
If you need a medium-sized car, but the price of a small car fits your budget better, then check out the rental car websites and look for their special promotions. I just found a free rental car upgrade on DriveNow for selected cars, which is good for another month. So you can even pre-book your car hire and still receive a great saving for a larger car, one more expensive than you thought you could afford.
With these three quick tips, you should have no problem finding the right hire car at the right price for your next holiday.
Featured Post