What is the best way to fund your next car?
In need of a new motor? Don't know which is the best way to fund your next car? You may not be alone! Do you need a new car quickly due to an accident? Just passed your test and looking for your first car? Fancying something more upmarket? Whatever your reason for shopping for a new car, you may be wondering what is the best way to fund it?
Buying a car with cash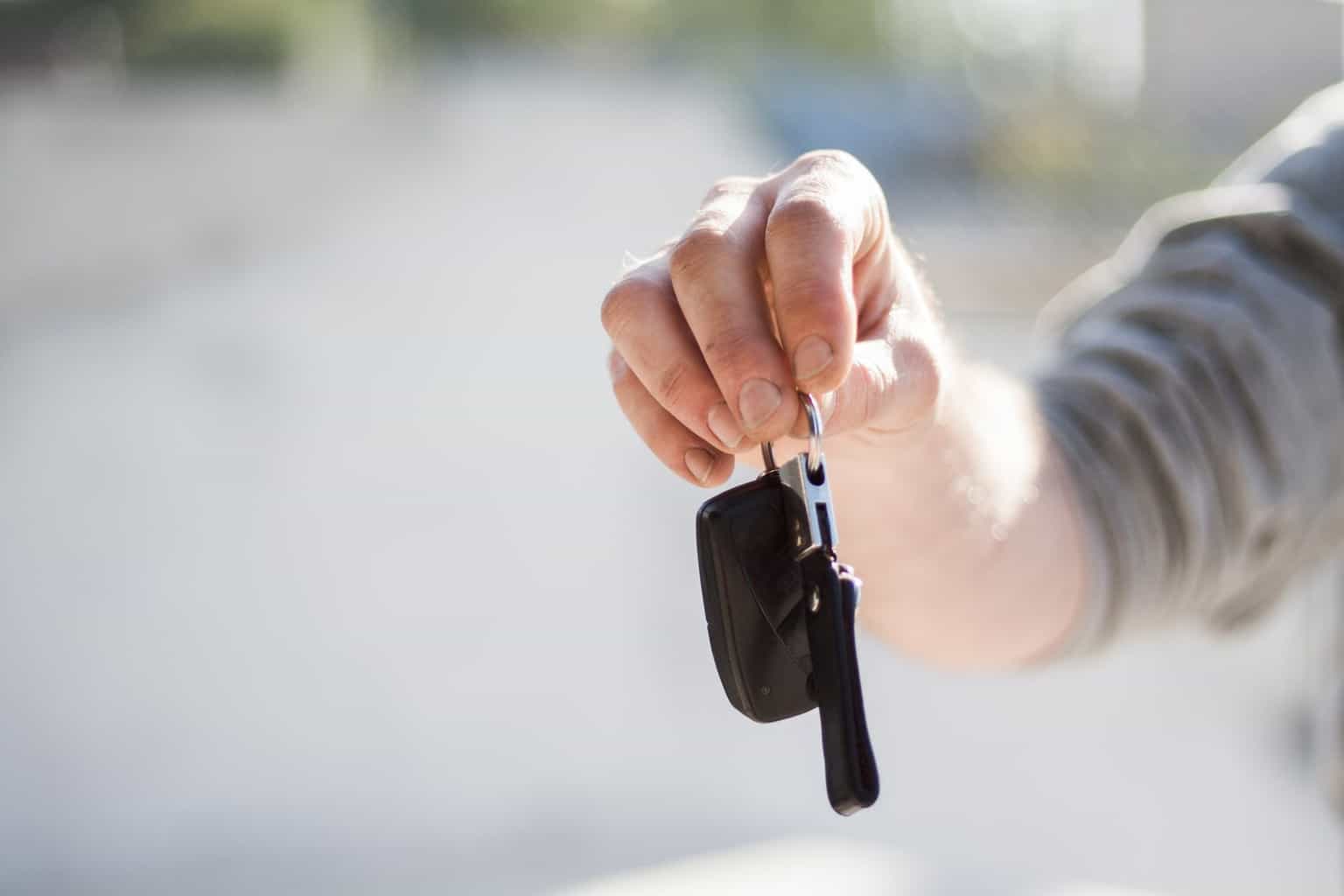 Paying for cash can be one of the easiest ways to pay for your next car. However, if you're looking for a new car then it could be pretty costly and can take a while to save up for it. It also means that you buy the car outright, so you are automatically the legal owner of the car. You then have more flexibility to sell the car at any time, do as many miles as you want and don't incur any charges for minor bumps and scrapes. If you are saving up for a new car but don't want to use your full savings, then you could consider taking out one of the car finance deals below and using some of your money as a deposit to reduce your monthly payments.
Taking out a personal loan to buy a car
Personal loans are usually offered by banks and building societies and you can spread the cost of a personal loan over 1 to 7 years. A personal loan can be harder to obtain if you do have bad credit so you could consider increasing your credit rating before applying. A personal loan can be used to buy anything you want. You apply for a certain amount and then once approved the loan will be deposited into your bank account. You will then make monthly repayments with added interest.
Some car buyer may choose to get a larger loan and purchase a car and also pay their insurance off at the same time, this can be beneficial for the first time and young drivers as insurance prices can often be higher. You will also become the legal owner of the car from the start so you can sell it as you like. However, you should choose a loan term which coincides with when you will want to change your car. If not, you will still have to pay off the loan even if you have sold the car on.
Hire Purchase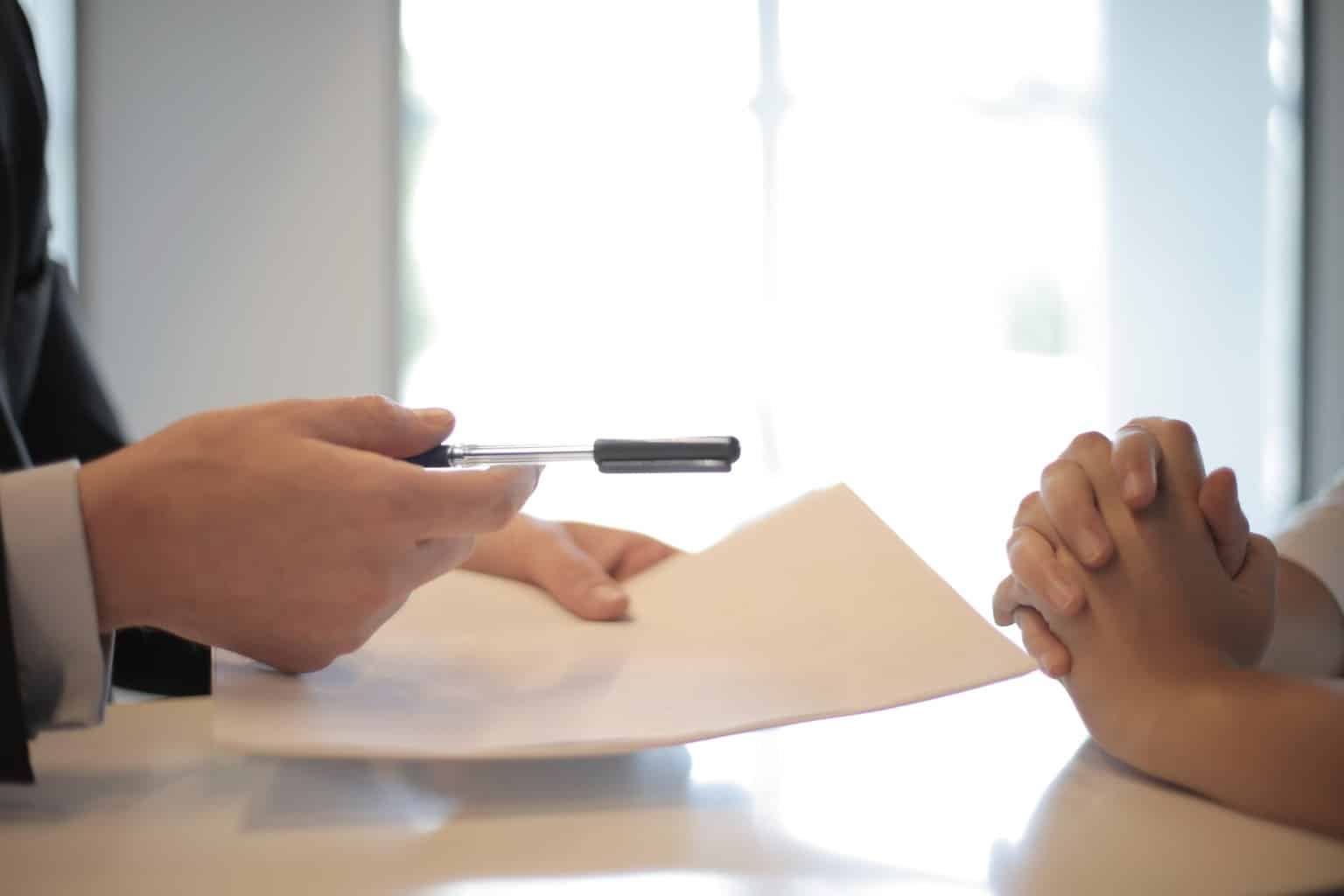 Hire Purchase car finance is one of the simplest forms of car finance. You can obtain a Hire Purchase deal through a car dealership or a car finance broker. You usually put down a 10% deposit, however there are many no deposit car finance deals available. You then make fixed monthly repayments with added interest to an agreed term. The loan is secured against the car, so you only own the car once the last payment has been made. If you fail to meet your repayment schedule the finance company can take the car away from you so it is crucial that you only agree to a Hire Purchase deal that you can afford and are committed to making the repayments.
Personal Contract Purchase
Similar to Hire Purchase, Personal Contract Purchase spreads the cost of owning a newer car into monthly repayments with interest. You can usually benefit from lower monthly repayments but the amount you pay back is usually higher than other option. Like Hire Purchase and Personal loans, you will also need to go a credit check before you can get accepted for car finance. If you are worried about getting accepted for bad credit car finance, there are many bad credit car finance specialists who can help you obtain finance! Unlike other options at the end of the finance term, you have three options. You can either hand back the car to the dealer, trade in the car as a part exchange on a new PCP deal with a different car or pay the final 'balloon payment' and keep the car. The loan is secure against the car and you won't become the legal owner unless you choose to pay the balloon payment. Within a PCP agreement, there may also be mileage limitations and also charges for any damages so it may not be the best option for you if you frequently travel for long periods of time or have had a record of car accidents in the past!