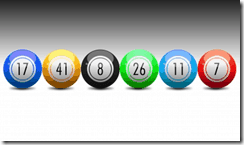 Bingo . . . it's more fun than you think!
Bingo . . . it's one of those activities that I couldn't help but stereotype the people who played it. I always assumed the Bingo hall would be full of elderly ladies and gents, I never really had it down as a young persons 'thing' and so when friends used to say they were going to the Bingo I couldn't help but have a little giggle inside. Then a couple of years ago a friend of mine suggested I go along with her and I figured it wouldn't hurt to give it a go, who knows I might even like it!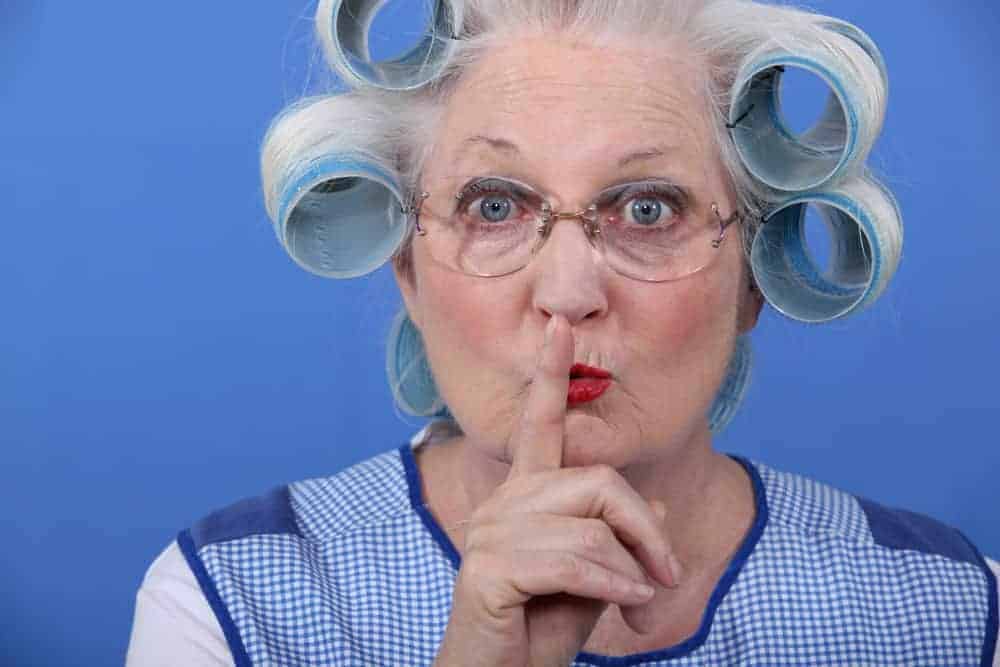 What I wasn't expecting when I arrived was to find not only a full car park but a packed out Bingo hall full of men and women of all ages from all walks of life, in fact I would go so far as to say that the majority of people there were around my age (very young obviously!!). Once my friend explained how to play I quickly got into it and I even learnt how to get our conversations into the slots between each game. After becoming a Mummy, stilted conversations had become the norm anyway so this was really easy to do. I now go to Bingo quite regularly with my friend, it's my 'night off' to get away from it all, have a catch up with my friend, have a drink and relax and every now and then perhaps come home with more money than I went out with. It's a night that I have really come to look forward to because it can be so much more than just sitting having a drink in the local pub.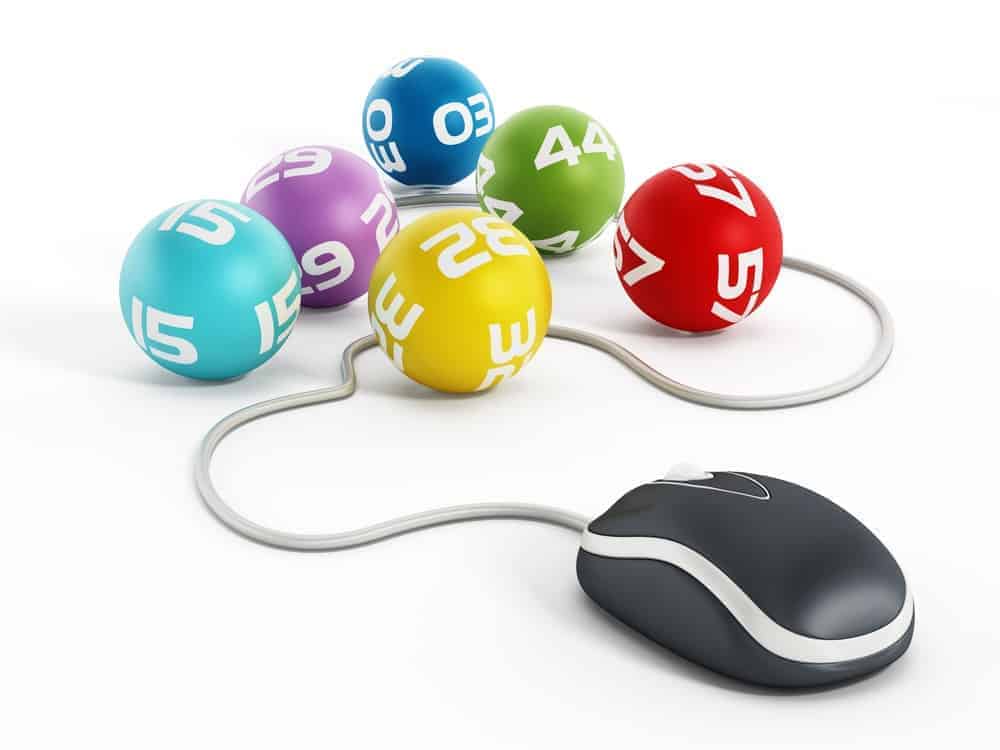 Of course, as with most things these days if you still don't fancy hot-footing it down to the local bingo hall you can play from the comfort of your sofa with online Bingo on this site. Online Bingo is fast becoming a popular pastime for people to play at home and I can see why. You won't need to battle through traffic and fight in the car park for a space, you won't need to pay out for refreshments either so you'll be saving pennies too. You can talk as loud as you like without being 'shushed' by the more serious players. You can even play in your pyjamas if the mood takes you!! Bingo – don't mock it until you've tried it!!
Featured Post