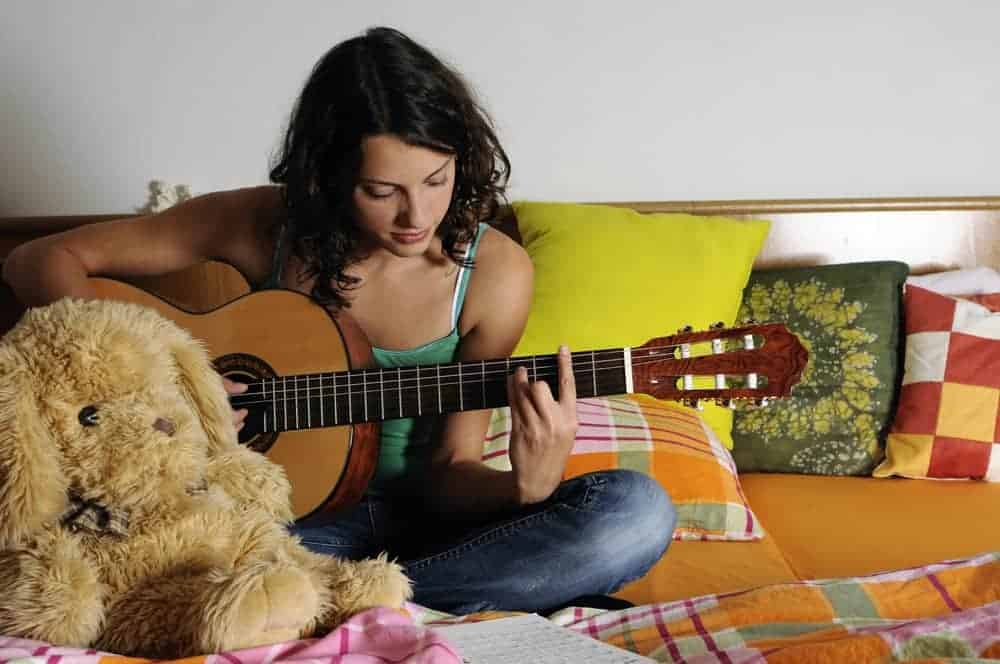 Design the Perfect Teen Girl's Bedroom with These Tips
Designing the perfect teen girl's bedroom is something you should not rush into. This will be the place your daughter will be staying in for a number of years so you want to get the whole design process right. When you're finished working in this room it should be a comfortable, stylish and fun place for your teen girl to spend time and to entertain friends.
Have a Look at Other Examples First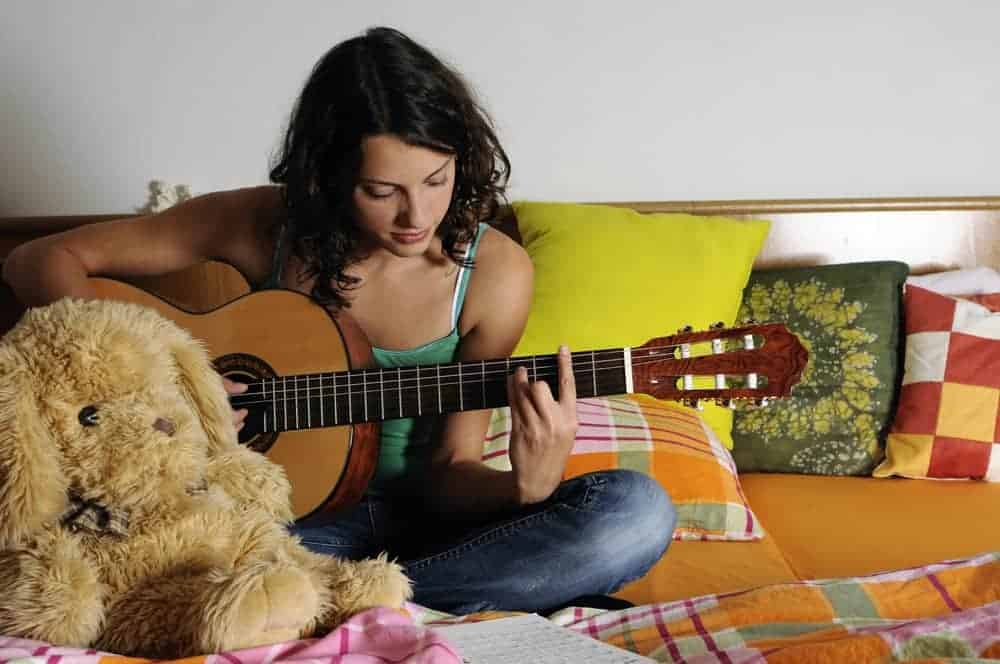 Each teenager has their own specific requirements and tastes. However, you can look at other examples of teenage bedrooms and see which elements of each example are suitable for your daughter. It may be a good idea to start with your daughter's friends and see how they have designed their bedrooms.
Use the Latest Technology
One item most teens can't be without is their smartphone. This device is used more often than any other to communicate, find information and get advice. A range of mobile apps are now available that list various types of teenage bedroom ideas. This is a great way to visualize the room your daughter wants. She doesn't have to spend as much time going from one house to another to get inspiration.
Get Your Teenager Involved
Let your teenager get involved in the design process. After all it's their room and this is a great way to let them display their creative side. They may think of ideas you haven't thought of too which makes the process more of a team effort.
Choose the Color Scheme for the Room
Different teens have different tastes. Once again look at an example before making a decision. The room should be bright and choosing a theme may make it easier to decide on the décor. The color of the walls, decals, shelves, wardrobe and bedding should all complement each other and create a fresh, welcoming atmosphere in the room.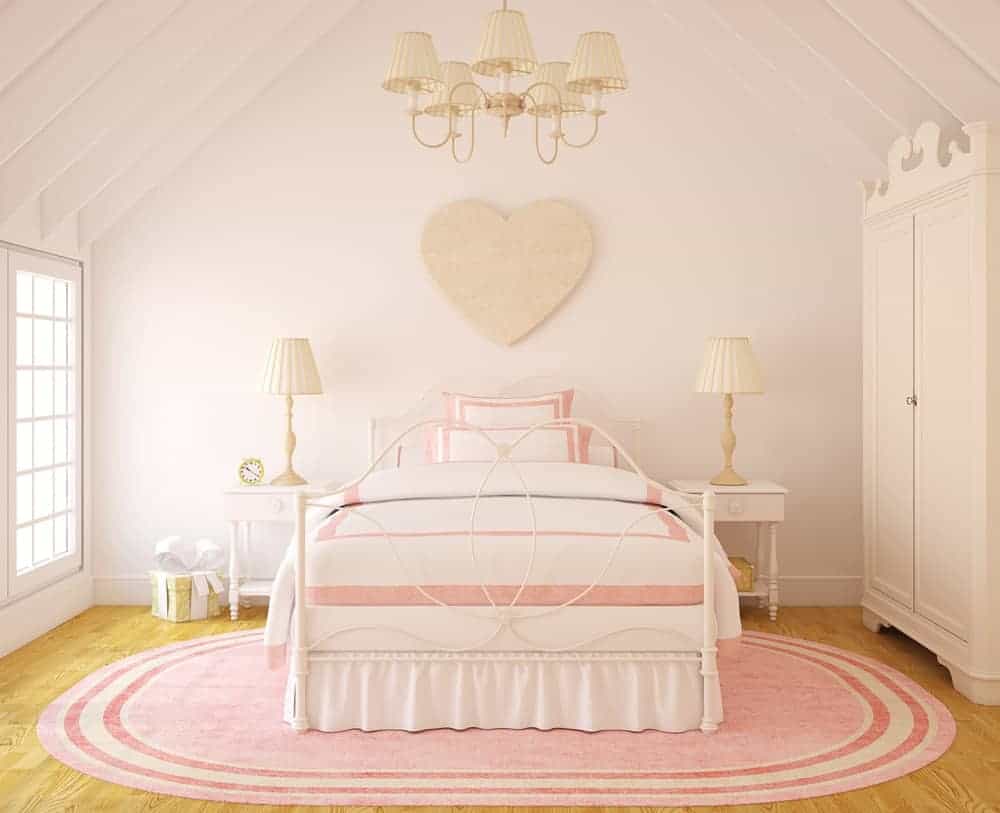 Choosing the Ideal Bed
The type of bed you choose is important. It's a feature that will remain in the room for many years to come so it's vital to choose a high-quality, comfortable bed. There are many options available. The size of the room and your budget will decide what type of bed you eventually purchase for this room.
Storage Facilities
Before a teenager moves into their new room make sure there is enough storage for books, clothes and other items that are found in a teenager's room. Sometimes it's not until it's too late that you realize you should have purchased items that included storage features and your daughter is running out of places to store her items. Beds with storage compartment and inbuilt bookcases are good examples of multipurpose furniture that has more than one practical use.
Flooring Options
When you're designing a teenager's room, you may decide to change the type of flooring in the room. Consult with your daughter first. Some prefer timber flooring because it's easy to keep clean. Others prefer the soft feeling of carpet when they walk around their room. Either way, the decision about what type of flooring to add should be left to your daughter who will be staying in the room and who it will affect the most.
Other Furniture
As well as larger pieces of furniture there are many smaller items that you can include in a teen's bedroom. Dressers and mirrors, chests and nightstands are just some of the other types of furniture that are suitable for this type of room and provide even more storage facilities.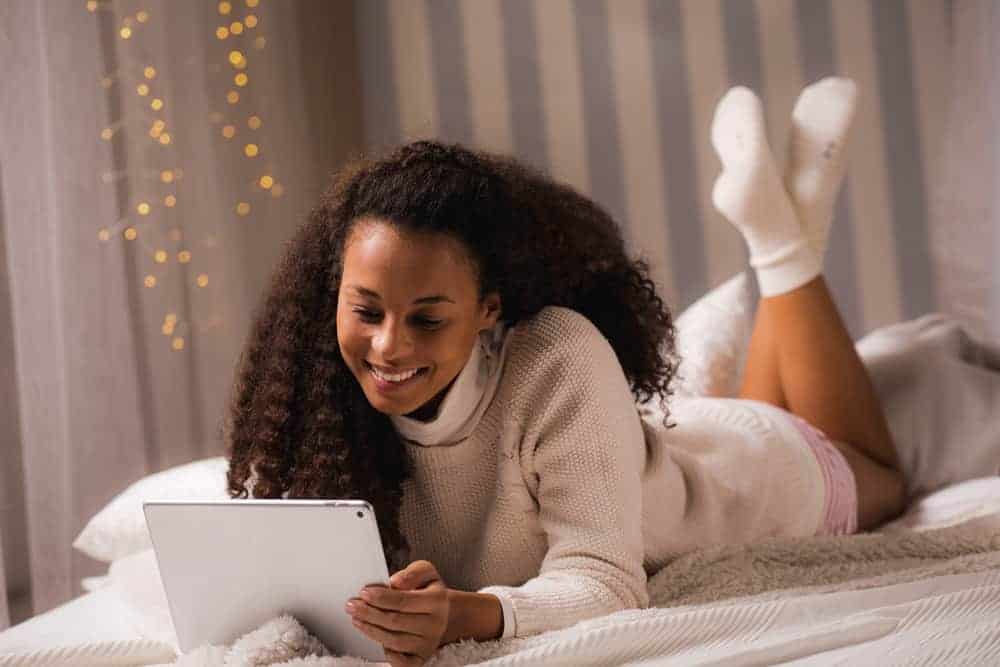 Lighting Options
Proper lighting plays an important role in every room of a home. This is especially true in teenager's rooms because they spend a lot of time there reading, studying and doing other activities. Various lighting options are required in a modern teenager's bedroom. They normally require a main light, wall light, bedside lights and a light for studying.
Safety Features
As well as looking great, a teenager's room should also be safe to stay in. Installing a smoke alarm is a precaution all parents should take. This simple device is probably one of the smallest, but most important items in a teenager's room.
Designing a teenager's bedroom should be an event you and your daughter get involved in together. There are many places you can get inspiration from so that this room becomes a room your daughter enjoys spending time in and is proud to entertain guests in. Taking the points above into consideration will ensure that there is a greater chance of this happening.
Featured Post