Back to School Shopping Guide for Parents and their Tweens
Have you ever looked for tween girls' back-to-school clothes? Unfortunately, it is a tiresome task to find clothes that are trendy and comfortable while adhering to the dress code at school. But with the help of a well-laid-out plan, you can make it a fun adventure and a great bonding time with your tweens.
Moreover, the upside is that planning allows you to take advantage of the most significant discounts and avoid the chaos of the last-minute buying rush. Set some rules before you even consider shopping for back-to-school attire. It can get more challenging as children age, especially once they enter their teens.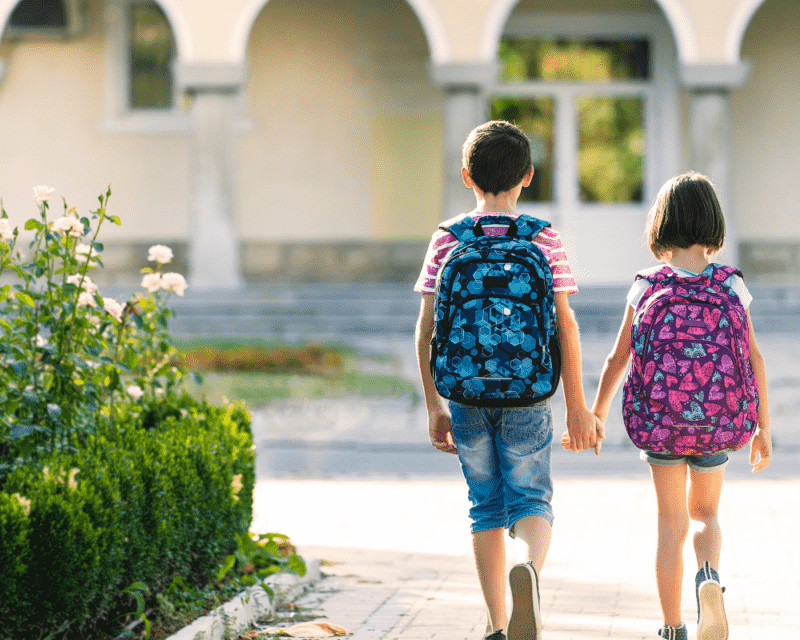 Let us learn more about how to build a strong plan and avoid costly mistakes while going back to school shopping for tweens.
Laying down a financial plan
Let teens know how much they will spend on their back-to-school attire to plan appropriately. It's a good idea to eliminate some of the possibilities before you begin any shopping to prevent your youngster from getting their hopes up or being overwhelmed by too many selections.
Working on your child's back-to-school budget brings up a financial planning challenge that many faces: resisting the want to act hastily.
A back-to-school shopping plan allows parents to teach their children valuable lessons that can turn into lifelong habits. For example, you can teach them the importance of beginning to save early, recognizing the difference between desires and needs, and mastering the art of budgeting.
Appropriate and functional school attire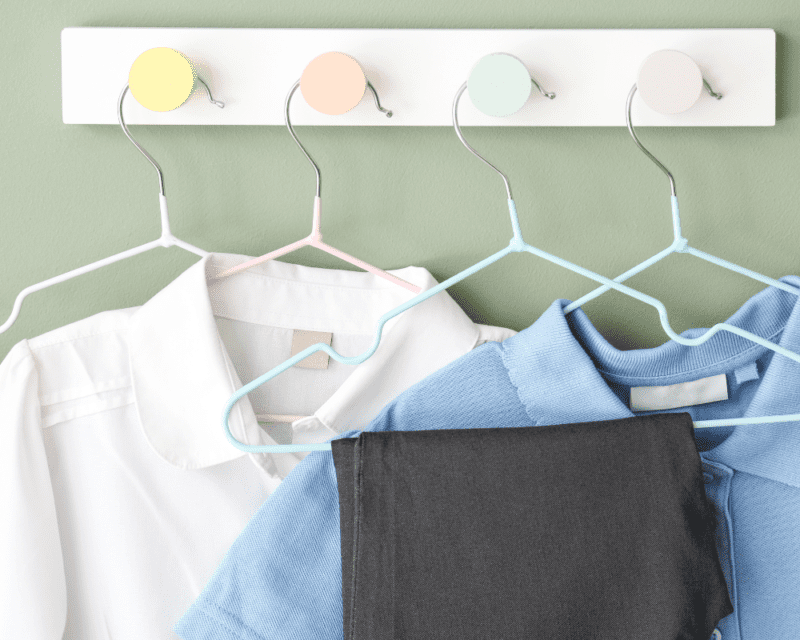 It is a great idea to set some ground rules with your kid before visiting the mall or online store before we even start the list. But, for the most part, she should dress in functional, age-appropriate attire suitable for school. Thus, clothing should never feel restricting and should be comfortable.
Consider the physical exercise your child engages in during recess or in the yard at home. She needs clothes that won't impede her motions so she may play, run, leap, and perhaps even do the occasional cartwheel. The same goes for shoes, mainly if they will be used outside for recess.
Mix and match
Your tween wants a fresh look every day, but will it be possible to buy that many dresses? The answer is to choose clothing items that you can mix and match to form different ensembles.
For this reason, going with simple hues and style trends will give your daughter more freedom, allowing her to enjoy selecting her outfits and finding creative ways to pair accessories.
Look for quality
You must adopt wise purchasing practices to make long-term financial savings during back-to-school shopping. However, money is not the only significant consideration for back-to-school shopping for teenagers. Quality is likewise crucial. The Hayden Girls online store is the best place to look for the best quality and most suitable back-to-school attire for your tweens. 
You will find many choices with the most trendy and comfortable styles. Moreover, online buying can help you avoid fighting with the crowd of parents shopping for back-to-school supplies.
Stay updated
While shopping with your tween, it is important to trust their decision and let them have a say. In addition, developing your kid's sense of style and boosting their confidence is essential. Finally, going online for design inspiration is a great way to guide your tweens in choosing styles they like.
Therefore, consider current trends before buying them clothing. The simplest option is to look through the tween clothes brands' websites. They can then view a variety of options to find their unique style.
Move steadily and slowly
You don't have to go shopping for your tween's entire wardrobe at once. Doing so is sure to result in stress and conflict. Instead, it would be best to encourage your teen to go shopping with you regularly. Then, you can choose a weekend to visit the shops each month and buy items to complete the wardrobe.
The best stress-free way to shop with your tween is from the comfort of your house with your favourite food. It will give you a fantastic opportunity to spend time together and to understand your teens changing needs. Moreover, you can also check out the best deals and sign up for newsletters to stay updated with the latest offers.
Don't forget the essential school supplies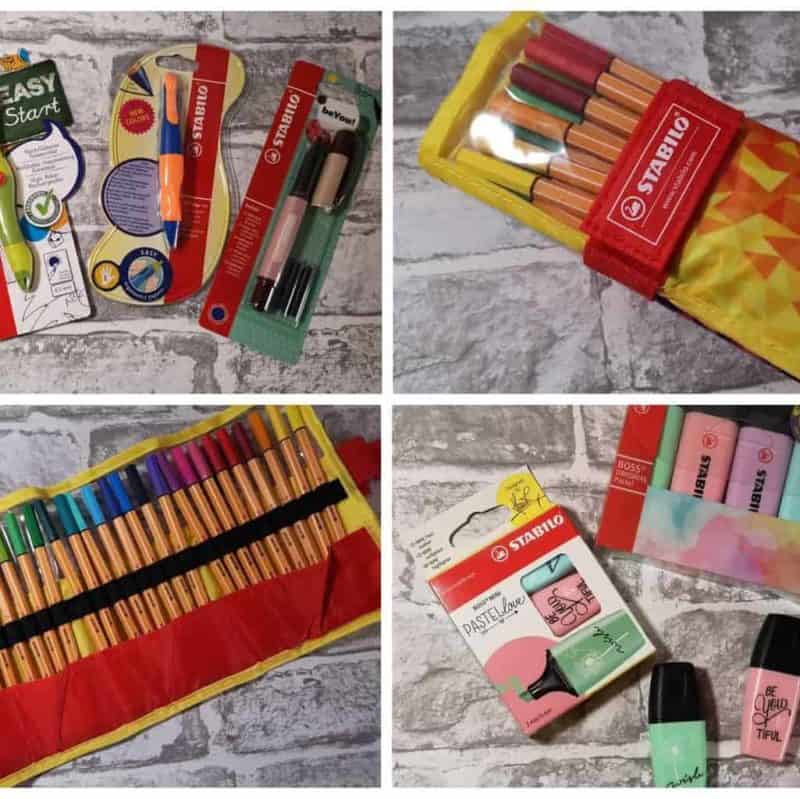 It is best to pick up a few school supplies while shopping for clothes. While primary students require less organized tools and more arts-related things, high school and middle school students usually want more writing-related items.
For electives or advanced math and science classes, students might also require particular supplies like paints, brushes, or scientific calculators.
Here are some excellent fundamentals to stock up on, though these will vary based on your child's grade and the teacher's list: backpack, lunch bag, water bottle, pencils, sharpeners, pens, markers, erasers, scissors, glue stick, notebooks with spiral binding and colours.