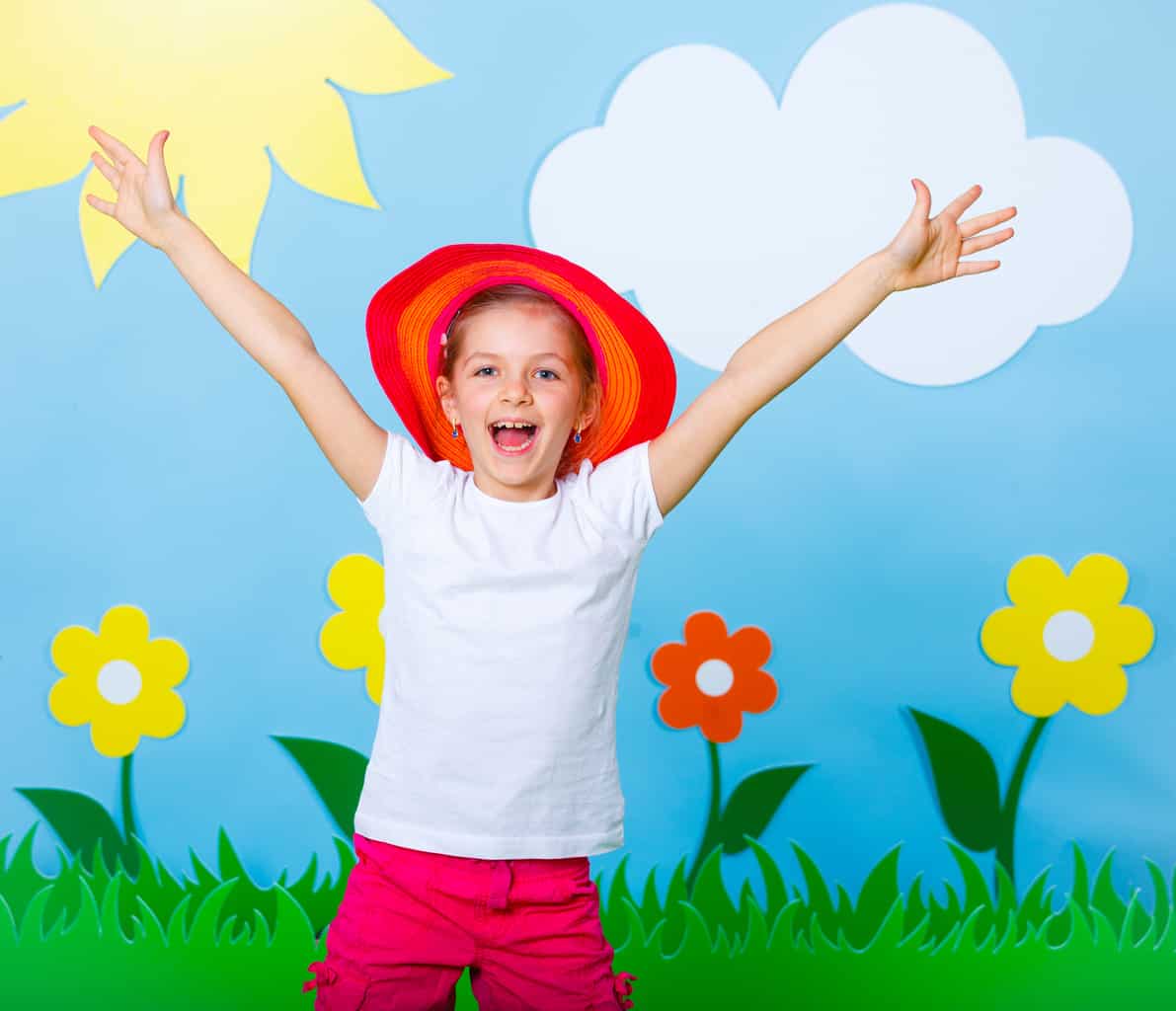 5 looks for a girl this summer
Now that the summer months are here, it's time to start figuring out wardrobe options for girls. Since there seem to be a lot of choices available, sometimes it can be hard to limit and choose. Instead of feeling overwhelmed, break down the thought process in an easy-to-do fashion full of great choices. And if you're looking for quality options at an affordable price, you're about to fall in love with the simple suggestions and ideas found below!
5 looks for a girl this summer
A girl's love of fashion starts at a young age. And when it comes to girls clothes, you shouldn't have to miss out on style because of the lack of options. If you're wondering just how many looks a girl can have this summer, you're going to be surprised by all the choices!
Simple and fun t-shirts and shorts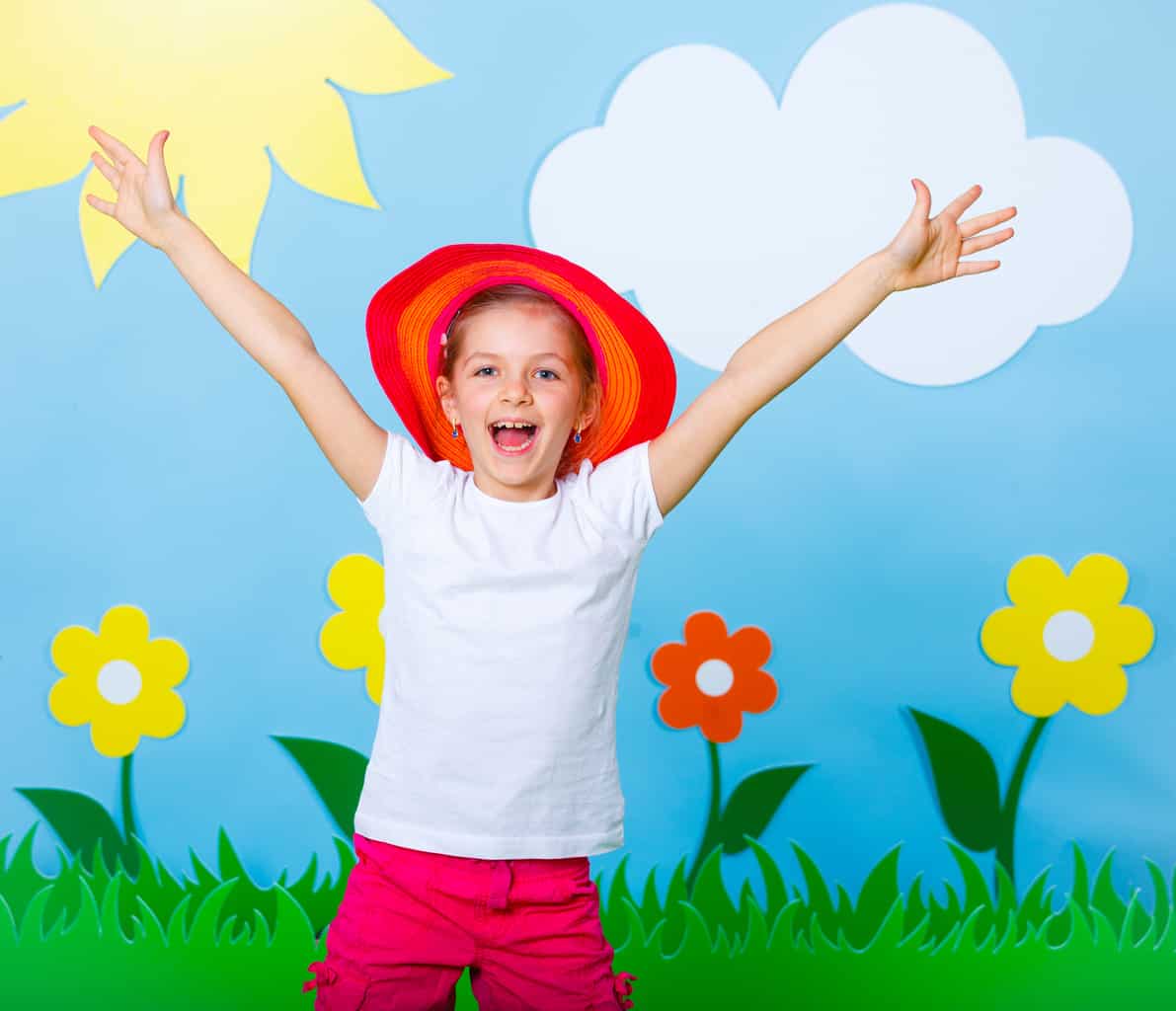 Summer clothes don't have to be over the top, there are some really cute t-shirt design ideas available for girls.. One of the most popular looks for a girl in the summer is a pair of shorts and a cute shirt which are really all a girl might need. Just pay attention to the colour schemes and buy a combination that is certain to bring a smile to your little girls face.
Flowy and dressy dresses
Summer dresses are one of the best looks for a girl in Summer. There's nothing like just tossing on a dress and running out the door. They're simple to wear and often bring a lot of fun style to the room with ease. Plus, they're lightweight and cool as well.
Printed Skirts
Do you have a girl that loves to wear skirts but not dresses? Don't stress, printed skirts are perfect for summer! Not only are they light and airy but you can easily pair them up with T-shirts and tank tops as well.
And if you find a fun printed skirt pattern, it's versatile to be paired up with so many other fun colours of clothing as well. Skirts are a fast and easy way to dress up any outfit with ease.
Mid-Calf Leggings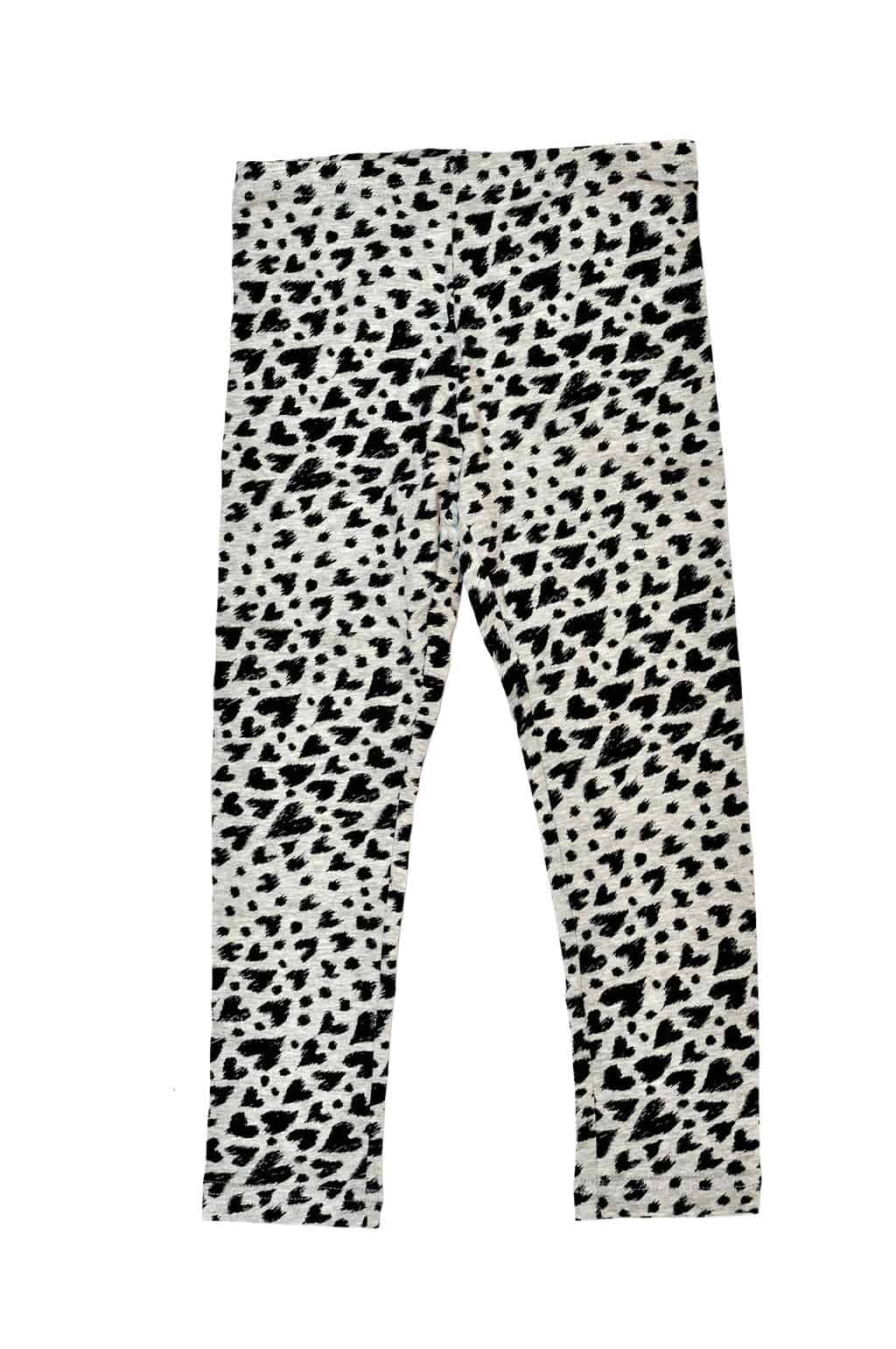 Not everyone enjoys wearing shorts in the summer and this is where mid-calf leggings come into play. They're a great way to offer protection to the girl's legs and keep them partially cool as well. Leggings are versatile for warm days and cool nights.
Jumpsuits
Everyone loves jumpsuits. They're easy to wear and fun, too! Since it's all just one continuous piece of clothing, putting it on and wearing it during the summer just creates comfort with ease.
As you can tell, there are many summer outfit looks for a girl that you can choose from! And the best part? You can mix and match them all. One day can be a dress while the next day can be a jumpsuit. And if you stock up on shirts and shorts, you'll have plenty of endless options that you can change up each and every day.
This summer, make it all about the summer of simple style. Stock up on bright colours and fun designs and let her take charge and create her own style. It's a fun and easy way to get an idea of her fashion sense while also encouraging her independence as well!