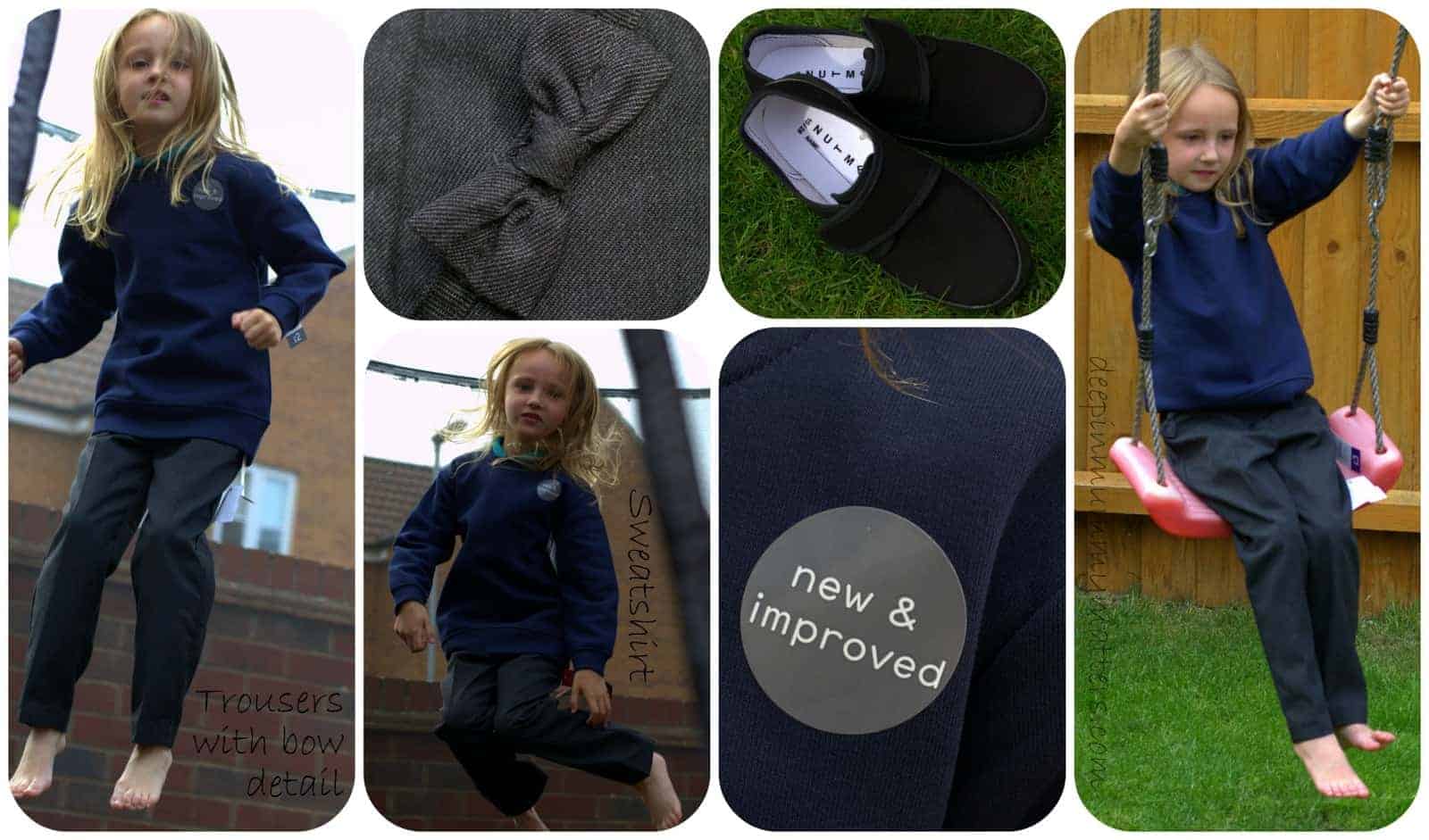 Back to School essentials, here's what you need!
Yes the Summer holidays really ARE drawing to a close. I have seen on my Facebook page that some schools actually went back over two weeks ago, it seems crazy how different some school holidays can be. So are you ready? Have you bought all the essentials to send them off to school in style? Let my little guide help you to get some ideas . . .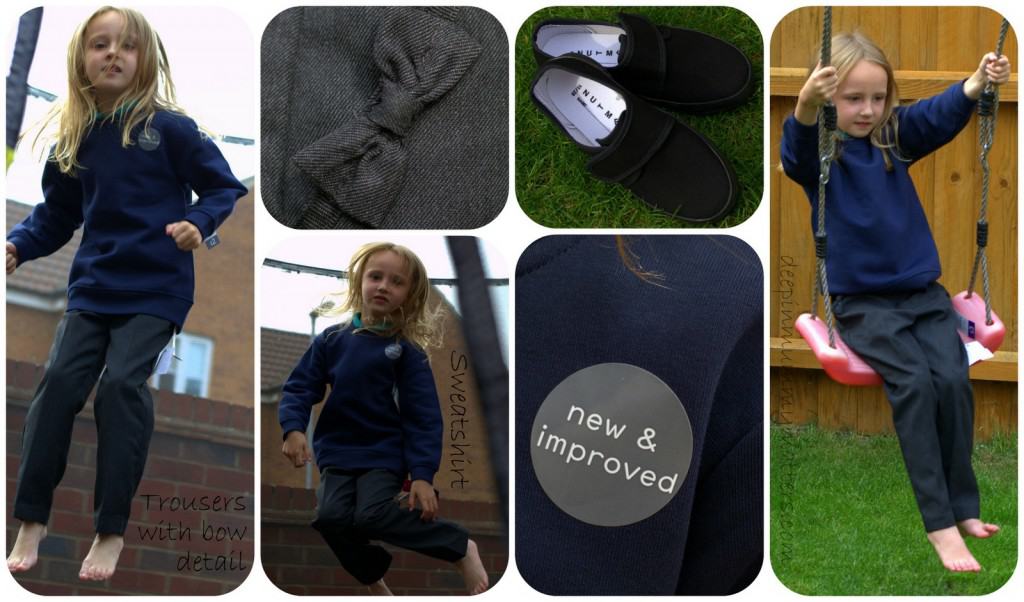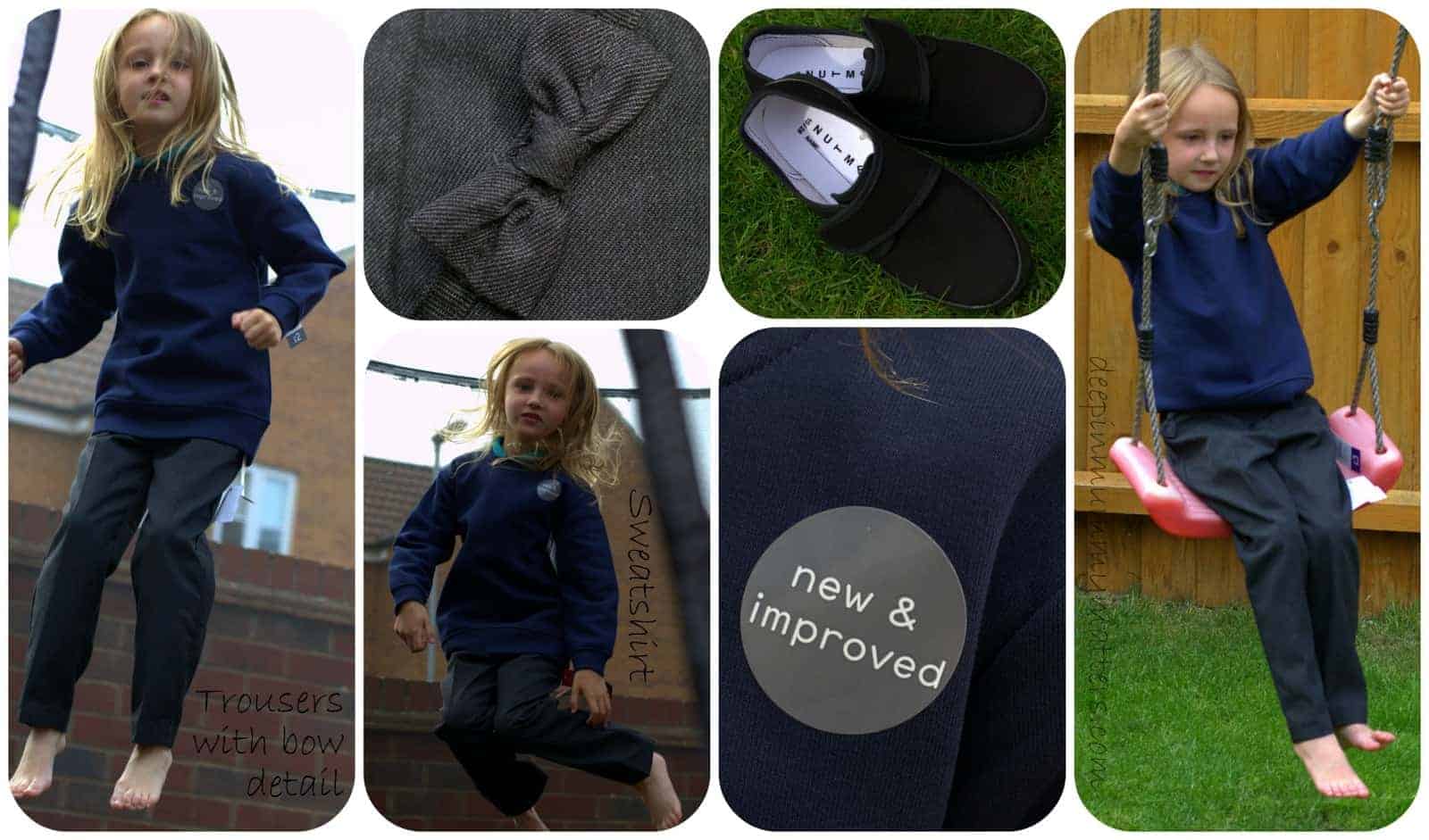 Uniform – you might have seen this post already but if not then pop back to check out the Nutmeg School Uniform we tried out. It's high quality, great style and an even better price. What more could you ask for?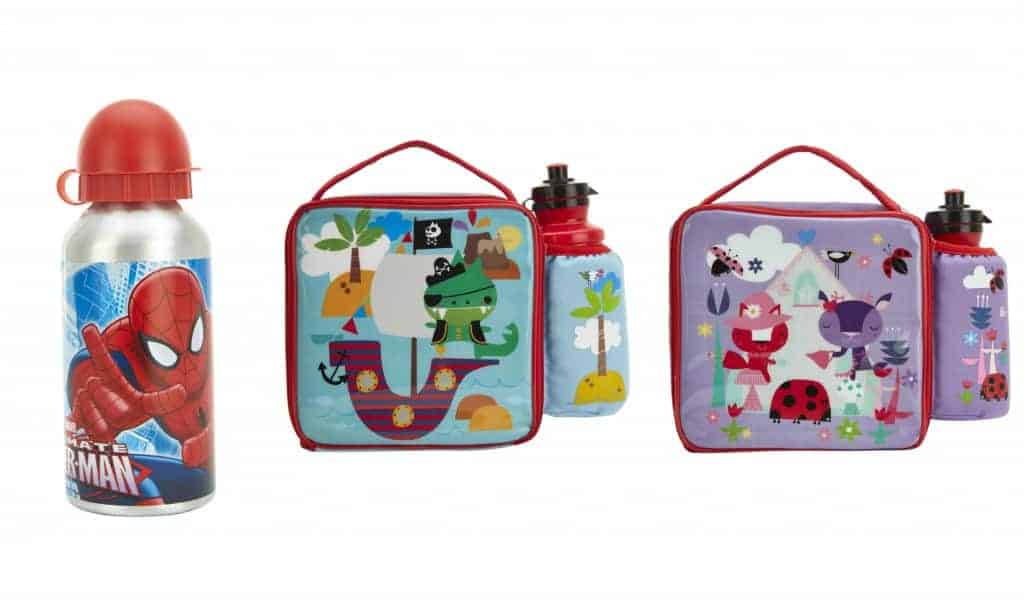 Lunch Boxes – when it comes to choosing a lunch box you have to consider the age and capabilities of your child. Can you child actually open their lunch box? It might sound silly but sometimes those with clips can be a little tricky for some children so make sure you get them to try out opening them a few times to be sure they are happy with it. The same goes for drinking bottles, the Beans always use their teeth to open tricky things so if you don't want them to break their teeth then get them a bottle which will open easily yet won't spill the contents leaving them with a soggy lunch. These are a few of my favourites, the above pictured are just a few from the huge selection available at Sainsburys and the ones below are by Smash available at Tesco;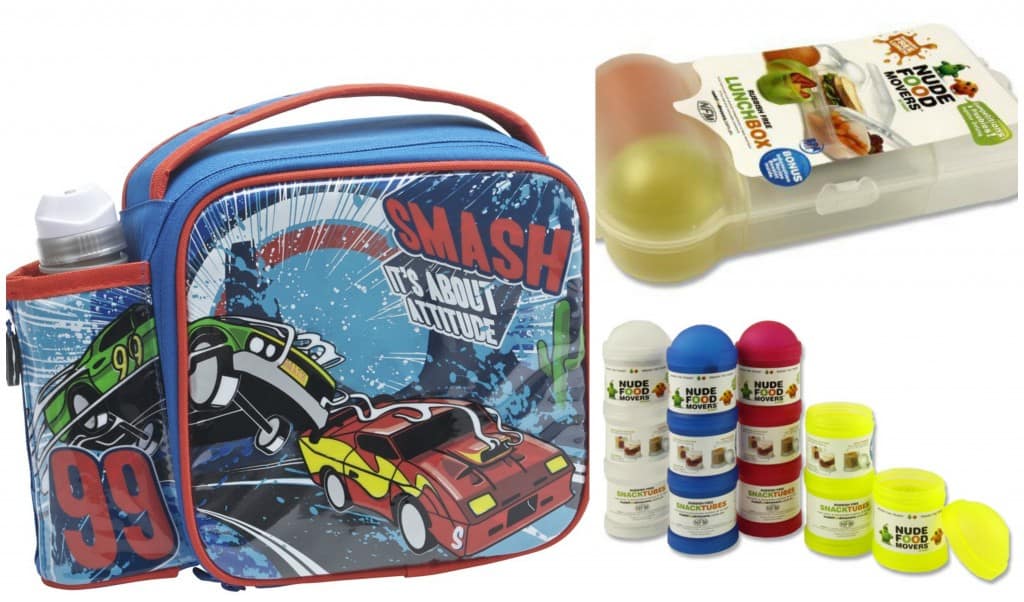 Pencil Cases and Stationery – I used to love getting a new pencil case at the start of the school term. Heck, what am I even saying, I STILL love to get myself a new pencil case now!! Again, make sure they can open it themselves, make sure it's tough enough to not tear the second they pop a sharp pencil in it. Is it long enough to hold a small ruler? Depending on the age of your children they might need their own stationery so it's nice to have one which matches their pencil case or school bag like these from Sainsburys. My Beans seem to have inherited my love of stationery and notebooks too, especially Little Bean who carries hers wherever she goes so that she can write notes to loved ones, draw pictures or write her own stories (she'll have her own blog next!)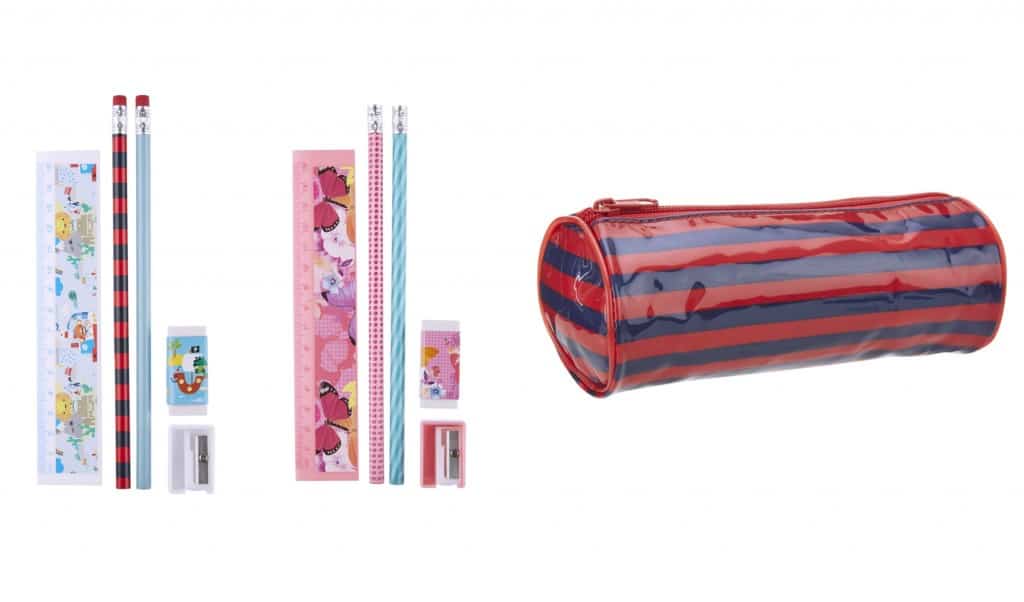 Name Tags – if you have spent out lots of money on school uniform and all the essentials then you want to make sure they know which items belong to them and if/when they go missing at school you want them to be recognisable so that they can be returned to you. I love these iron-on labels from MyNametags as you can design them yourself. I went for a Pirate theme for Beanie Boy as he is loving Pirates at the moment.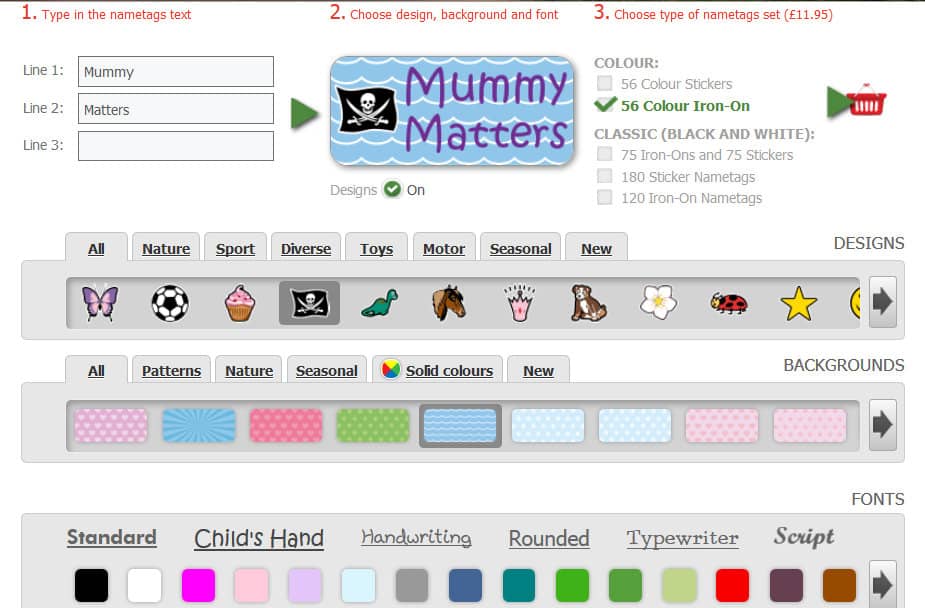 DISCLAIMER: We were sent a selection of the above mentioned products for the purpose of this post. All words and opinions are my own and may not be copied without my permission.