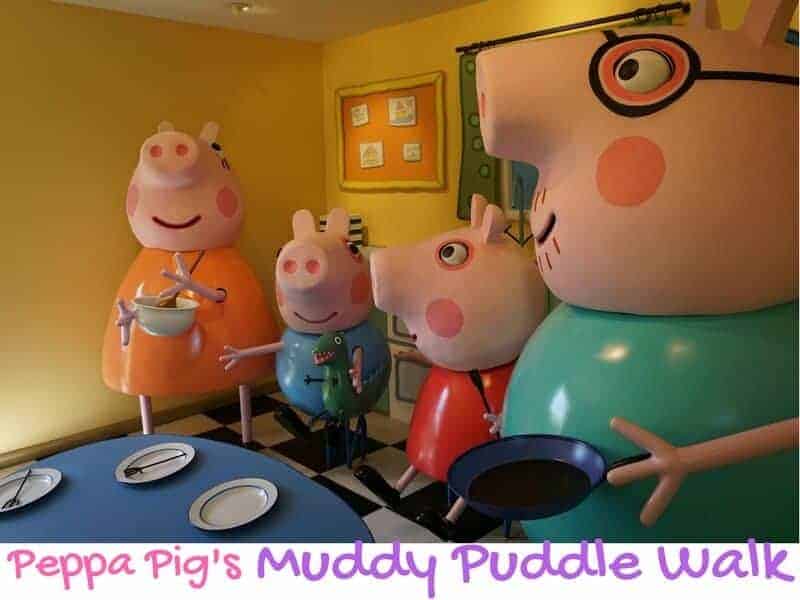 Roll up, roll up for Peppa Pig's Muddy Puddle Walk with Save the Children
This Spring, Entertainment One's (eOne) Peppa Pig is teaming up with the world's leading children's charity, Save the Children, to launch a fundraiser like no other.
Between 8th and 14th May 2017, nurseries, early year's groups, families and children up and down the country are being encouraged to take part in a Peppa Pig's Muddy Puddle Walk for Save the Children.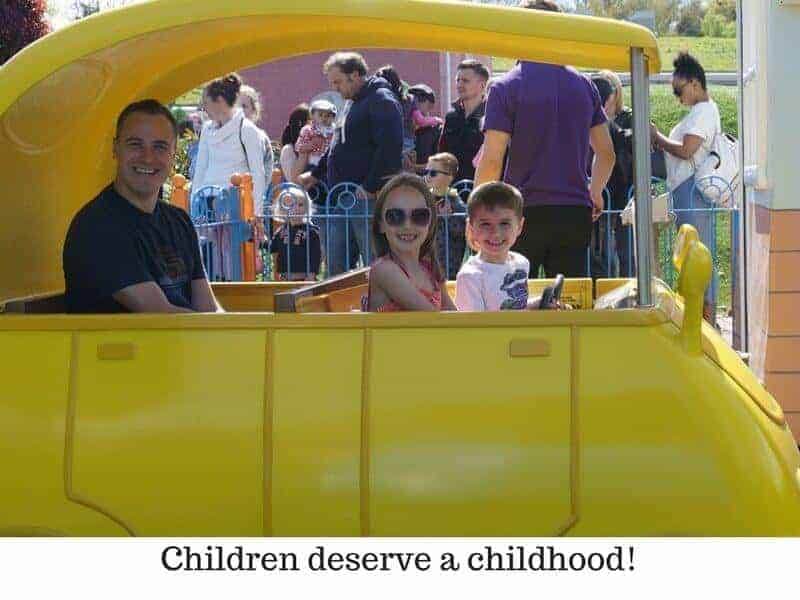 What is childhood all about?
Childhood, is without doubt the best time in your life. As a child you don't have a care in the world, life is all about having fun, playing with friends, days out and holidays with families, being spoilt at birthdays, Christmas and any other time that families deem it necessary. As a child you don't need to worry about the bills, work and all that grown-up stuff. Right??
Actually, nope that's not always the case. For many children, life isn't so rosy, many children don't get to enjoy childhood as is their right of passage due to poverty, domestic violence or becoming the carer themselves. Further afield they are forced into slavery or worse, some become victims of war and losing family members.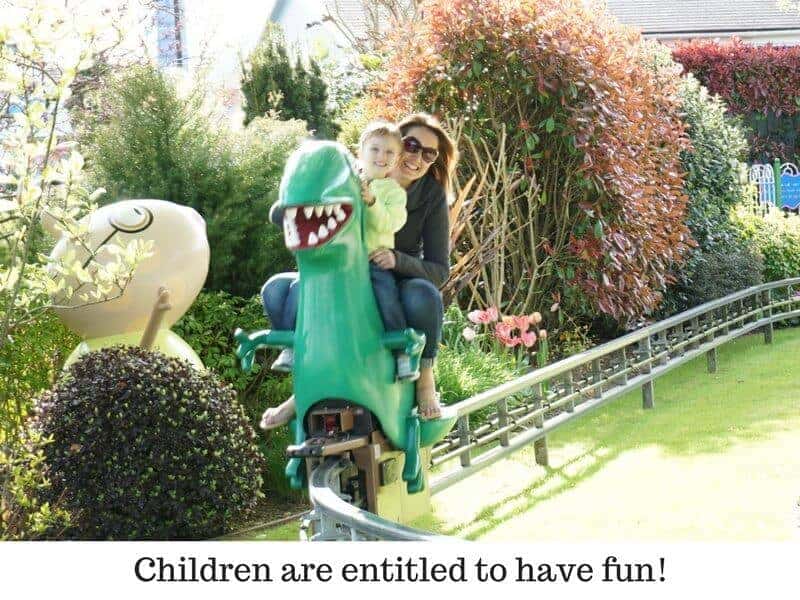 Save the Children
Save the Children believe that all children deserve a good start in life, a future to look forward to. In the UK and all over the world, Save the Children protect children from harm and transform their lives but they can't do it without the help and support of the generous donations that are given annually through sponsors and fundraising events.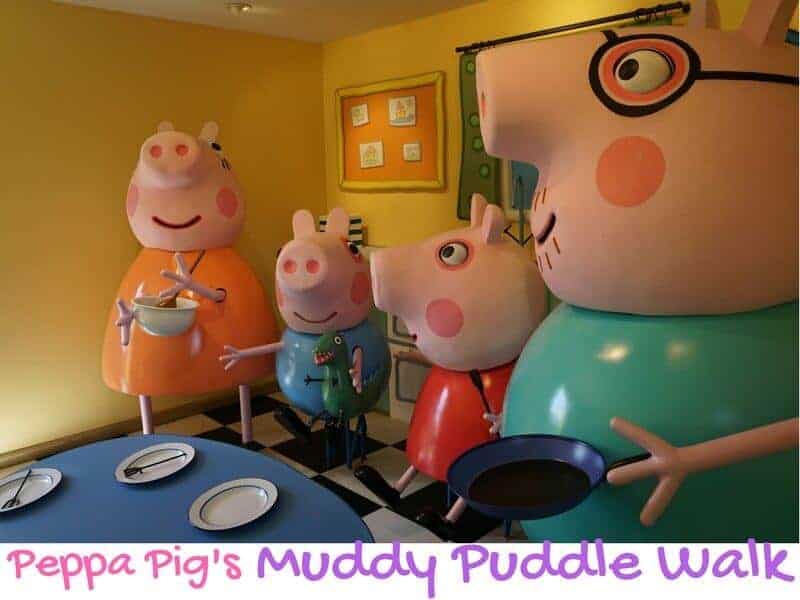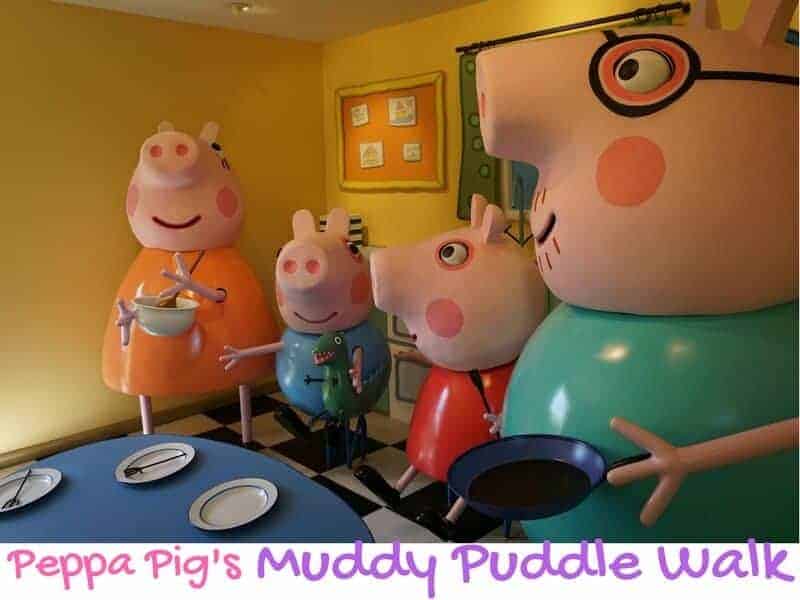 How can you help?
Anyone can join in Peppa Pig's Muddy Puddle Walk by signing up here to get your Fundraising Pack. The Fundraising pack is full of stickers, balloons, fun activities for little ones and tips for raising money. The great thing about a Muddy Puddle Walk of course is that it doesn't matter if it's raining because then you'll have more puddles for jumping in just like Peppa Pig! Even if you don't fancy doing the actual 'walk' you could still raise money by baking Muddy Puddle cakes or any other activity which takes your fancy. Not only can you have lots of fun with the fundraising but you can also use it as an opportunity to teach your children about those who are not as fortunate as them so that they can see understand the difference they can make in another child's life.
Peppa Pig's Muddy Puddles Walk
8th – 14th May 2017
Follow all the latest developments on Social Media you need to be following;
@SaveChildrenUK @PeppaPigUK and #MuddyPuddleWalk