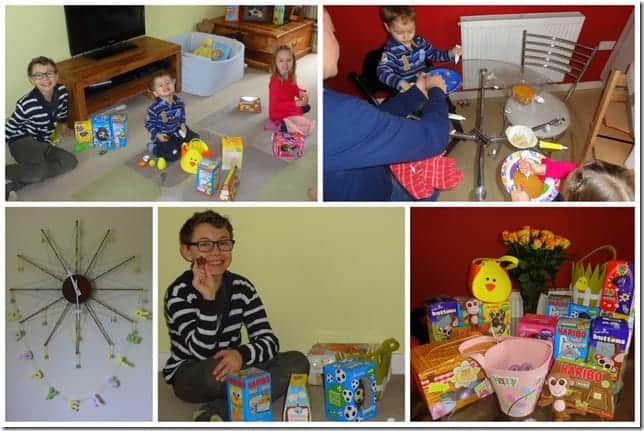 An enjoyable Easter/half term holiday . . .
I have been so busy during the school holidays my blog has had to take a back seat but rest assured my camera hasn't!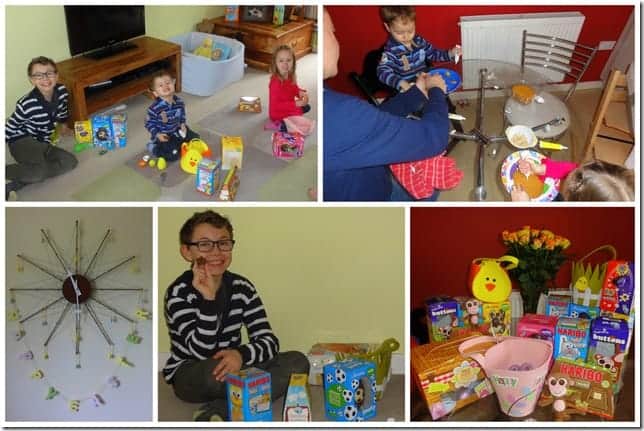 After the annual Easter Egg hunt around the house (where Mummy forgot where she had hidden most of the eggs!) the children were very happy with their stash and got waaaaaay too much chocolate. Needless to say we are having to ration it or we would be peeling them off the ceiling.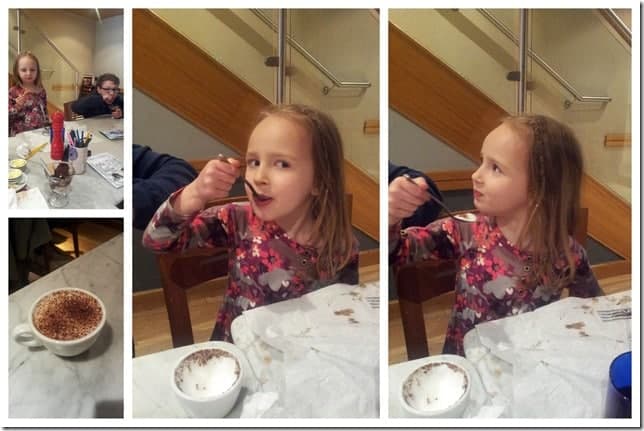 On a trip into Peterborough with all four children Hubby and I decided that rather than go for the easy option of McDonald's for lunch we would be daring and take them all to Pizza Express and we were so happy we did. Little Bean and Beanie Boy aren't the best at eating new food and mealtimes are often very stressful.
I am pleased to say that this was one of the most enjoyable trips out as a family that we have ever had, Little Bean even commented as we left "well we've got to come here again, that was delicious!".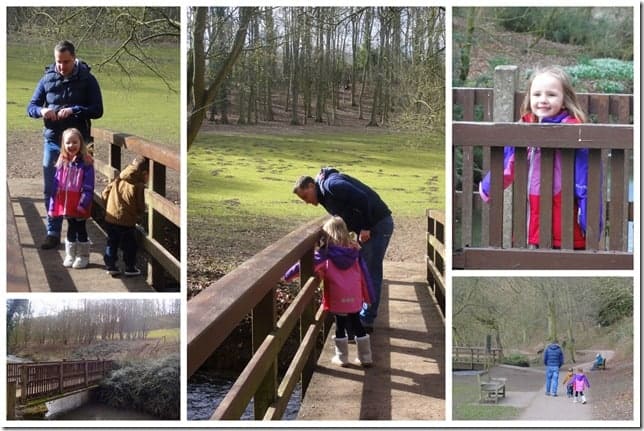 On Bank Holiday Monday we climbed into the family wagon and took a road trip back to my roots and visited one of my favourite places to walk near where I used to live; Hubbards Hills in Louth. The tiddlers and Daddy had lots of fun playing 'pooh sticks', it was FREEZING but we didn't care we had lots of fun and a lovely family day out. We fully intend to head back there in the summer for a BBQ/Picnic.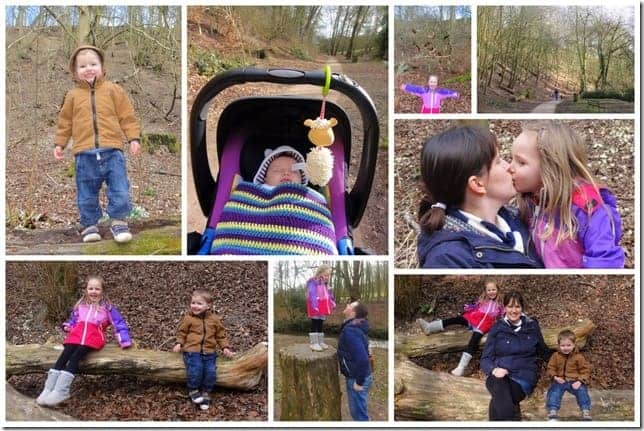 We had a fun (but cold) day at the seaside visiting our friends MumtoC and Master C himself. We enjoyed a walk on the beach, followed by fun at the park and finally a yummy ice cream before returning home for story time with Mummy.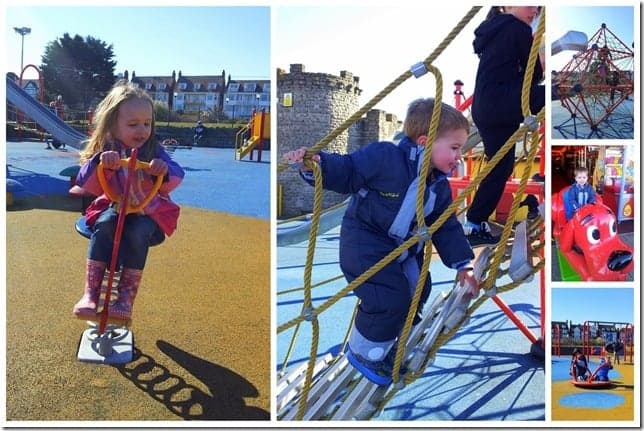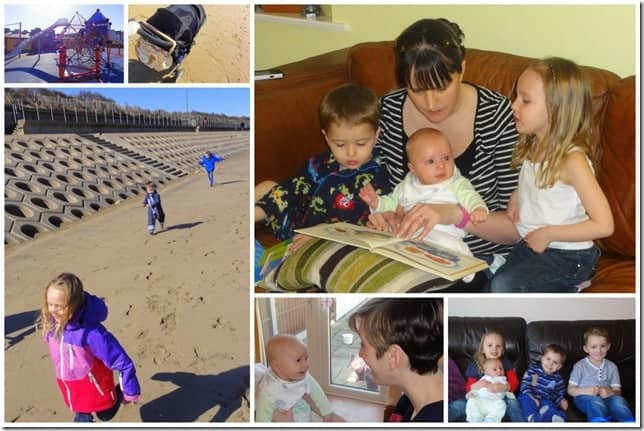 We had lots of fun watching Justin & Friends, unfortunately the rest of the day was a disaster but we don't need to talk about that right now!!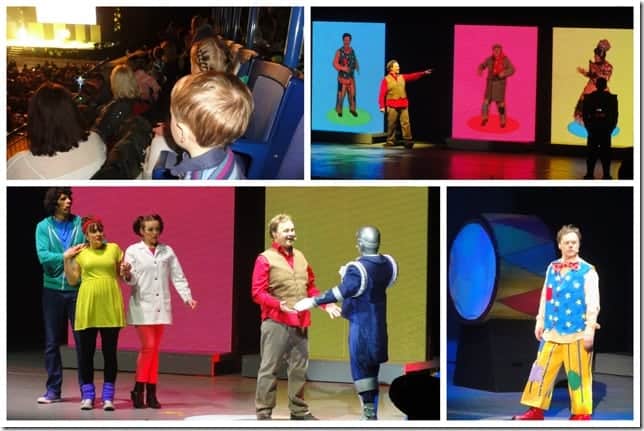 Little Bean had lots of fun in her dressing up box!!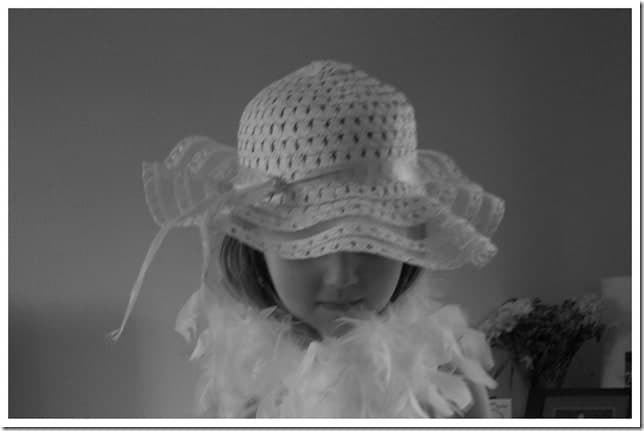 I spent a really enjoyable day with all four children on my own, I didn't raise my voice once, we tackled the shops to find presents for Daddy's birthday before returning home to bake him a cake.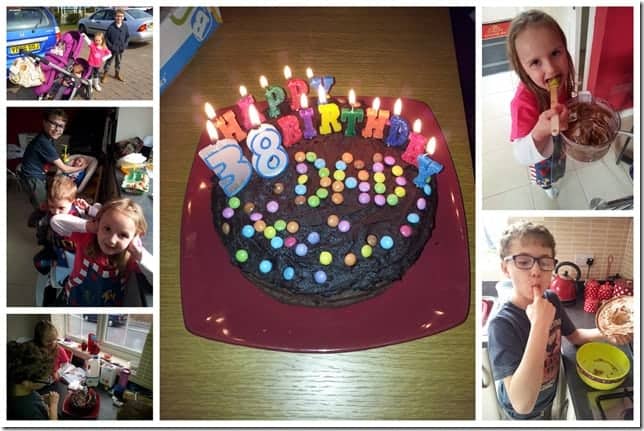 Jelly Bean took his first train ride to London where he and I had a very enjoyable time meeting Holly Willoughby and finding out how other Mums organise their busy lives.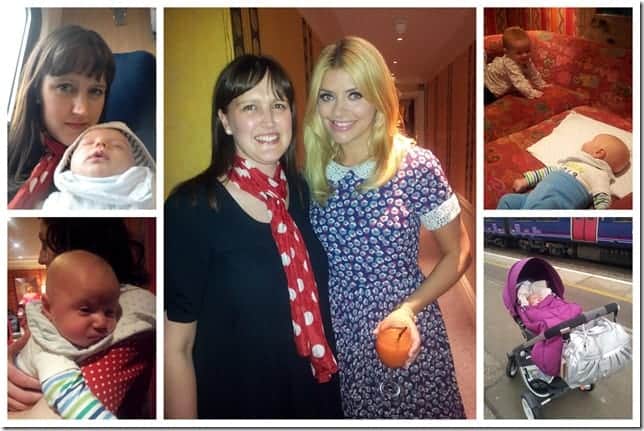 Little Bean attended three birthday parties during the holiday, we have spent time with family and friends and Mummy has felt surprisingly relaxed most of the time!!
How did you spend your holidays?