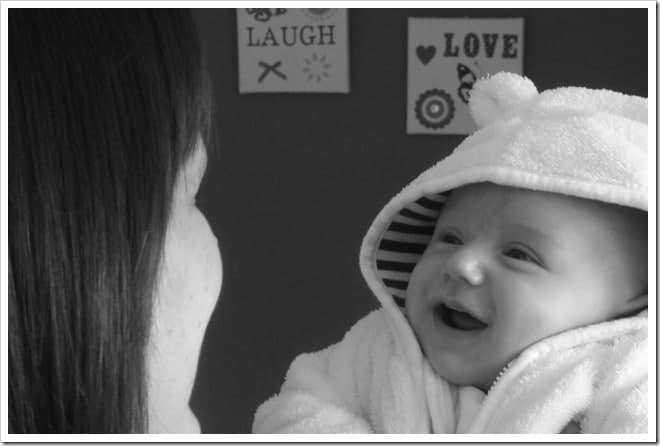 Little smiler . . . .
All of my babies have been happy babies but I don't think any of them have been as smiley as my newest bundle of joy, he has smiles for everyone . . .
Smiles for Mummy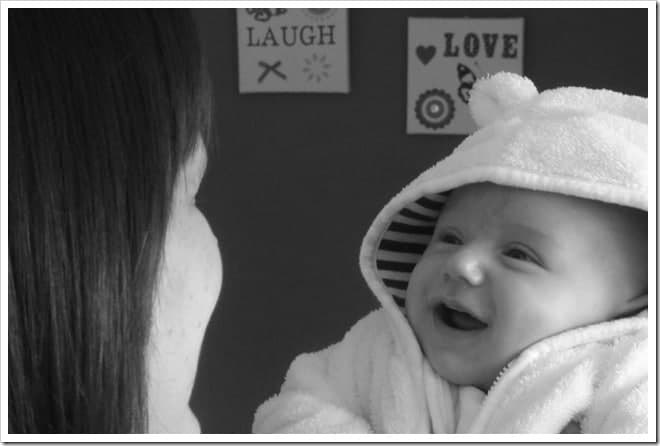 Smiles for Daddy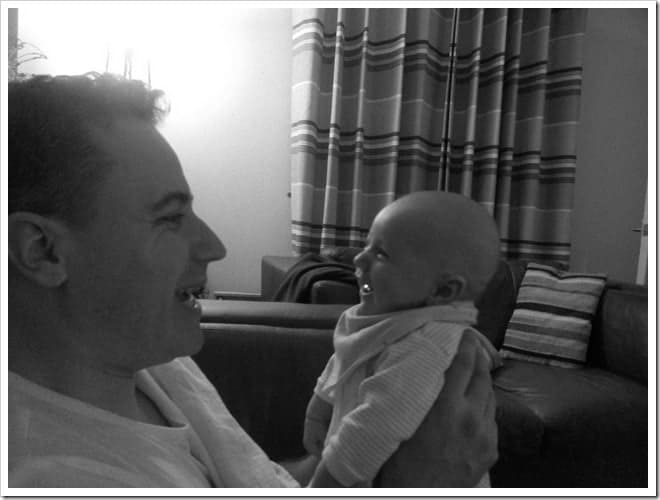 Smiles for 'big sis'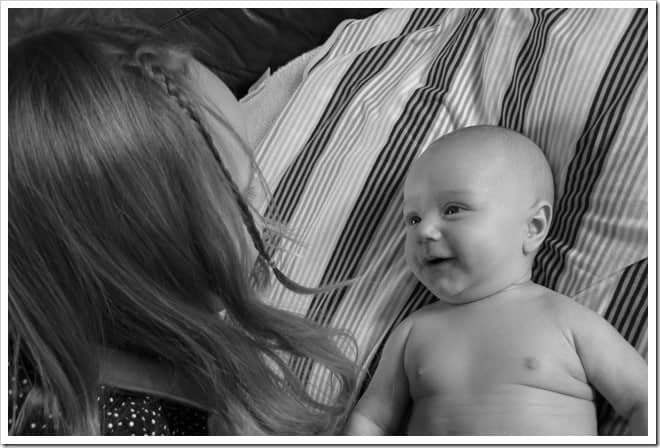 Smiles for MumtoC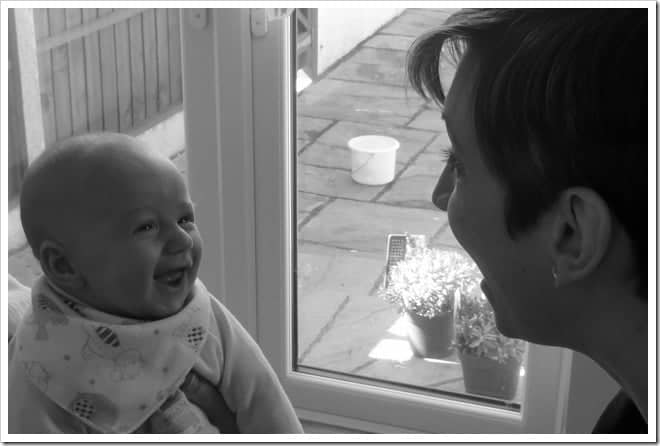 and a smile for you too . . .