Rainy days and holidays . . . The Lake District
I miss the holidays. It feels like it has been raining for about 2 weeks solid now. Every time I sit down at my computer to write, I look out of the window, and all I see is rain, puddles and angry grey skies. Don't get me wrong, we've had lots of fun with the rain, jumping in puddles and splashing around in our wellies, but this damp old weather has been making me think of sunnier times, like the lake district holidays we have enjoyed in the past. Walking around some of the prettiest scenery in the UK and taking some of my most treasured photographs.
The Lake District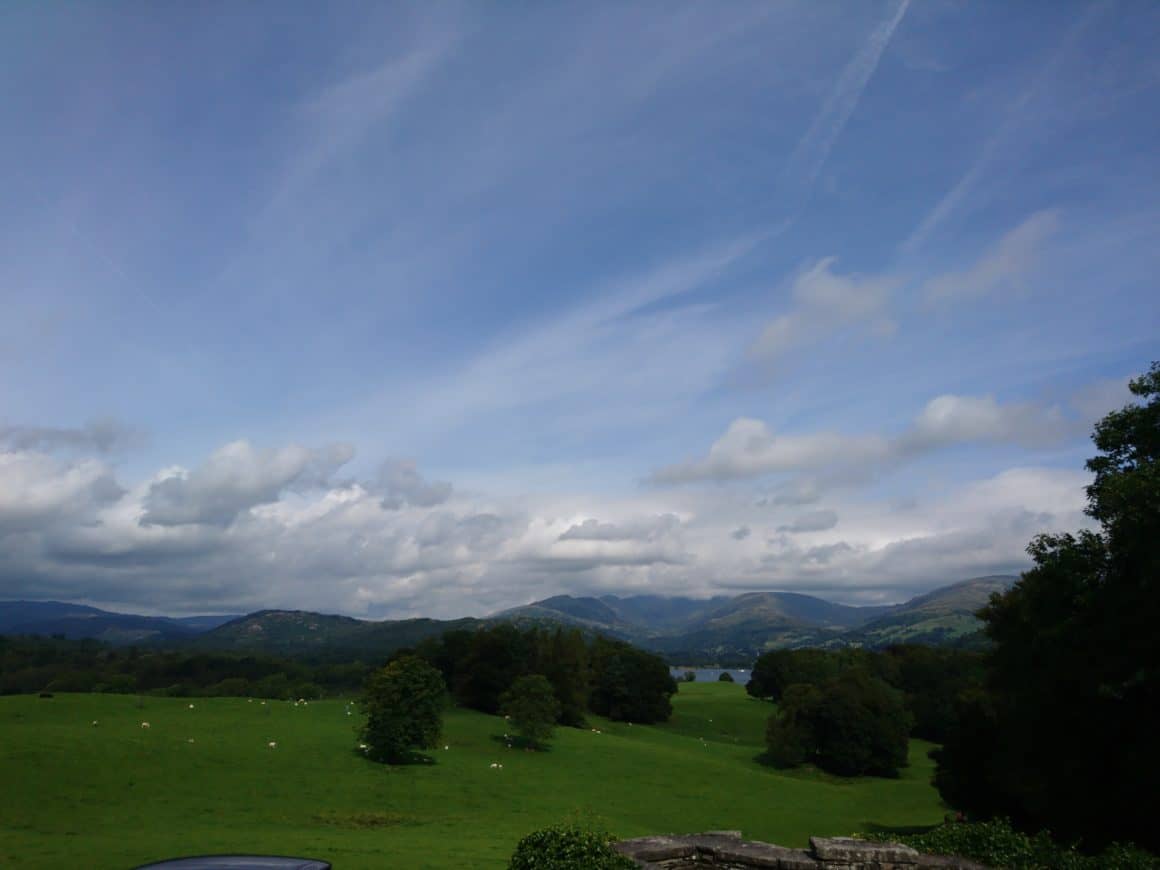 The last time we visited the Lake District, we went with my Mother and Father-in-Law when I was pregnant with Beanie Boy. It seems like a lifetime ago now, but that was one of the most relaxing holidays we have had as a family. We stayed for a week, but it felt like longer. We visited Ambleside, Bowness-on-Windermere, Coniston, Grasmere and Keswick. The sun shone for the whole week (although I have stayed there in the rain, and it is just as beautiful). So we were able to get out and walk to our heart's content, my Father-in-Law and I took photographs at every opportunity, and we even found one of the best sweet shops EVER, so it would have been rude not to buy ourselves some yummy fudge and other treats.
Lake Windermere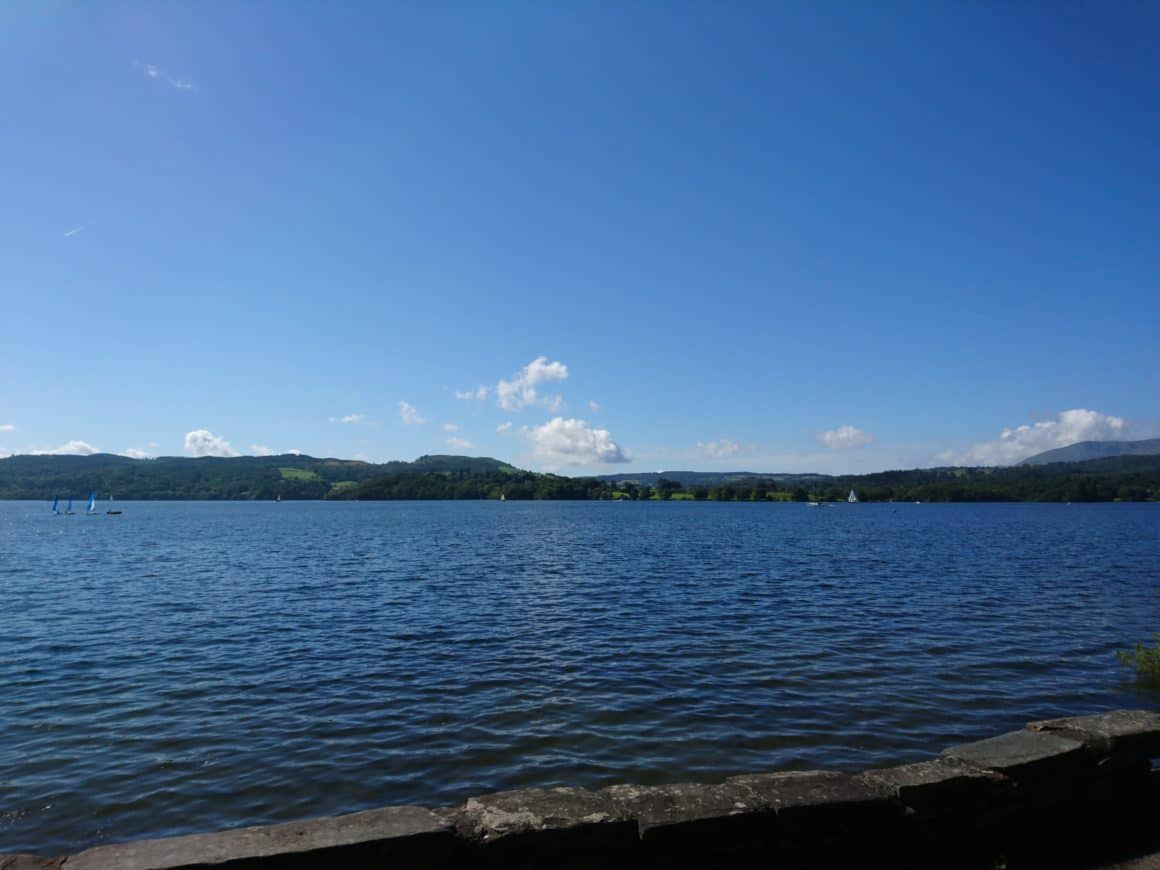 We had self-catering Windermere accommodation, which meant that we could come and go as we pleased, we didn't have to stick to specific mealtimes and could eat out or cook at home, whatever took our fancy. We found some lovely fish and chip shops, scrumptious bakeries and a few nice pub snacks, basically, all that a holiday should be about—relaxing, shopping, scenery and lots of great food. Hubby and Little Bean found a swimming pool close by and so would go for a swim each morning whilst I rested and got our bits and pieces organised for the day ahead.
Bowness-on-Windermere
It's amazing when you talk to your children about holidays, no matter their age, there is always something about a holiday they will remember. I asked Little Bean if she remembered when we went on holiday with Nanny and Grandad. She said, "yes, that's when the big swans were in the water with the boats, and Daddy and I went in the little swimming pool". Obviously, there was more to the holiday than that, but she remembered it. The swans were all by the boats when we visited Bowness-on-Windermere. Holidays create some of the best family memories because everyone is relaxed; there is no work to interrupt your thoughts or get in the way. It's all about what's important; family!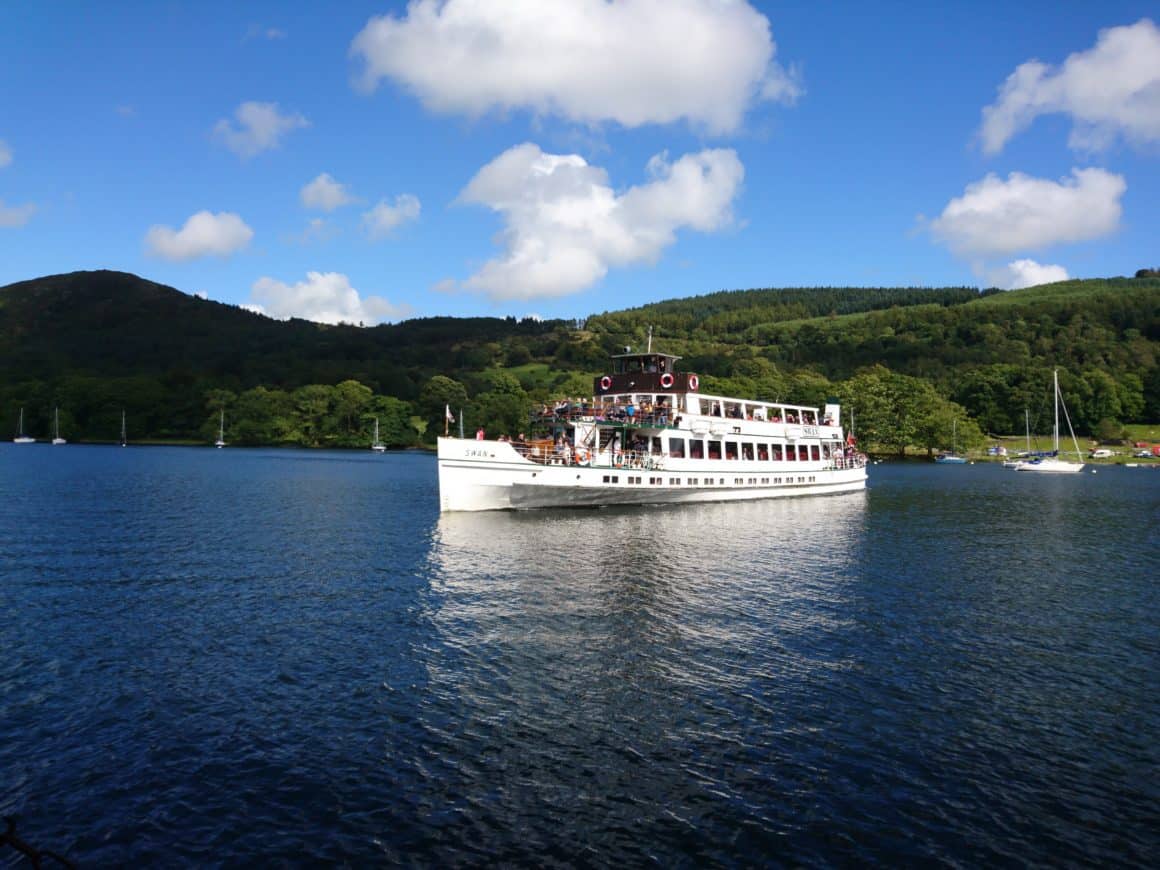 Now I think it's time to start thinking towards our next family holiday, where will you be going this year?
DISCLAIMER: This is a featured post, but all the words, opinions, thoughts and feelings are my own, and the events are real and may not be copied without my permission.