Amazing Gift Ideas for Dogs That Will Paws-itively Work Like A Charm
Your dog is a member of the family, so naturally, when a holiday or birthday comes around, you want to give them a gift, just as you would for anyone else in your family. An excellent present for your dog doesn't have to be expensive. Here are some amazing gift ideas for dogs that they'll enjoy, which may also improve their quality of life.
Give the Gift of Mobility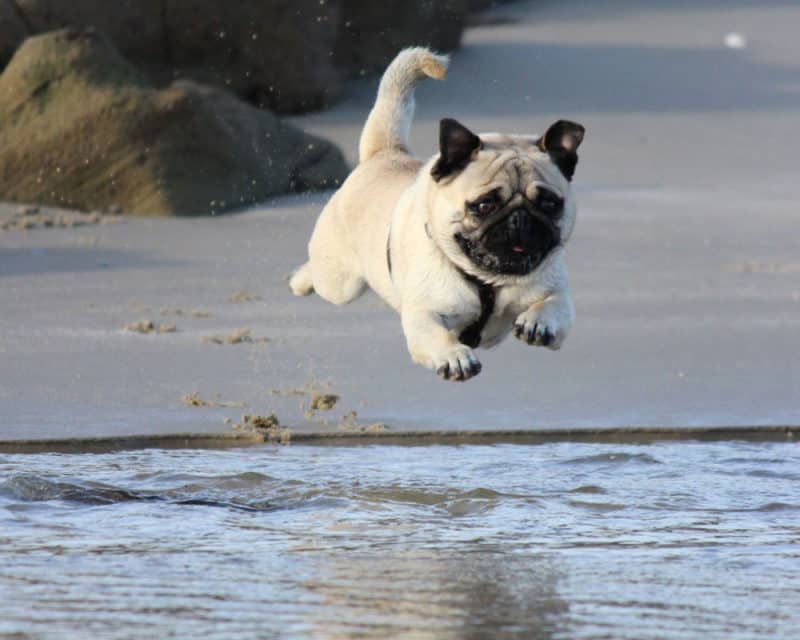 One of the things that almost all dogs love to do is exercise with their person. Whether it's going for a run or swim, playing fetch, or even doing dog yoga, your dog probably loves working up a sweat (or a pant) by your side.
However, joint disease and arthritis can be crippling, preventing your dog from enjoying the activities that they once loved. Quality joint support supplements from InnovetPet can make all of the difference in your dog's life. Besides, they get to enjoy a tasty treat every day as well.
Training: the Gift That Keeps Giving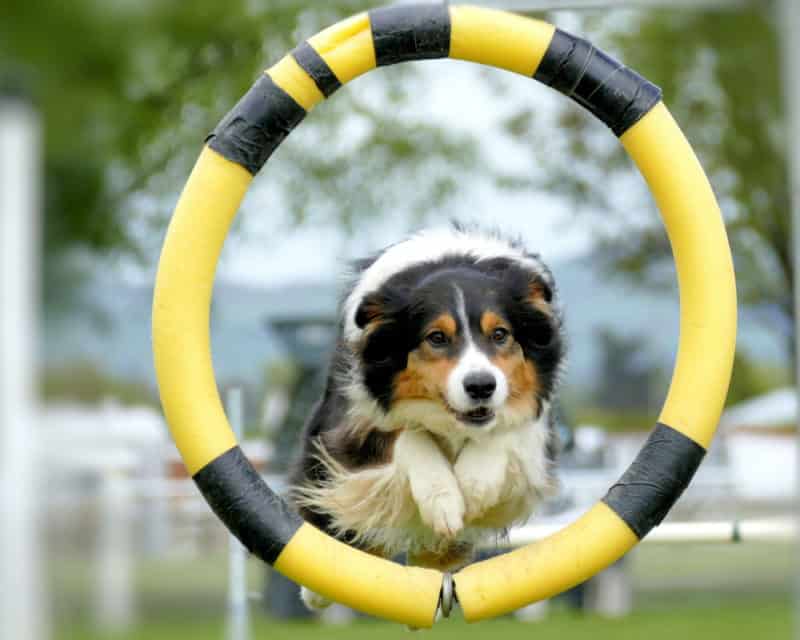 If you're struggling to find time to train your dog regularly, the best gift for them may be an obedience training class that you can do together. Some of the consequences of an untrained dog can be very serious, but even if your dog doesn't suffer from any of these severe consequences, they are likely to be less happy if they aren't well trained.
Dogs enjoy training, and it improves the communication between you, which makes for a happier dog. However, life can get busy, and exercise can fall by the wayside. That's why a training course can be such an excellent gift for your dog.
Sew Them Something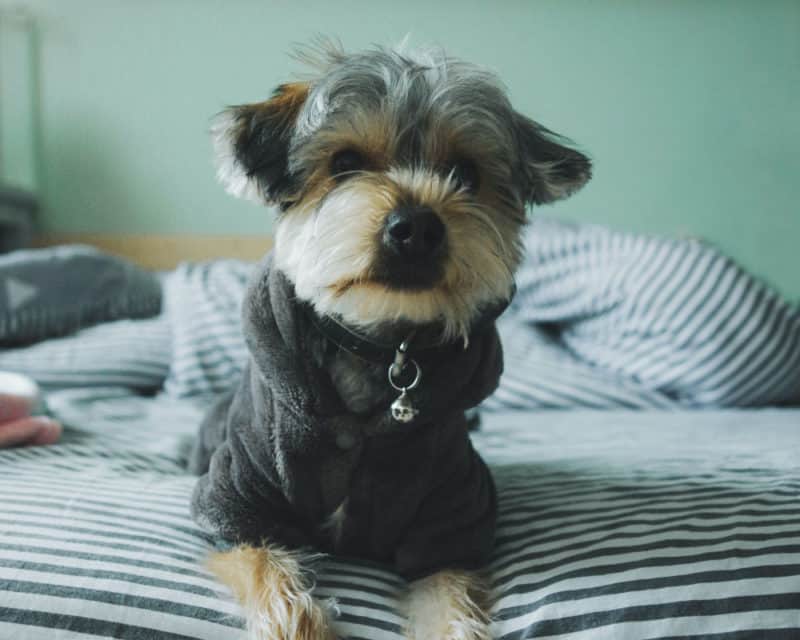 Sometimes the best gifts are the ones that you make yourself. Your dog may not know that you have sewed them a gift, but they will probably love the customised features you can work into this kind of creative gift.
Sew your dog a coat, mittens for their paws, or a toy that you know they'll love. You'll have a lot of fun making a personalised gift for your dog, and you can bet that your dog will enjoy it as well. Be sure to supervise your dog with their new sewed item to ensure that they don't get snagged in it or end up eating it.
Find Them a Friend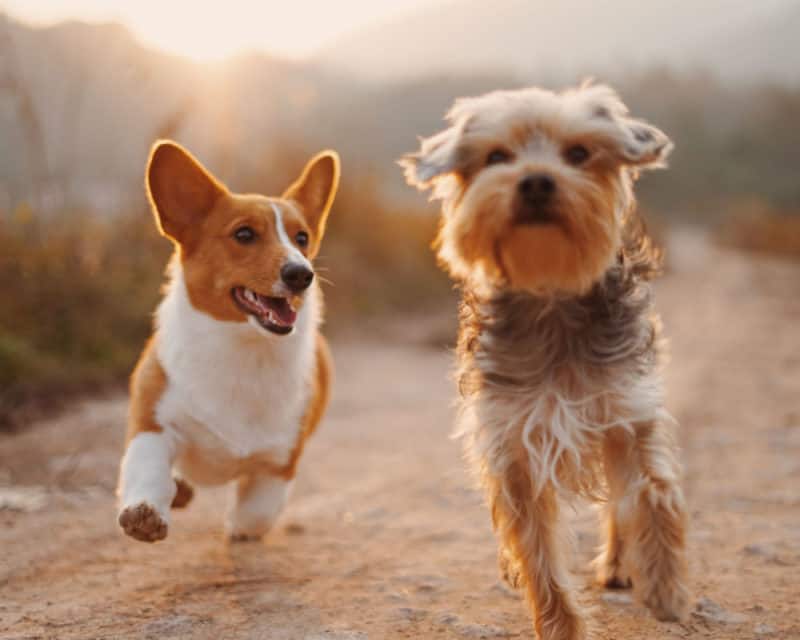 Many dogs enjoy the company of other dogs, but few dogs get the opportunity to enjoy playing with other canines as much as they may like. Give your dog a birthday or holiday to remember by posting an ad on social media sites or other classified ads to help find the ideal fur friend for them.
Make sure to think about your dog's energy level, play style, and size as you choose the perfect playmate. If your dog has not had much experience with other dogs or if they have seemed unhappy in the presence of other dogs before, this may not be the best gift for them.
Make Them a Special Treat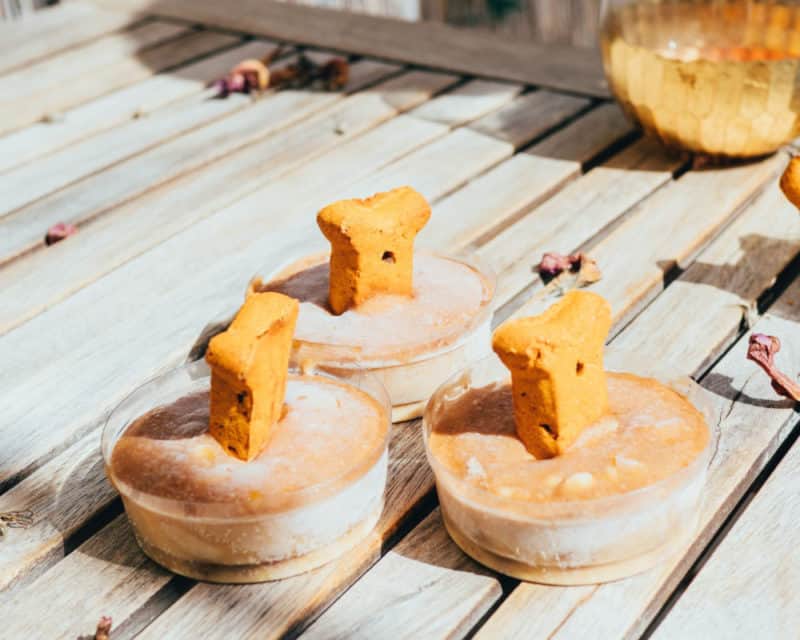 Your dog loves a good treat. Food is one of the primary joys of many a dog's life. Therefore, it makes sense to give your dog an extra special treat on their special day.
Making a treat yourself can help make it unique, as well as customising it to your dog's specific needs. Is your dog a bit on the heavy side? Ingredients like broccoli, green beans, and popped popcorn are all great options that are also very low calorie. Does your dog have food allergies? Choose ingredients that won't aggravate their allergies, or use the canned version of your dog's regular food and bake it into treats.
Do Their Favourite Things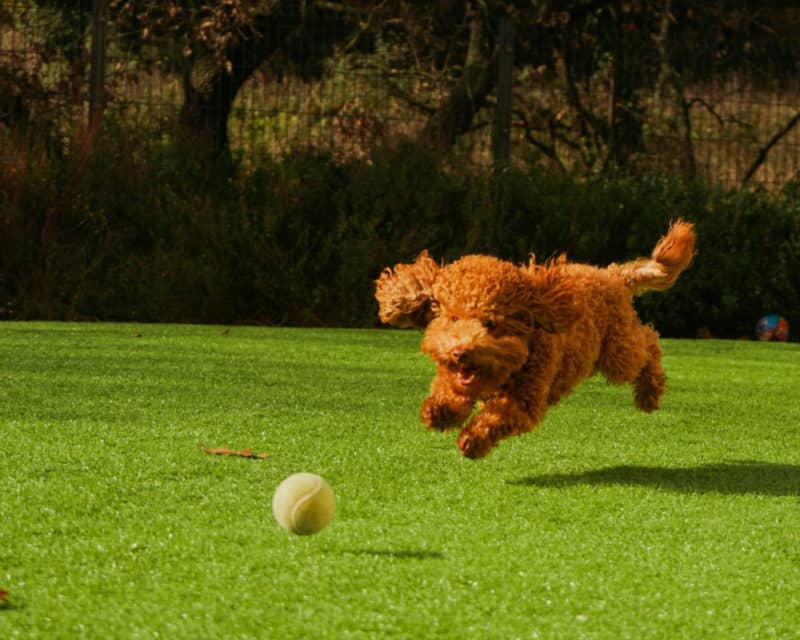 The best gift that you can give your dog may be time with you doing what your dog loves. Does your dog adore playing fetch more than anything else? Spend hours tossing the ball for them, and they'll be in heaven.
Are car rides your dog's favourite thing? Take them for a ride to a favourite place, making sure to go slow and keep the windows down so that they'll savour every minute. Have fun planning a day that includes everything your dog likes best. It may not cost a penny, but it will make your dog very, very happy.
Enjoy Giving Your Dog a Wonderful Gift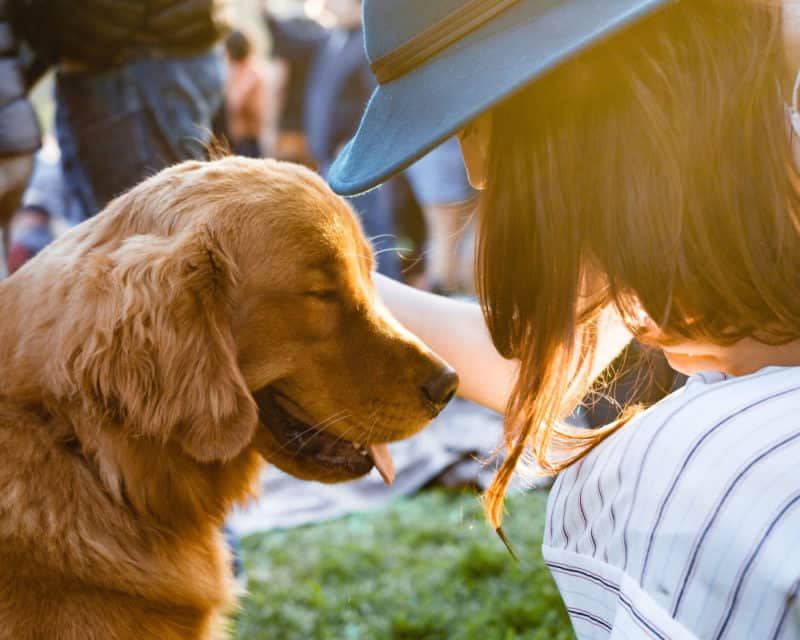 Your dog brings joy into your life every day, so why not give them a gift on their birthday, a holiday, or just for the fun of it? By thinking about what your dog enjoys and putting a little bit of planning into your gift, you can choose the perfect thing for your dog that they will absolutely love. The gift can be as elaborate or expensive as you like or not cost anything at all. Your dog is sure to love it as long as you have thought about their preferences.