Christmas Gift Guide – Personalised Gifts
AD: Some items in this guide have been provided in exchange for inclusion in the guide. I have selected the items accordingly.
When it comes to finding the perfect Christmas gifts, it can be difficult to know where to start. With so many different options out there, it's hard to know what will suit your loved one best. However, if you're looking for something that is unique and personalised, then our Christmas Gift Guide personalised gifts are the perfect place for you. Here, you'll find a range of different gift ideas that can be tailored to suit any budget, taste and personality.
Lily Blanche Birthstone Necklace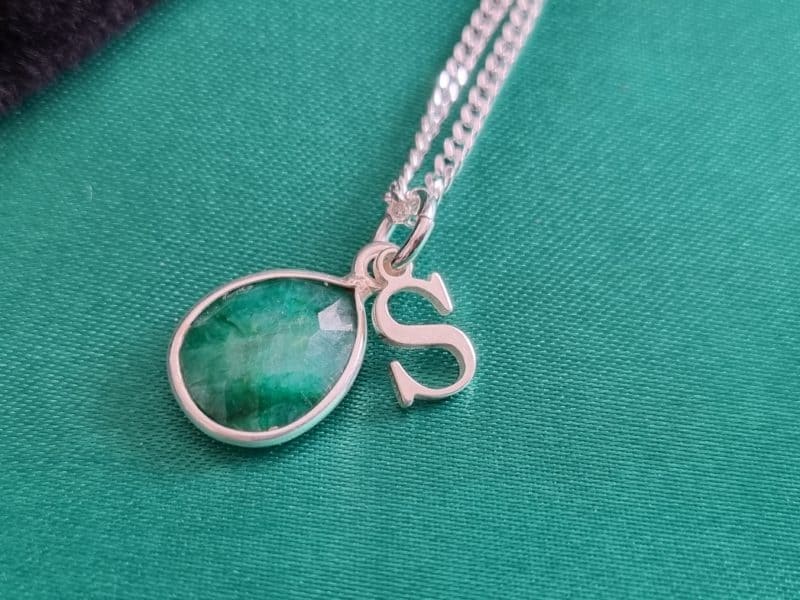 You can give a birthstone necklace for a birthday or as a Christmas present. It is very personal and much more meaningful than a generic gift.
The stones are unique because they are associated with each month, which means that it is an appropriate gift for the person you have in mind. The Lily Blanche birthstone necklace goes one step further with the option to add an initial charm and matching earrings to make it a truly personalised gift set.
Prices start at £60
Photo Canvas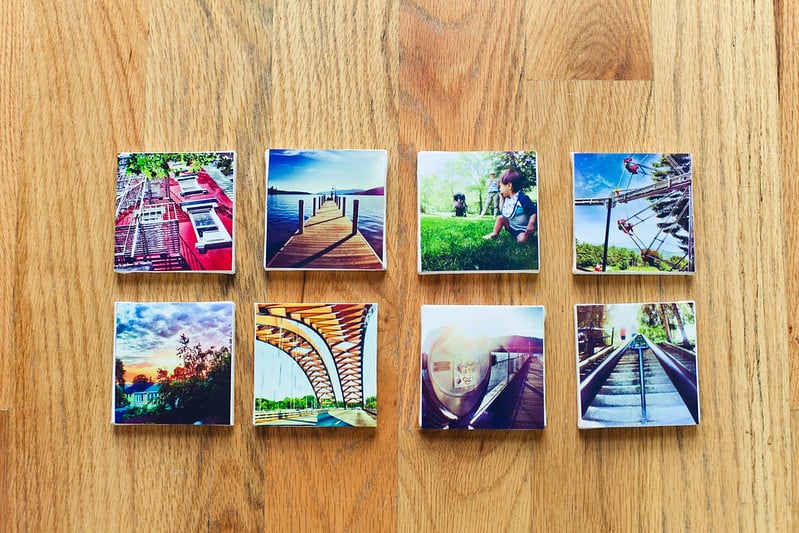 A photo canvas is a perfect gift for someone special. It can be used to enhance the interior space of your home and also as a way to make your memories last forever.
Use code MUMDEALS82 to get 82% orders placed before COP Cyber Monday 28th November 2022 at Printerpix
OhCanvas is an online company that offers affordable prices for the best quality personalised photo canvas prints.
Photo Jigsaw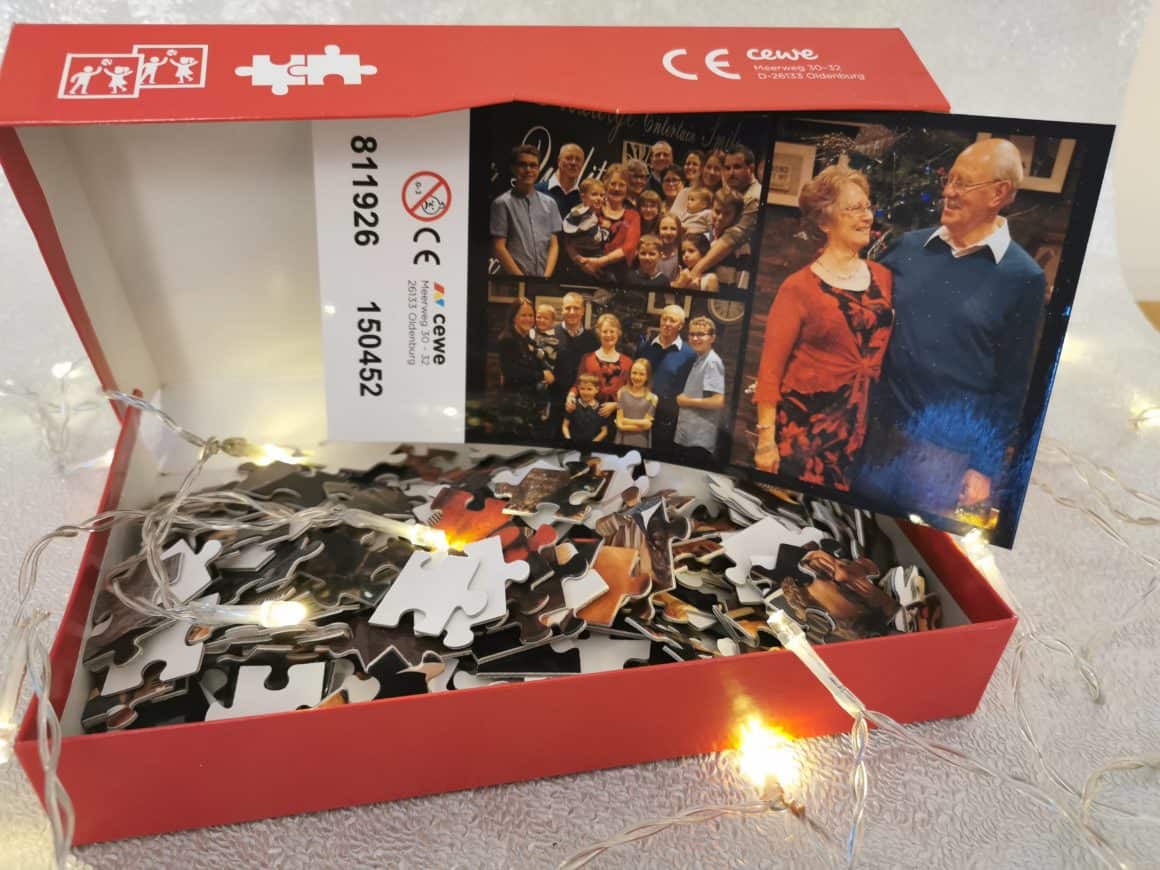 We haven't tried a photo jigsaw before, but one of our Christmas traditions is to have a jigsaw on the dining table after the food has been cleared away.
You can choose from many different design options, including a collage layout like we have done here, full photos, child-friendly jigsaws with photo inserts on pirate ships, rockets, unicorns and more.
Prices start at £10 per puzzle.
Photo Card Games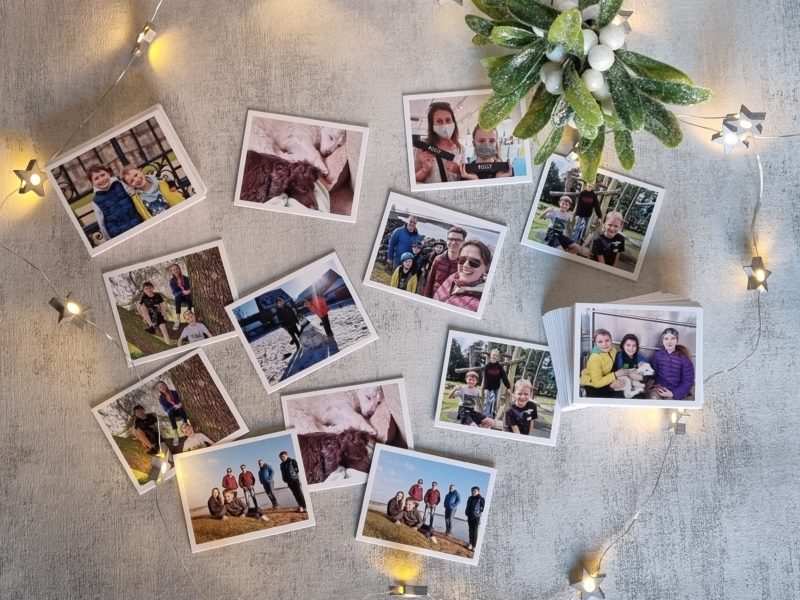 One game we love to play as a family is the Pairs Game from Asda Photo gifts, and what pairs game could be better than one filled with memories of fun times spent together?
Our Elf arrived with this game for the Beans at the start of December, which was very well received. The cards are made from strong board/cardstock, so they are tough enough to come out and be played with repeatedly.
The game has 25 pairs of cards and comes in a decorative box.
RRP £15
Night Zookeeper Personalised Book – Design the Hero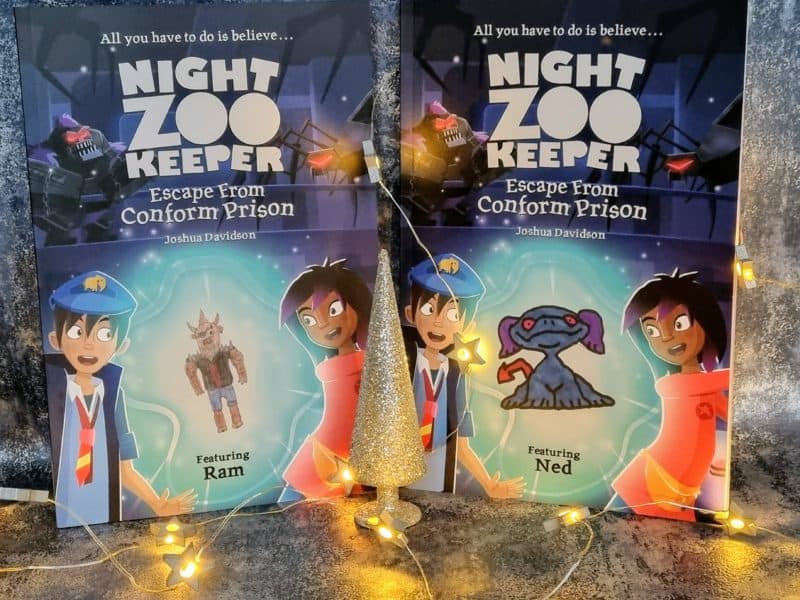 A few years ago, my children were lucky enough to have a visit from Night Zookeeper Author Joshua Davidson to their school. During his workshops, he invited the children to design their animals for the Night Zoo. The kids thought this was awesome and hoped Joshua might select theirs for one of his books.
Well, now their dreams can come true because you can personalise your own Night Zookeeper book, NEW Escape from Conform Prison. Design the hero online or upload a design the children have drawn at home, then come up with a name and special powers to bring the character to life.
My boys have LOVED reading about their Heroes in the story, and I know that yours will too. The Night Zookeeper never disappoints.
RRP £18.99
Vex Gift Card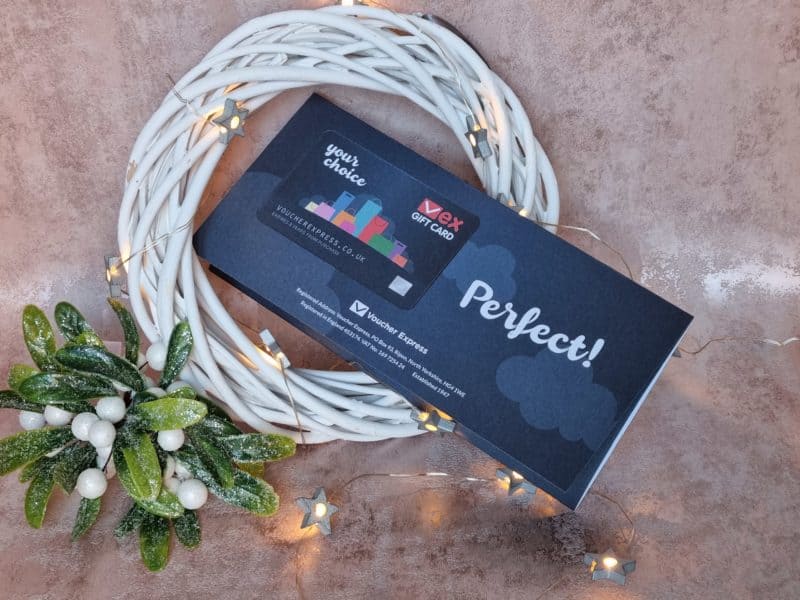 There comes a time when sometimes you know that the best thing to buy a person is the gift of choice. Either they are the person who has everything, or they don't give a lot away about the kind of things they like.
A Vex Gift Card is your saviour because it can be redeemed against over 150 brands. You can buy vouchers from £10 to £250, which will give you plenty of scope for a budget, and the recipient will be able to buy something they truly love and will use because they have chosen it themself.
I love these types of gift cards more than those for a specific store because then I can enjoy a shopping spree where I might spend a little or a lot in the store of my choice.
Wonderbly Personalised Books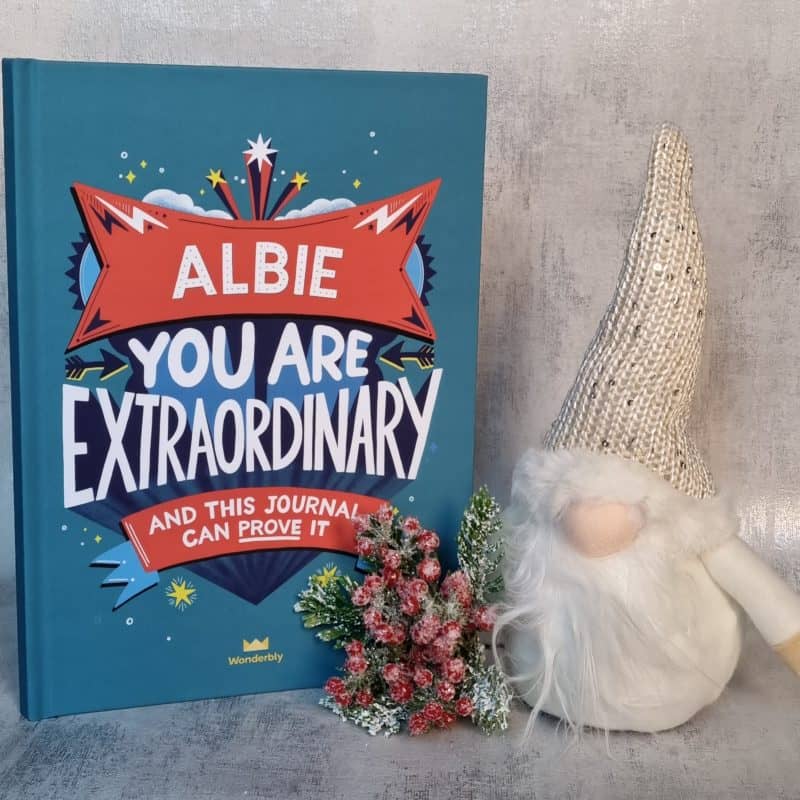 I first discovered Wonderbly books a few years ago when looking for a 'something special' gift for one of my sons.
Wonderbly is an innovative company that produces books that are tailored to children. They allow children to be part of the story and are still magical for adults.
When it comes to buying a gift for somebody, there can be a lot of pressure. You want to get them something that they will like and use, but at the same time, you don't want to break the bank. A personalised book is an excellent gift choice because it is something nobody else will have and has sentimental value.
You can choose from simple storybooks, search for books featuring their favourite characters, and books with more than one person in the story, which is great for siblings. You can even buy books for adults if you have someone special you want to impress.
Prices vary
Letterbox Flowers from Lov Flowers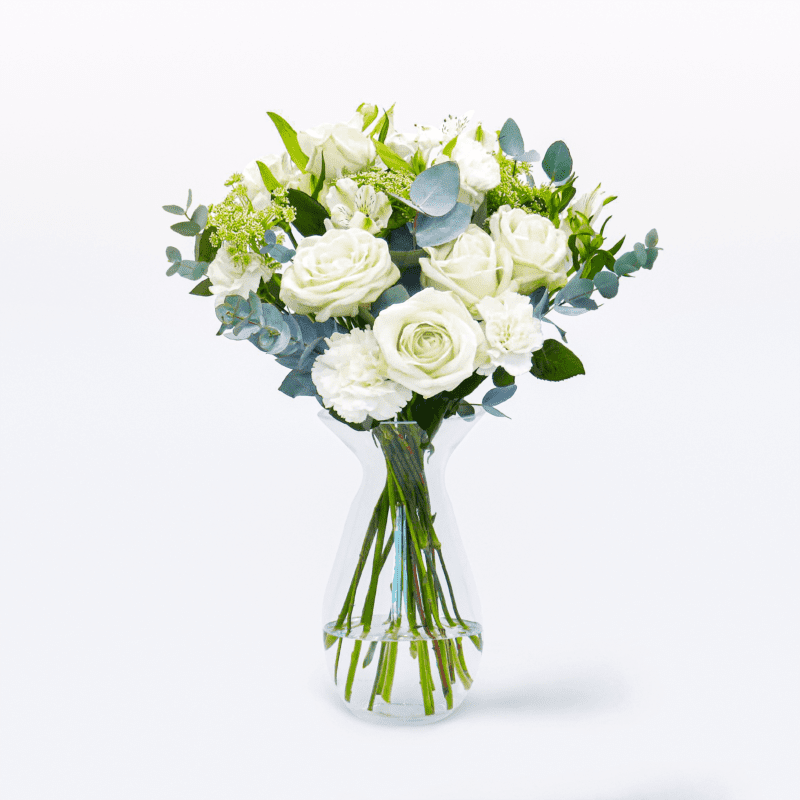 What better time of year to send The Saga Letterbox flower from Lov Flowers than at Christmas? The Saga bouquet features stunning white Avalanche roses, symbolising purity and new beginnings to see the recipient through to the New Year. Other styles and colours are available if you prefer to send a burst of colour with the recipient in mind.
When you can't be there to deliver the gift yourself, these beautiful flowers can say it for you. They come in a box specially designed to fit through the letterbox. Additional provisions are taken to ensure the flowers arrive in perfect condition and come with a handy guide on caring for and arranging your flowers for enjoyment.
They also make a great last-minute gift with delivery available the same day or the next day from £29.
Personalised Travel Photo Mug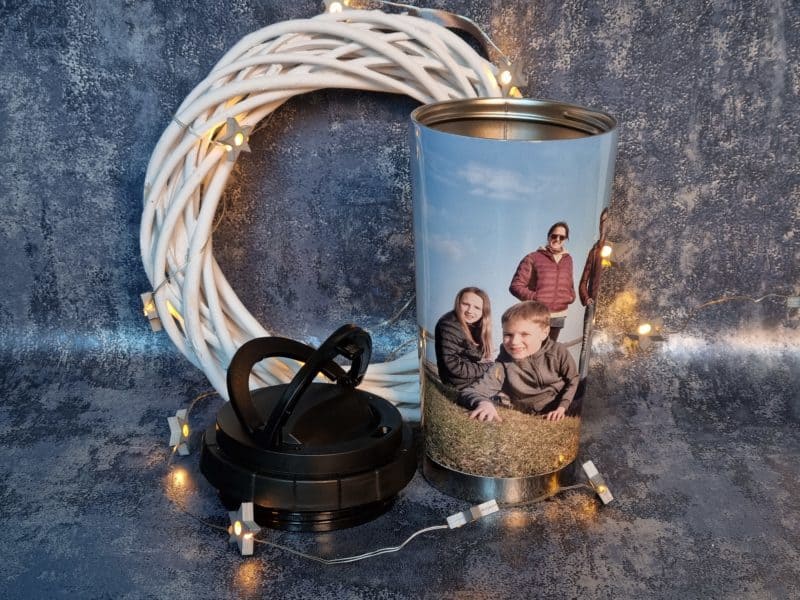 Travel mugs are such a popular travel accessory, whether you need your morning coffee to help you with your daily commute, to keep you warm on the sidelines watching your children playing sports, or you're fed up with drinking cold tea and coffee because you never get to it in time, an insulated travel mug is your friends.
Take it one step further with a personalised travel photo mug by personalising it with one photo, a collage of images or a design of your choosing. So many options are available that you'll be hard-pushed to pick one style.
These mugs are 16oz, so they hold a good-sized hot drink, a carry handle and a screw-top, so you know your drink will stay safe without spilling.