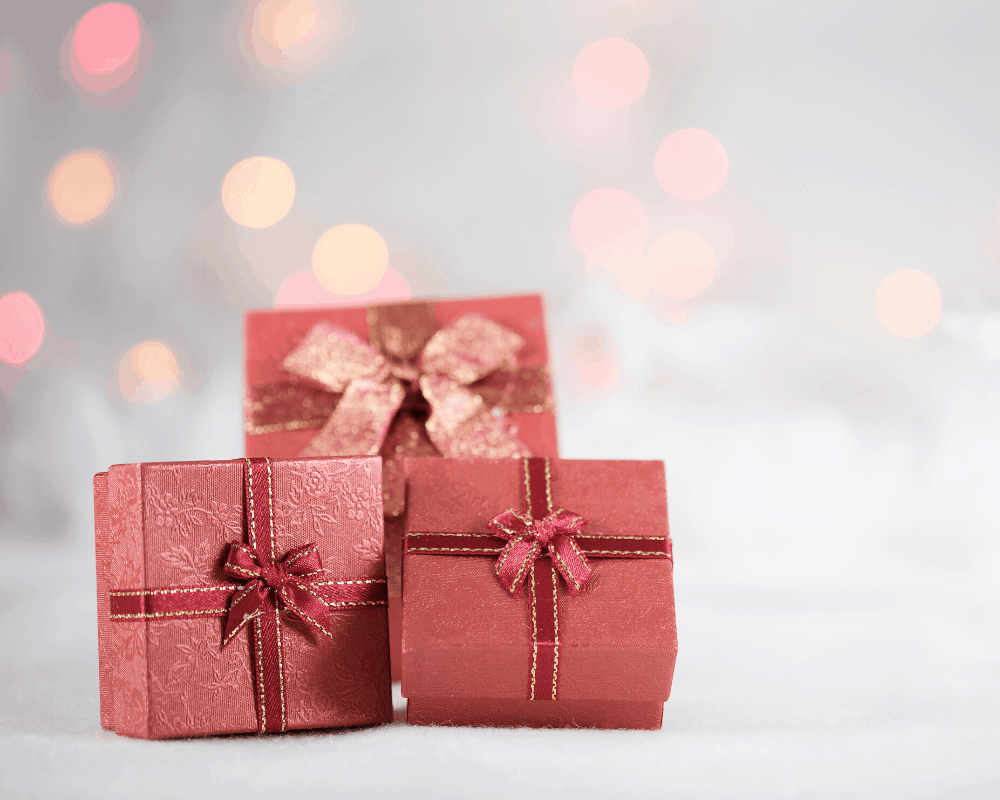 Christmas Gift Guide – Personalised Gifts
The best Christmas gifts are the ones which show a person has truly put some thought into it. That's why I am a fan of personalised gifts and have pulled together a few of my favourites for this years' Christmas Gift Guide.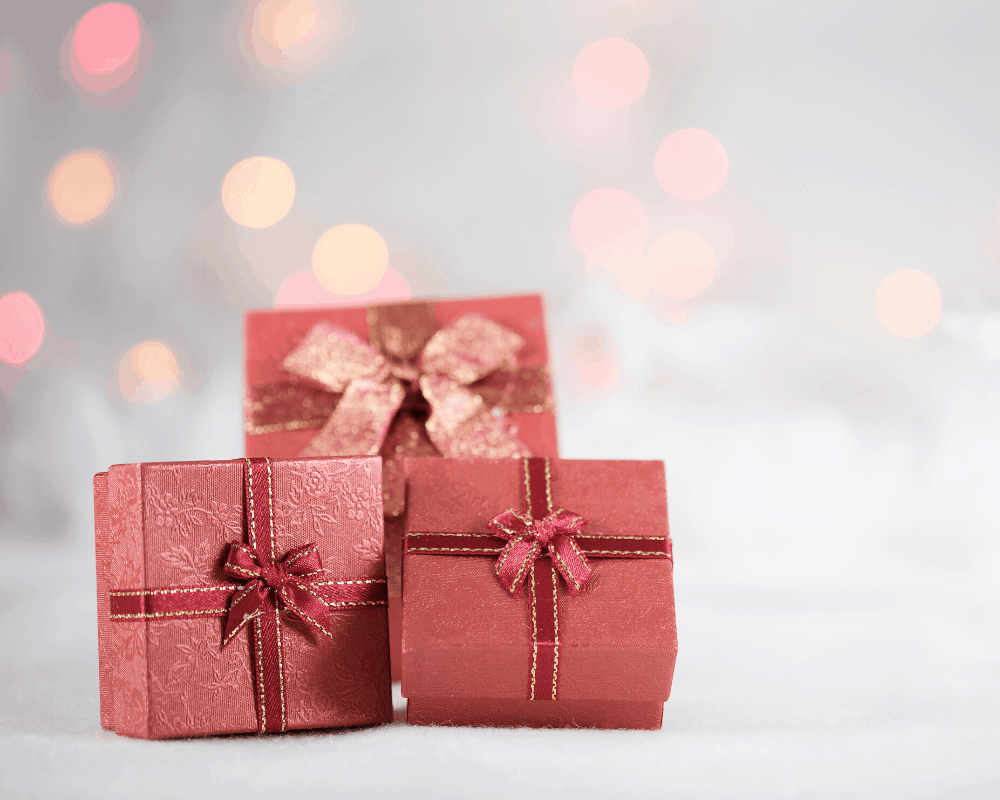 Photo Books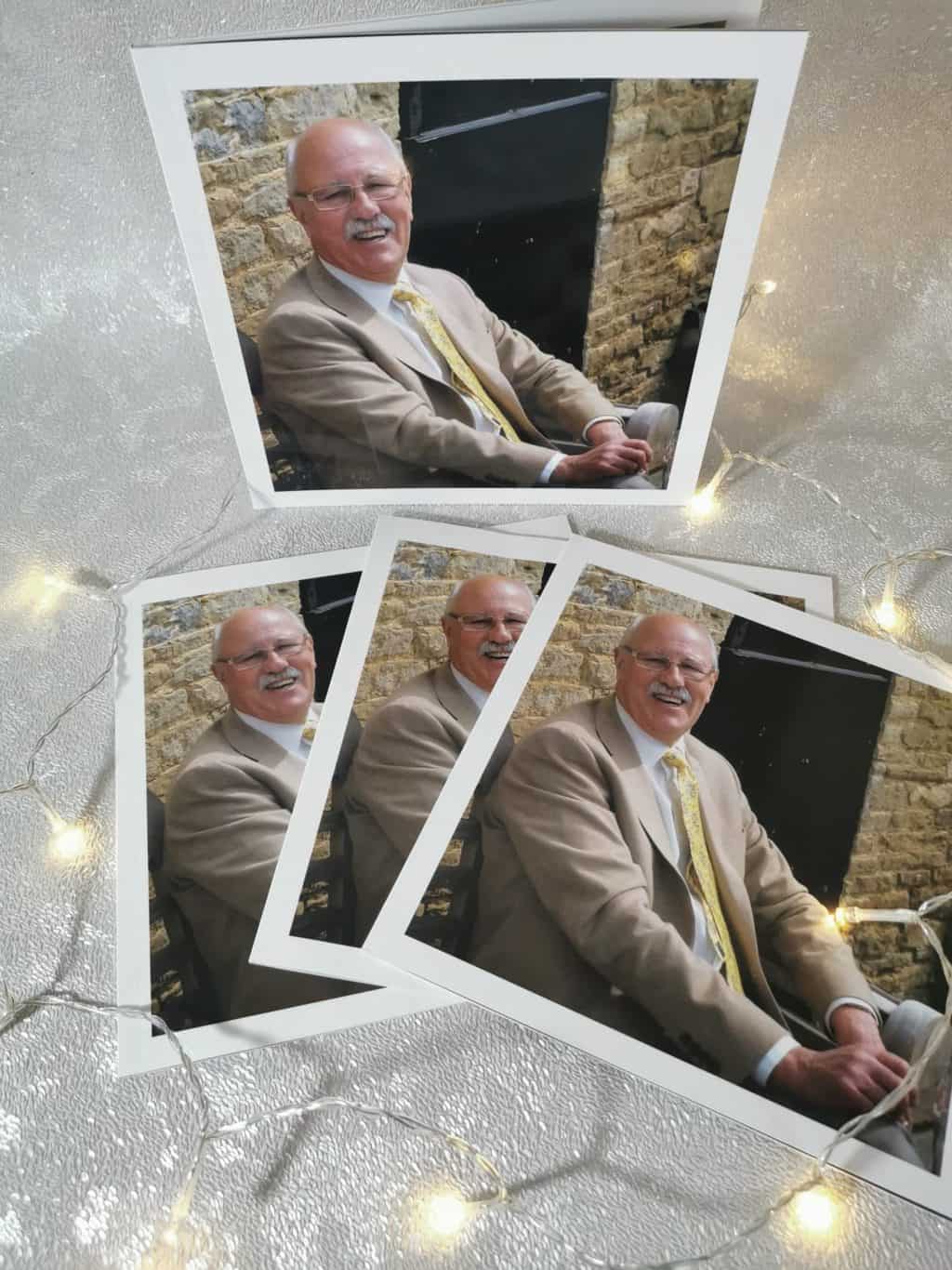 Every year I create photo books for the Grandparents to look back on the past year of the adventures the children have enjoyed.  Without a doubt, these are some of their favourite presents to open and remain on the coffee table throughout the year to show to friends who visit.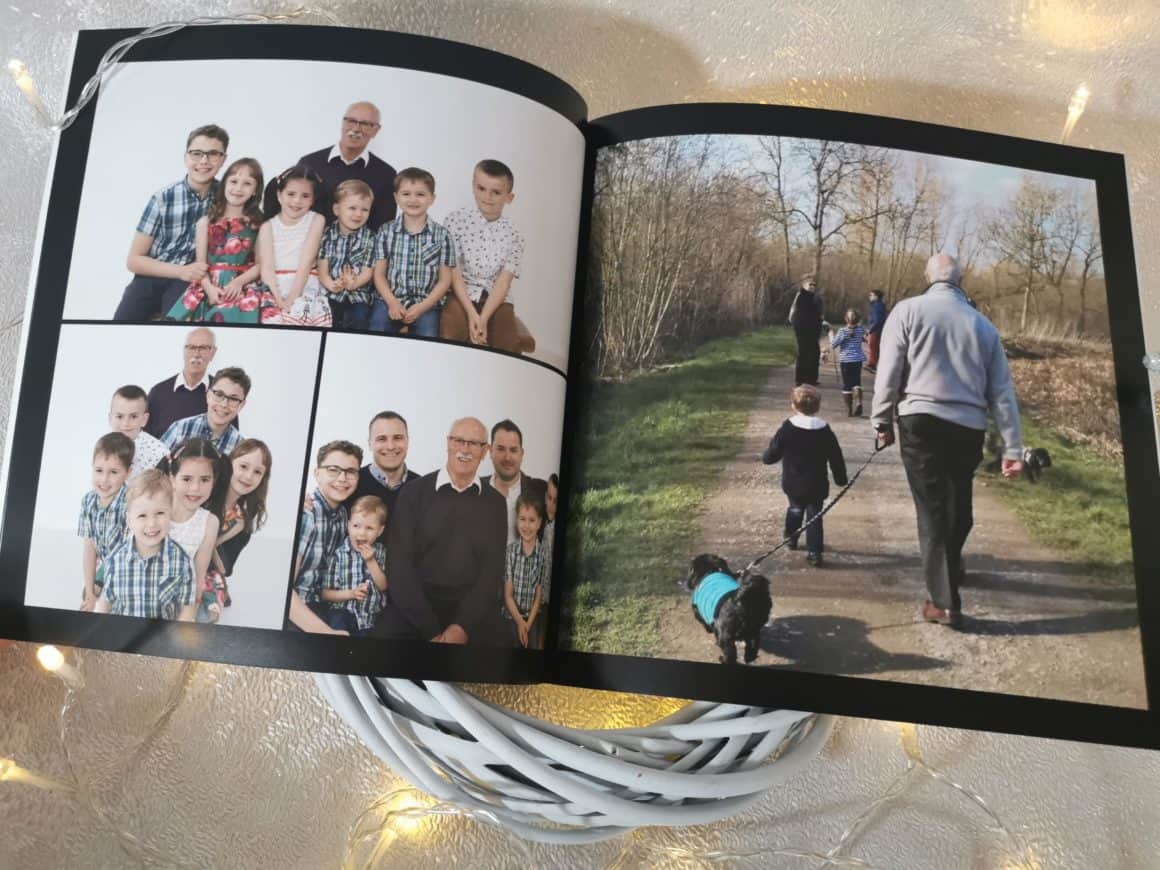 This year I have created four matching photo books for the Beans as memory books of Grandad which I am sure they are all going to love. They are really easy to create following the prompts on the online photo book program and totally customisable. You can choose how many frames per page, background colours and even add text if you want to.
Photo Jigsaw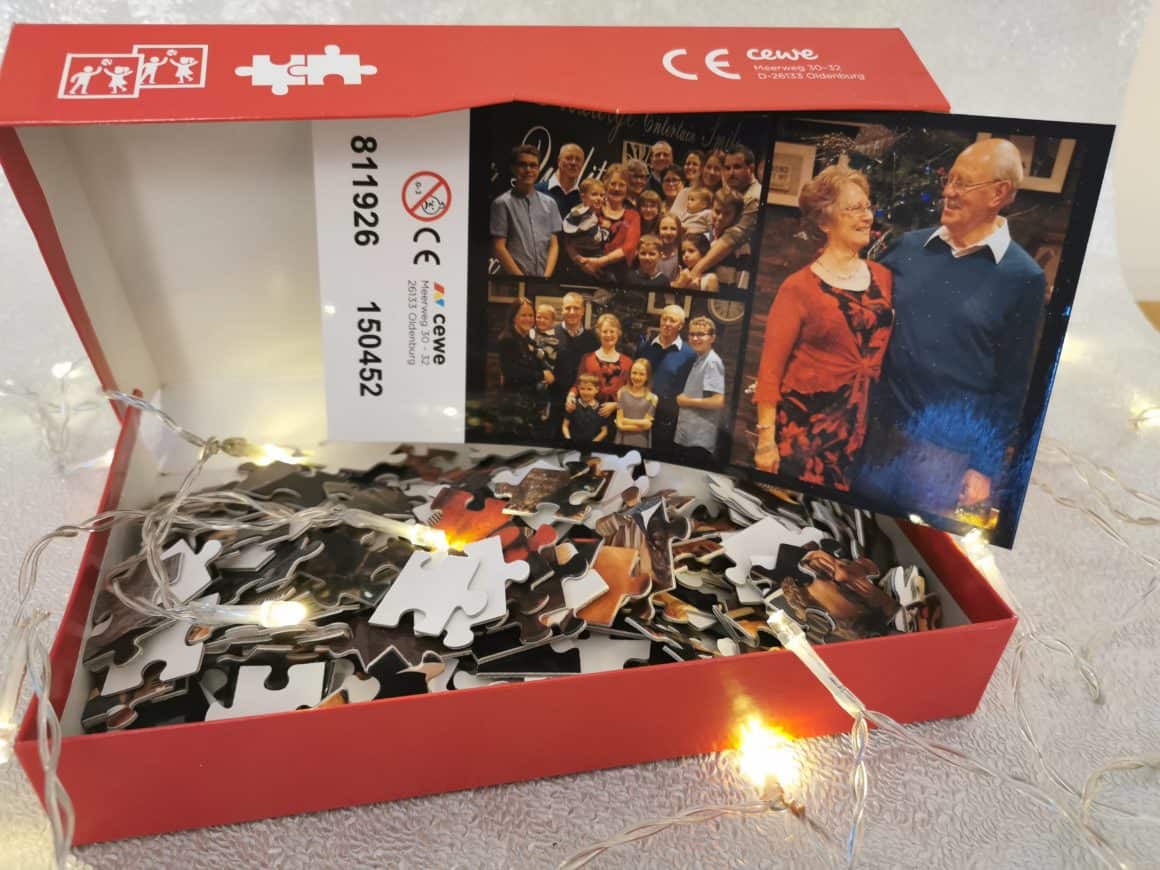 We haven't tried a photo jigsaw before but one of our Christmas traditions is to have a jigsaw on the dining table after the food has been cleared away. Usually, this is a Christmas related puzzle but this year I decided to do a family photo jigsaw so that Harry was still part of the day's celebrations.
Photo Blanket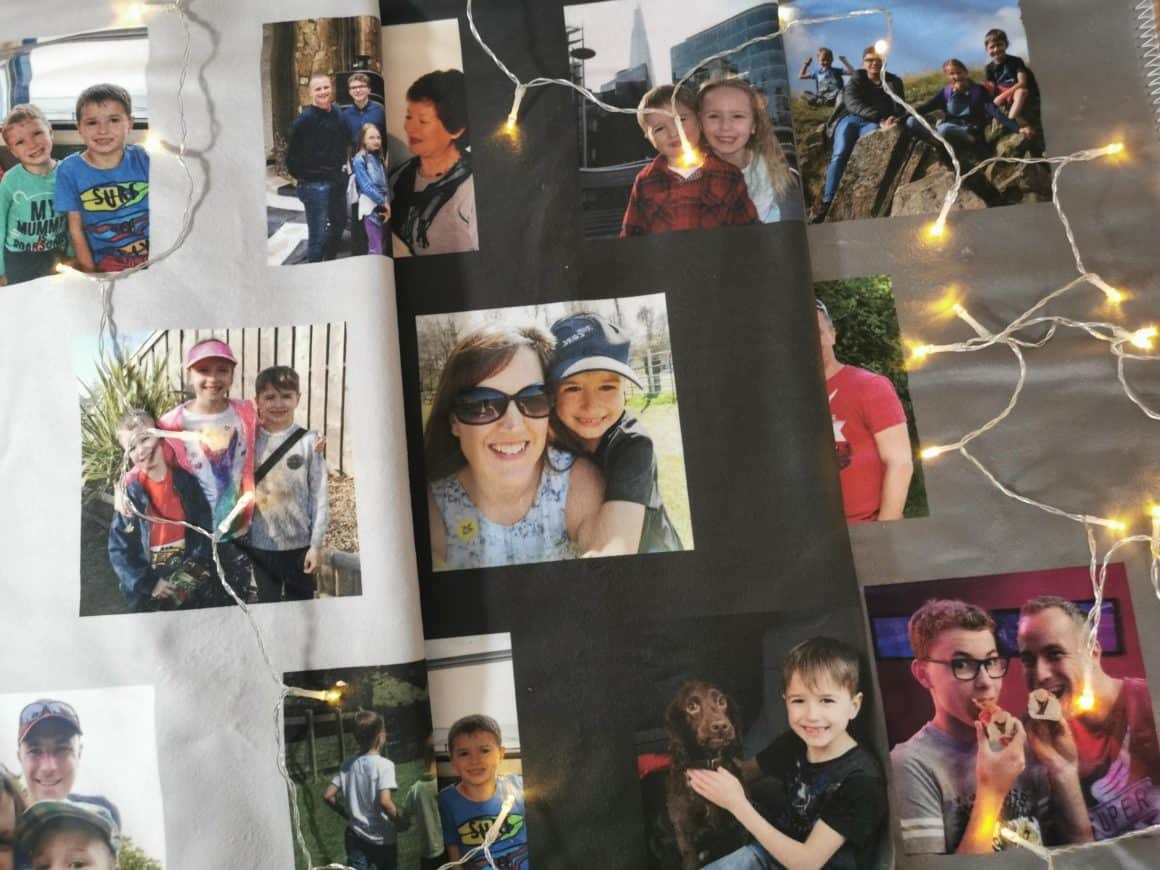 A photo blanket is one of my favourite personalised gifts.  These photo blankets are beautiful keepsakes that capture your most treasured memories.  They are made from luxuriously soft and thick fleece with blanket stitch edging.  You can choose from a multitude of designs and colourways to personalise fully.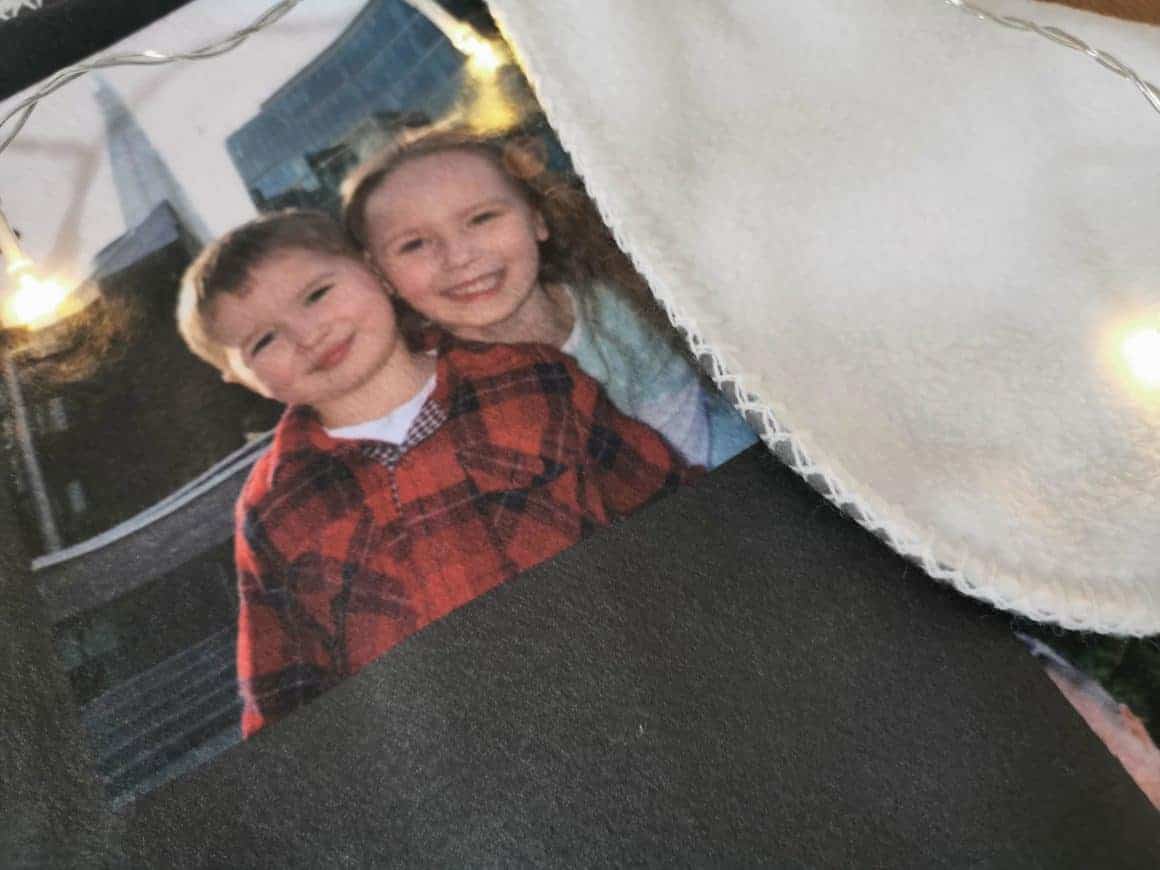 Just like the photo books, these are very quick and easy to create. It will probably take you more time deliberating over which photographs to use than it will create the photo blanket online but you'll be so glad you did.
Personalised Bauble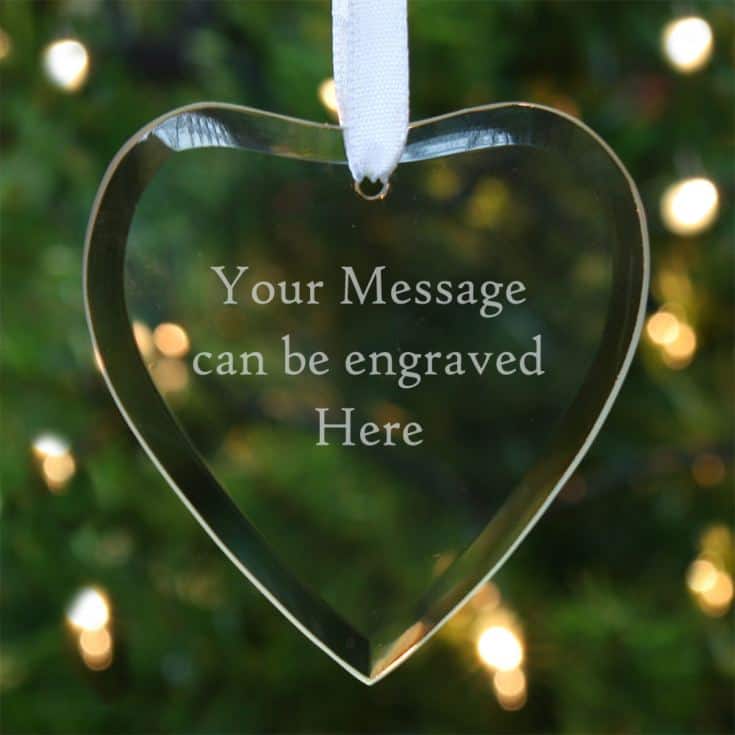 Every year we like to buy a new Christmas ornament which means something to us as a family, we have two new ones this year. A Hogwarts ornament from our trip to Warner Bros Studio Tour and a very special personalised glass heart engraved with Grandad Harry.
Personalised Story Books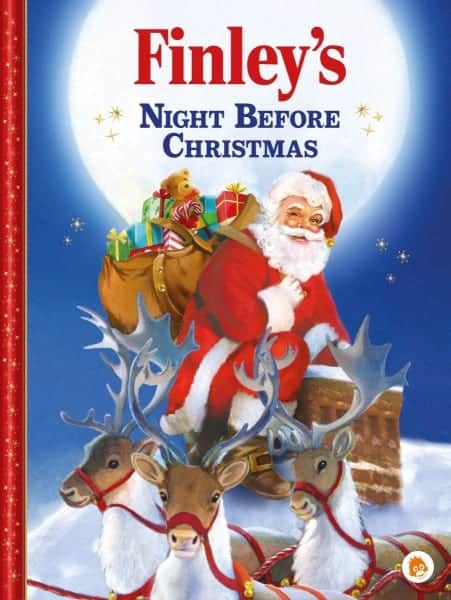 If there is one thing that brings a story alive for children more than anything, it's when you make them the main character of the story.  Orangutan Books have a lovely collection of books that can be personalised with any name.  Whether you are looking for a personalised children's book for birthdays or Christmas, you're sure to find one you love here.  They currently have a great opening deal to buy one book and get one free, perfect in time for Christmas.
Personalised Family Foliage Wooden Christmas Wreath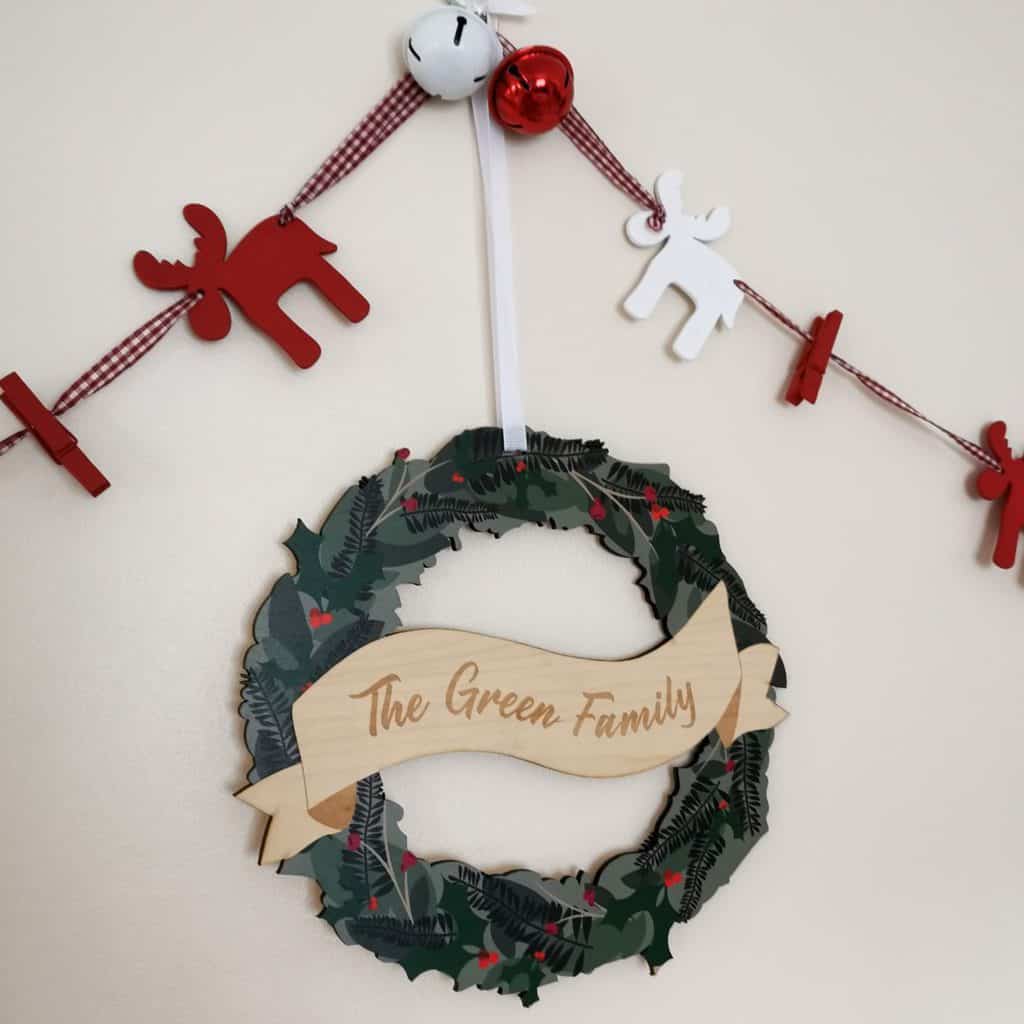 If you're short on space but still want to display a traditional wreath then the Personalised Family Foliage Traditional Wooden Christmas Wreath from Proper Goose is just the thing you need. It can be hung on the front door, on a wall, a cupboard door or just about anywhere you like. It's is made from 4mm thick maple wood and is lightweight but very strong and looks beautiful.